Wise Words From Nickelback
I Love Poo
"Yes, Please Direct Me To The Unemployment Office"
Duckface Batman
Why Would You Get That Picture Tattooed In The First Place?!?!
I've Always Wanted To Scan Myself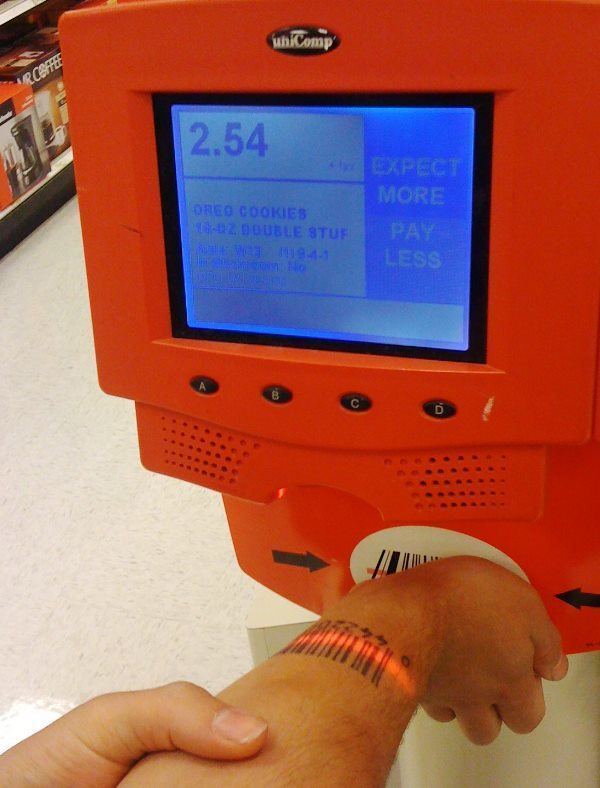 Uh… Good Luck With That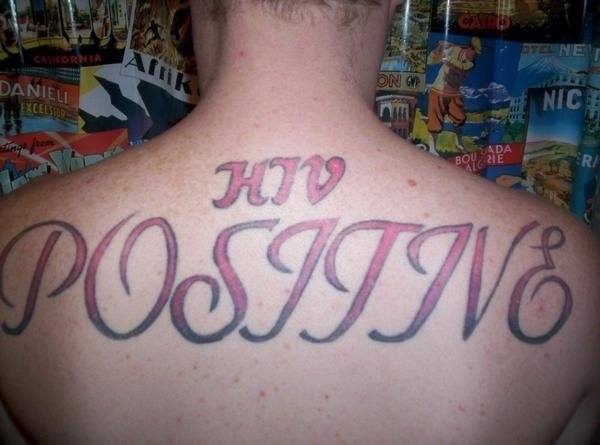 I Love Africa (A Little Too Much)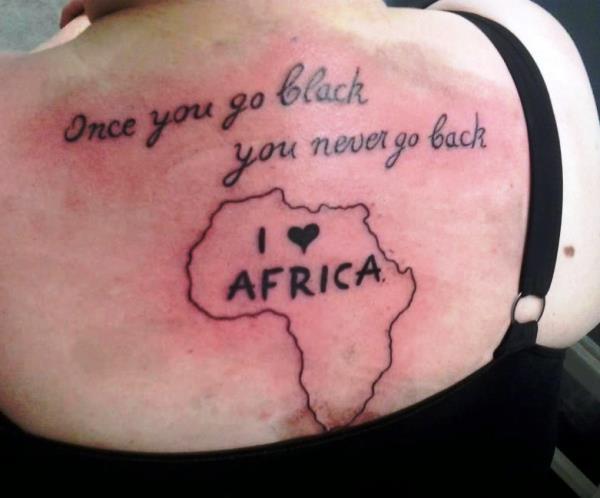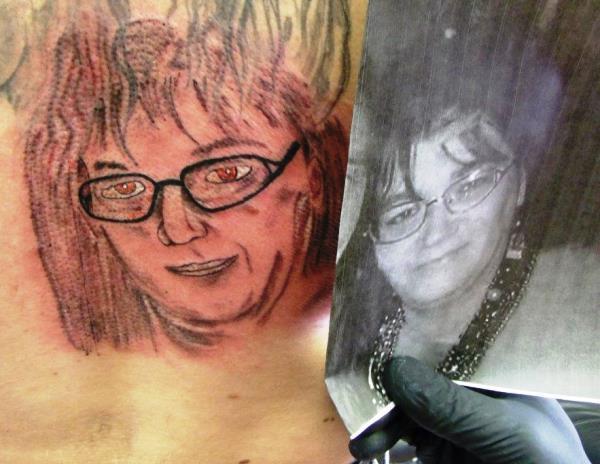 Ridiculously Bad Tattoos: Sprite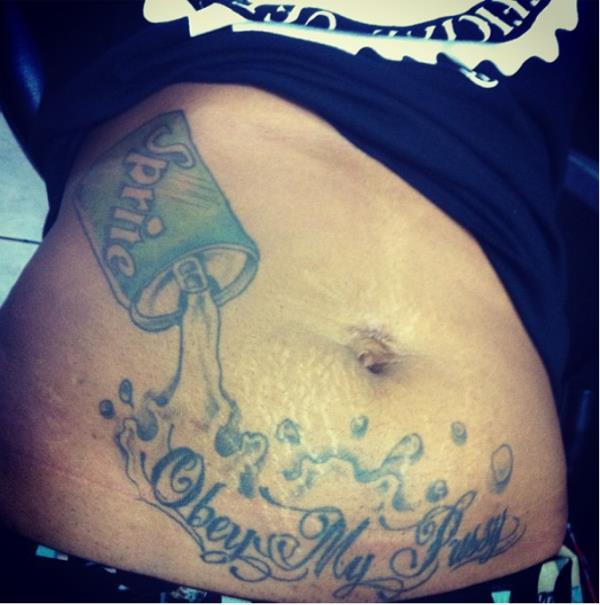 Enjoy these hilarious tattoo fails? Then be sure to check out the eight worst tattoos ever and the world's most terrible tattoos!