There's a good chance you've probably seen a screenshot of a blurry Mr. Krabs floating around Twitter or Instagram over the past year. The meme was spawned back in 2016 when Twitter user isthatahmed used it to sum up the panic of waking from a nap to yelling parents, and from there it took off. Here's to the confused Mr. Krabs memes in all of us: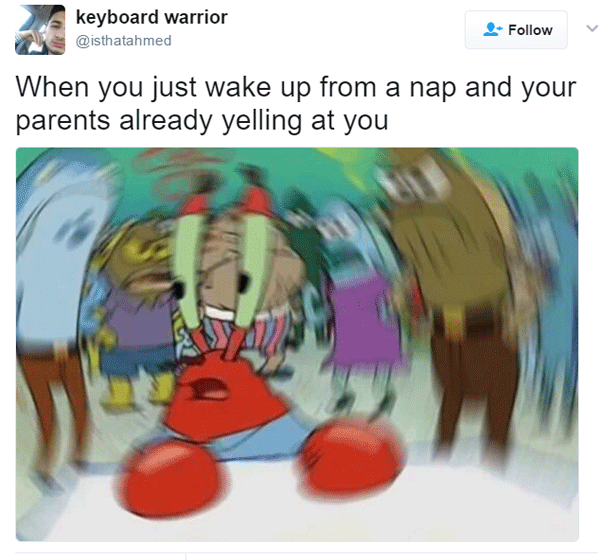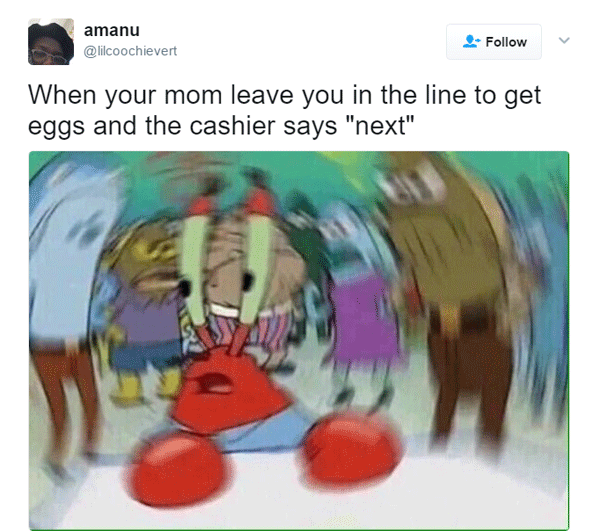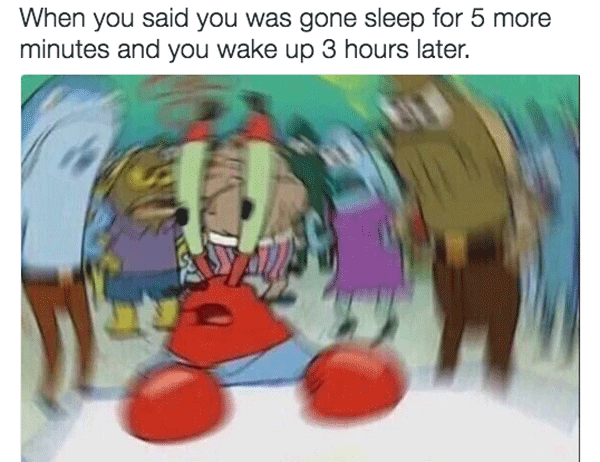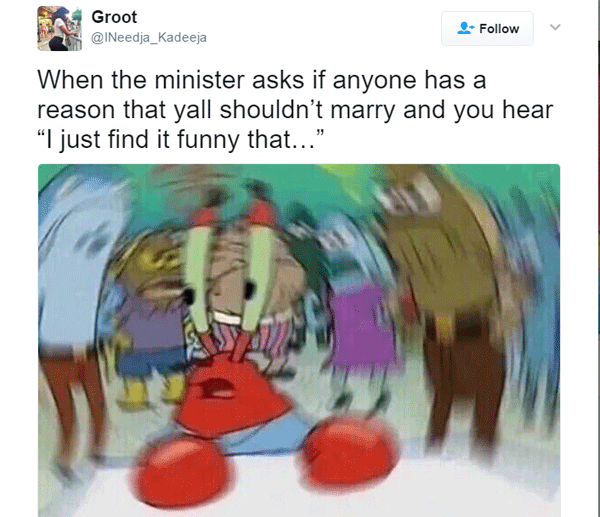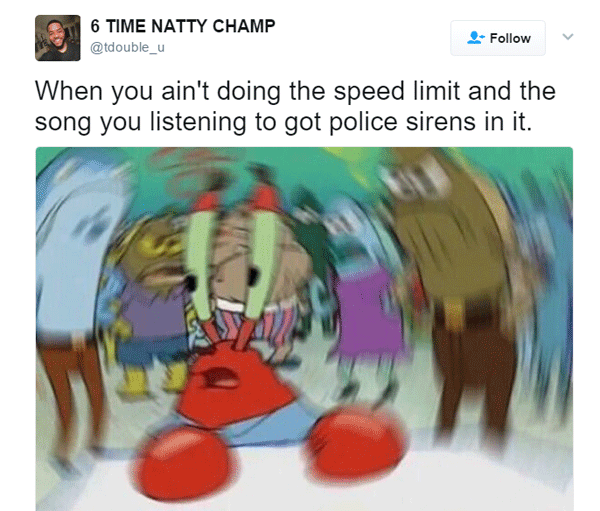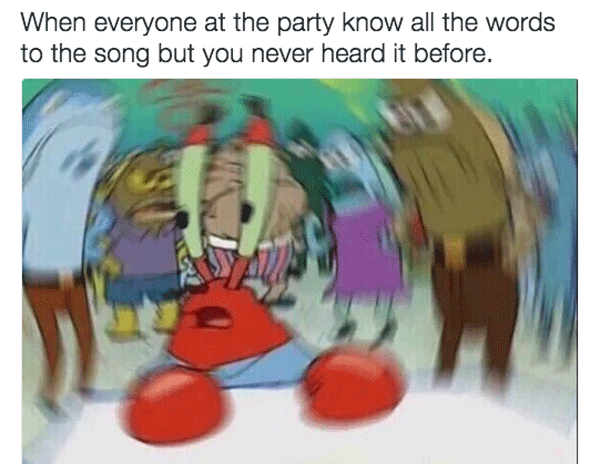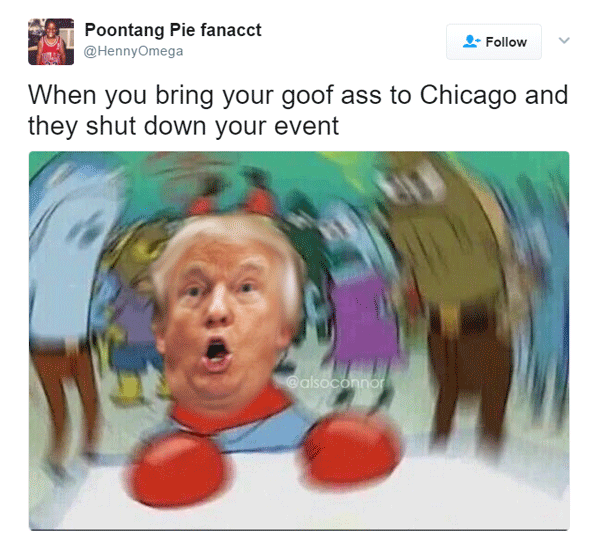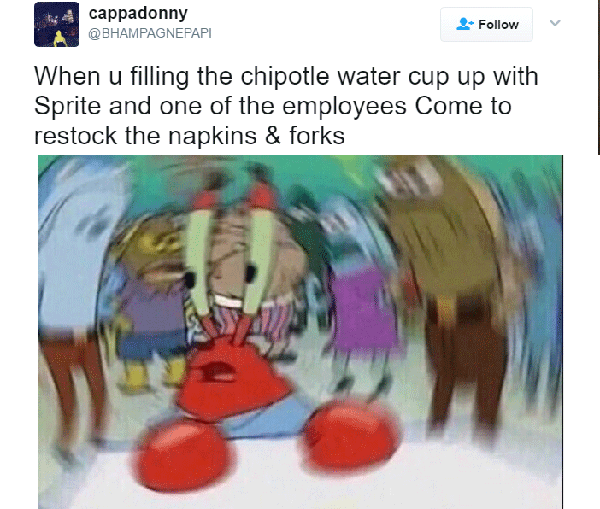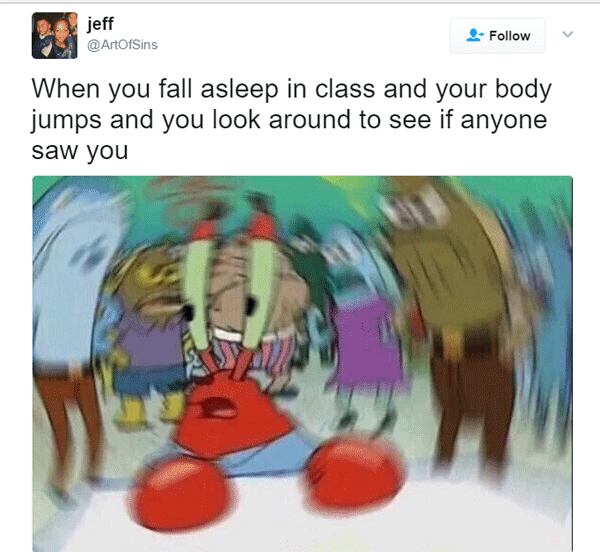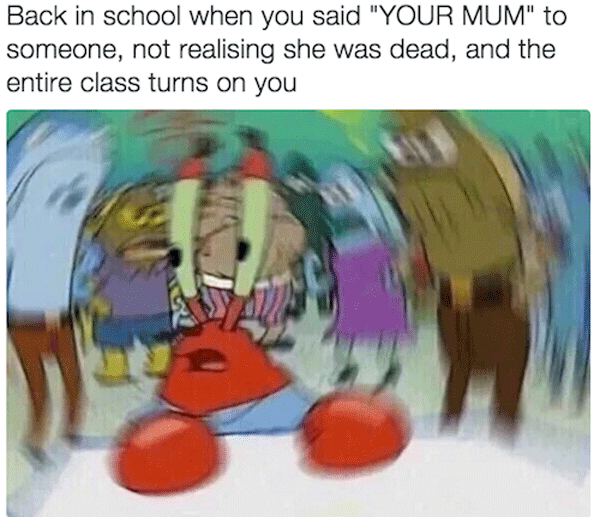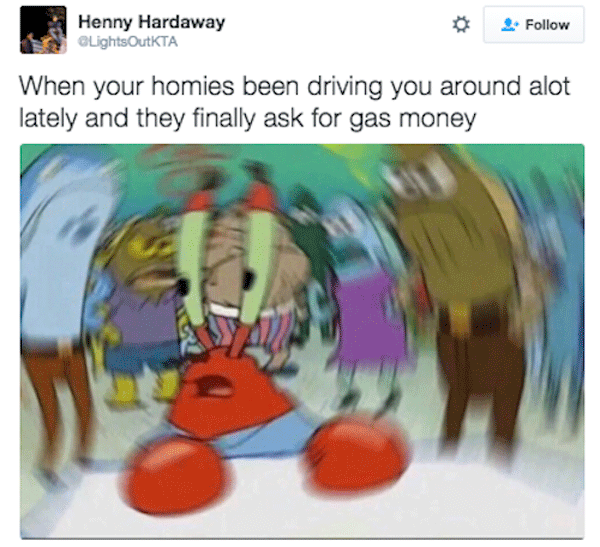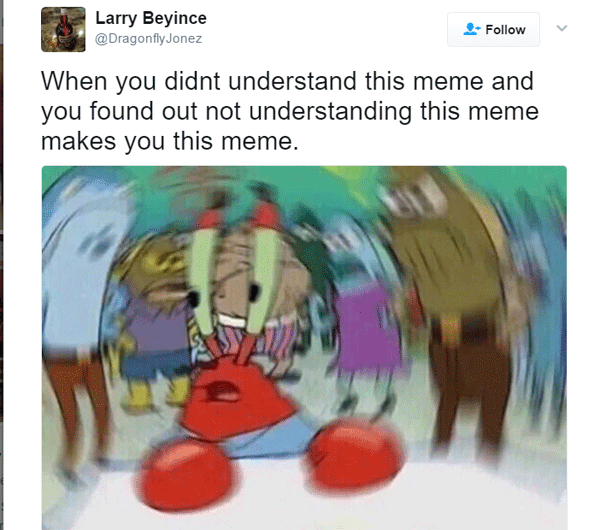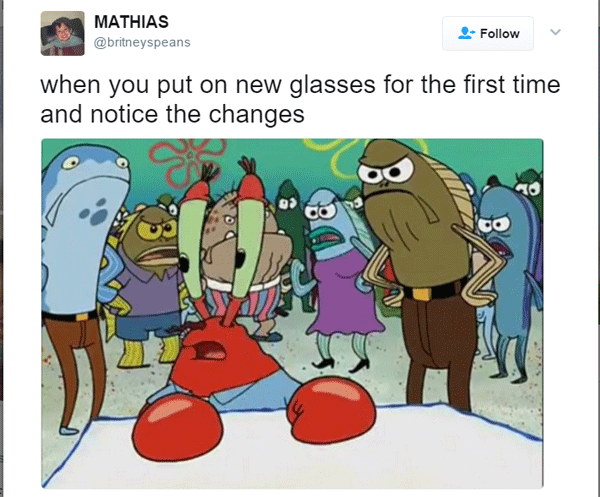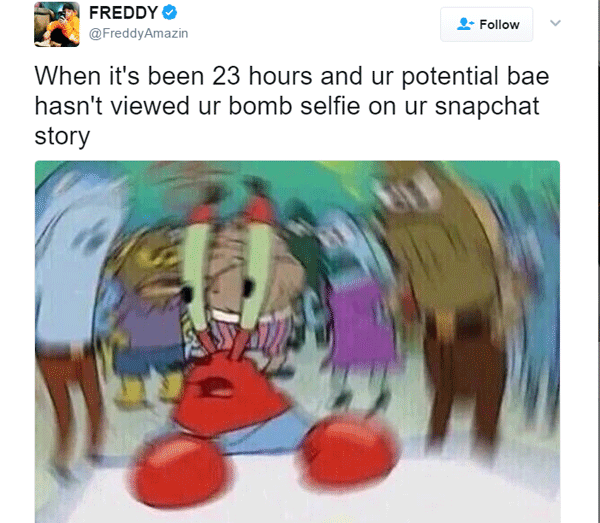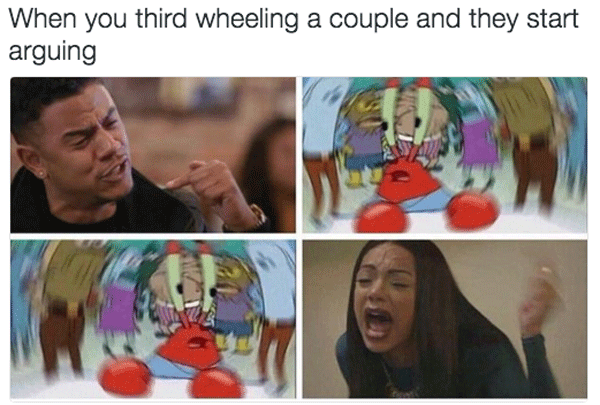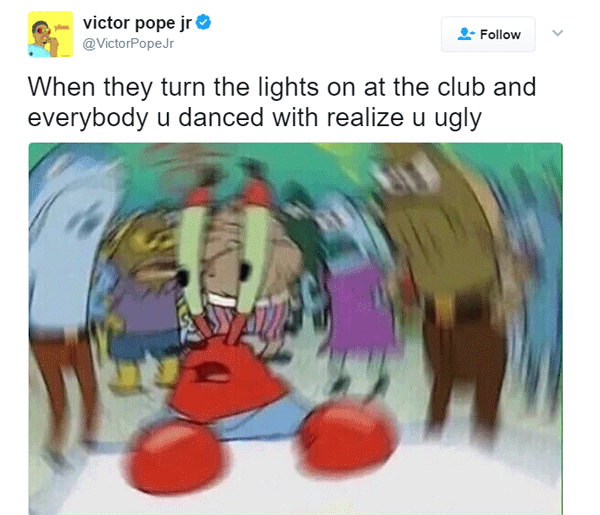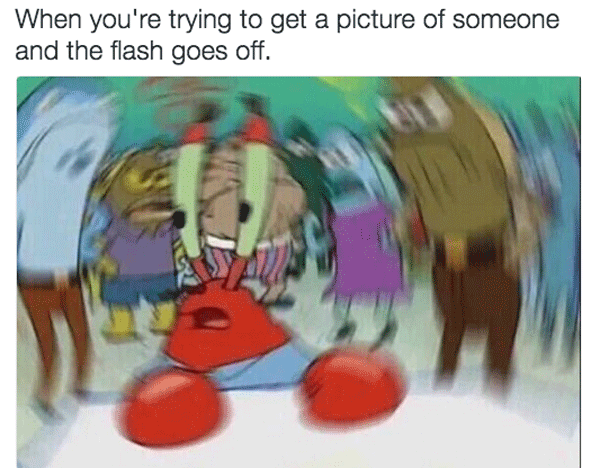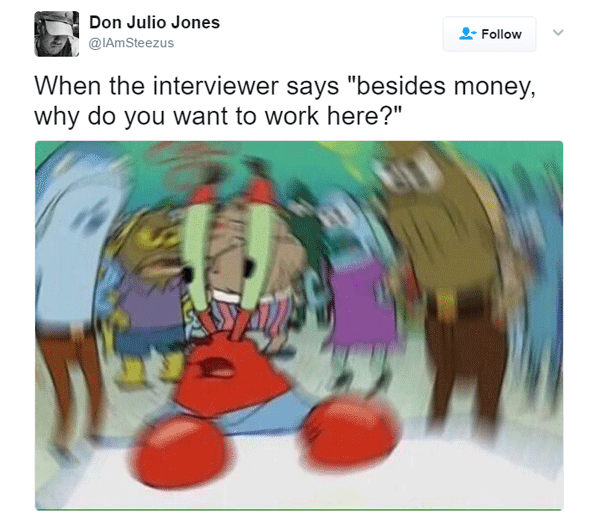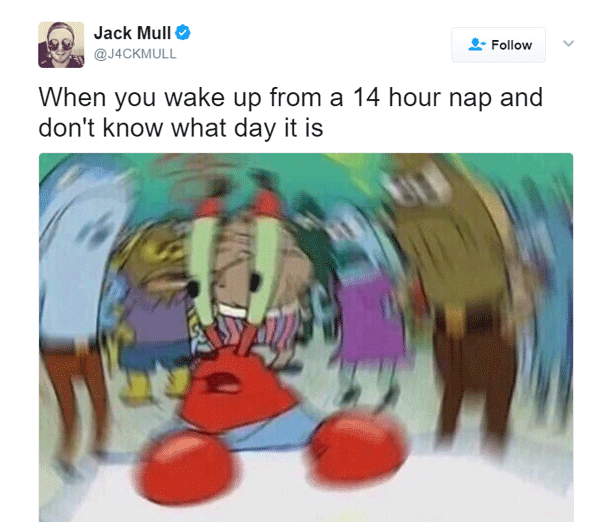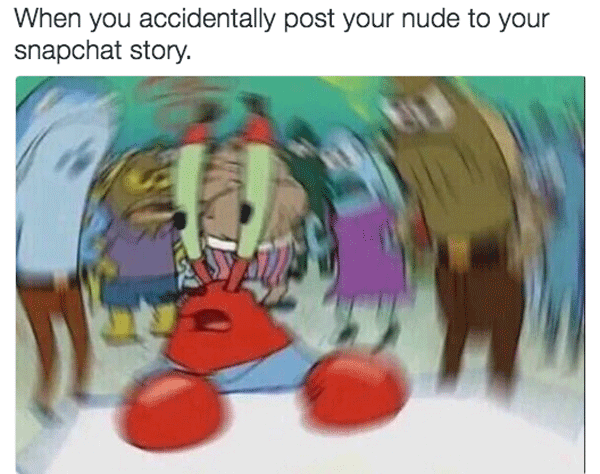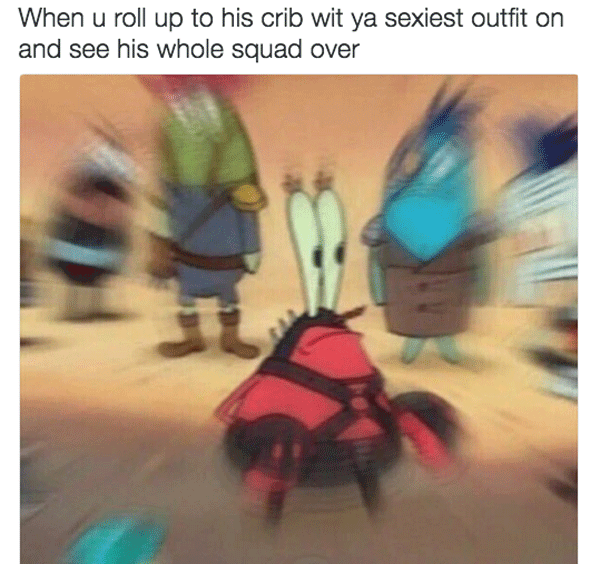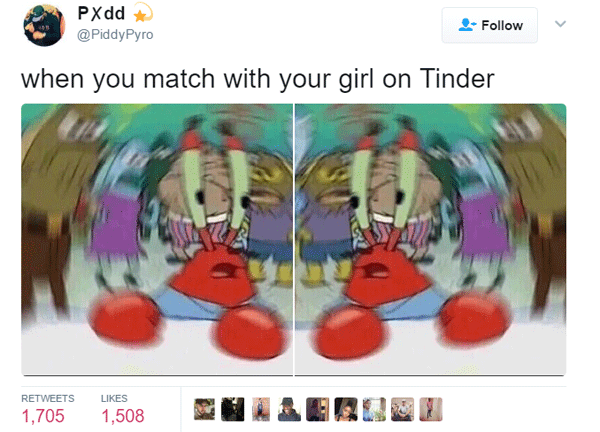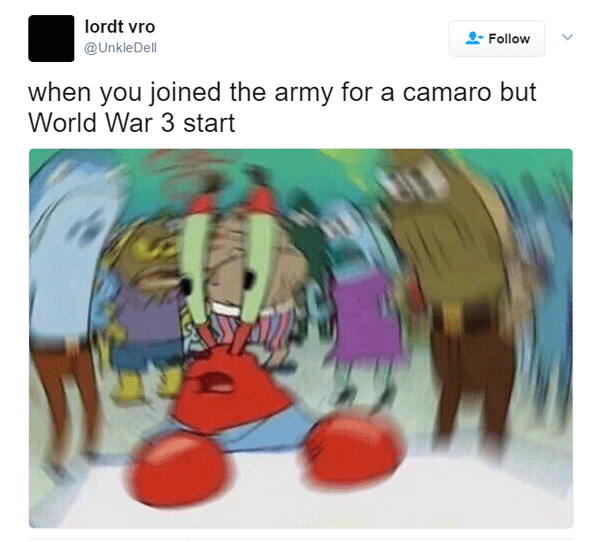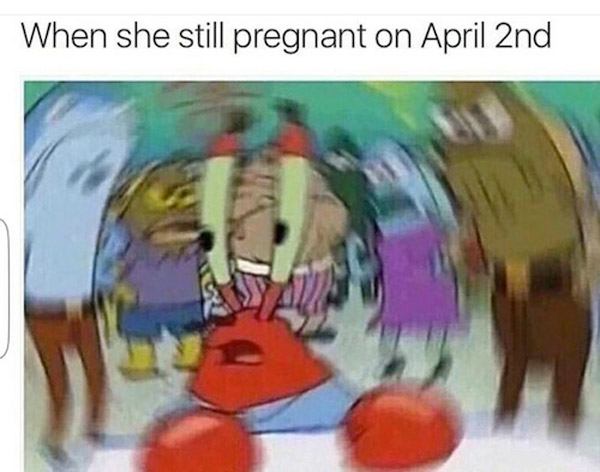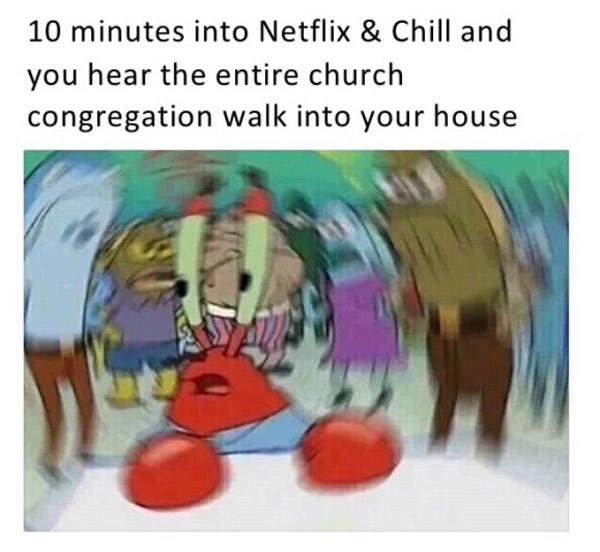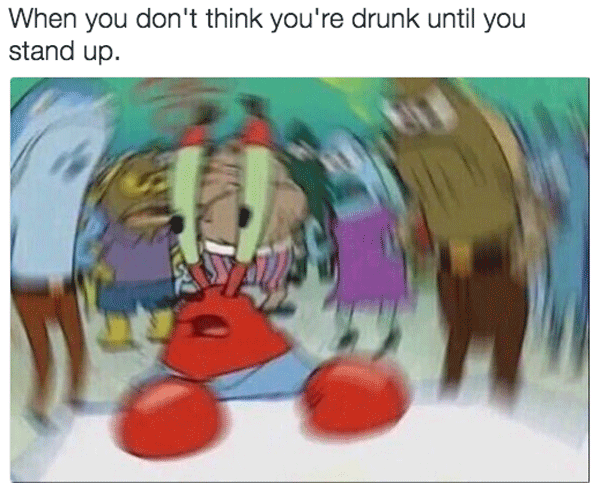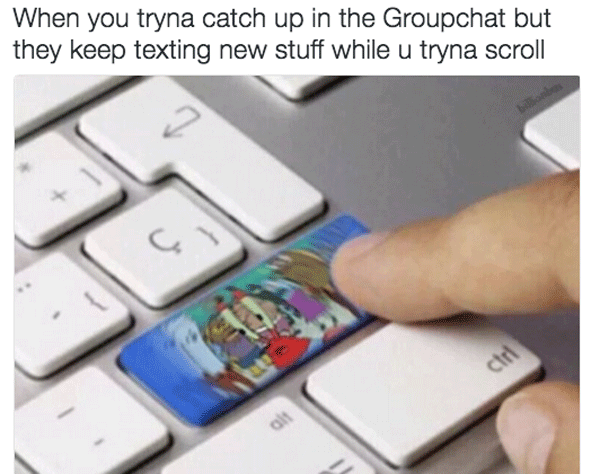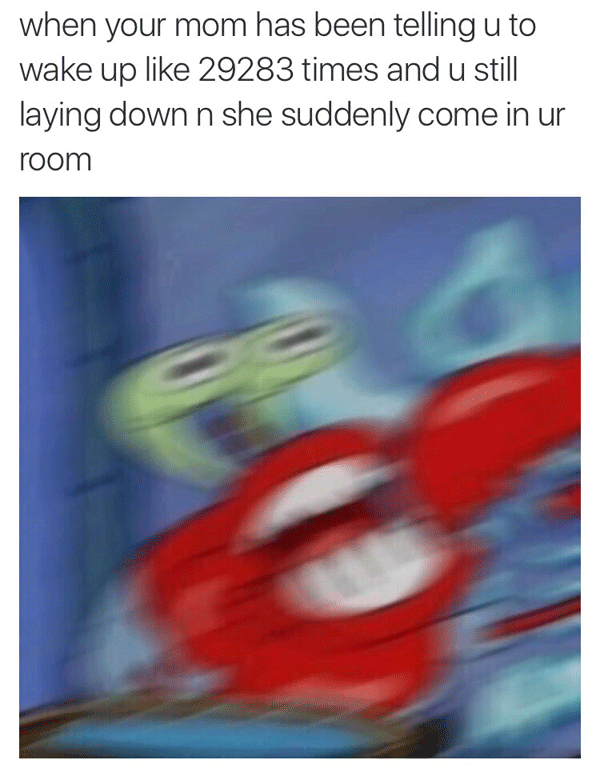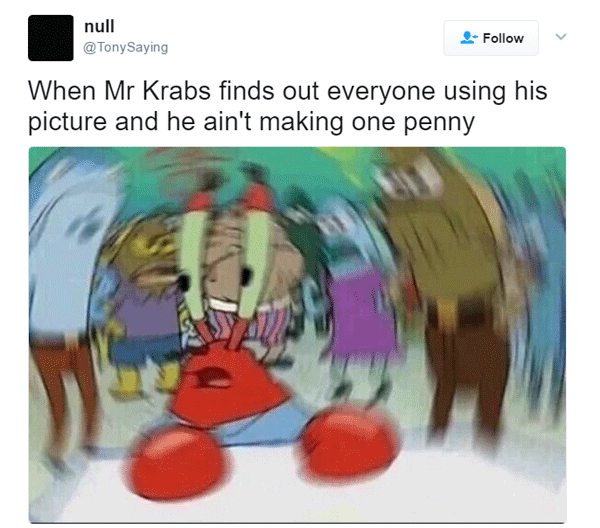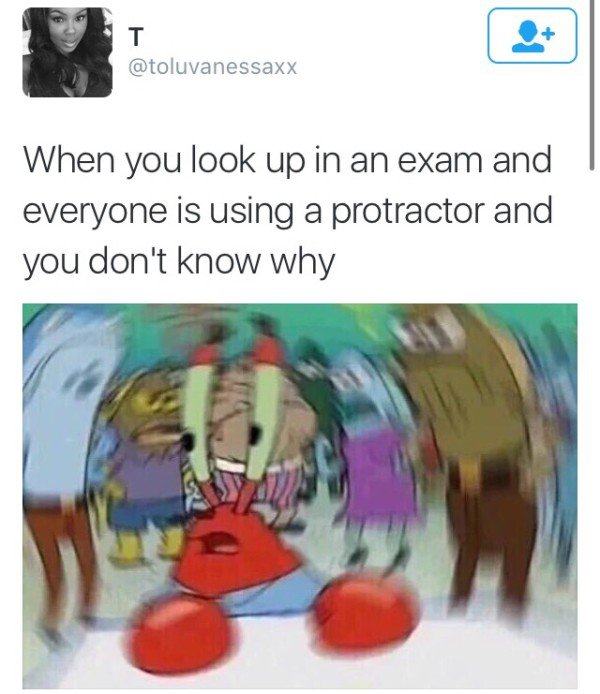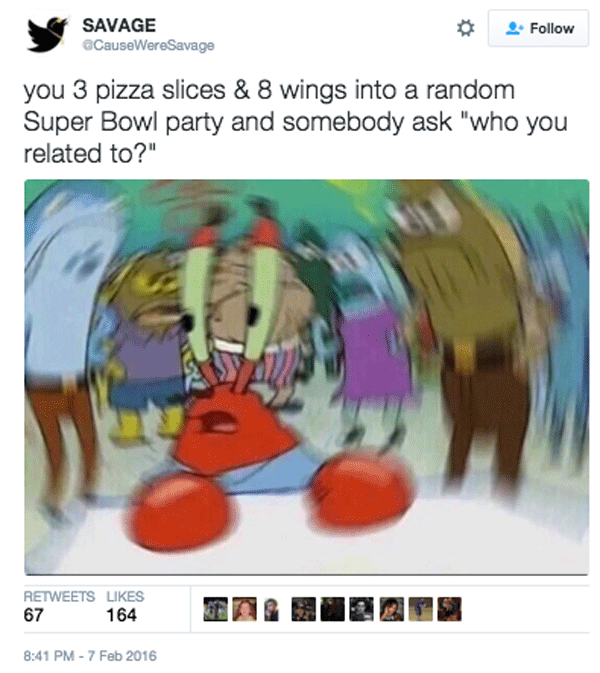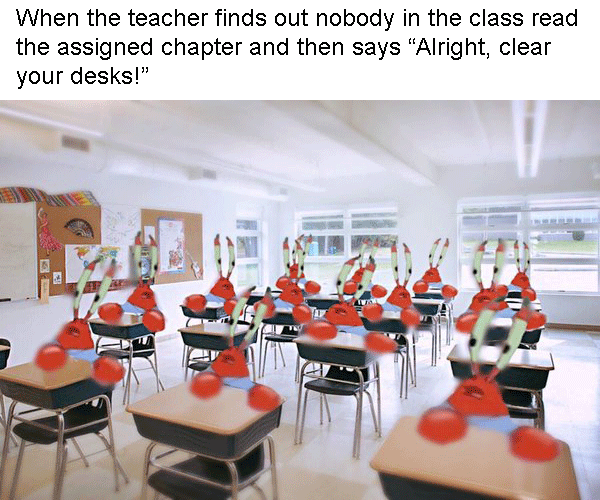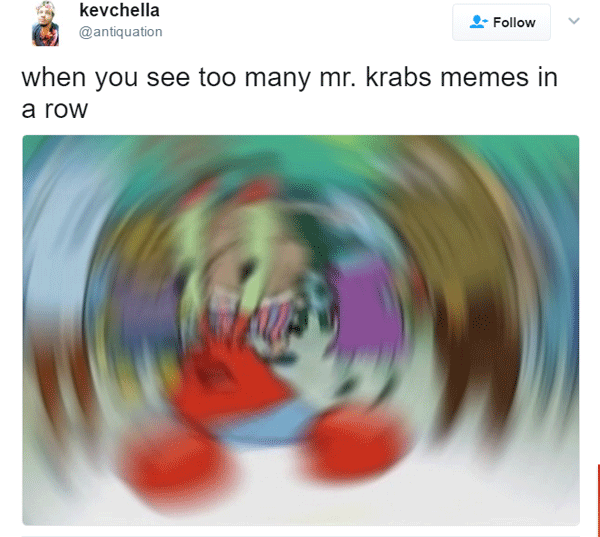 Thanks to MemeSuper, Know Your Meme and Crave for contributing some of the memes in this gallery.
Hungry for more memes? Then be sure and check out the best of caveman SpongeBob and the funniest starter pack memes!