I know how most of you feel about aging: it's disgusting. While that may technically be true, for me, that stuff is just a number, not a limit! I've done a lot of maturing in my short, still totally fuckable 34 years alive on Earth, and now that pretty much everyone in the entire NFL, NBA, and whatever the hockey one is called are younger than me, I've learned that the true secret to contentment is letting go of my attachment to a youth-oriented society. Instead, I redirect my focus on the few celebrities who are older than myself.
Here are just ten of the probably seventy billion celebrities older than me, a 34 year-old woman for whom age is just a number: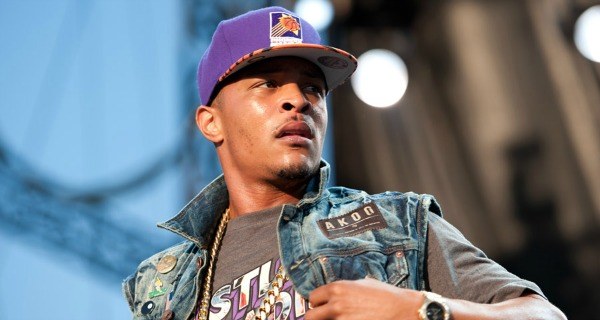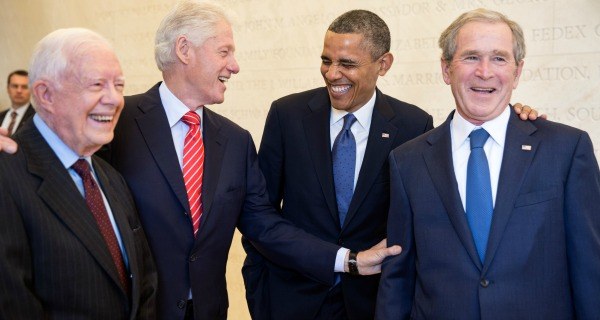 Beyonce, age 34.
What better way to support a feminist icon than to acknowledge and honor the fact that she is, and will always remain, an astonishing four months older than myself. Isn't that crazy?! We could both pass for 24, I know!
Kim Kardashian, age 35.
The shining star of the Kardashian empire, Kim is older than me, and she's not even the oldest one! If I cared about age I would probably use information like this to feel just a little bit better about myself, but fortunately, I just don't have time for all that antiquated, ageist nonsense. I'm too busy being fabulous at life!
Adrian Grenier, age 40.
They're young, they're rich, they're the bad boys of fictional, 2005 Hollywood - the entire cast of Entourage is so much fucking older than me, and that includes Mr. Queens Boulevard himself, Adrian Grenier! How do I know this, you ask? Well just look at him! He's clearly older than me! Right? We don't look the same age do we? Also, Wikipedia confirms it, so you can check for yourself if you don't believe me.
M.I.A., age 41.
She's cool, she's outspoken, she dresses like a teenage Cyndi Lauper AND SHE'S 7 YEARS OLDER THAN ME. Not that it matters how old someone is, but I'm just saying that as a fact. It's not catty if it's a fact.
Caleb Followill, age 34.
The lead singer of Kings Of Leon and I were actually born on the exact same date, and seeing as how I entered this world at the late hour of 11:50 pm, I have no choice but to assume that this guy is, technically, other than me. Sure, maybe he's more measurably successful than I am, but he did kind of get one hell of a fucking head start, so maybe don't be so goddamn cocky, Caleb! I've still got plenty of time to have a baby if I want to, I don't care what you or my doctor have to say about it!!
Adriana Lima, age 35.
OK, now we're fucking talkin'! I just hope I still look good when I get that old, which I can say as I am younger than Adriana Lima, supermodel of the world and woman who was once legally wed to the hot guy from Lord of the Rings (not Viggo Mortensen, the other one.)
T.I., age 35.
Age doesn't matter though, right? I think plenty of dudes with their shit totally together would love to date a 34 year-old woman with her shit almost starting to come together, right? T.I. probably has women throwing themselves at him all the time, they don't care that he's no Lil' Wayne (age 33)...right?
Moon landing-era Buzz Aldrin, age 35.
Not to be a dick or anything, but let's face it: Moon landing-era Buzz Aldrin has just got nothing on this younger, hotter piece of ass sitting right over here, and I can say this for certain - there's nothing elaborately hoaxing about what's going on under this dress. Besides the Spanx, but who doesn't wear those.
Kristen Bell, age 36.
I'm younger than her, ok? I'm pretty sure I'm fucking taller than her too. I can't help it if it sounds mean, those are just the facts.
Every fucking President, age (at least) 35
No one knows how to make a gal feel young again like a bunch of old dudes who have to be at least a year older than her in order to be considered qualified for their job. Hopefully by the time I'm old enough to be older than a President, the world will have just Global Warming'd itself to death and we can just start all over...not that it matters though! It's just a number!