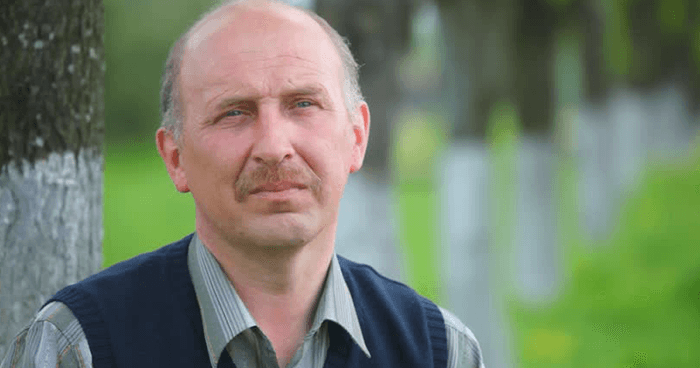 Following a chilly reception on Christmas Day, 55-year-old Richard Bentz sent a mass email to his girlfriend's family reassuring them that he is not trying to take the place of their creepy uncle. Bentz had been dating Angela Ferris, 52, for nearly three months when they attended her sister's annual Christmas dinner. He is the first man she's brought to a family gathering since her husband, Jim, died in a freak lap dance incident last July.
"I felt like we got off on the wrong foot and I wanted to clear the air," said the retired long haul trucker on his decision to send the email. "I was nervous and I guess I tried too hard to impress them. They lost their uncle such a short time ago it's no wonder they reacted so badly when I showed them that YouTube video of monkeys masturbating."
In his email, Bentz assured them that there was only one "Uncle Jimmy," and that no one would be able to replace his uncomfortably long hugs and underage Asian sex worker jokes. However, he hoped that one day they could have a painfully awkward relationship of their own.
Ferris also hopes her family can come to accept her new relationship. "My 22-year-old niece told me it felt weird having a man other than Uncle Jimmy stare down her blouse as she passed him the mashed potatoes," she said. "I told her it felt weird having a man other than Uncle Jimmy stagger up to me in a bar, grab my ass and drunkenly ask if the carpet matched the drapes. But I know he would want us both to move on."
At press time Ferris's family were still skeptical, but willing to give Bentz another chance at Easter brunch, where they expect him to exercise restraint in making "egg dropping" jokes about his thirteen-year-old niece.