So Mother and Daddy decided it was time that you started "supporting yourself." Which is just fine. Really. Everyone is far too materialistic these days, and you've been hearing a lot about DIY projects. All your sorority sisters have DIY Pinterest boards, and your sponsor is always turning old weird feathers into earrings. If she can do it anybody can.

1: Tea Cup Candles
Show Mother you're accepting this news with maturity and grace by turning the heirloom china tea set her deceased father gave her into DIY candles. They'll look wonderful under the Titian in the sitting room.
2: Pill-Bottle Chandelier
This is a great way to use up all those empty Klonopin bottles, while reminding Mother not to worry. Sure, she's contributing to your anxiety disorder by forcing you to live like a peasant, but she's just doing what she thinks is best. Even if it means inflicting immeasurable psychological damage on her only naturally blonde daughter, she has to do what her conscience tells her to do.
3: Crayon Lipstick
So what the sales assistants at your local Sephora have started following you around and checking your Birkin bag when you try to leave? You don't need them. You don't need anybody. You can make your own goddamn lipstick. If you have access to a kindergarten classroom to steal crayons from, you're already 50% of the way there. Then just melt one crayon over a low heat with one teaspoon of coconut oil, pour the mixture into a plastic container, allow it to dry, and you're done.
4: Mirrored Perfume Tray
Nothing says "I'm doing fine, MOTHER," better than a mirrored "perfume" tray to keep on your bedside table. If she asks silly questions like "why is there a rolled up $2 bill on that tray?" or "whose credit card is that?" just remind her that this whole problem started when she and Daddy sold your favorite dressage pony, Hemingway.
5: DIY Cage Bra Crop-Top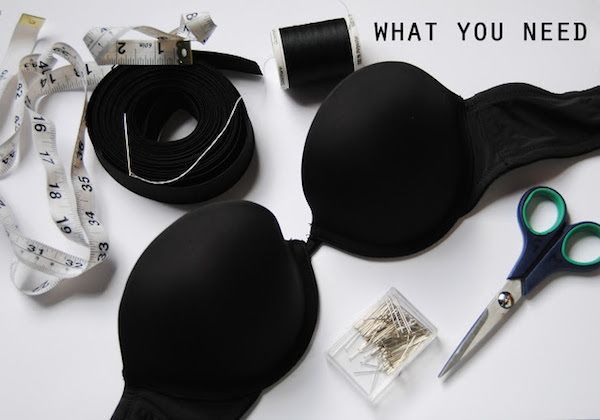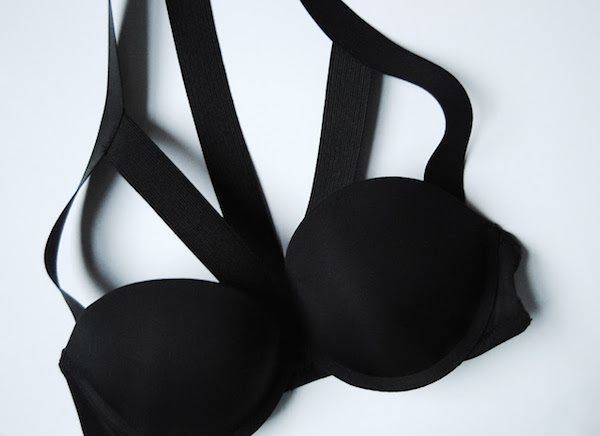 Tripp has a table at 1 Oak this weekend and you have NOTHING to wear, but that's okay. You'll make something to wear with your own two hands. Just like Nanny always did, or Maria in The Sound Of Music. You've always thought of yourself as a sexually liberated Maria who hates children and can't sing. Here's how to do it.
6: Silk Scarf Kaftan
All of this hard work is really stressful, and you need to get out of town for a little while. Thank God you can still use Daddy's airline miles to book a weekend getaway. This silk scarf kaftan will be a perfect beach cover up. Just use those Hermès scarves Aunt Tilly keeps giving you for Christmas, even though she knows you only wear cashmere scarves.
7: Industrial Bar Cart
This one is a little complicated. You might need to get back together with Patrick since he's the only person you know with tools. He'll probably just build it himself if you pretend to struggle for a few minutes. Mother hates Patrick. She called him "blue-collar" one time. That's not why you're doing it though. You really like this edgy DIY project. Oh, and Patrick, too.
8: Dixi Cup Lights
Brighten up your living space with this festive DIY project. If Mother points out that they're a fire hazard, tell her not to worry. It's not like you own anything of value anymore. And you're clearly not of value to her anymore either. If you were she would have bought you that Personal Sunlight Therapy Light from Sharper Image. She knows you get seasonal depression. God.