Between flawless appearances on the red carpet and larger-than-life performances in film and television, it's no surprise that stars make us go "OMG!" in our pants. But beneath their candy shells, celebrities are just as remarkably unremarkable as you!
They chew their own food!
They wear other people's hair!
They cool off at the beach after never winning an Oscar!
They only shave one armpit!
They believe in treating their dogs like children, and vice versa!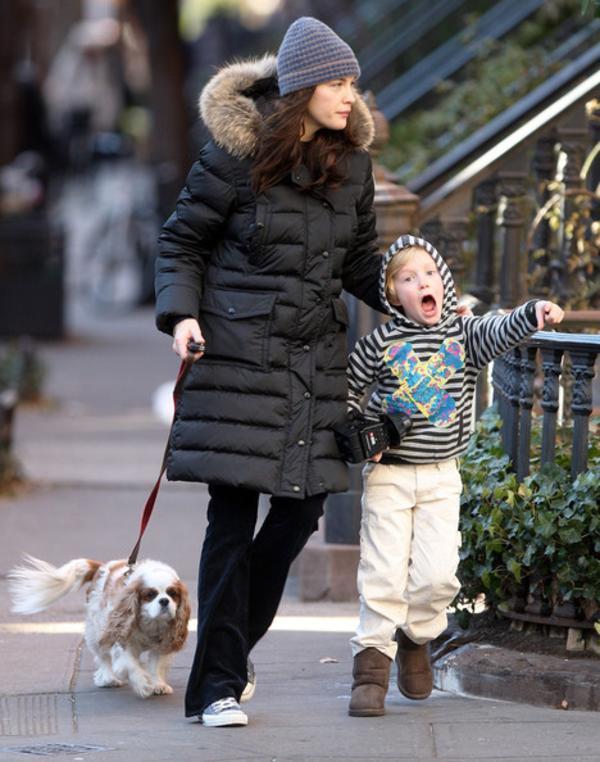 They're criminally-vocal fans of "Cabaret!"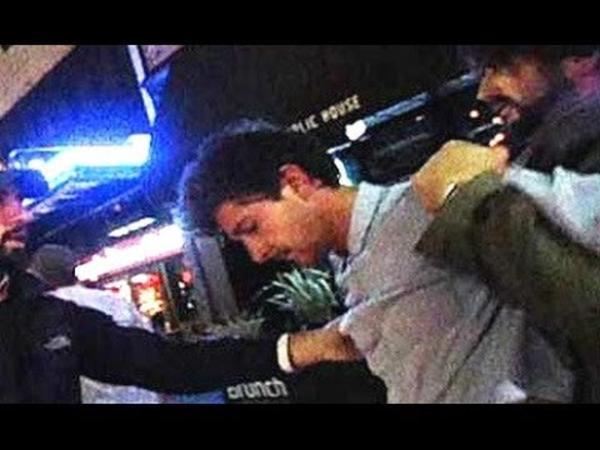 They're driven by a selfless desire to fill the planet with joy!
They accidentally get mired in multiple sex abuse scandals!
They struggle to overcome impossible odds and emerge as a testament to the indomitability of the human spirit!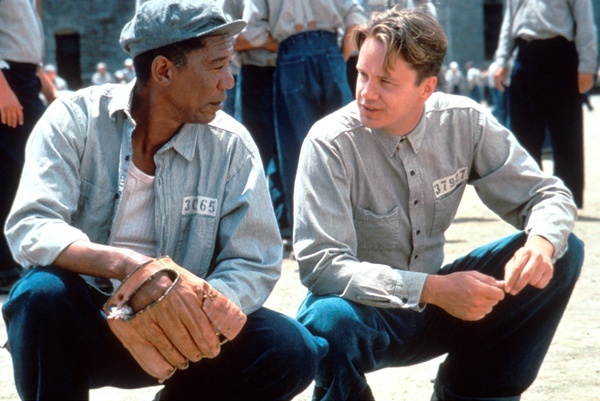 They freeze to death after failing to murder their families!