Being consistently funny is a lot harder than you'd think. First you have to be funny, then you have to write a whole goddamn article. And who has time for that? We don't, which is why you're going to just have to imagine how hilarious these articles would have been if we had actually written them: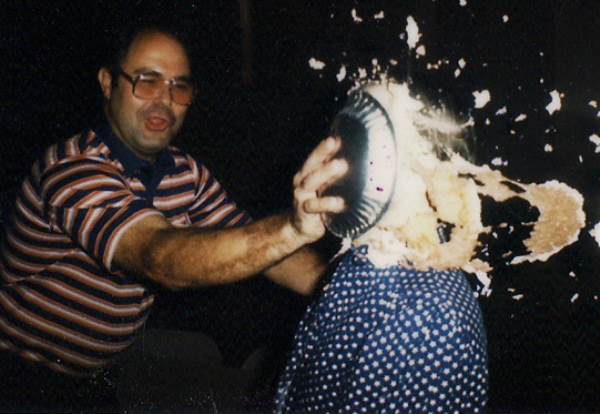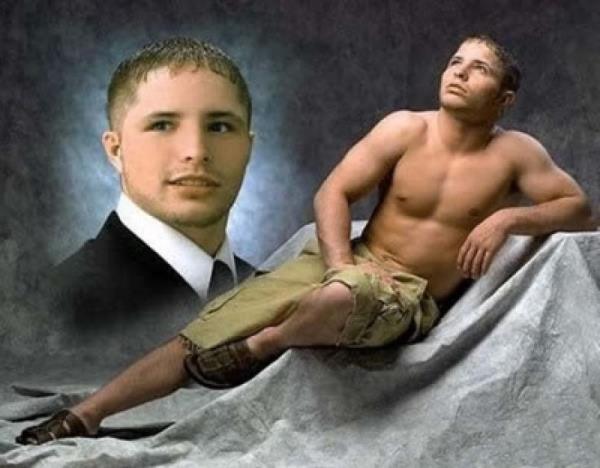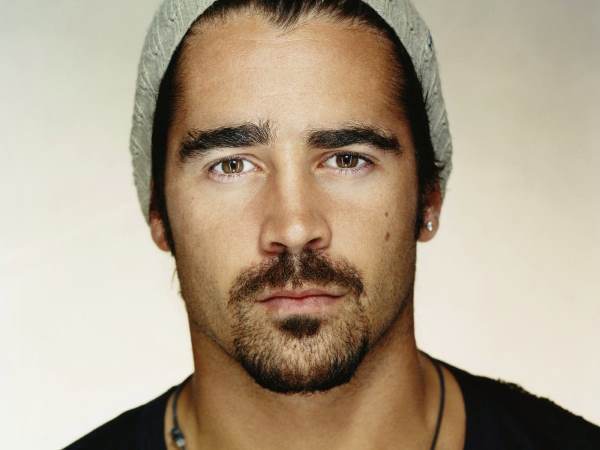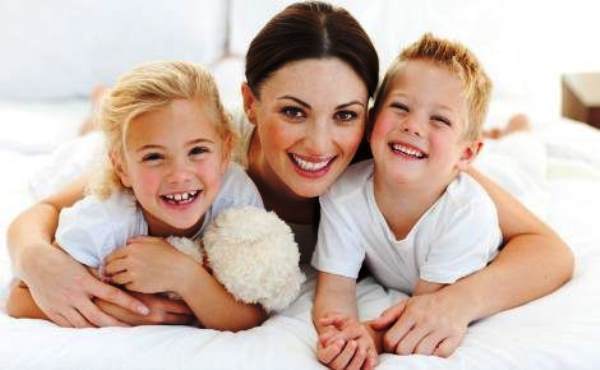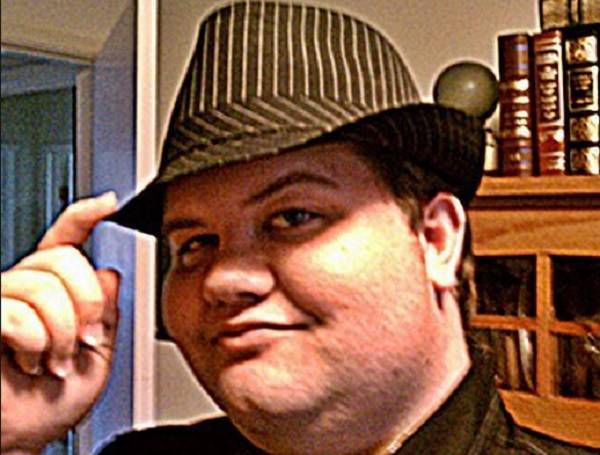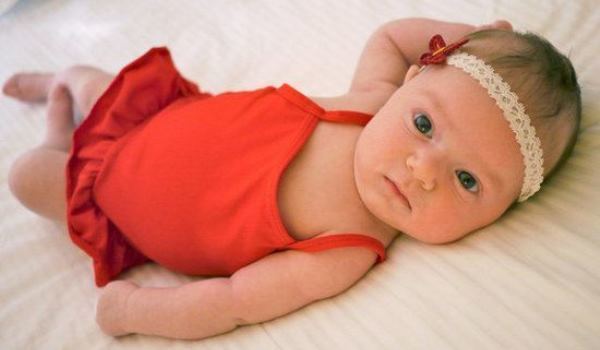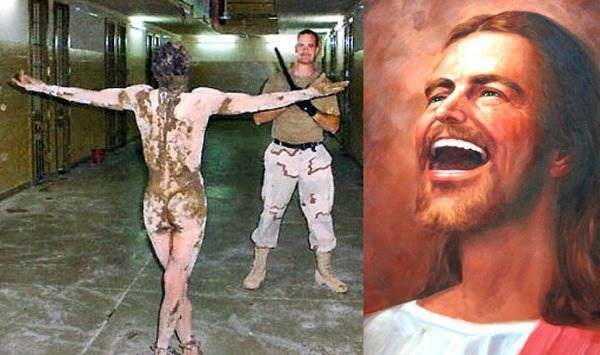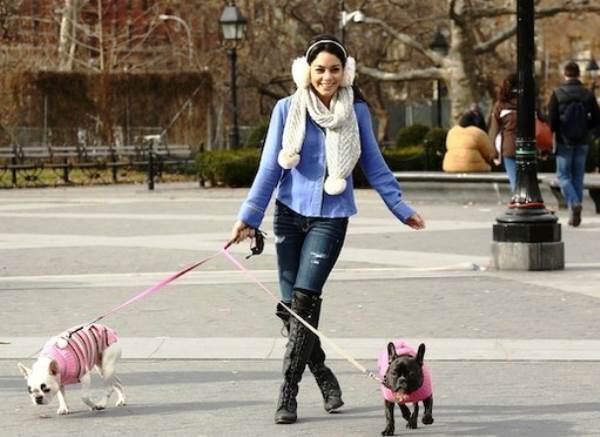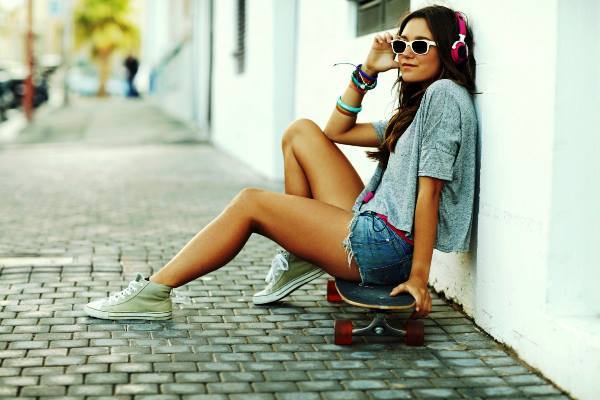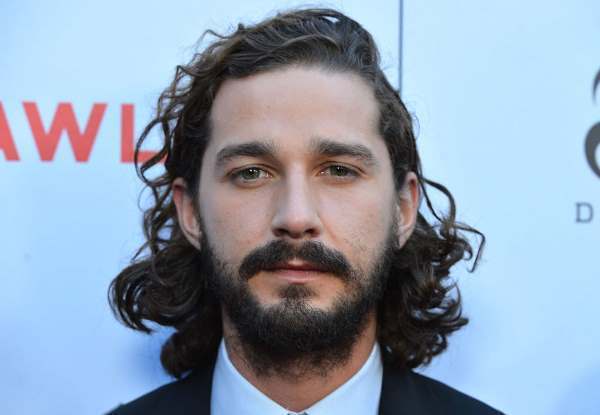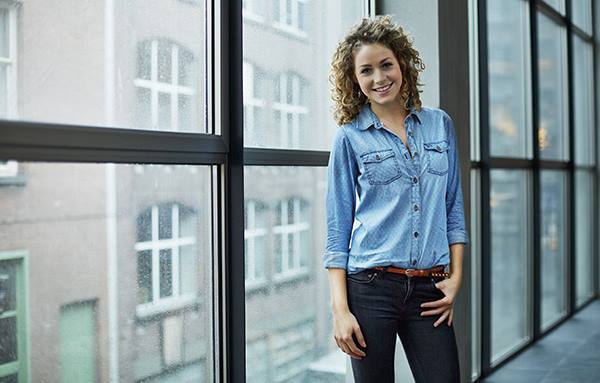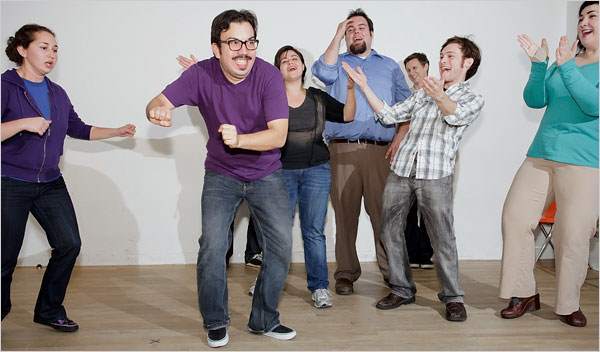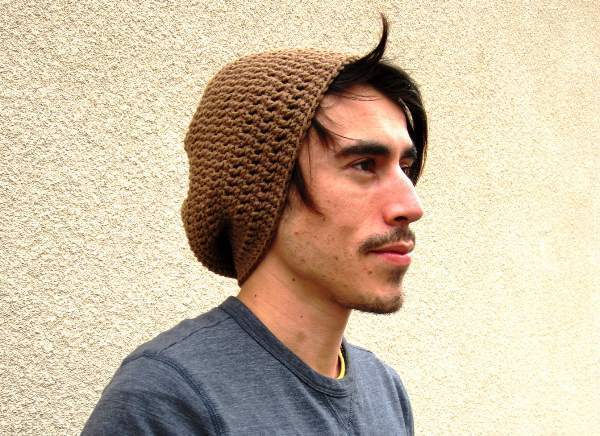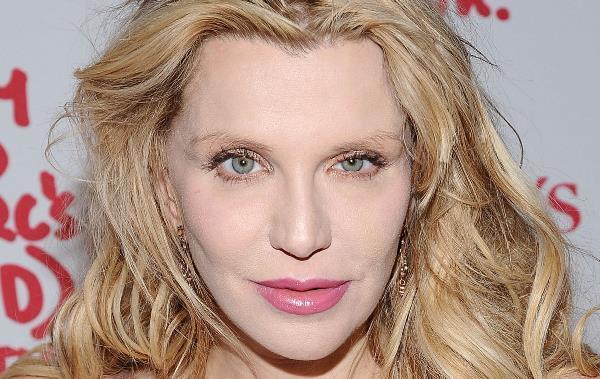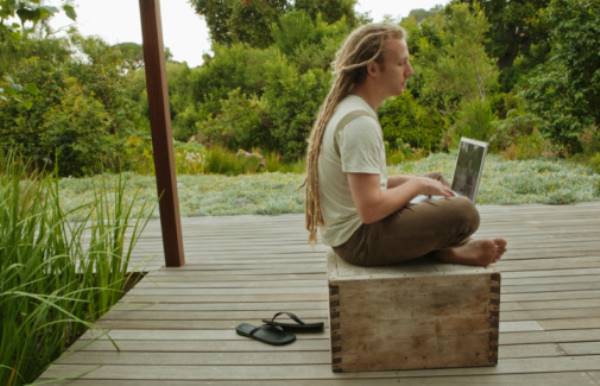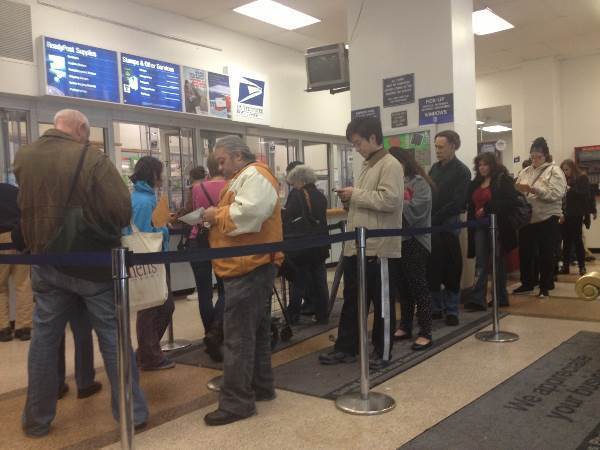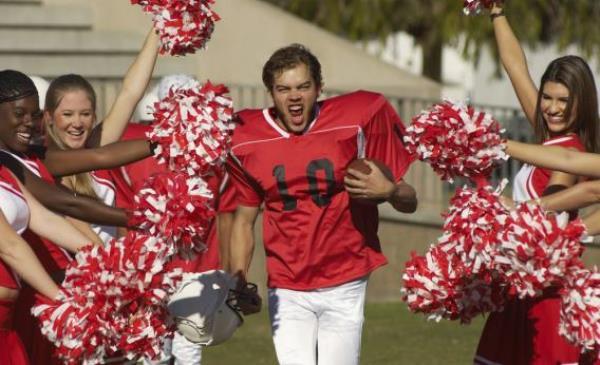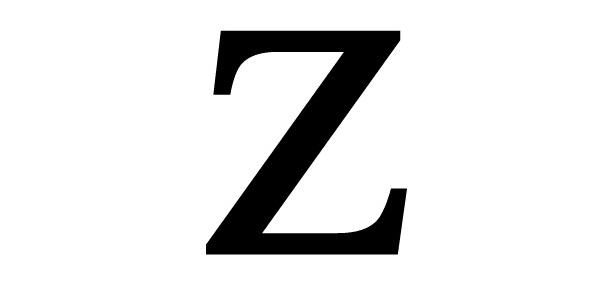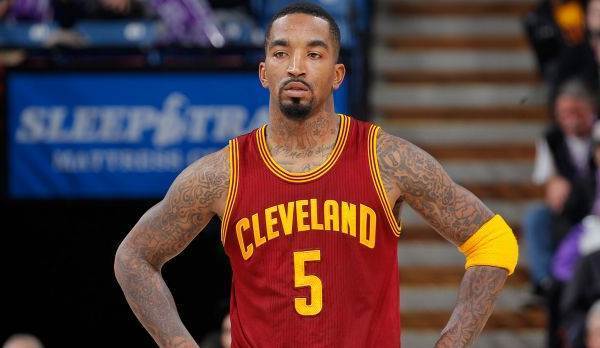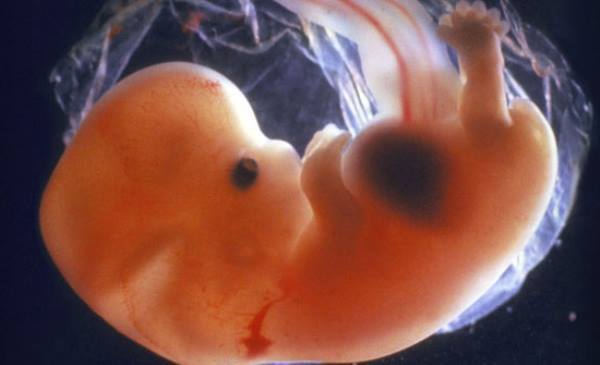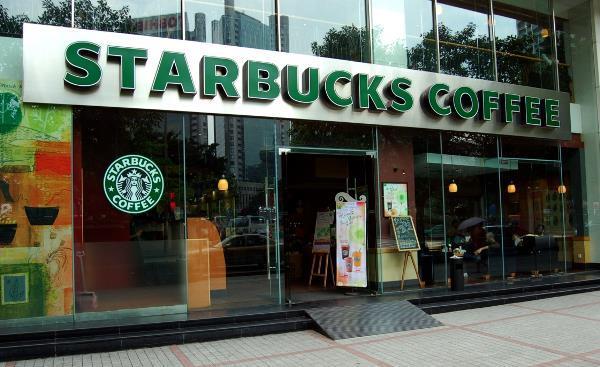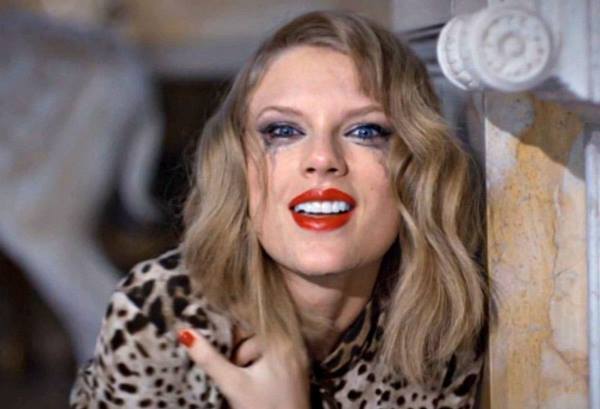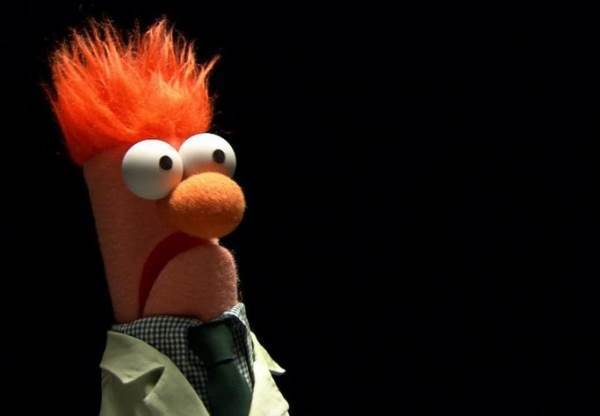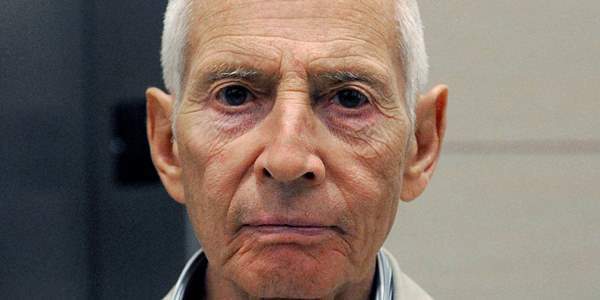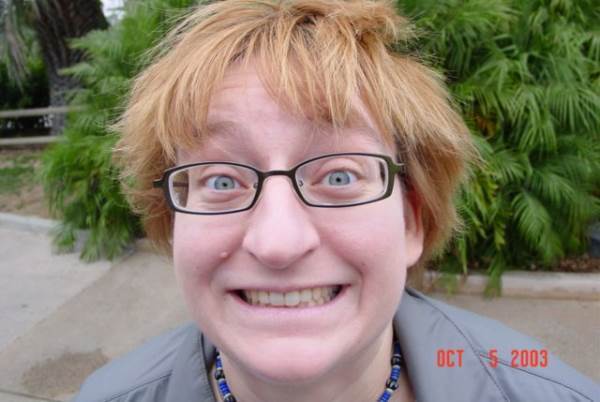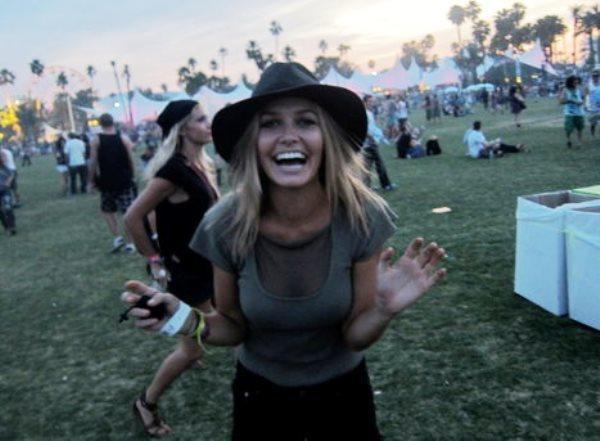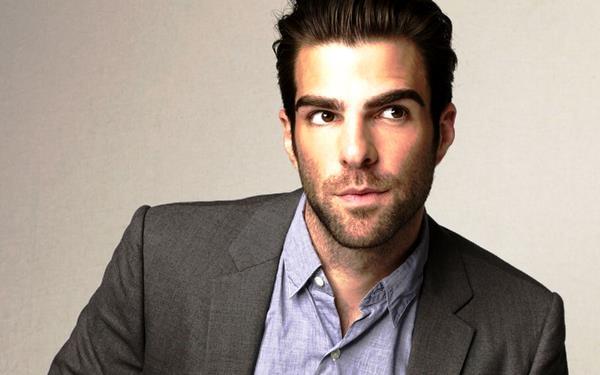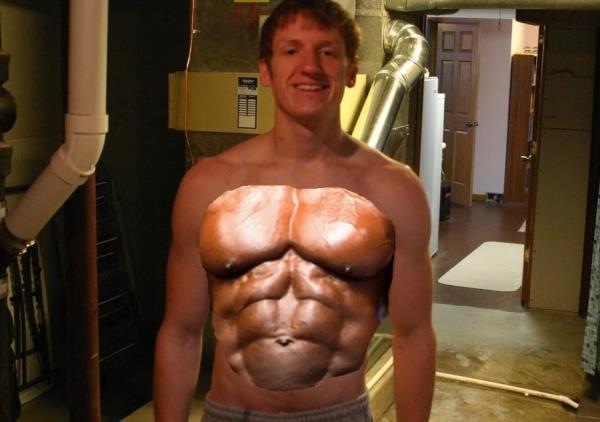 Is It Really Domestic Abuse If You Use A Cake?
Guy In Cargo Shorts Just Begging For It
Colin Farrell Seamlessly Becomes The Lead Singer Of Nickelback
Girl You Know From High School Lists "Full Time Mommy" As Job Title On LinkedIn
Fedora Tipped To Maximum Enlightenment
Are Today's Babies Too Sexy?
Jesus Gets Rock Hard Watching Muslims Get Tortured
DILFs: 15 Celebrity Dogs You'll Cream For
Society's Ills Cured By White Woman Listening To 2/3rds Of Run The Jewels Album
Shia Labeouf Running Out Of Ways To Fellate Himself
Legalization Of Pot Leaves College Student At A Loss For What To Do Persuasive Speech On
Gallery Clicks Become Sole Determinant Of 20-Somethings Career Prospects
Diverse Cast Of Total Losers Form Improv Group
Guy Who Used To Steal Everyone's Beer Money Launches A Kickstarter
20 Celebs That Got Sexier After Death
Guy Who Is Into Buddhism Also A Complete Idiot
Greyhound Bus Riders Seamlessly Find Employment At US Postal Service
Where Are They Now: Iggy Azalea
Friends Report Craig Totally Going To Third Base After Prom
26 Amazing Letters Ranked Alphabetically
Which One Of Lebron's Teammates Is Nailing His Mom Now?
The Hottest Fetuses You Won't Believe Aren't 18 (Yet!)
The 163 Best Things About Gentrification
Honesty, Voicing Your Opinion, and 25 Other Ways To Ruin Yet Another Relationship
Binge Drinking Scientists Discover Time Travel
Friends Report Fred Durst Becoming Stranger, More Isolated
Crazy Aunt At It Again On Facebook
College Basketball Coaches To Sell Nerve Tonic From Back Of Stage Coach During Off-Season
Elite Daily Reader Somehow Flunks Out Of Community College
"I Am Not A Pasta Sauce!" - Zachary Quinto Speaks Out
This Weird Trick Makes It Look Like You Can Do 100 Pushups
Get a good laugh from these hilarious articles that we wish we wrote? Then be sure to check out our other posts on the Upworthy guide to history and Buzzfeed quizzes we can't believe didn't go viral!