Editor's Note: If you are Steve Buscemi himself, none of these will work. Nice fucking try, Steve.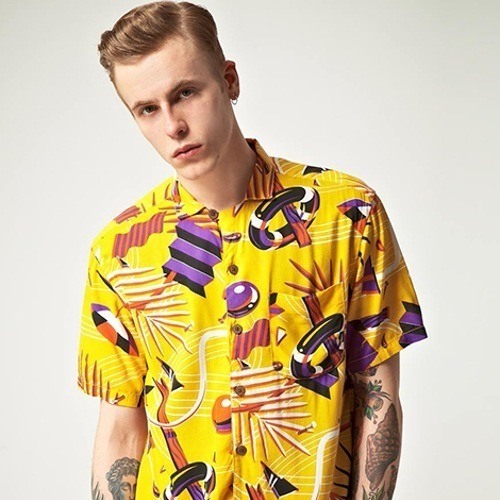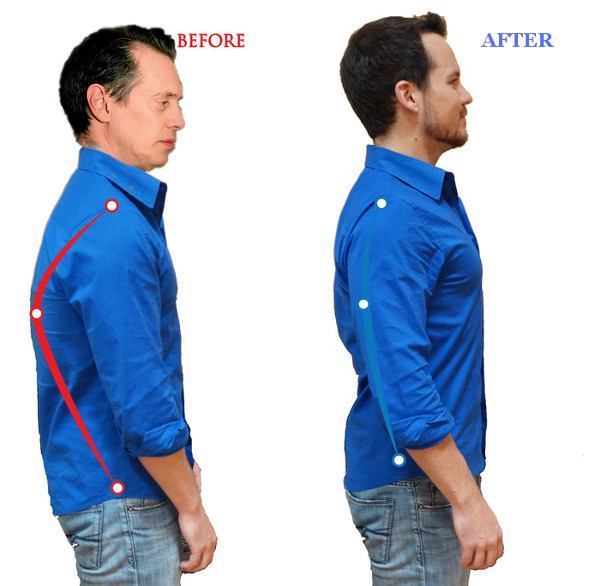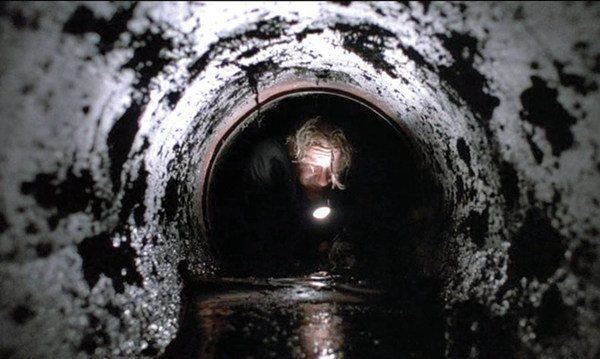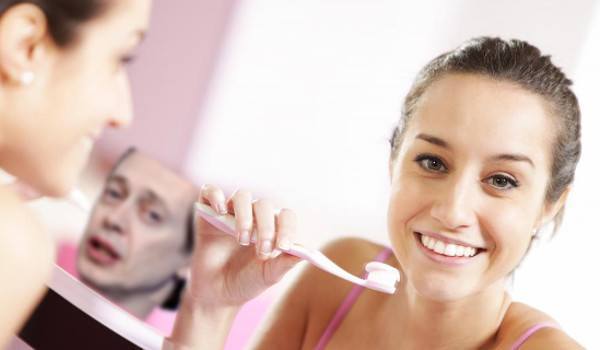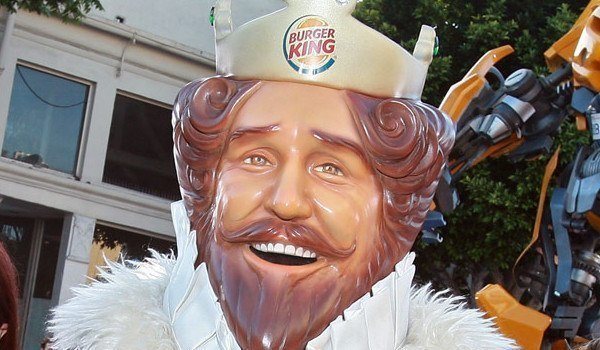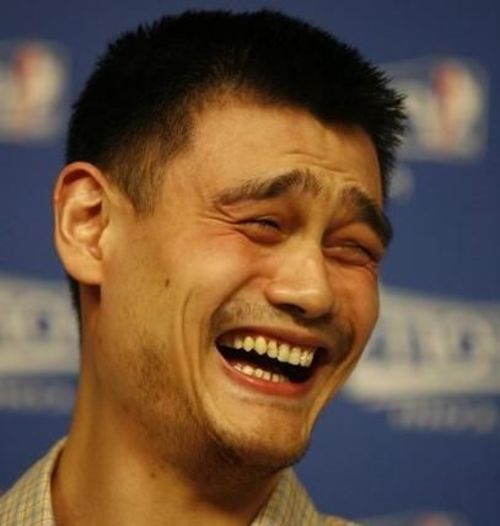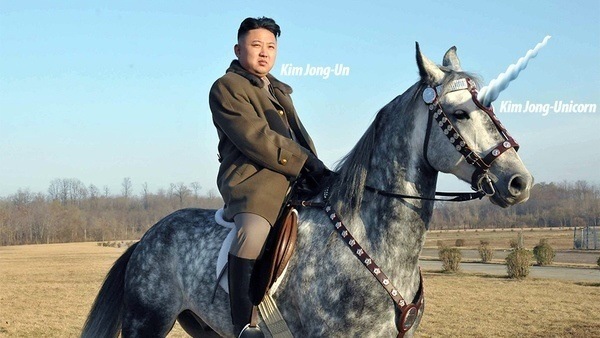 Wear bold colors and avoid playing a character named Nucky Thompson on Boardwalk Empire.
Practice proper posture and make sure you are not Steve Buscemi.
Drag yourself through four hundred yards of sludge.
Check your teeth in the mirror before work. If Steve Buscemi is standing behind you, point at him and scoff.
Wear a mask made out of human skin.
Laugh giddily at the absurd joy of life as someone not named Steve Buscemi.