Finally, what we've all been waiting for ever since we started tuning in to PBS before preschool to drool over these sizzling hotties—a definitive list of the top five most fuckable Muppets of all time! So you and your friends can stop fighting after all these years, because here they are once and for all.
Kermit
There's nothing like a sad, guilty fuck to make you feel truly alive, and that's what a roll in the hay with Kermit the Frog is sure to do. Light some candles and draw a bath, because tonight is gonna be slow, tender, and tortured. And spoiler alert: he's going to cry, so we hope you're into that.
Gonzo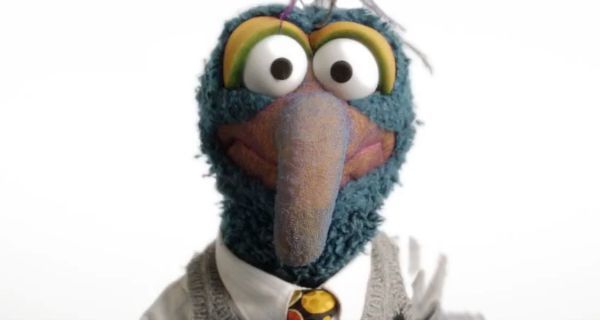 Sure he's kind of annoying when he opens his mouth, but what Gonzo lacks in finesse and sophistication, he'll more than make up for in size and girth. Because you know what they say about big Gonzo noses: big Gonzo cocks. So if a night of pure satisfaction is what you're after, the G-man's got you covered.
Beaker (all of him)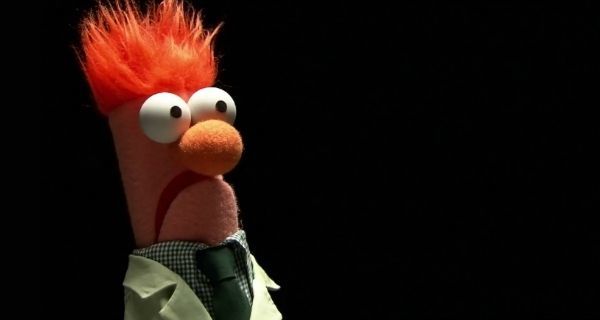 We know what you're thinking: but Beaker's a total nerd. He won't be good in the sack! But we don't just mean Beaker's wang— we mean all of Beaker. That's right. Just stick that entire muppet right up into your hole. Because not only will he not bore you with conversation (he's literally incapable of human speech), but his entire body is shaped like a giant dick. Can you say Meep!?
Animal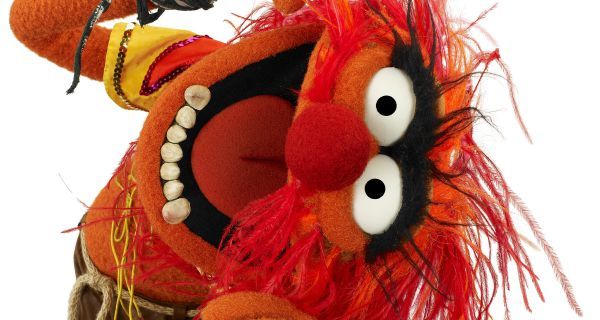 Animal is a certifiable wild man, and you can be sure he's a freak in the sheets. Just be sure to throw out any of your bedroom hangups and get ready for one of the craziest, most uninhibited sexual experiences of your life. And wear a condom, because let's be real, Animal definitely has HPV.
Rowlf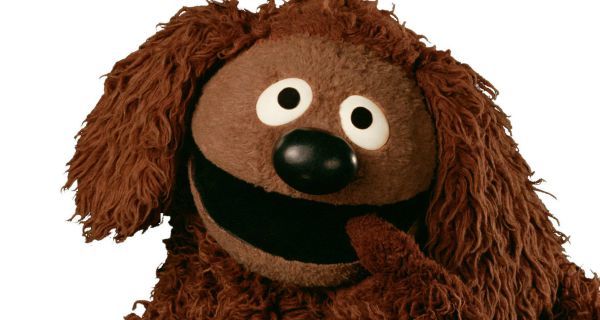 Was there ever any question that Rowlf would take the number one spot on this list? He's a musician who uses his hands, and you know he's been around the block. He'll read your body's every note and play you like a symphony. And by that we mean he'll fuck you. Hard.
So there you have it—a list of the top most fuckable Muppets! Now every time you look back on your childhood favorites, or even share them with your own kids, you'll know exactly which one of those lovable, whimsical creatures would make for the best lay. You're welcome.