The world is a scary place and well, this gallery isn't much safer. From spiders lurking in every place imaginable to online ads for DIY vasectomies — yes, you read that right — this gallery is full of all sorts of things you're going to want absolutely nothing to do with.
Send it to your arch-nemesis or click through yourself if you need a little excitement in your day. And be forewarned, you may never want to enter a public bathroom for the rest of your life: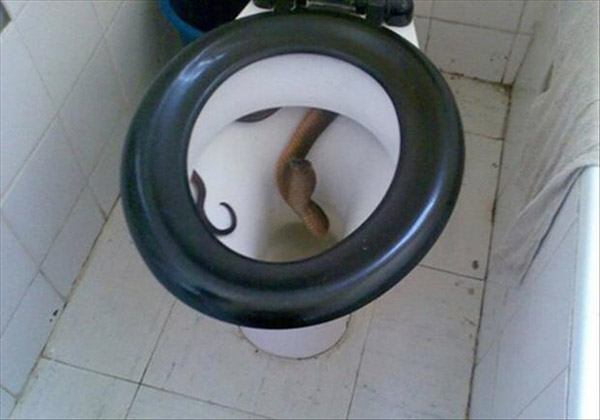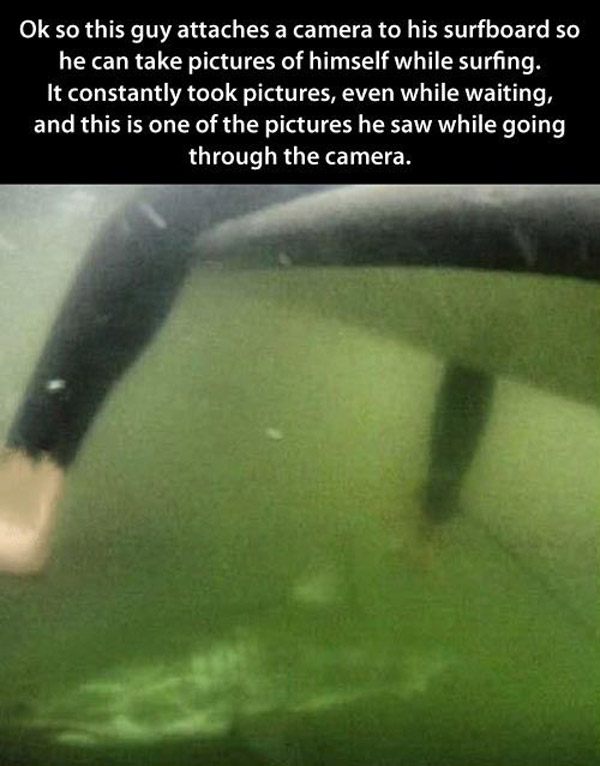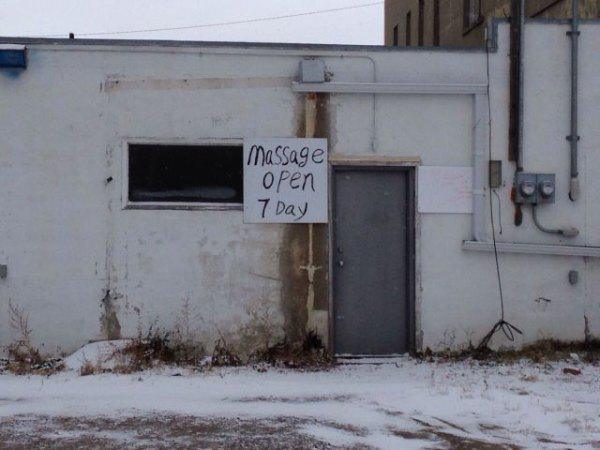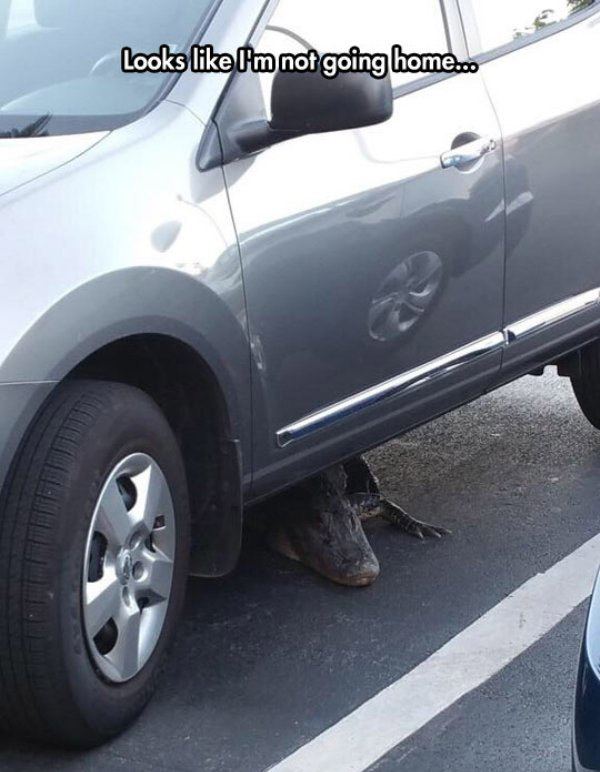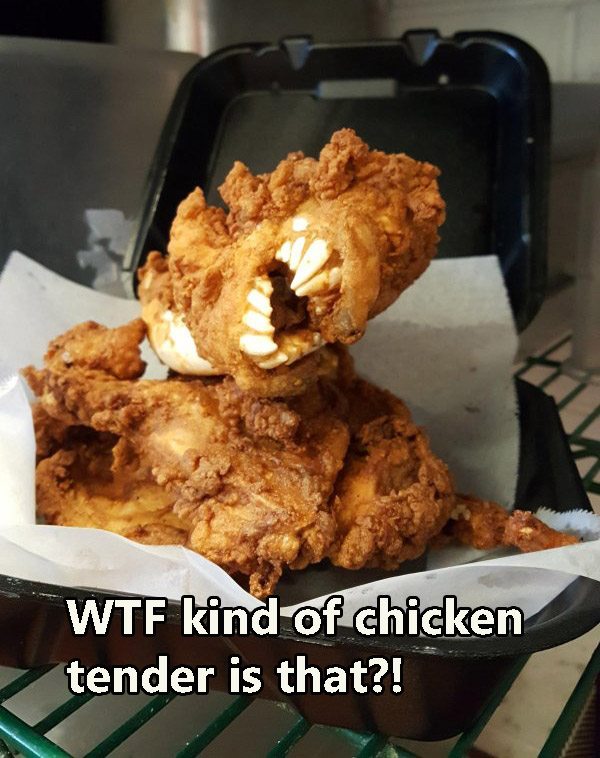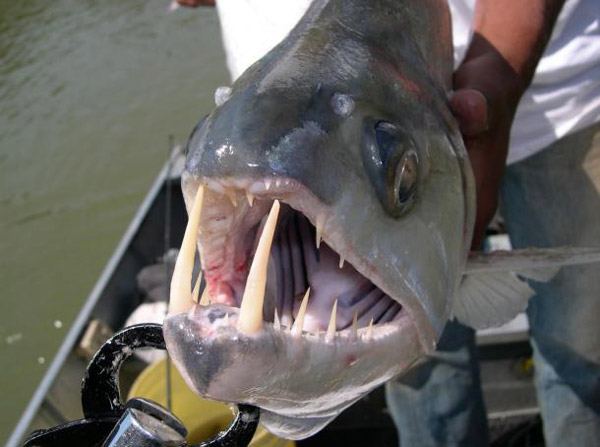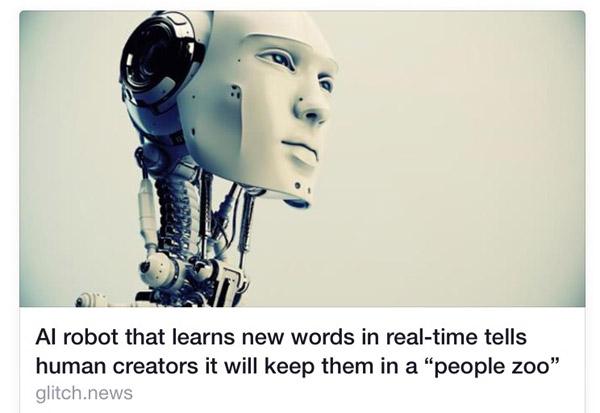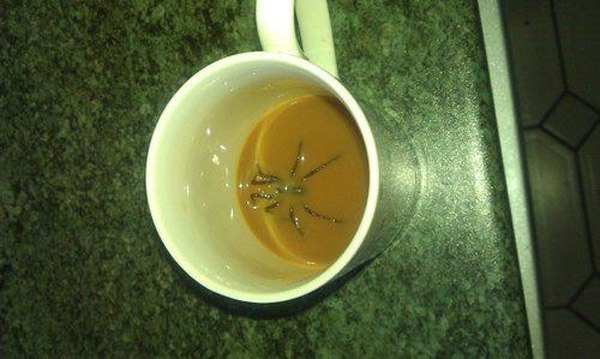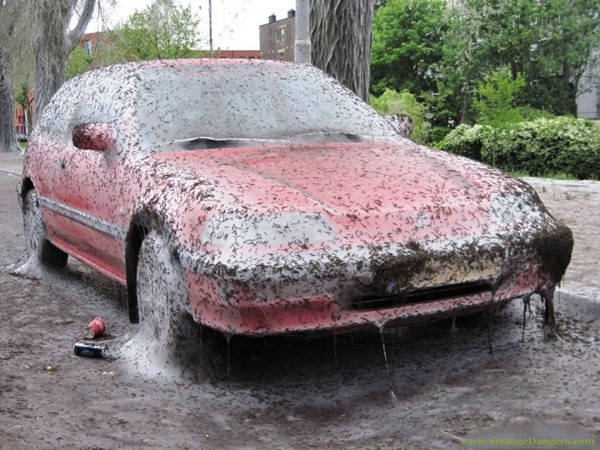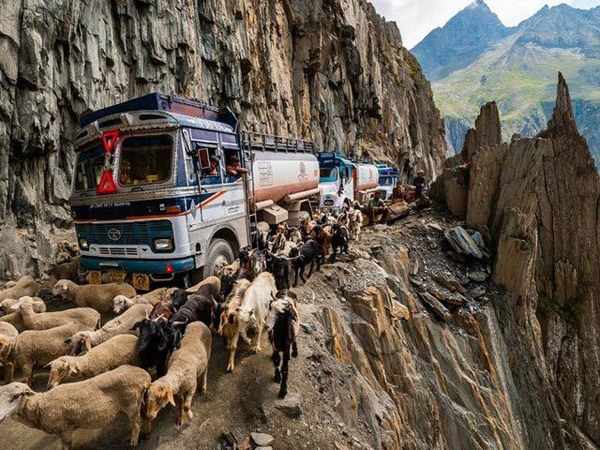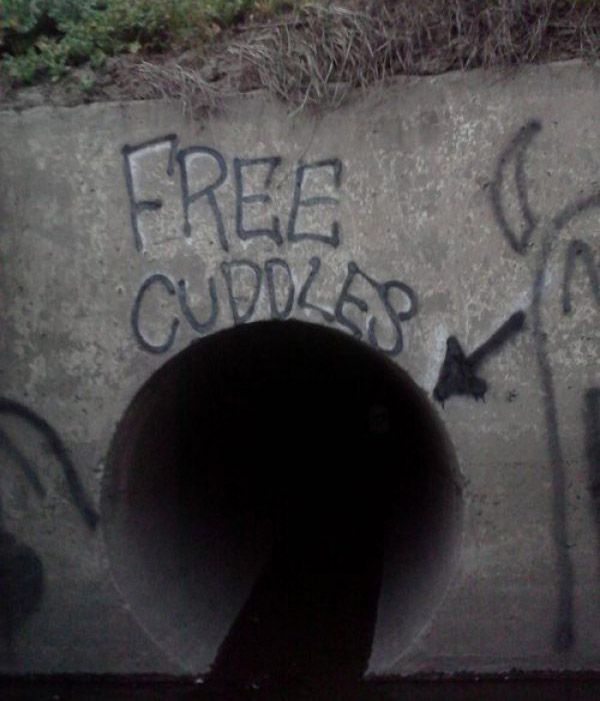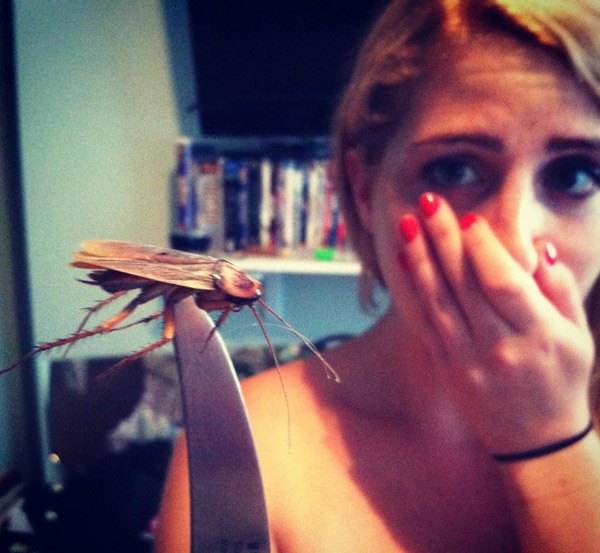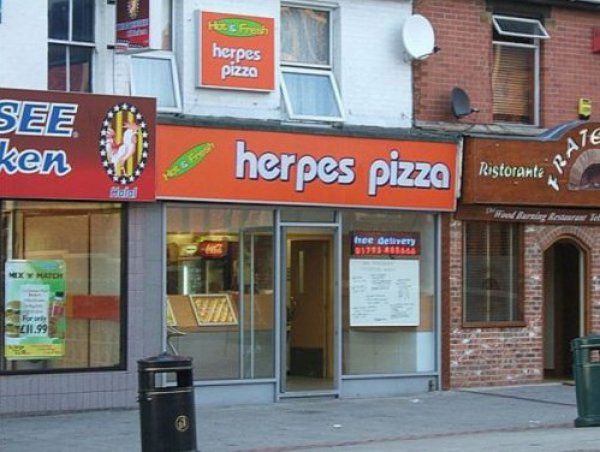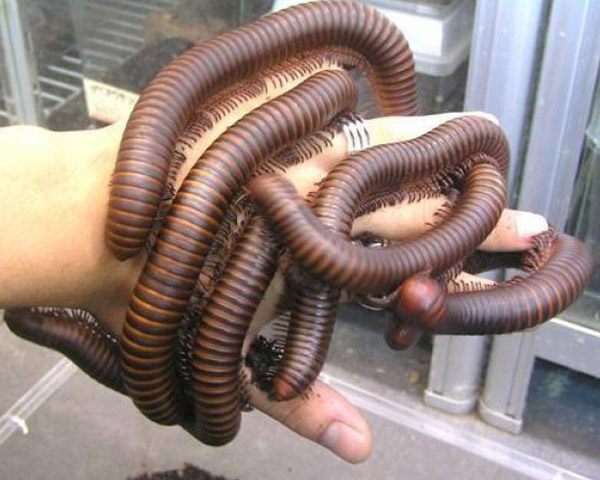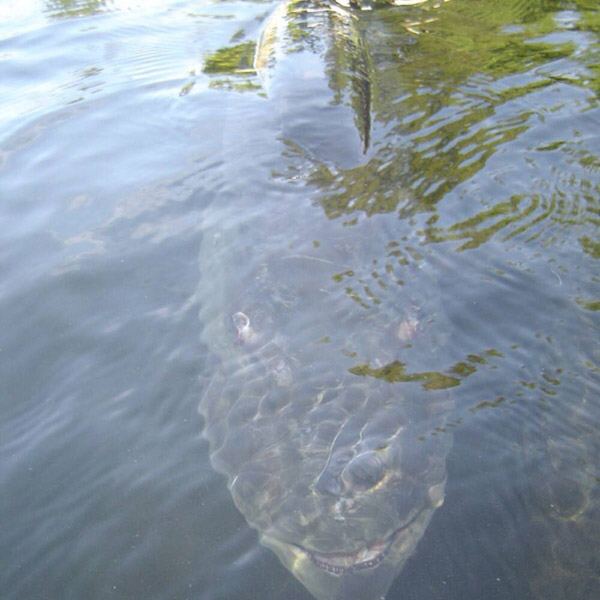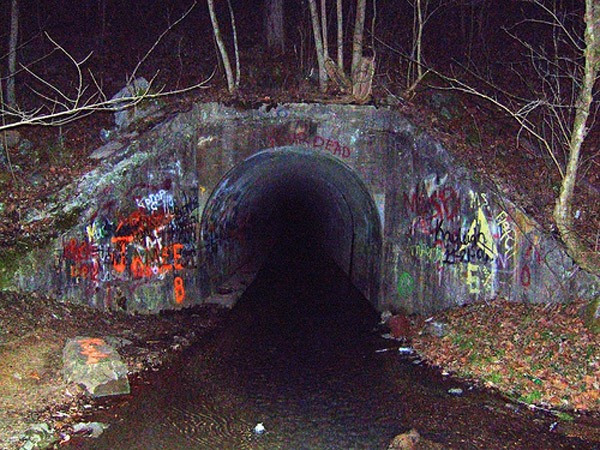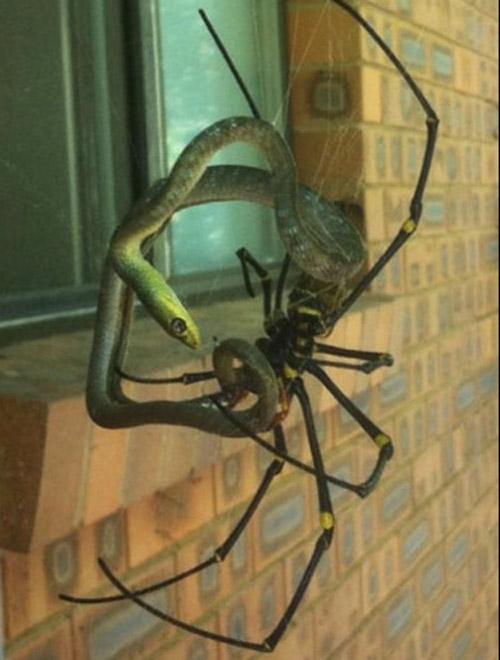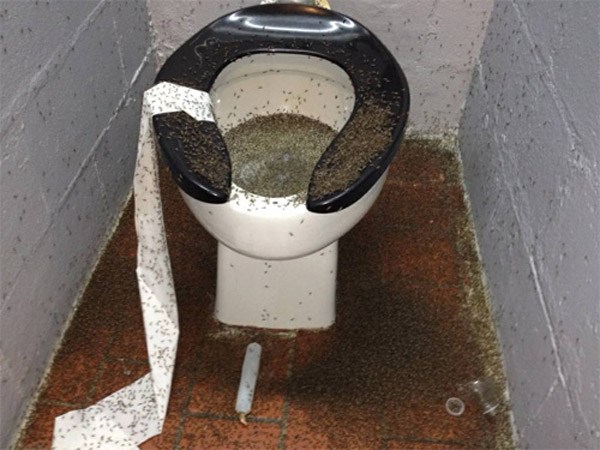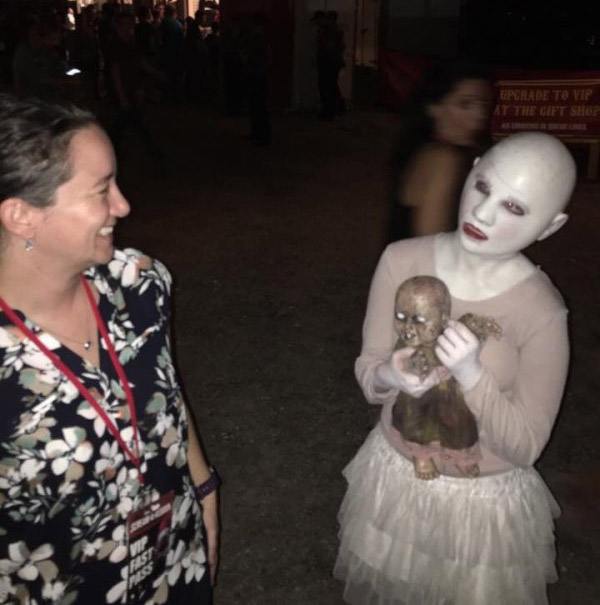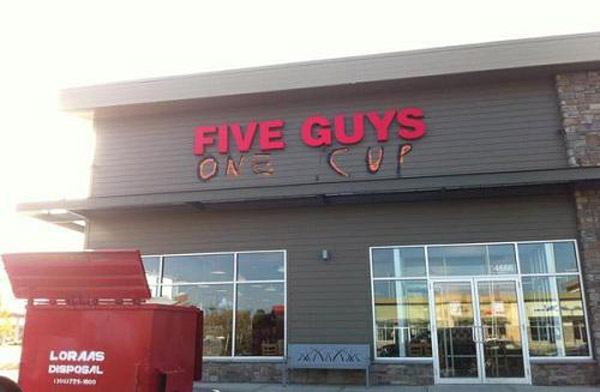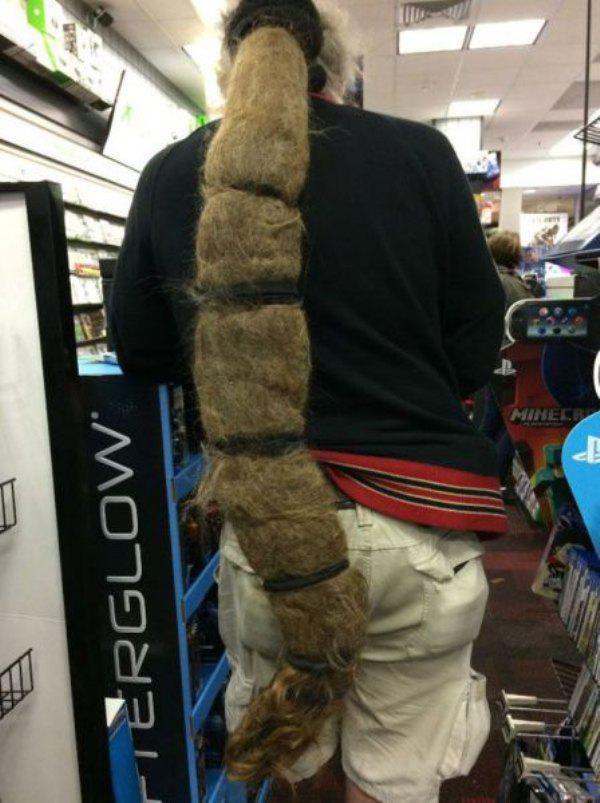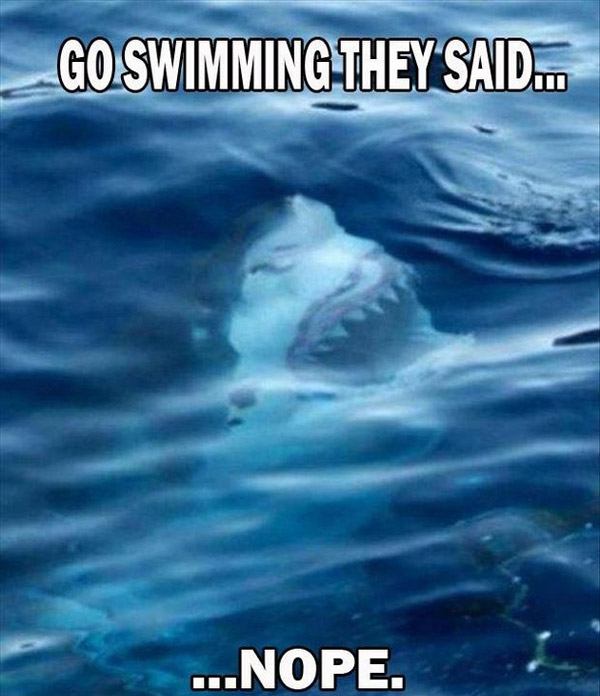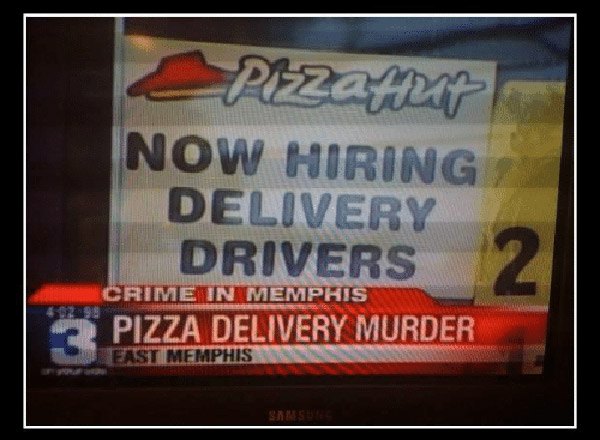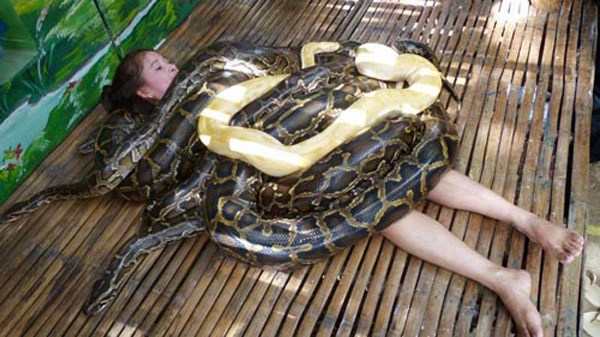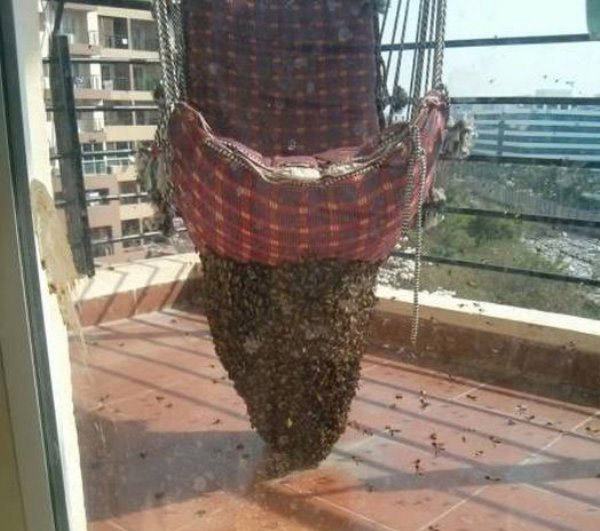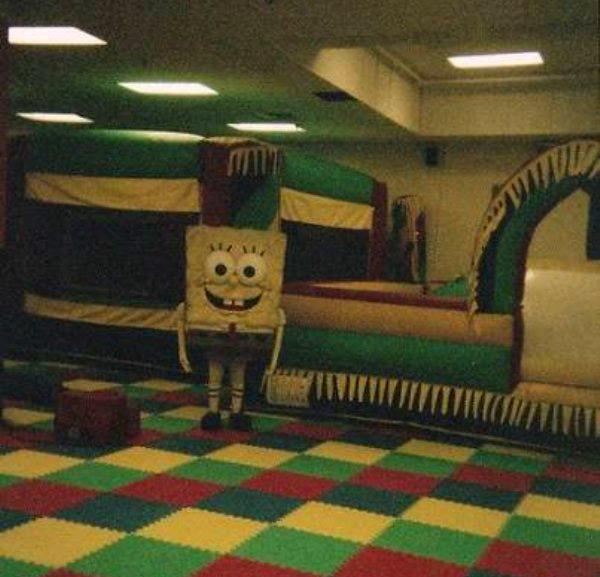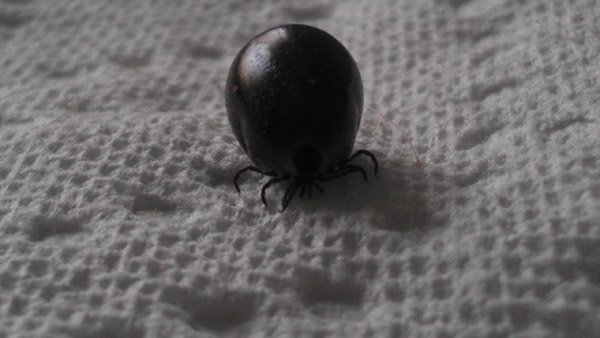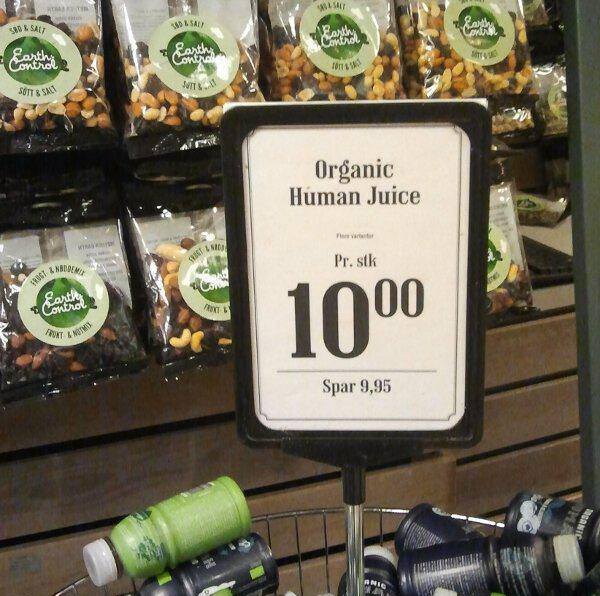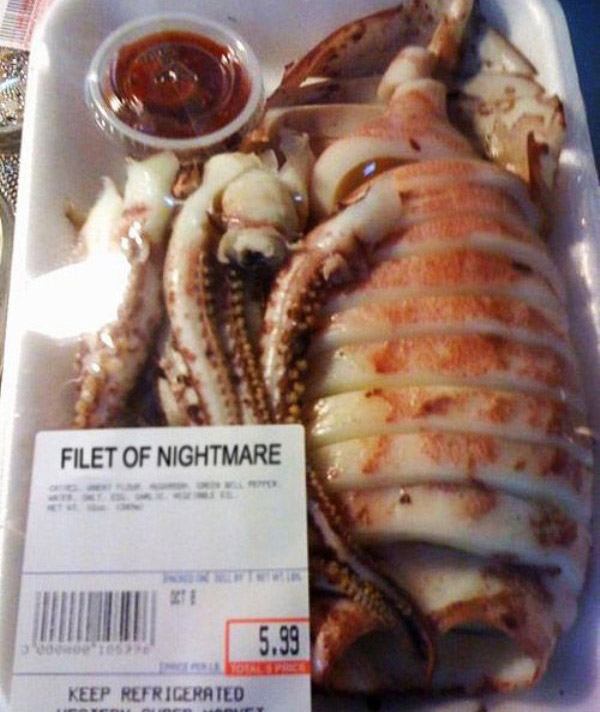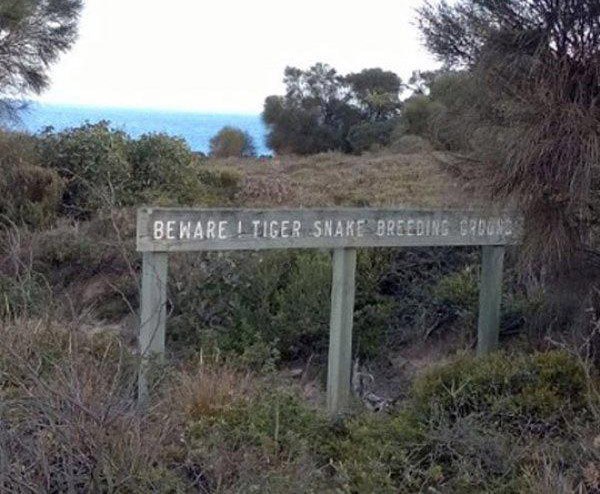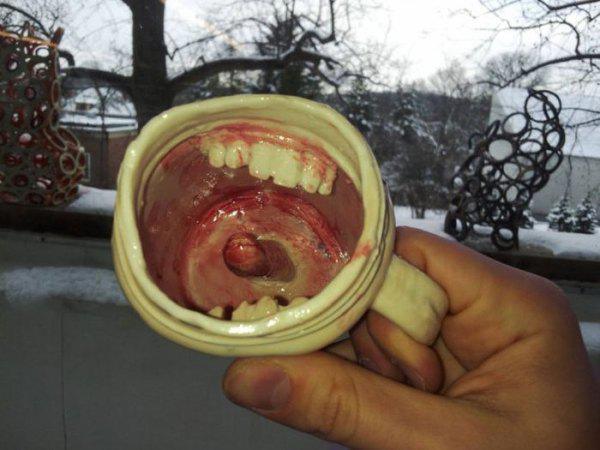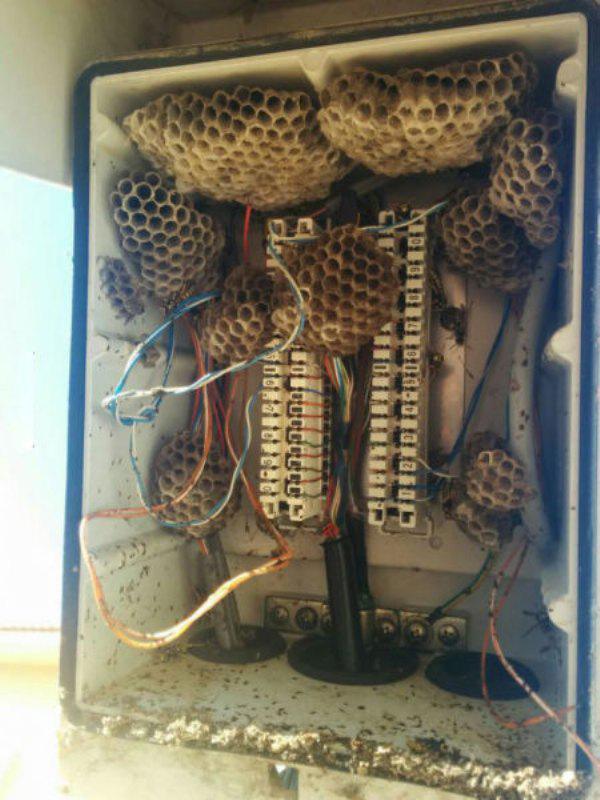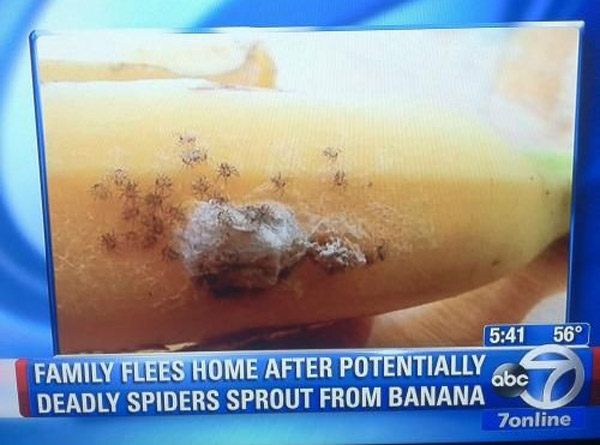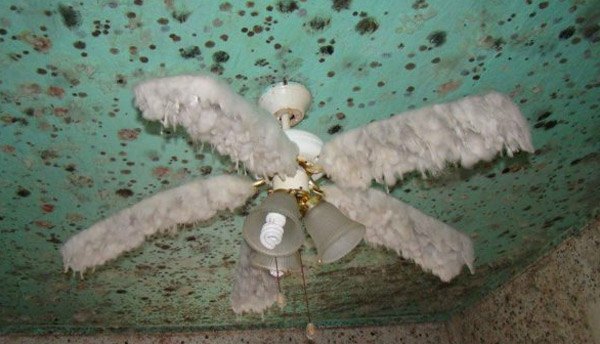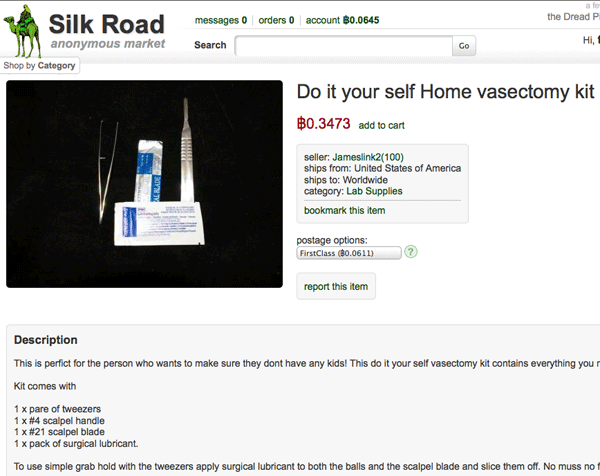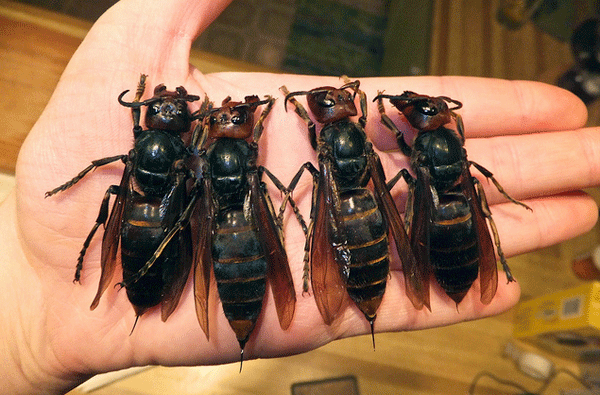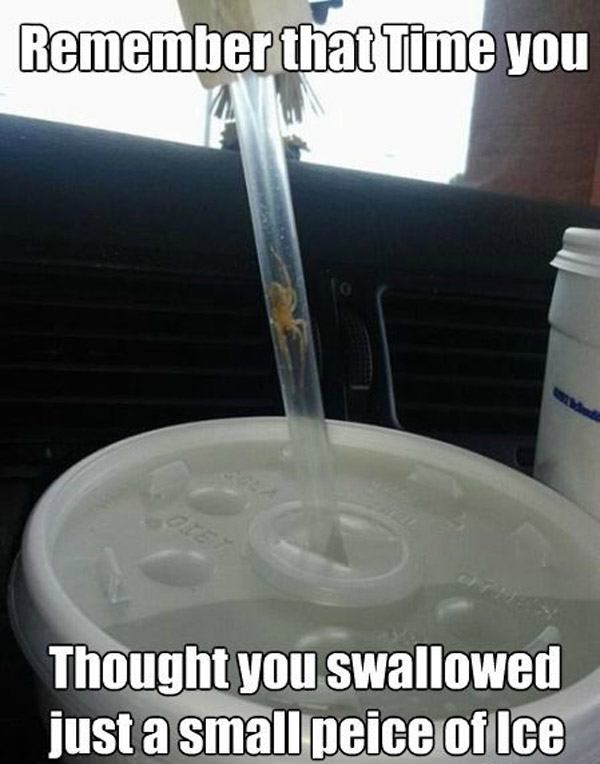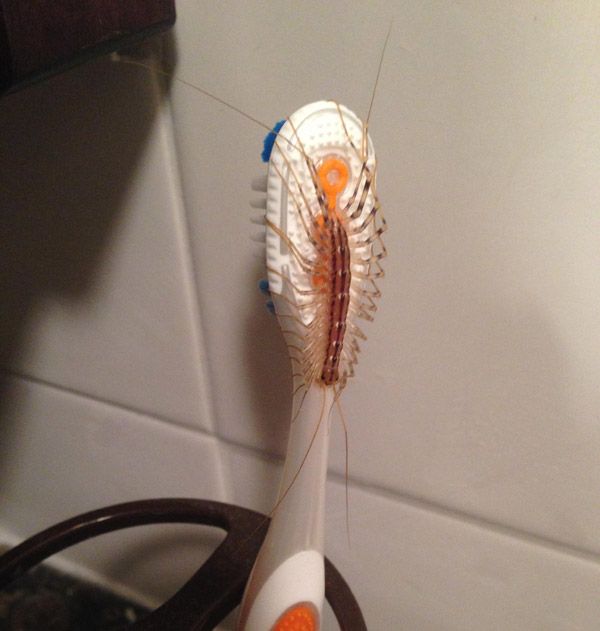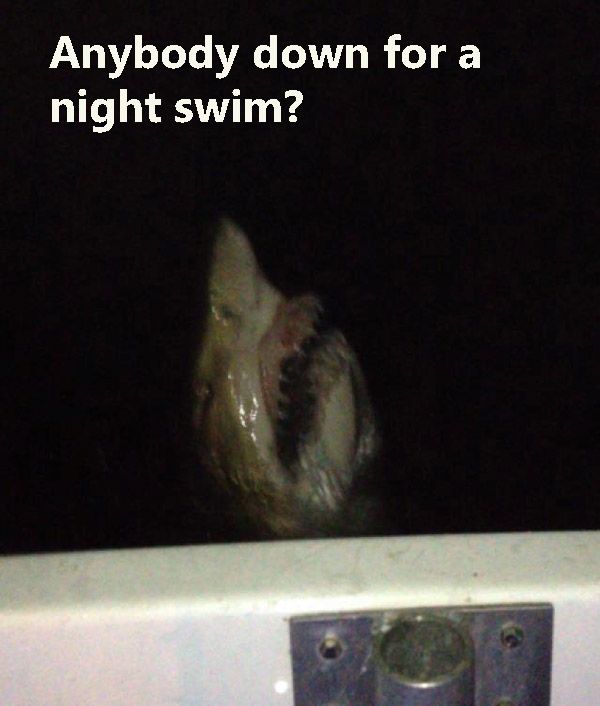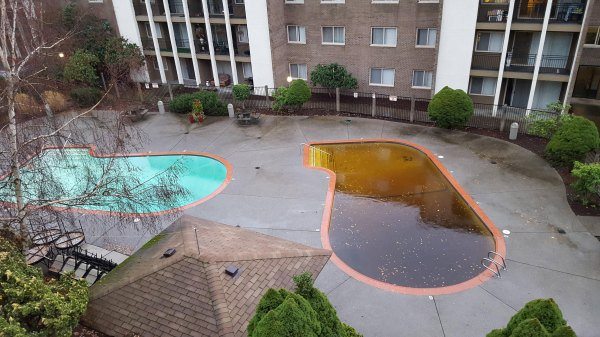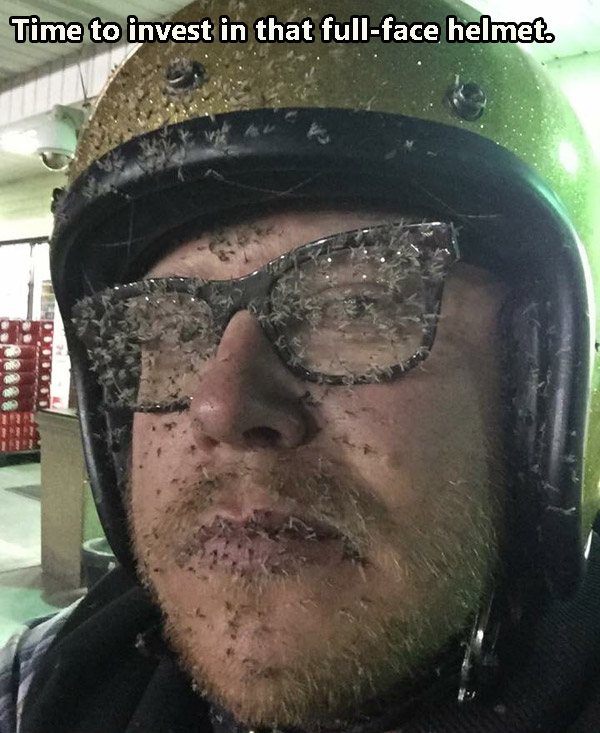 Thanks to Reddit, the Chive and College Humor for contributing some of the photos in this gallery.
Looking for more out there galleries? Then you may want to check out students who made that detention slip count or people who abandoned any sense of shame a long time ago.