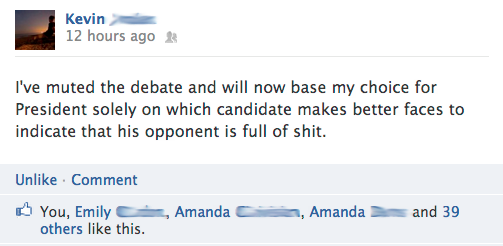 Well that's certainly one way to do it. Personally, I like to make my decision based on the quality of their suits.
I can't help thinking these graves look like oven doors. Slightly worrisome resemblance.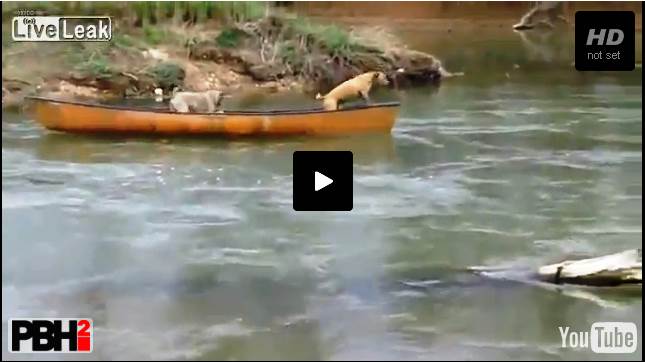 What a brave puppy! And so good at steering a canoe.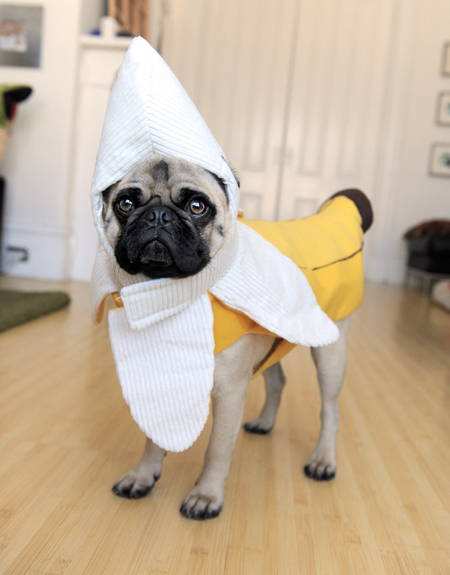 Halloween may be over, but you can dress your pug up anytime! Trust us, it's awesome.
1. Awesomest Posts: Wine!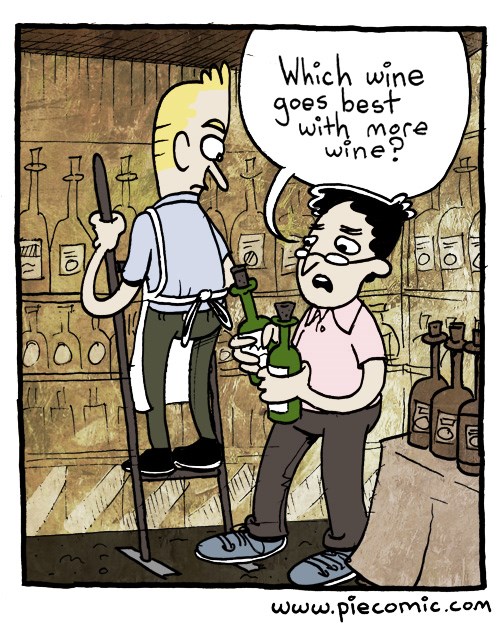 Wine goes with pretty much everything, including discount Halloween candy. So I'd say…just pick one.
---
Be sure to check out all the PBH Network has to offer: ProseBeforeHos, Runt Of The Web, Alligator Sunglasses, PBH2, and All That Is Interesting. Thanks again to all of our fans and supporters!