Considering the Internet is roughly 58% photos of kittens at this point (the other 42% is made up of equal parts porn and wildly inaccurate Making A Murderer theories), it's not surprising how many cute cat pics we see on a daily basis. But did you know that for many of them, it was the last photo taken before a gruesome death? If you've ever wondered what happened to your favorite Internet kitties, read on…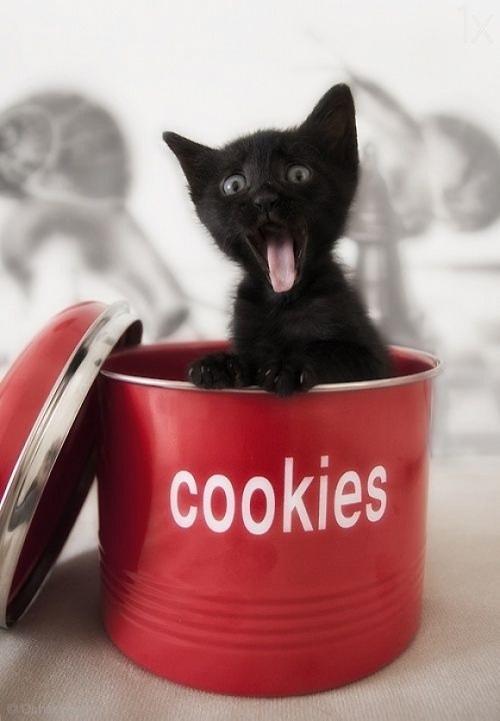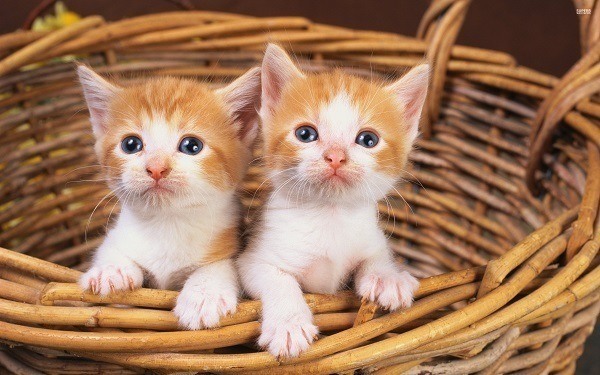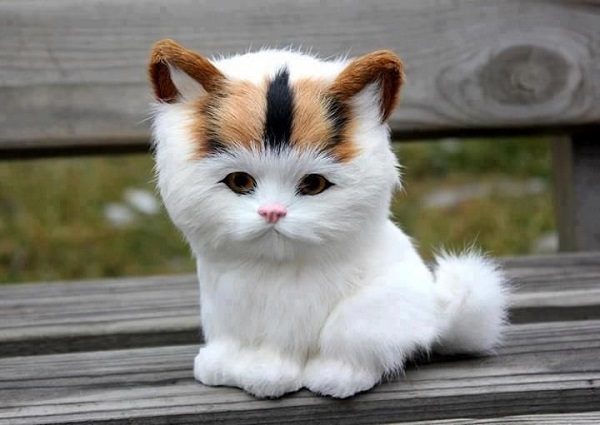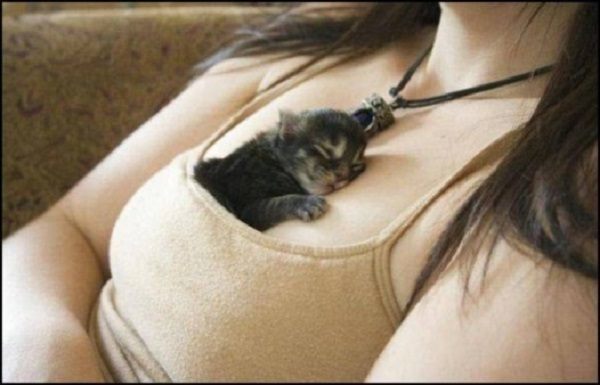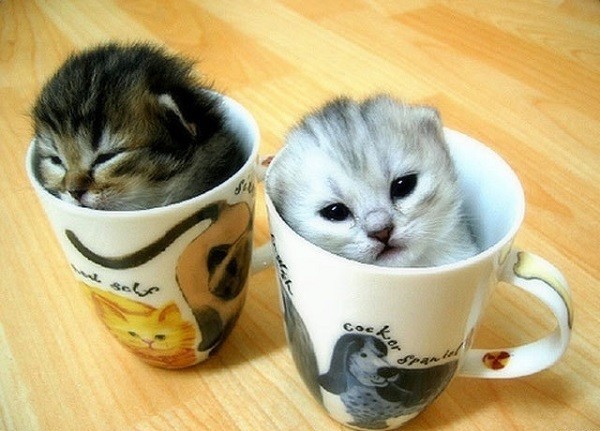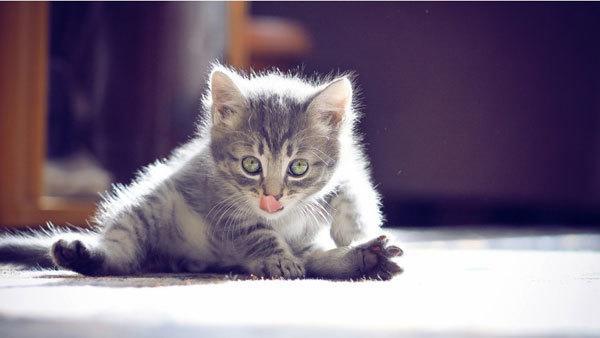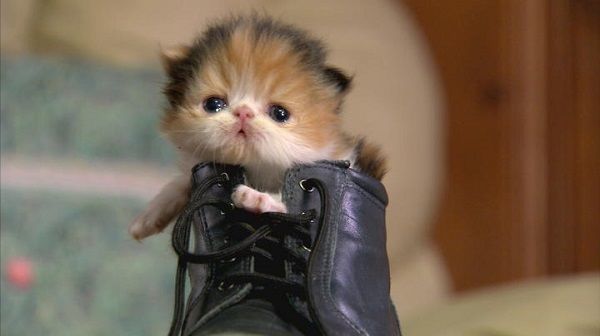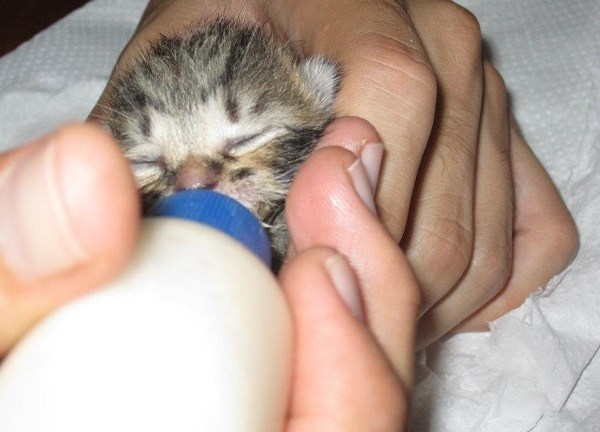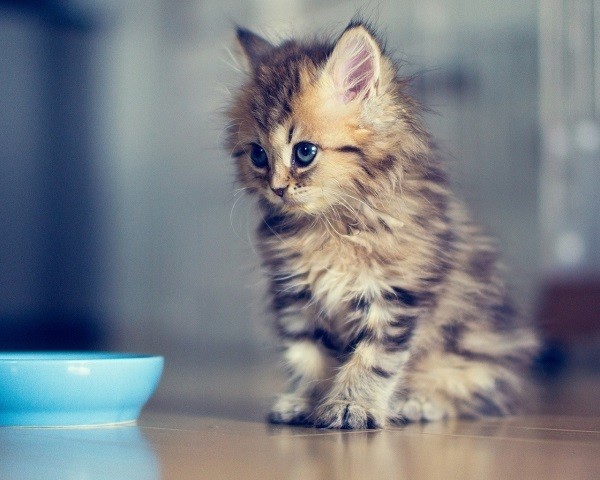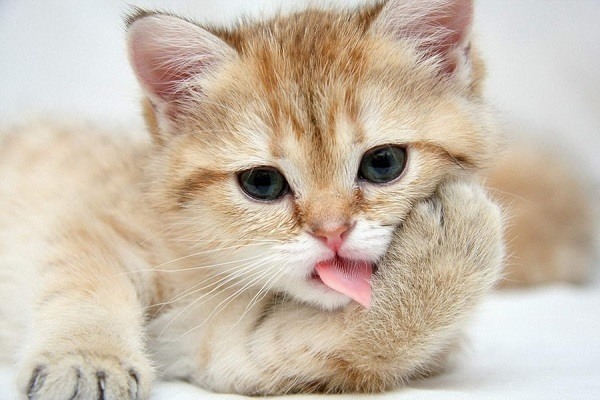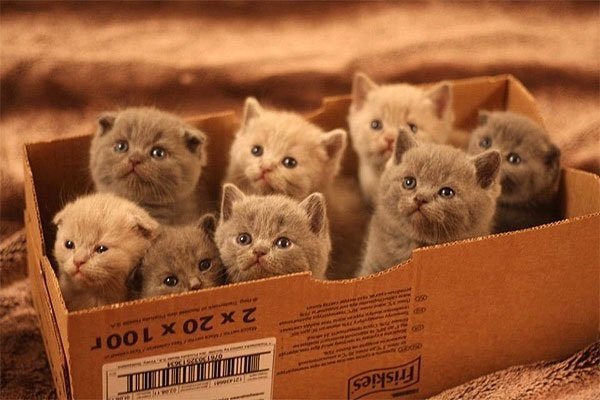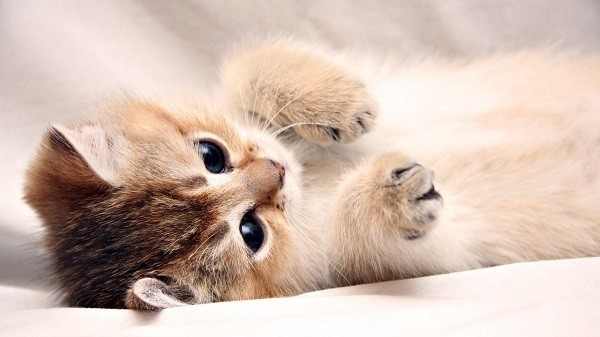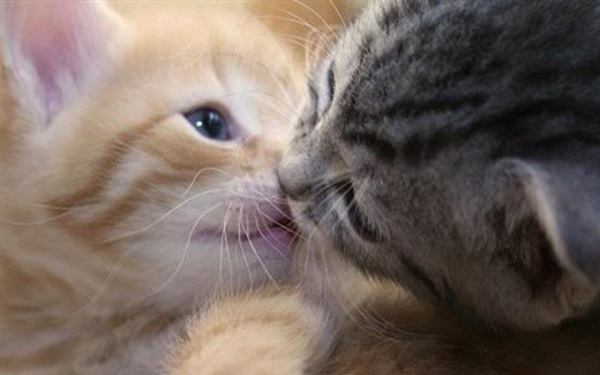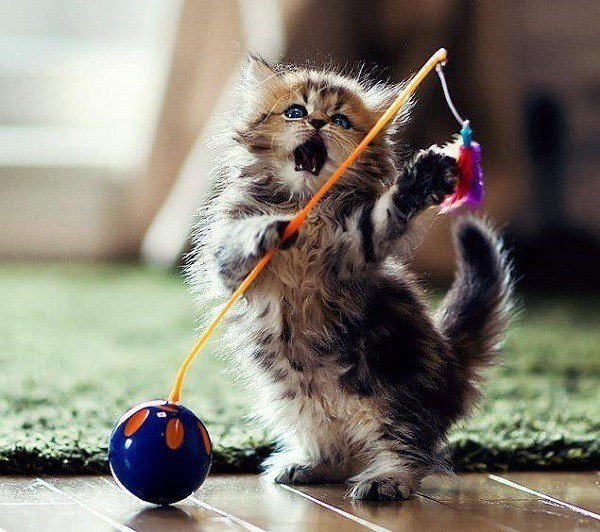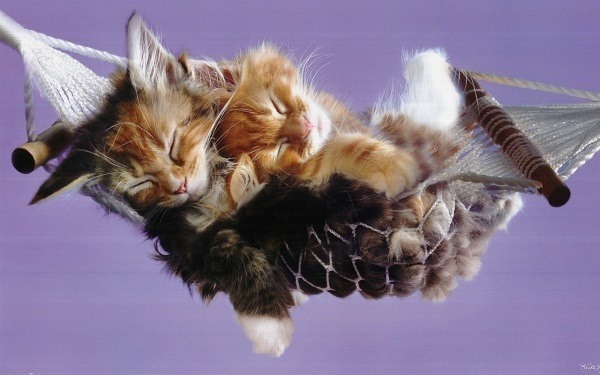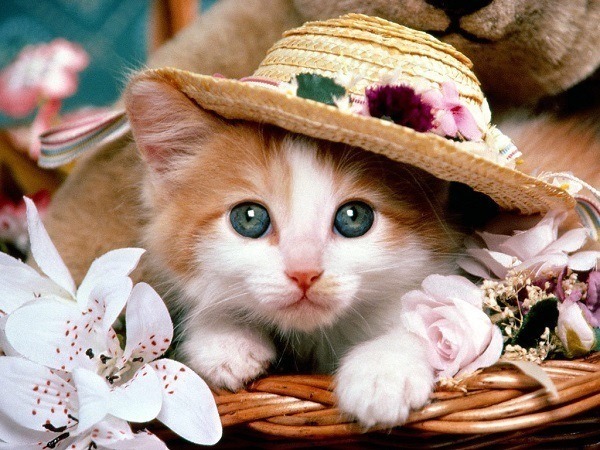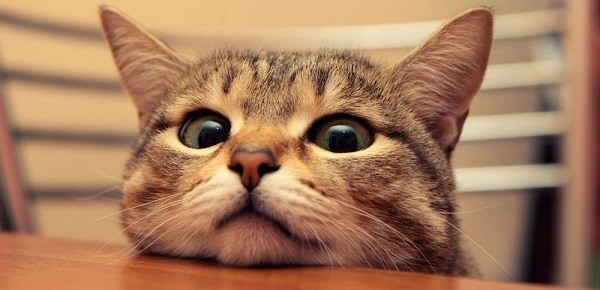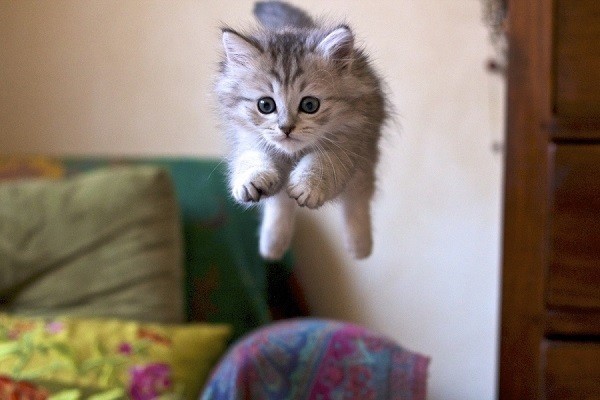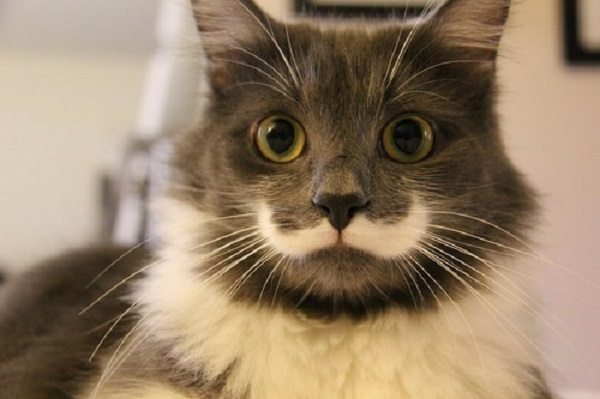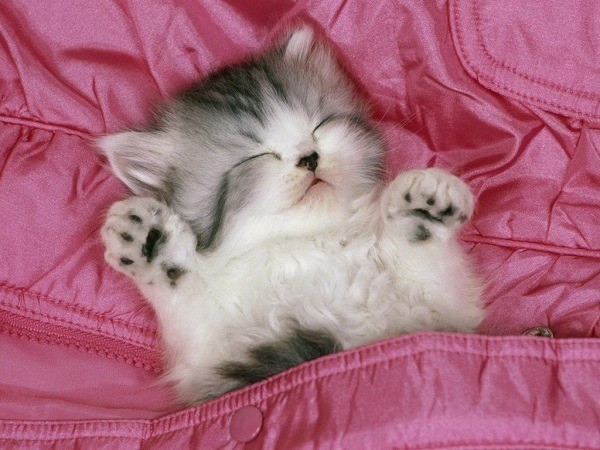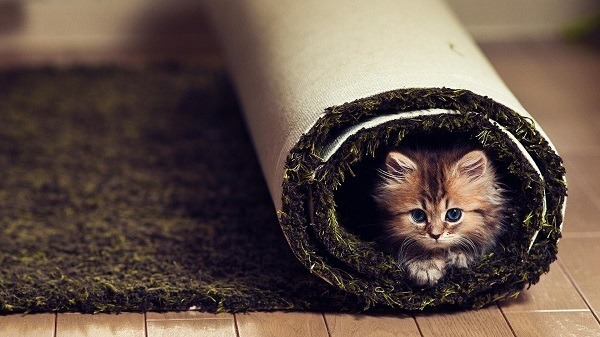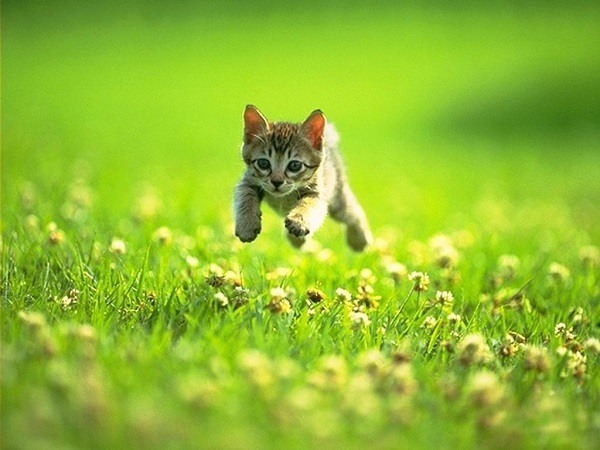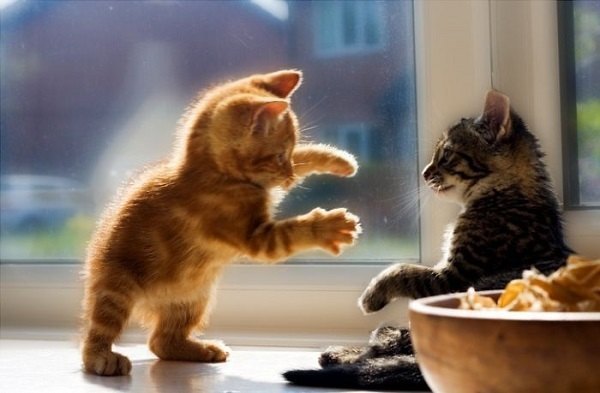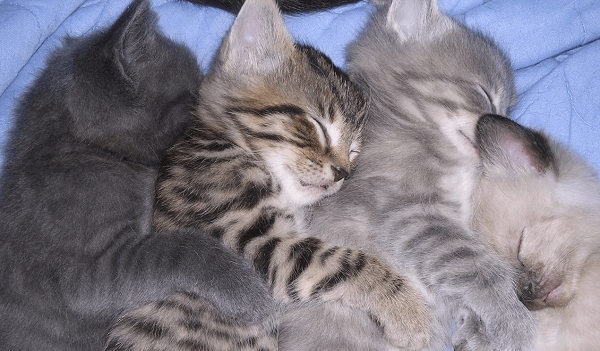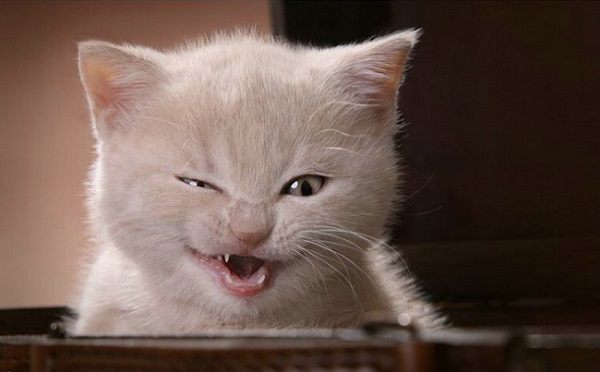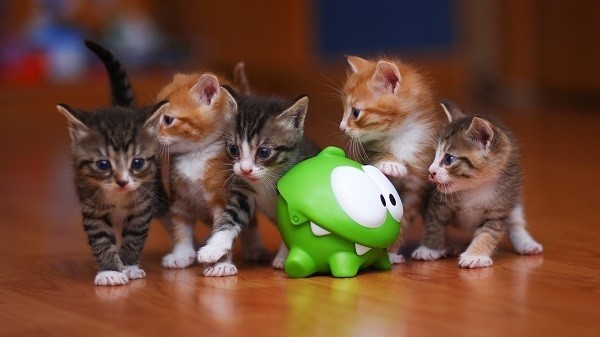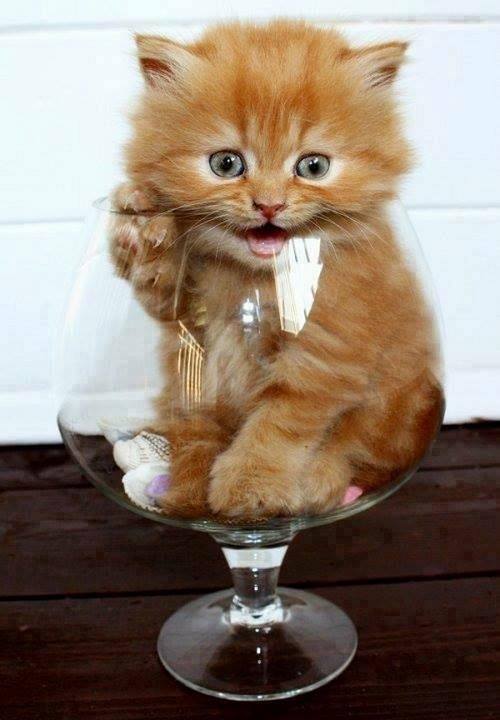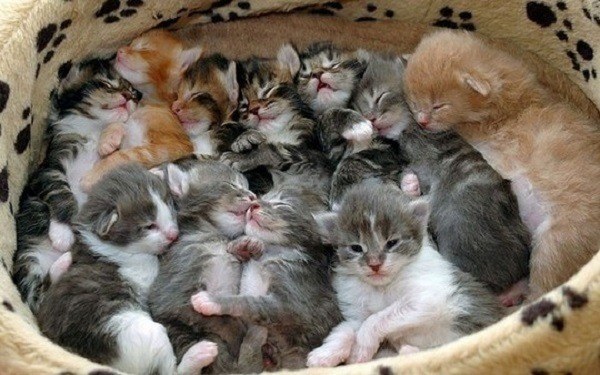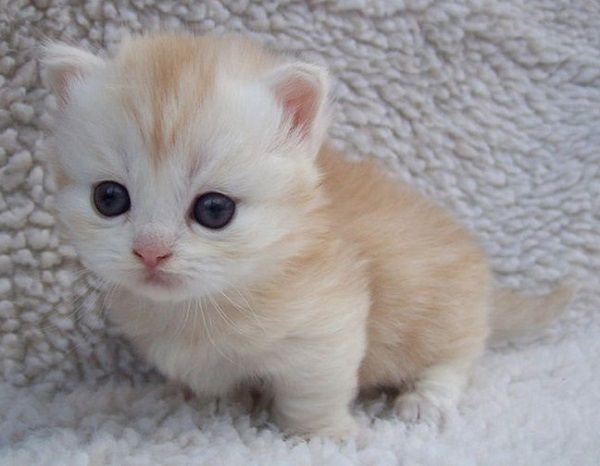 Here's Midnight, sticking his little head out of the jar of cookies he just devoured. Sadly, the cookies were chocolate, and Midnight experienced a toxic reaction to the theobromine in the cacao extract. He died of cardiac failure after experiencing muscle rigidity, diarrhea, and seizures.
An hour after this photo was taken, Creamsicle and Sammie were run over by a man trying to text and drive at the same time. For Creamsicle, at least, death was instantaneous.
This little guy tried to stick his head through the space in the bench and accidentally snapped his own neck. He died slowly, crying out for his mommy.
Poor Cocoa died when she slid down into her owner's shirt and asphyxiated to death between her breasts. Her owner had placed the cat there in order to "completely break Instagram this time."
These two kittens are sitting in cups full of scalding hot tea. The pain from their third-degree burns was too much for their little hearts to take and they both went into cardiac arrest soon after this photo was taken.
Seconds after snapping this pic, Mookie choked to death on a hard peppercorn that his owner dropped on the kitchen floor. It was only after uploading the video titled "Funny Cat Reaction To Eating Pepper!" to YouTube that his owner realized Mookie was dead.
This little gal is (was) Milkyway. Her owner didn't look before he put his boots on and crushed Milkyway's tiny little skull with the ball of his foot. It made a sound like hard candy being crunched inside the packet.
Look at widdle Tigger, drinking from a bottle like a widdle baby! Unfortunately, that bottle is full of drain cleaner. Tigger's owner was just fined $3,000 for animal cruelty.
Stormy teased the family dog one too many times and got her throat ripped out as a result. The family "cared, but not that much."
Sonny loves to lick his paws, which would be fine if Sonny hadn't just walked through the spilled bag of rat poison in the basement.
These adorable little rascals were purchased specifically to feed to a 10-foot ball python named Rex.
Mittens is shown here contemplating the futility of existence. He later took his own life by jumping out a fourth-story window and purposely not landing on his feet.
Here's Bootsy giving CPR to his pal Nibs. It didn't work and Nibs passed away. Bootsy died from a broken heart soon after.
Aww, here's Gizmo playing with the faucet like an adorable little scamp. Sadly, Gizmo slipped in the sink and drowned minutes after this picture was taken.
Look at Mister Whiskers playing with his favorite toy! Those feathers might not look particularly sharp, but they shredded his insides so badly when he ate them that blood was still leaking from his mouth and anus 40 minutes after he was pronounced dead.
Beazley and Rascal seem to be enjoying a lazy summer catnap, but in actuality, they have crawled into this hammock to die after lapping up a sizable puddle of antifreeze.
Arianna Fluffington is so pretty in this picture! You know what isn't pretty? Feline AIDS. We will remember you, Arianna Fluffington.
You can almost see the panic in Samson's eyes as his chin starts to slip, and he remembers that his owner's toddler left a meat thermometer point-up on the floor directly below him.
Yoshi loves jumping. Unfortunately, he also loves eating things off the floor, including thumbtacks.
Ahh, a cat with a mustache! How cute! Or it would be cute if Calvin's owner hadn't drawn it on with bleach. After inhaling the bleach and burning the lining of his lungs, Calvin only lasted a few short hours.
Gypsy appears to be sleeping soundly, but after a brown recluse spider crawled into that pocket, she's actually in the early stages of rigor mortis.
An adorable photo op turned tragic for Skittles when her owners forgot they'd rolled her in the rug and stacked several heavy moving crates on top of it.
Peanut's adorable scampering here was caused by an angry swarm of bees. Highly allergic to bee stings, he had no chance after receiving nearly 200 at once. Peanut went into anaphylactic shock and died.
Buttons and Rusty are so cute together! It's a shame that right after this picture, their house caught fire and they were burned so badly that only their teeth and bones were left behind.
These poor darlings were gathered into a sack and thrown into a nearby river. They never even had names.
Bandit's owner had a few beers after he took this picture and decided to ride his snowmobile. He didn't know Bandit had followed close behind until he was forced to make a quick turn and saw the blood and entrails in the snow.
Snowball isn't making that face to be funny; Snowball is having a stroke. His owner decided to euthanize him because it was easier and cheaper than the constant care Snowball would need to continue living.
Henry, Snugs, Biggles, Flapjack, and Oatmeal here are going to be used to train dogs for an illegal underground dogfighting ring.
This little gal is Ginger. Ginger didn't know better than to bite down on the glass she was sitting in, and her stomach, esophagus, and intestinal tract were ripped apart. She died shockingly fast.
All 11 of these brothers and sisters were crushed by a falling armoire just moments after this picture was taken. Most were not even weaned yet.
Little Monty was found by a 10-year-old boy, who shoved a lit firecracker into Monty's mouth. Monty lived for approximately 20 minutes with only half a skull.