Among the international community, America has a reputation as being a fat-filled society where stuffing your face is the only way to feel good about yourself. This is only half true and in anticipation of the biggest game of the land, we look at twenty Super Bowl snacks that prove a 35% obesity rate is only a number: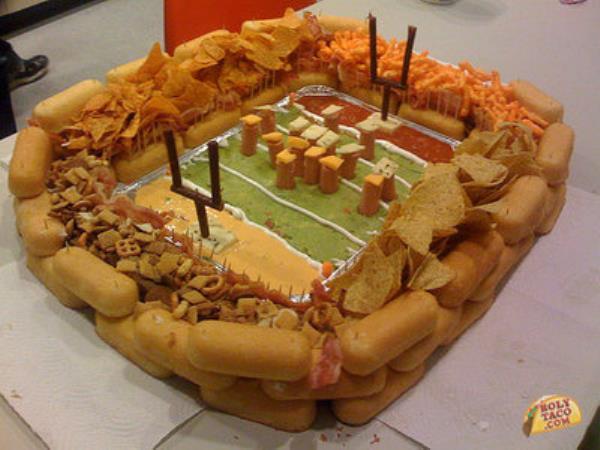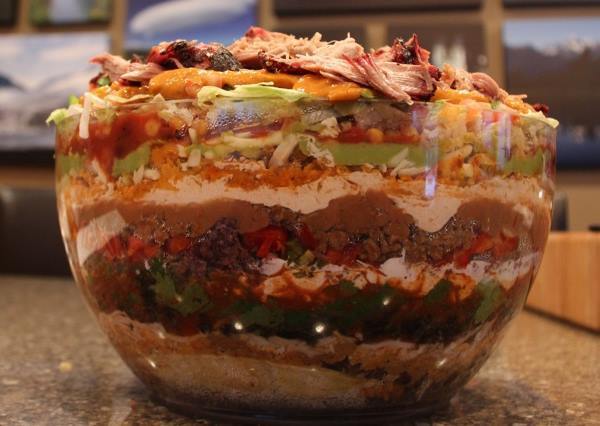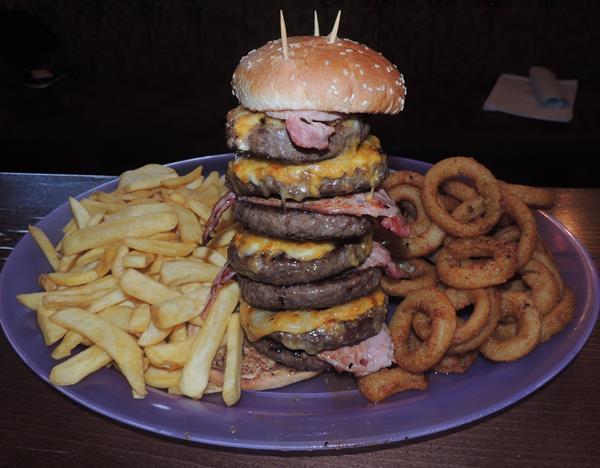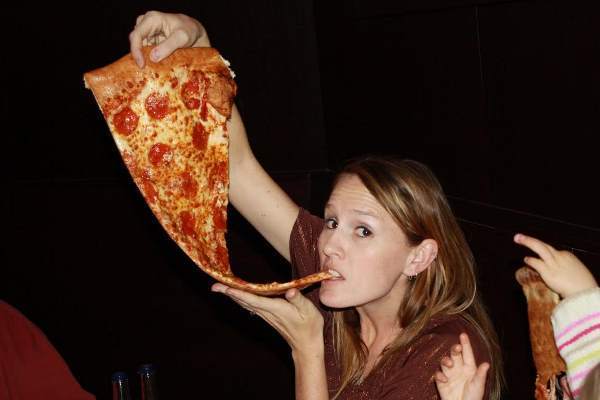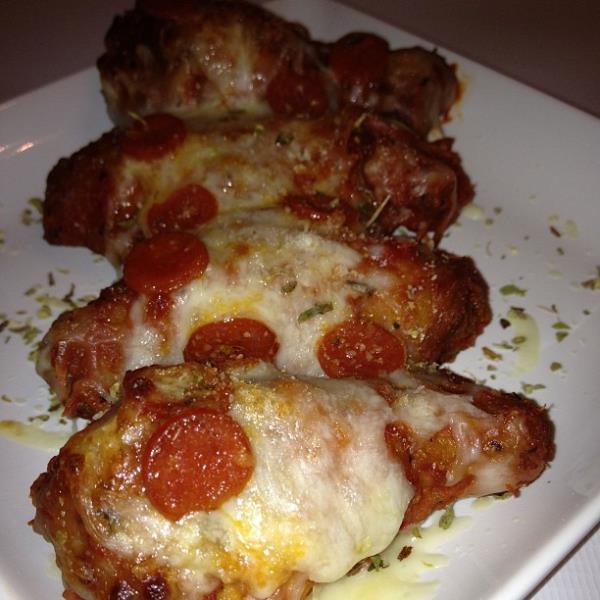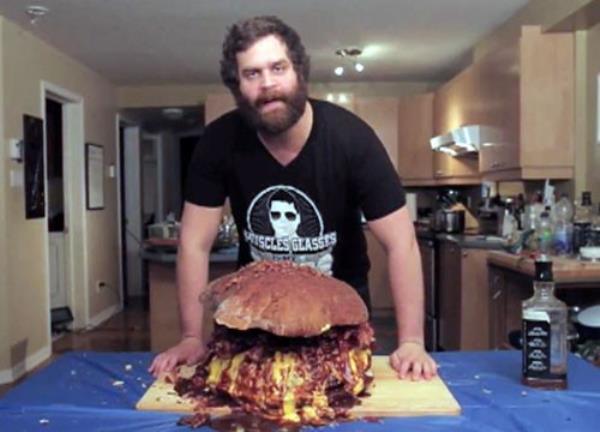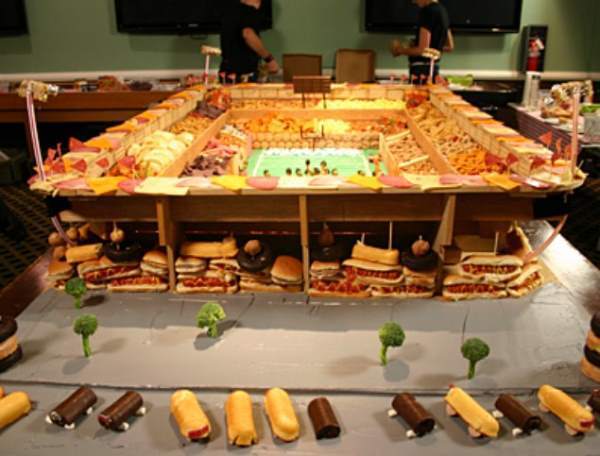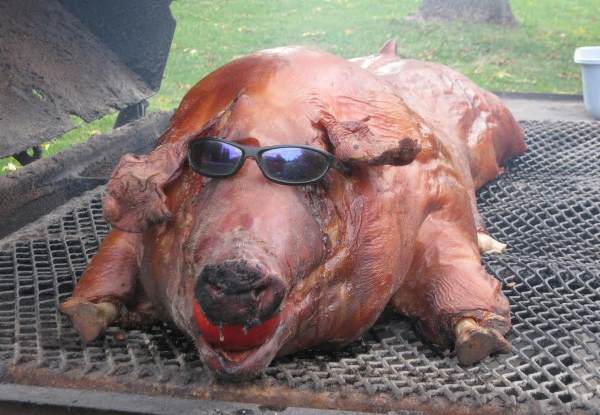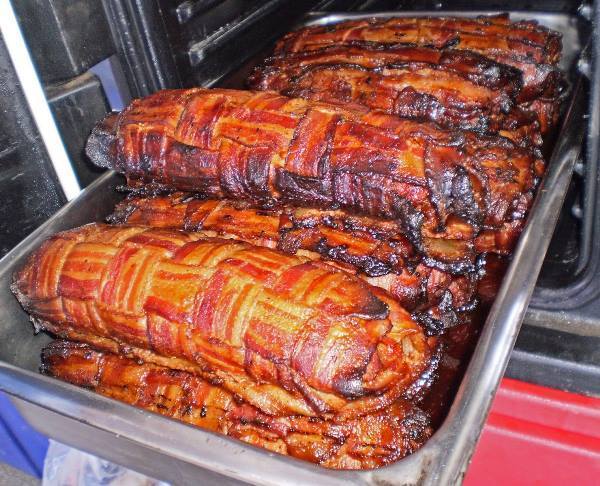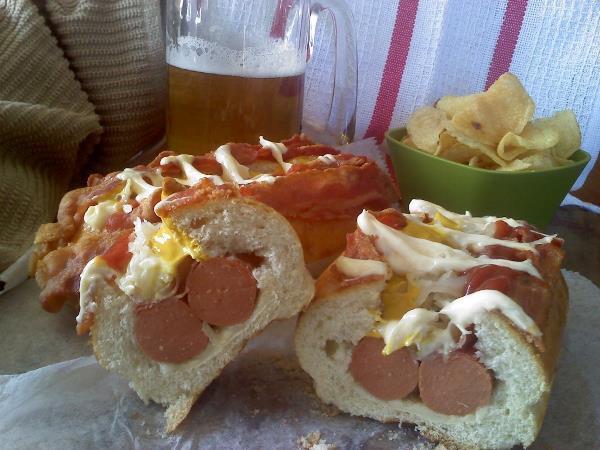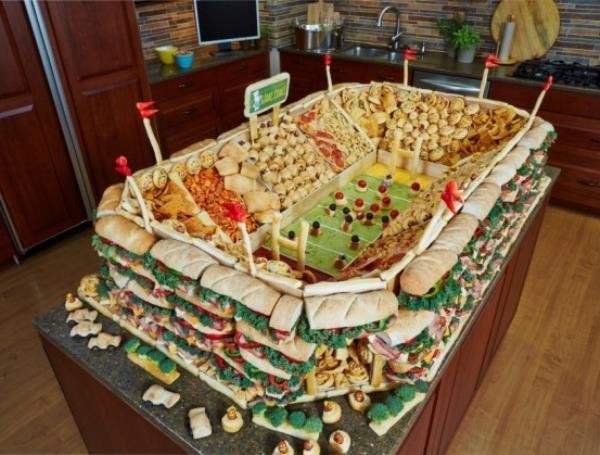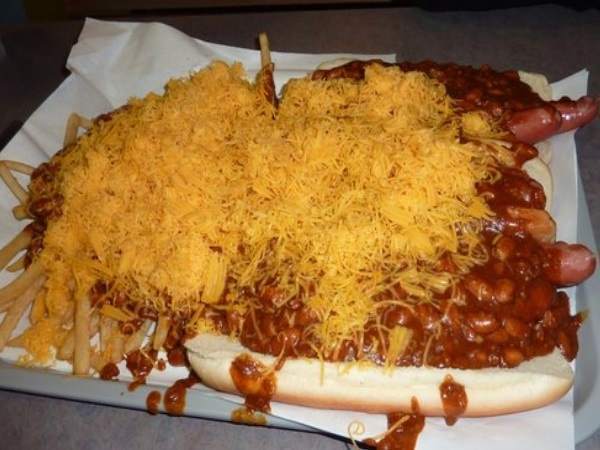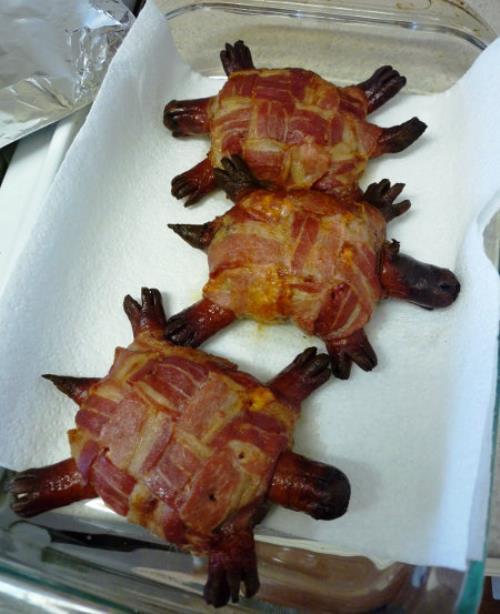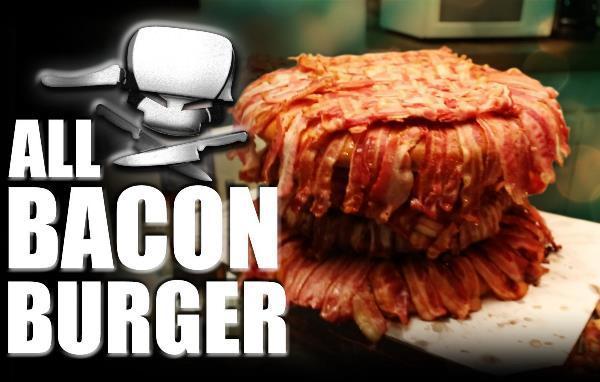 A very low calorie 35 layer dip.
Enjoy these twenty completely healthy Super Bowl snacks? Check out our other posts on hilarious photos that prove timing is everything and ridiculous redneck inventions!