Facebook recently unveiled its alternatives to the Like button, which include such otherwise-impossible-to-convey feelings as "HaHa" and "Wow." Truly, we live in an age where mass communication has never been more efficient. But some people wanted more, which is why the company has announced a new batch of Facebook Reactions coming next month. We've got the official sneak peek right here!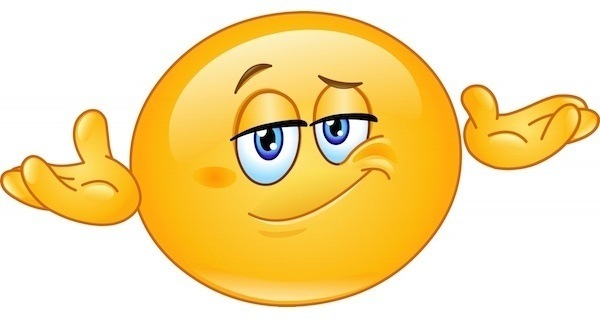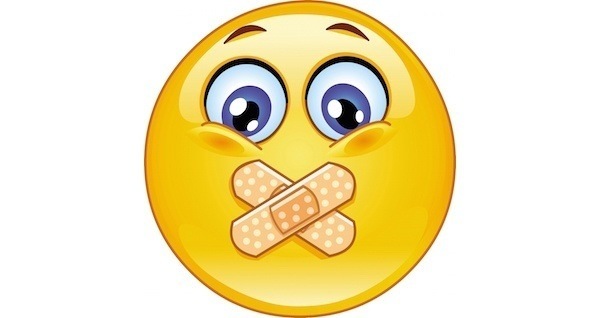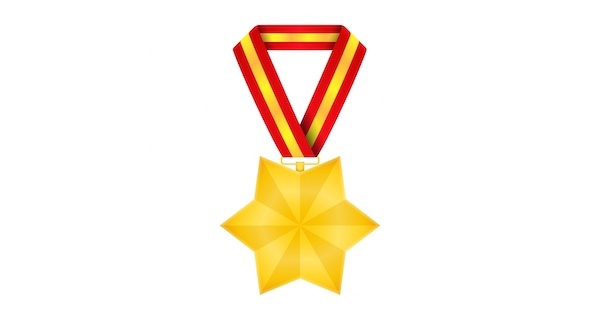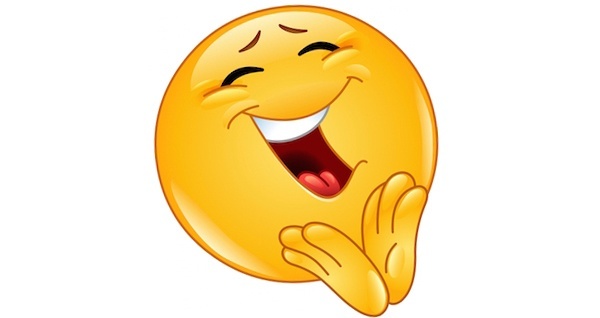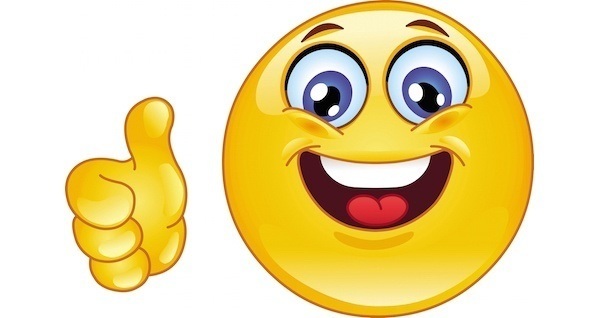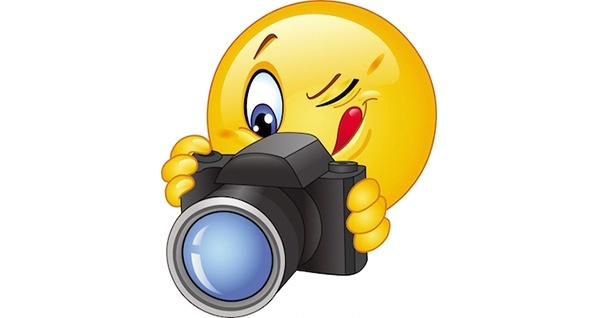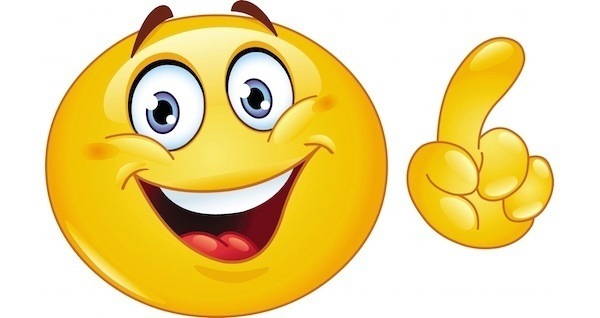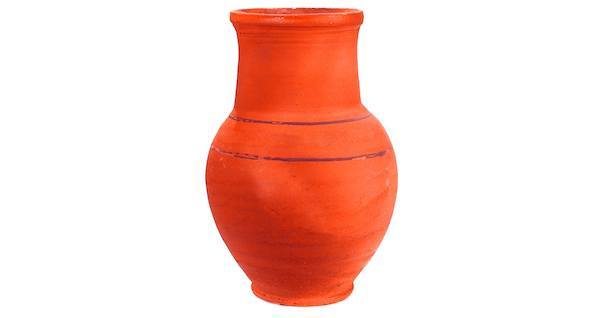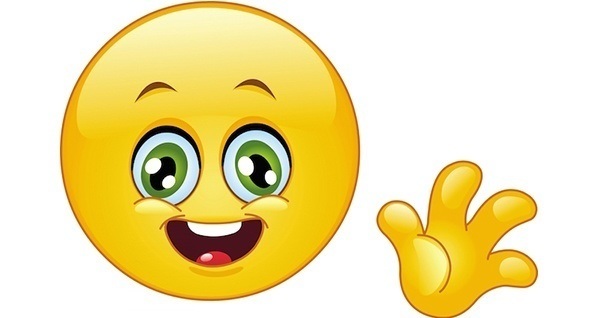 Shrug
To be used when someone posts another hourly update about their baby or pet, comments on a celebrity news story you haven't been following, or anyone at all posts a photo of their lunch. Yes, it IS a salad, what exactly do you want from me?
Admirable Restraint
To be used when your bigoted uncle posts yet another political Facebook meme, or that guy from high school writes his seventeenth 2,000-word post explaining why his last post wasn't sexist, you just didn't understand it.
Sarcastic Medal
To be used when your bandwagon-hopping Facebook friend writes a "brave" status completely in keeping with all the opinions of their peer group. You solider on, champ!
Insincere Clapping
To be used when your happy and successful friend announces yet another happy and successful victory in their life, which you are duty bound to support while screaming into your pillow.
…Just Get The Fuck Outta Here
To be used repeatedly and insistently towards pretty much everyone during election season. Is there a "default emoji" setting?
I Totally Know What This Is
To be used when everyone you know is posting about some trending topic and you have no idea what it is, but don't want to feel left out. Me too, guys! I get it!
Creeper
To be used when stalking your ex, clicking through their vacation photos and wondering how they're allowed to be both in a happy new relationship AND in Costa Rica.
I…But…
To be used when you have so many questions about someone's idiotic post that you don't even know where to start.
A Clay Pot
To be used when anyone posts anything about the movie Ghost.
Existential Dread
To be used when pretending to know what humans feel like. Look at me. I'm on Facebook. Like a real person. Not a an empty void, not someone who tries to cry in the shower every morning but can't. A real person. Look at me. I'm using emojis. I'm just like you.