The 90s were a crazy time for everyone who was alive on planet Earth. From absorbing pop culture to ingesting nutrition to live, the 1990s were a time and a place in human history where some things happened that you will probably remember if you were sentient. Take a trip down memory lane and enjoy these hilarious 90s photos that define what it was like to be around during a particular decade of human history: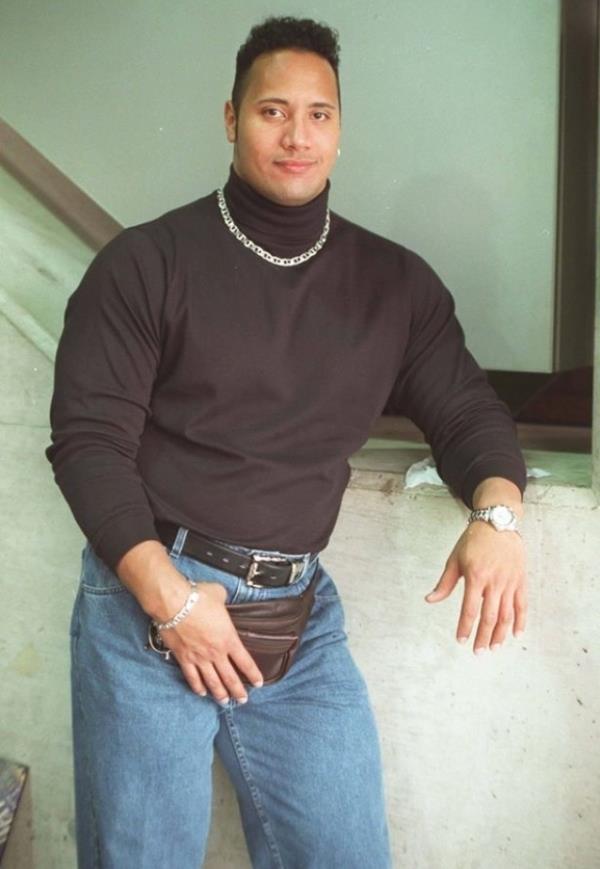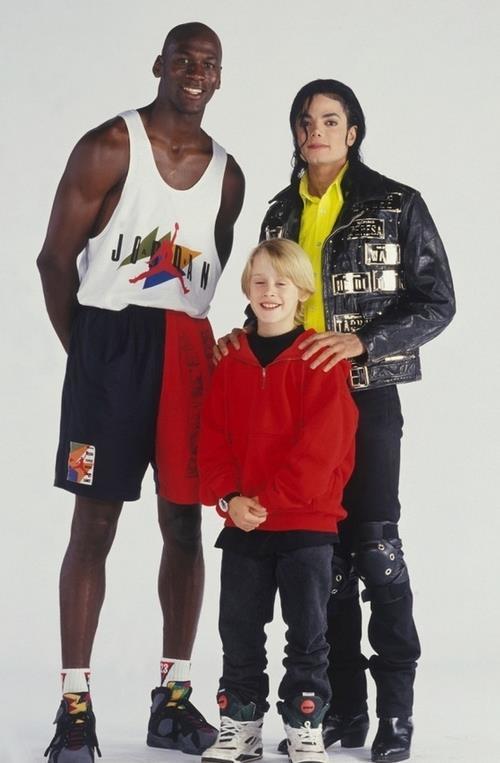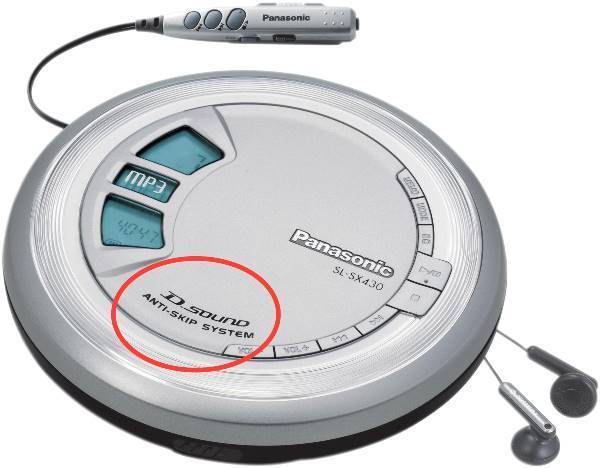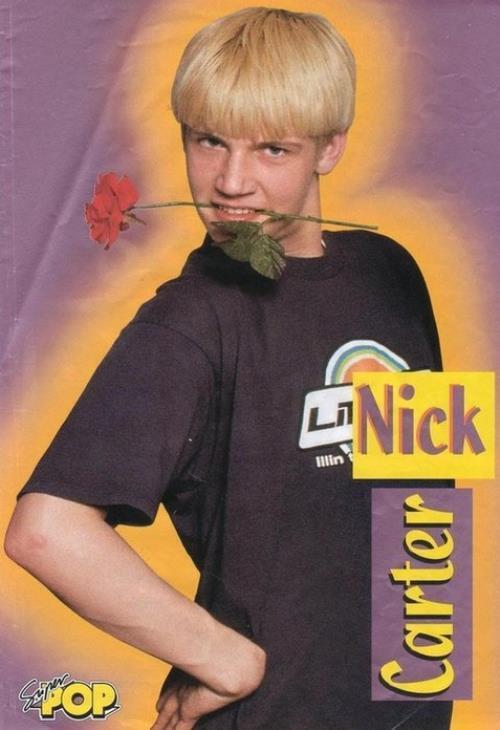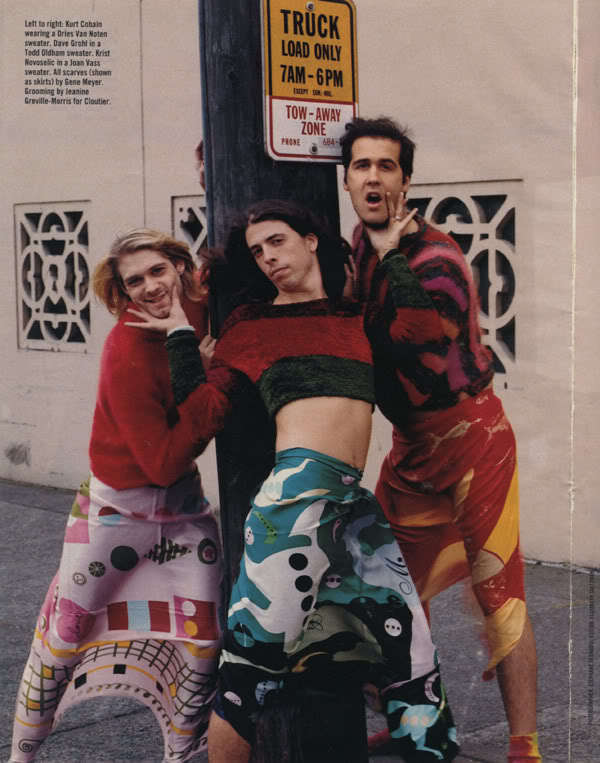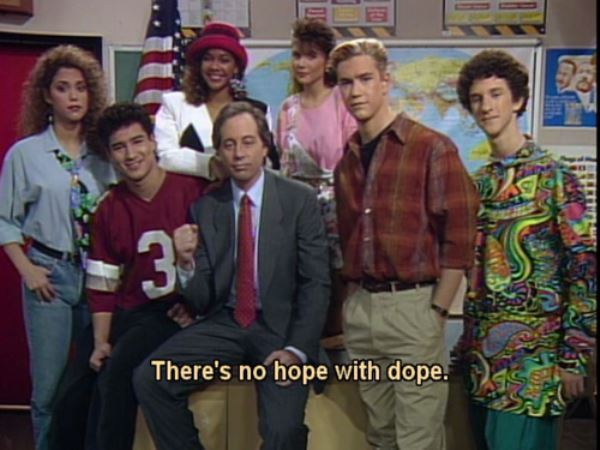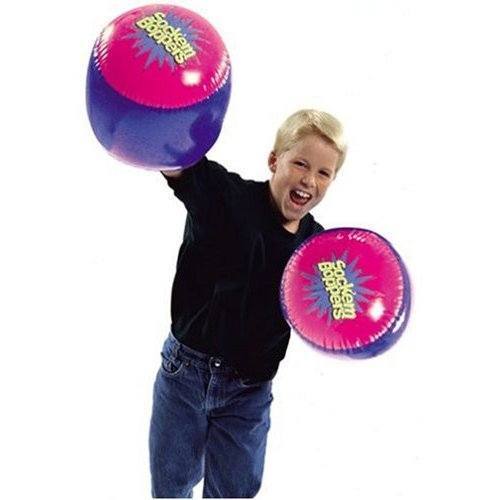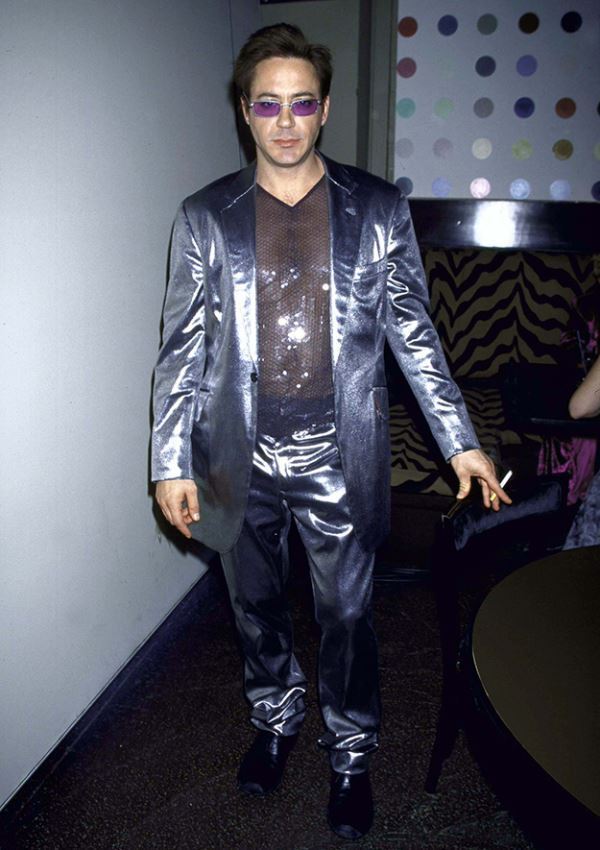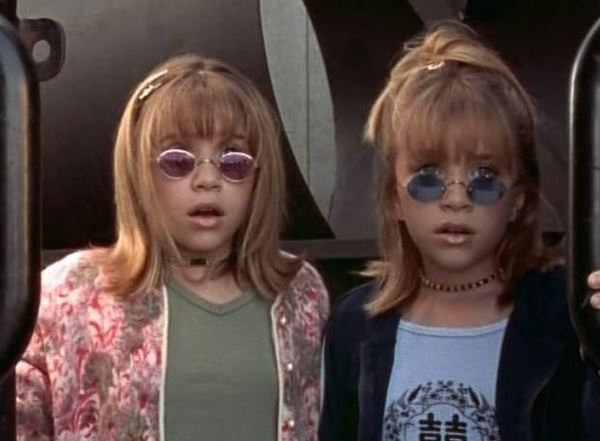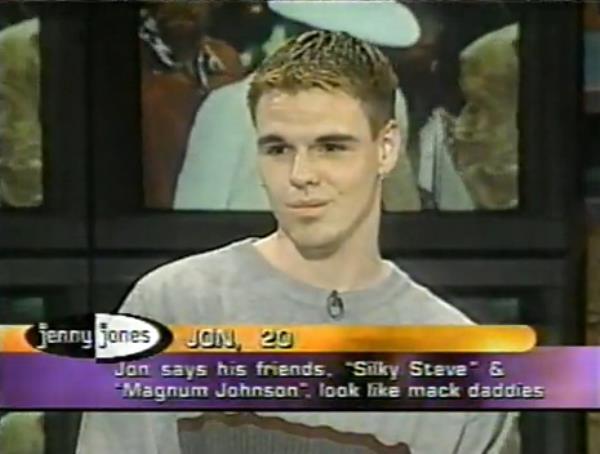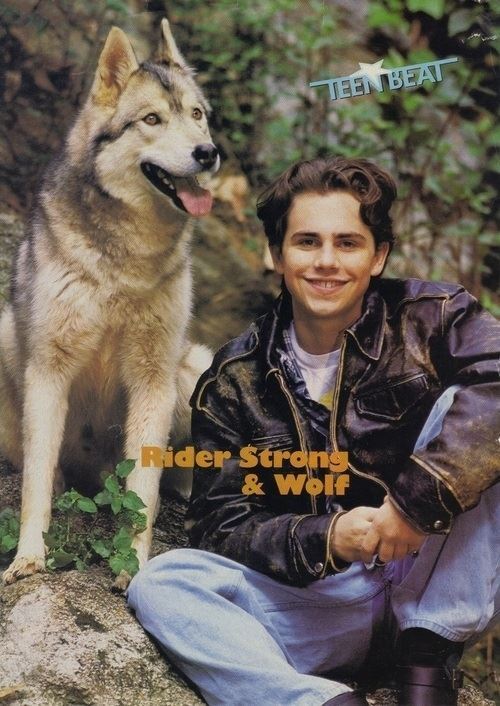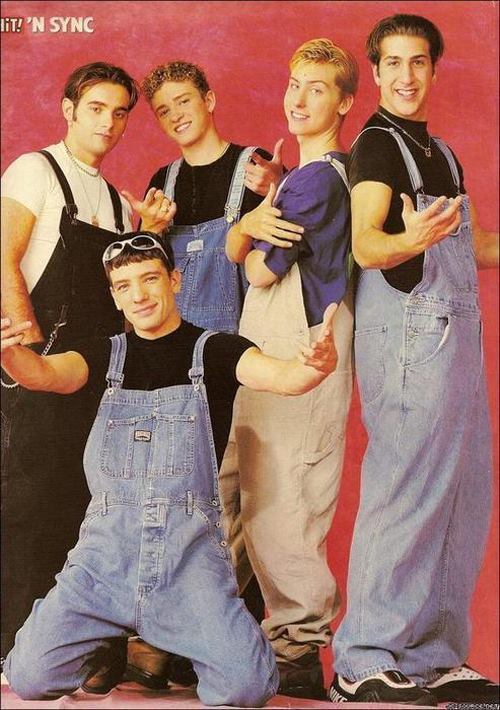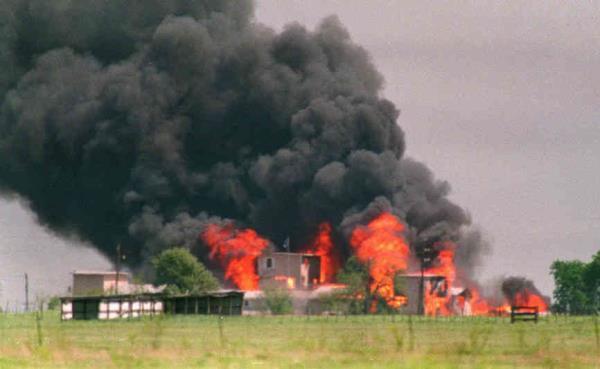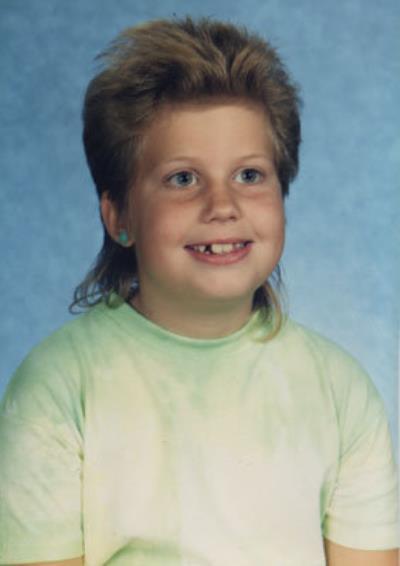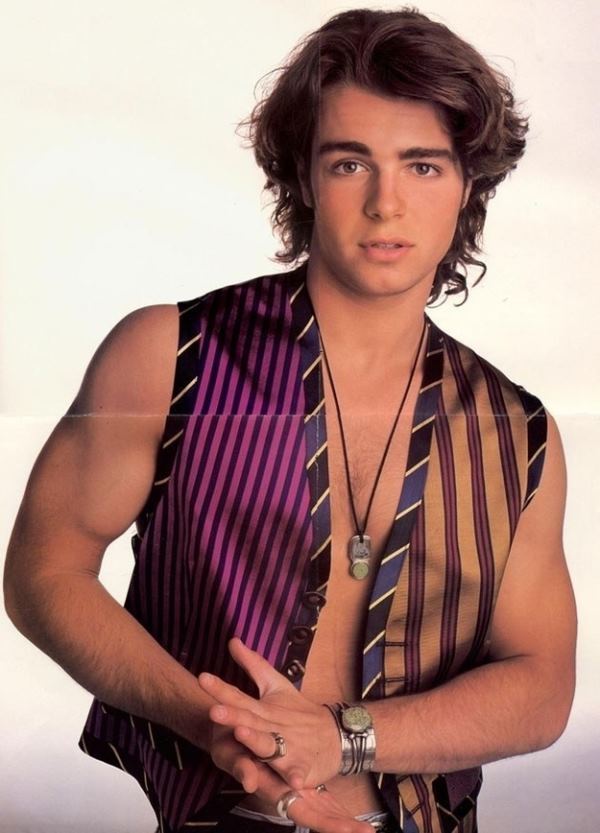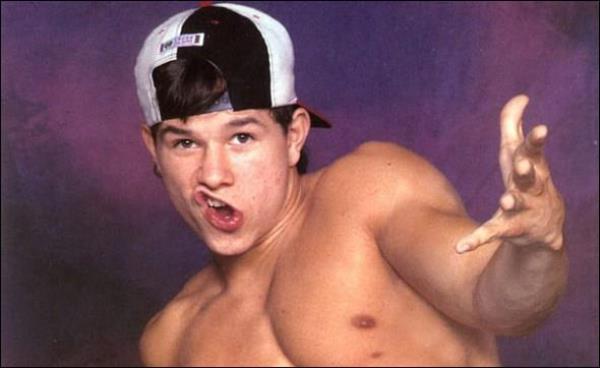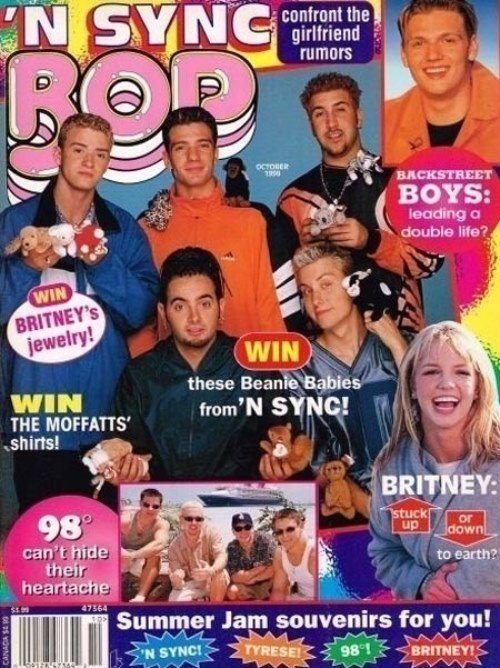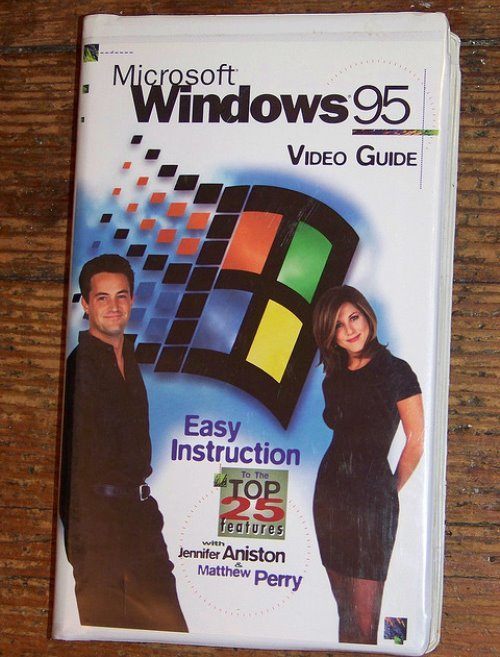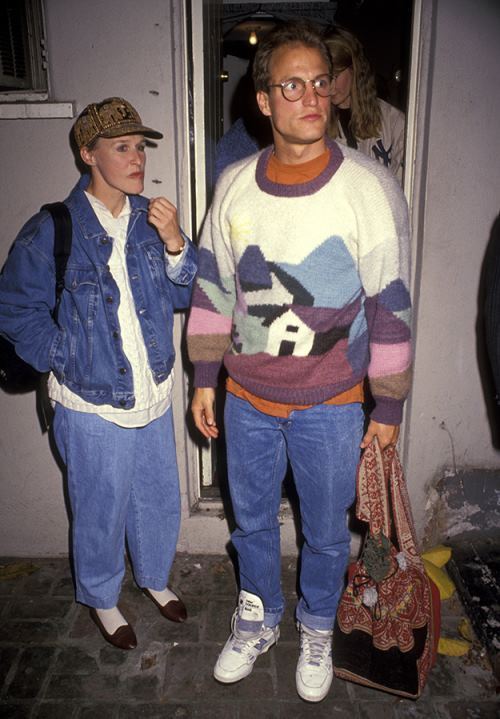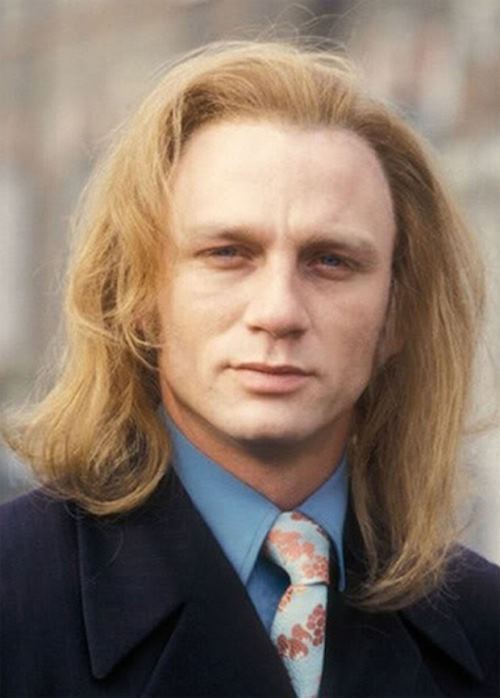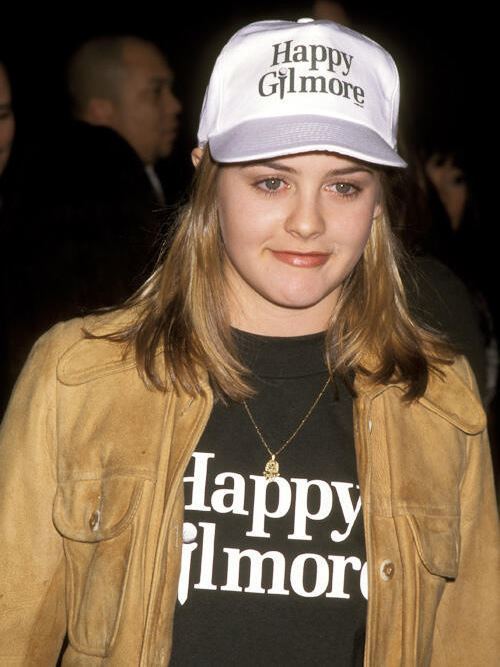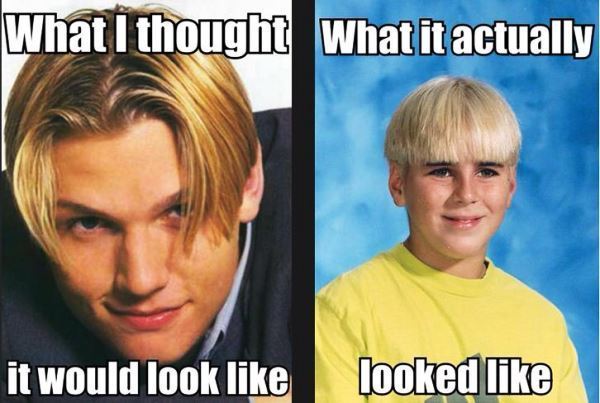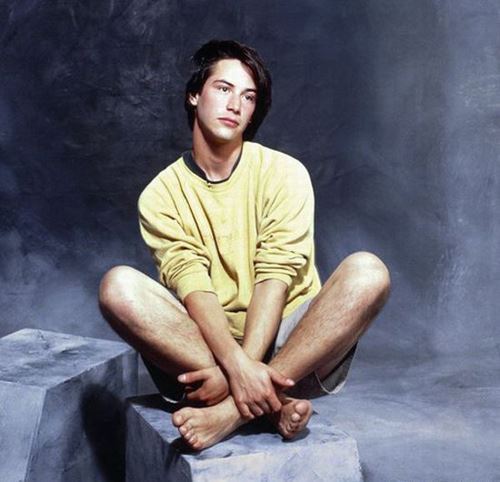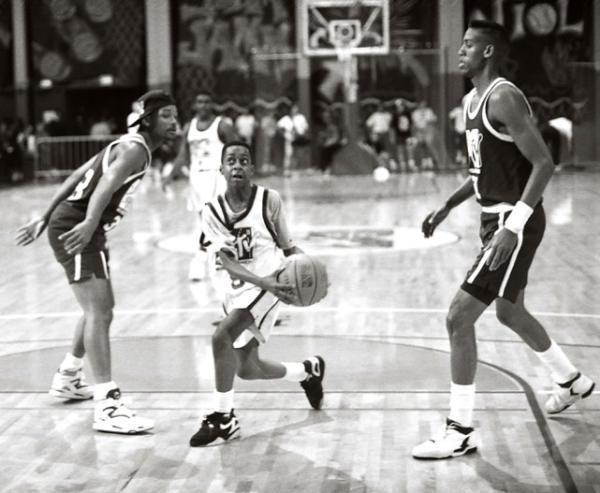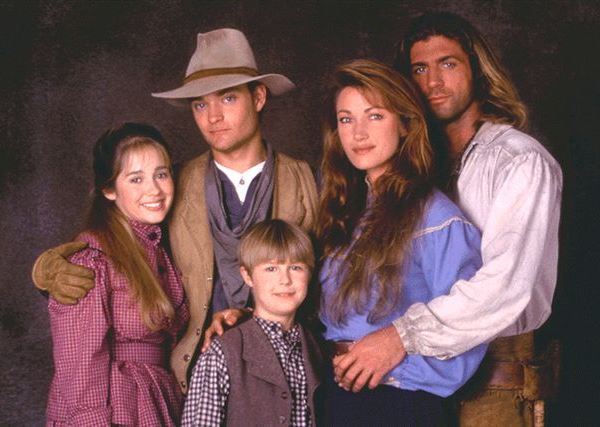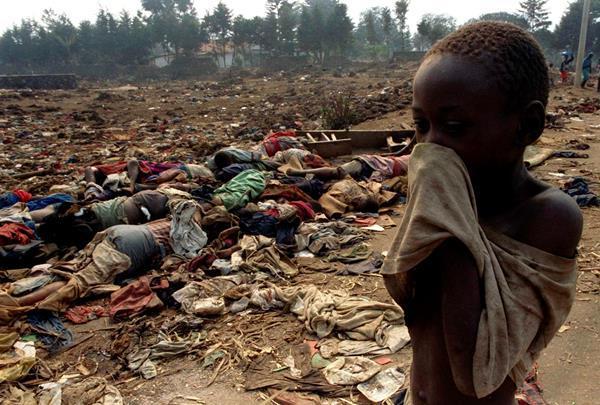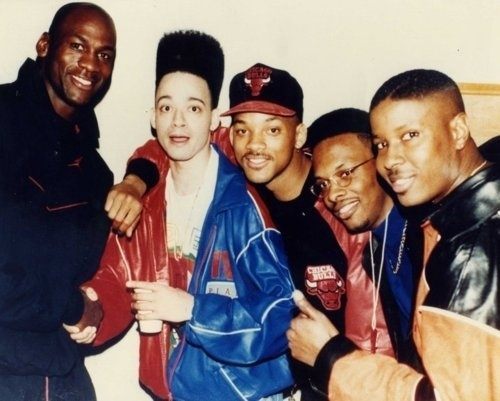 Yes, even the Rock once wore a fanny pack containing secret documents from Whitewater.
Did you know that only one of the three people in this picture would go on to start a pizza-based Velvet Underground tribute band?
This technology not only robbed you of your innocence, but of every human's god given right to an uninterrupted Korn CD.
In a recently released survey by the Harvard Institute Of Coitus Research, it is estimated that 1 in 3 homo sapiens engaged in a sexual act with Nick Carter in the 1990s.
We all felt a little sorrow on August 31st, 1997, when the life of Princess Diana was abruptly cut short after a horrific traffic accident. However, all is not lost --- her decomposed remains have recently been reused as fuel for a 2010 Honda Focus.
Believe it or not, this was the most popular band of the 1990s, a band that has since been forgotten and scientifically proven to be inferior to Justin Bieber.
Today, Saved By The Bell's motto to children has been modified to fit in with the times, "There's no hope with a college degree".
Rockem Sockem Boppers were the perfect 90s way to communicate to a child that mommy doesn't love daddy anymore. Look out kid, work on those puppy dog eyes and a Super Soaker might be in your future!
"Clarissa Explains It All"? More like Clarissa Explains Whatever She Wants While On Mescaline!
Like other moments in space and time, paranormal and extraterrestrial incidents have been caught on camera during this point in history.
Trivia time: how much did Mary Kate and Ashley spend on cocaine at the age of 12? If you guessed the pension of the Rhode Island public employees union, you're right!
Once upon a time, we thought we were all mack daddies. It turned out we had just shopped at JC Penny too much.
First off, we want to know how this kid is registered in college at such a young age. Second, what does he know about the Roswell incident?
Is that beast street legal? In the 1990s, anything went, including untamed wolves, cyber sex, and Newt Gingrich.
Nothing said the end of the Cold War like care-free photoshoots of men in overalls!
Remember when the US government murdered 76 citizens in 1993? Neither do they - LoL!
"I begged for this haircut.. I also made this shirt myself."
Consider this: Joey Lawrence was once considered a sex symbol.
The most intimate portrait of Slobodan Milosevic, the Serbian dictator who died in 2006 while awaiting trial at the Hague.
One of the 1990s most important photos, this is the only documented proof we have of blacks and whites hanging out with each other.
Everything about this erodes your understanding of mankind.
Windows 95 guide?!?! I need that now!
Check out Woody Harrleson looking fashion forward while looking fashion backward for the 1990s!
Fact: Daniel Craig had this haircut in the 1990s.
Anyone else feeling a bit steamy in their hypercolor underwear?
The leading philosopher of the 1990s, Keanu Reeves.
Urkel would go on to be drafted by the Montreal Expos.
Did you know that Justin Timberlake's mother is 1/3rd Poodle?
David Bowie updates his Xanga journal from his Performa in 1997.
Did we already talk about overalls and the end of the Cold War? Ah shit.
It doesn't get much more 90s than Jonathan Taylor Thomas holding up a copy of the Lion King that secretly has a Playboy underneath, does it?
"Hey, let's Native American-up that scruffy looking white guy."
Once upon a time, "Never Again" meant something. In the 90s, it took on a new meaning -- never again would you forget where you put the remote when something unpleasant might be going on in the world.
Look at all these people who reached their zenith as cultural icons in the decade of the 1990s! Doesn't that bring you back to that time period? I know it does for me. Does it for you? Leave your comments or send us some "electronic mail" to our Geocities HTML account.
Thank you to human beings, imgur, the ability to remember things, and the friendly ecosphere of Earth for making the images above possible.
And if you enjoyed these delightful 90s photos, be sure to check out our other posts on hilarious pictures taken before disaster strikes and the funniest photobombs!