You'll need to spend more than 3 seconds to truly appreciate these pictures. From the hilarious to the absolutely terrifying, enjoy these outrageous when you see it photos: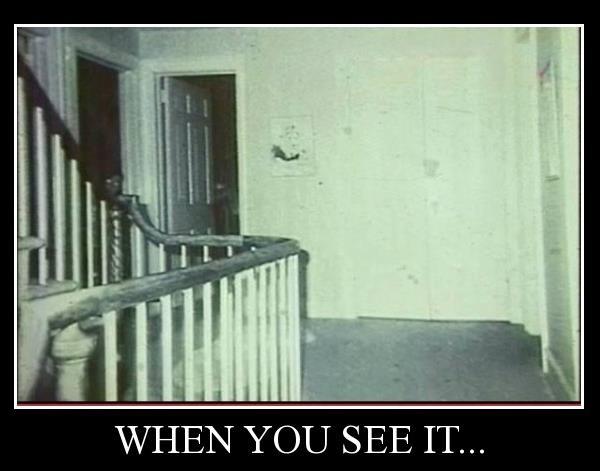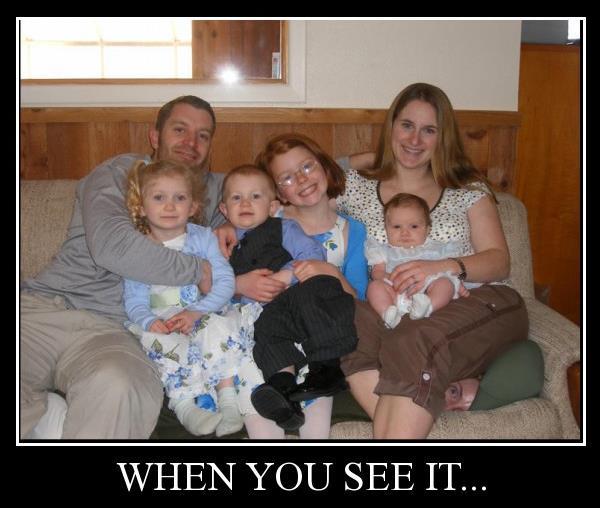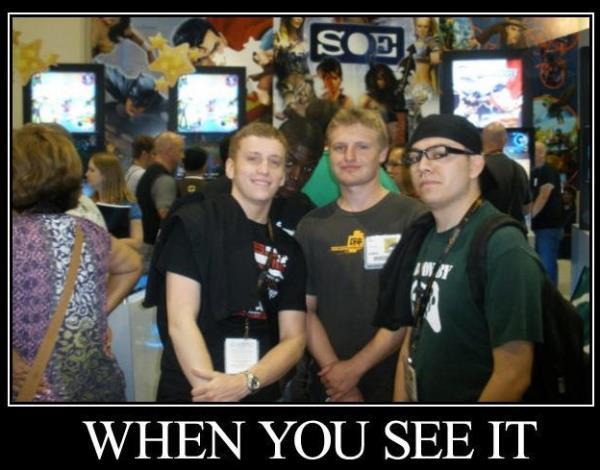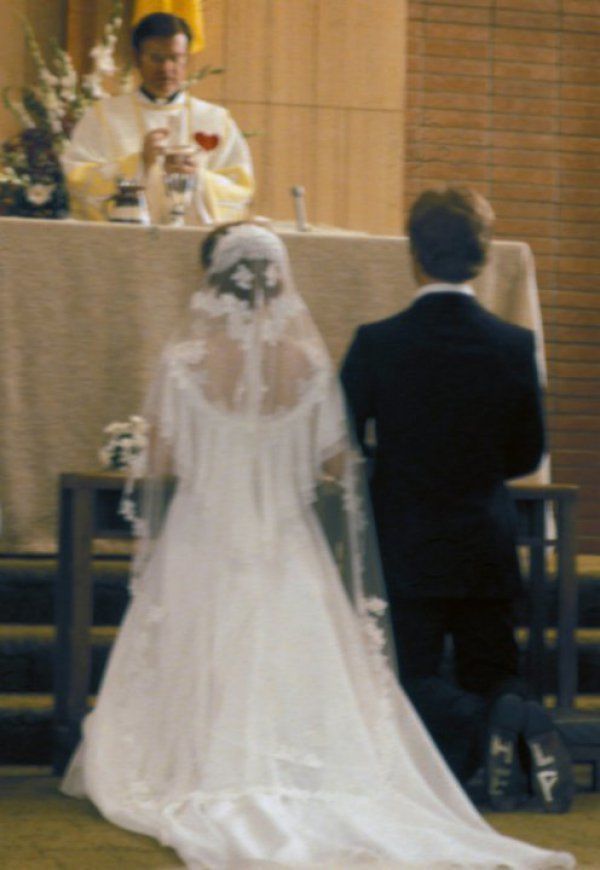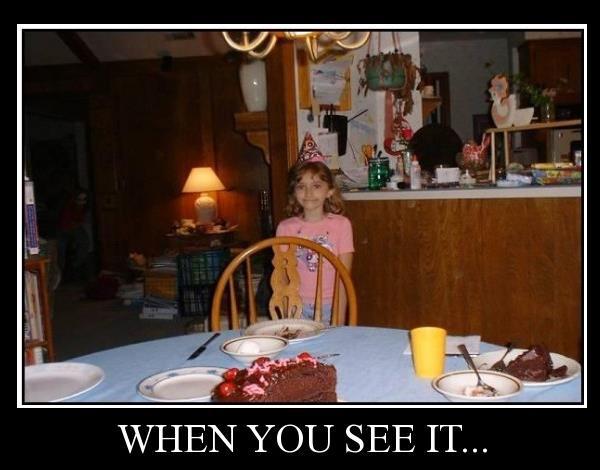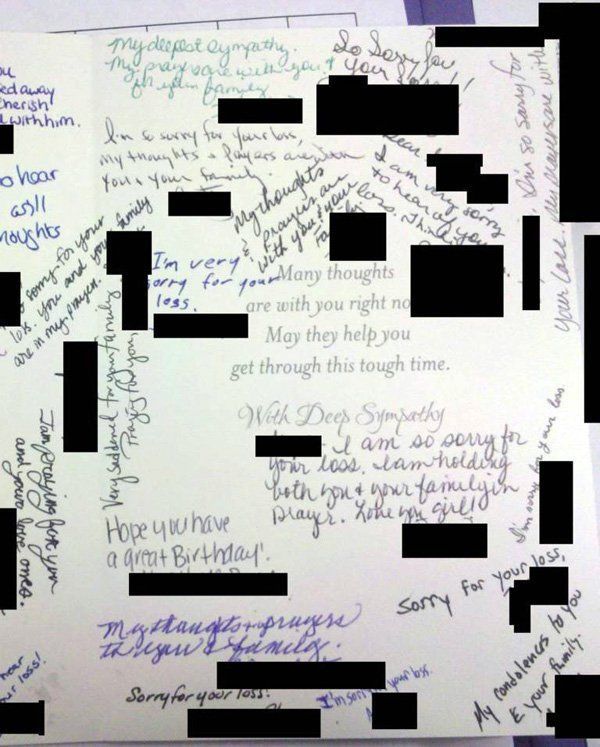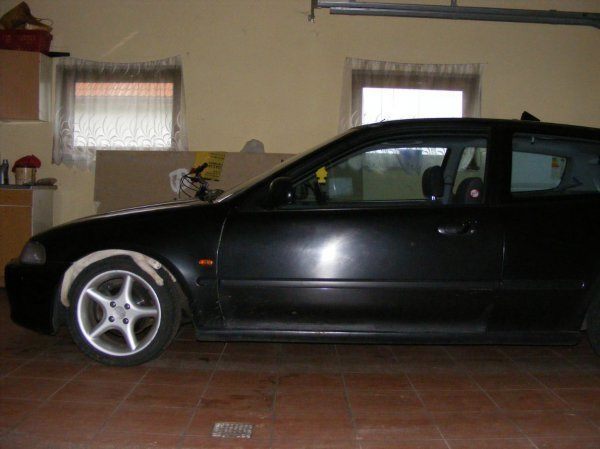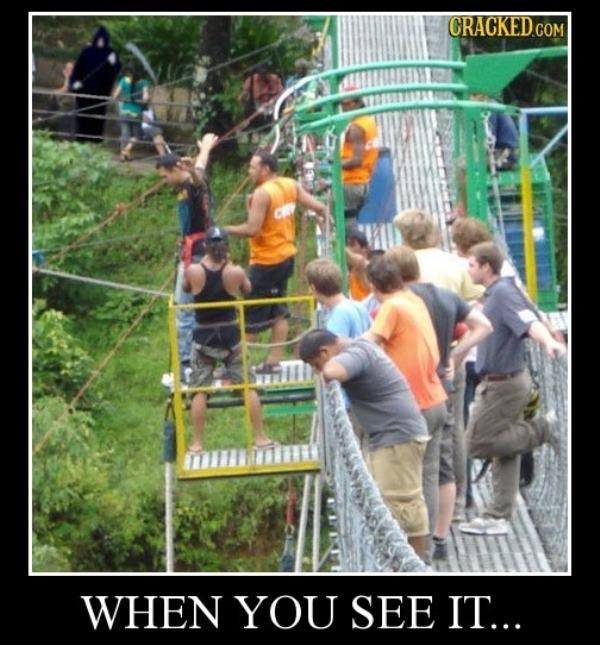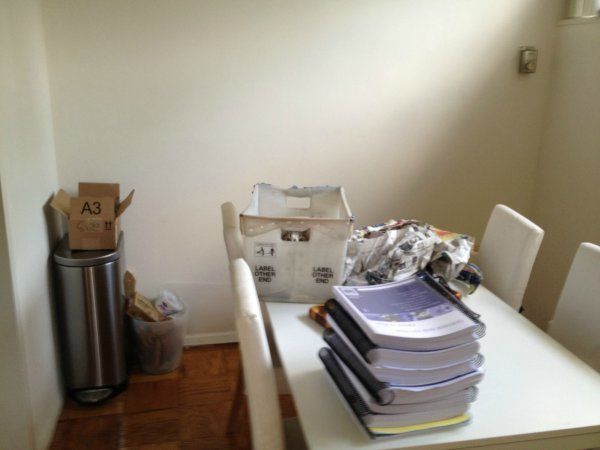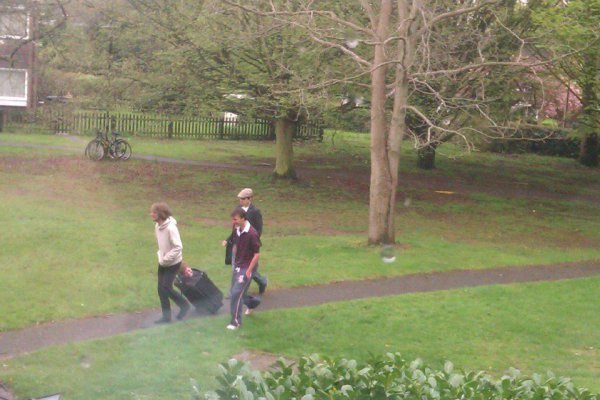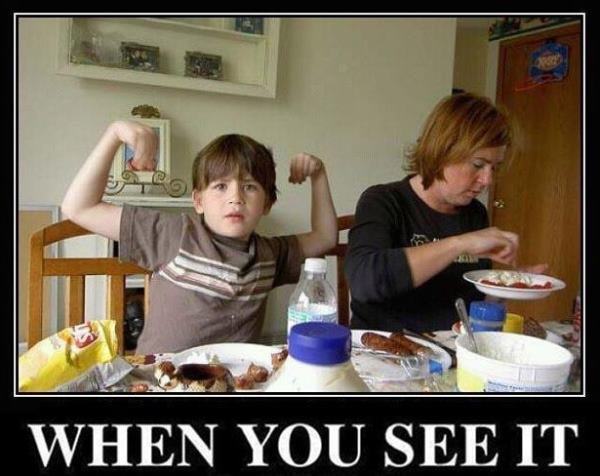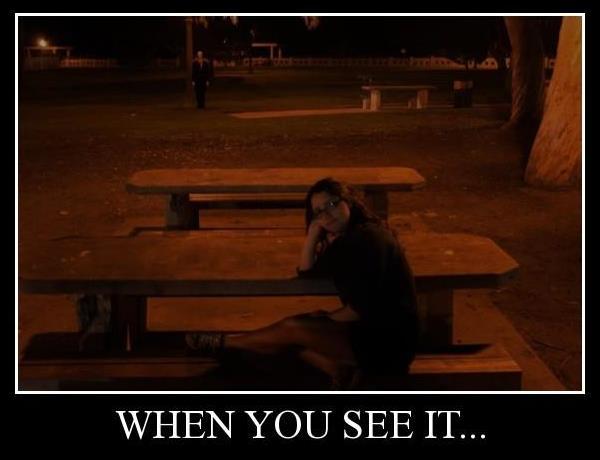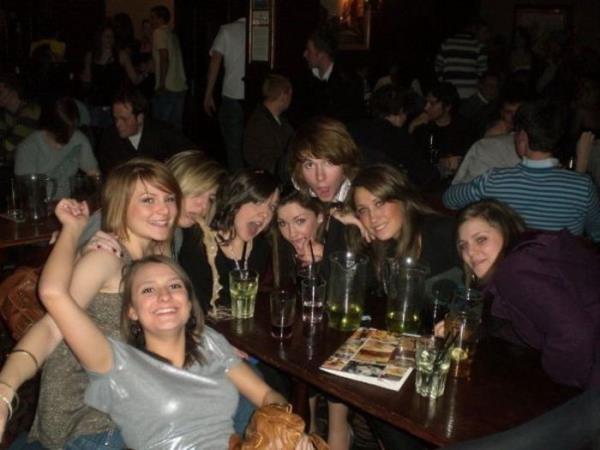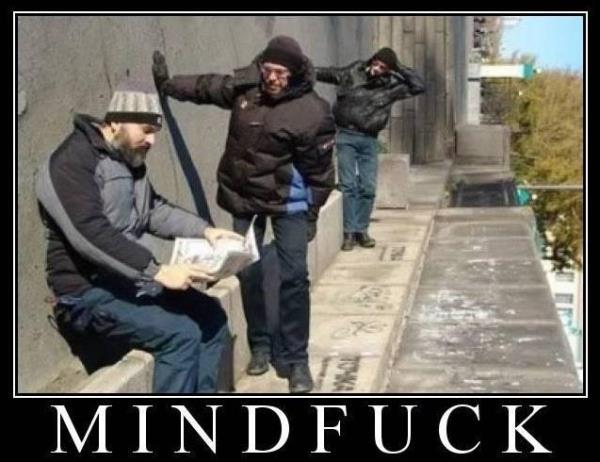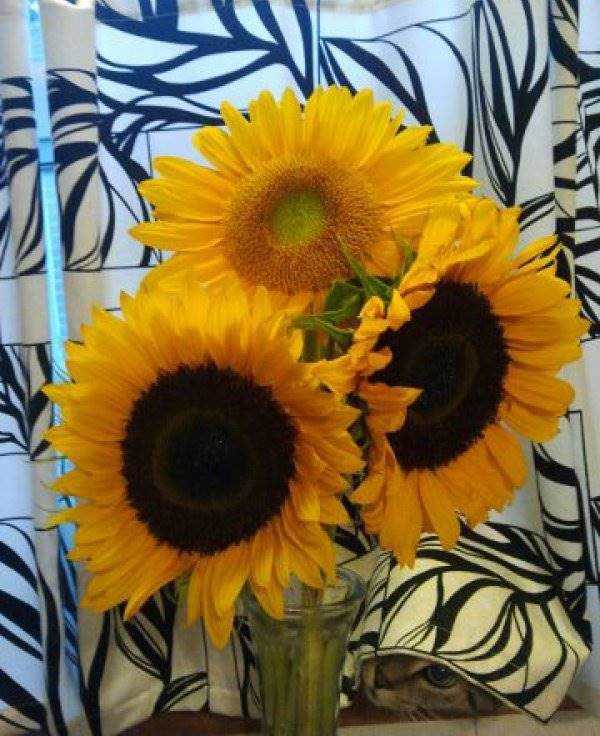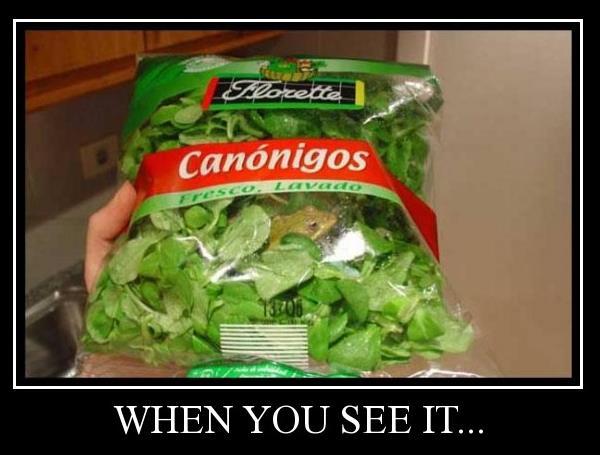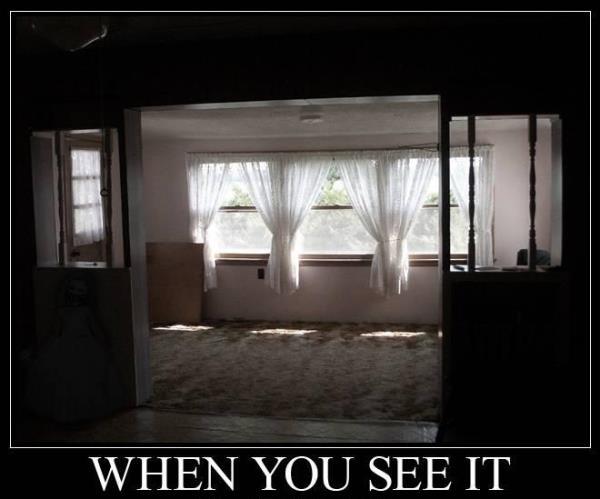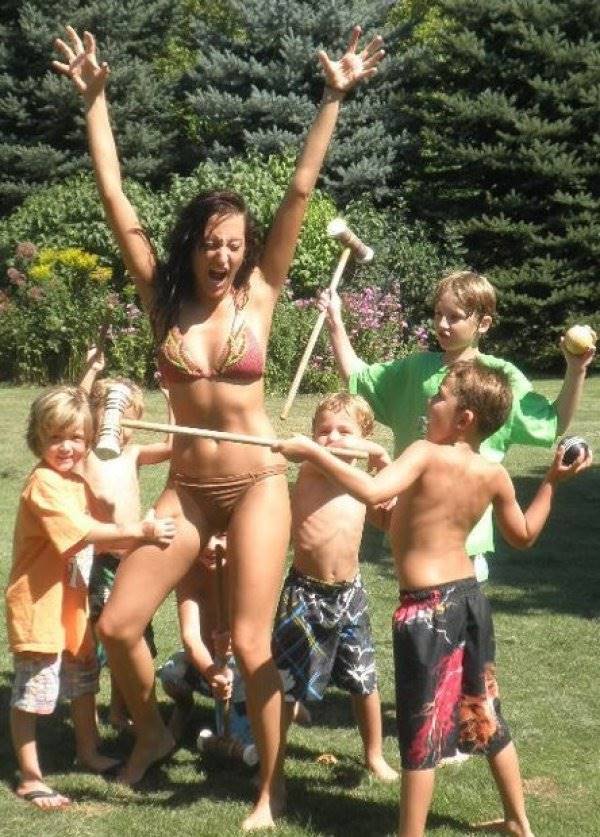 Thank you for the images above from r/whenyouseeit, whenuseeit, and imgur!
If you enjoyed these crazy and hilarious when you see it photos, check out our other posts on perfectly timed photos and the scariest GIFs ever!