March 25th, 2014, a day that will forever live in the annals of human history when the two greatest humans to ever walk the planet — Gwyneth Paltrow and Chris Martin — announced their 'conscious uncoupling.' While their love may have flamed out, their infinite contributions will live on forever. To celebrate, we take a heartfelt look at twenty-five infinite abysses of fire that Gwyneth Paltrow and Chris Martin would look absolutely magnificent in: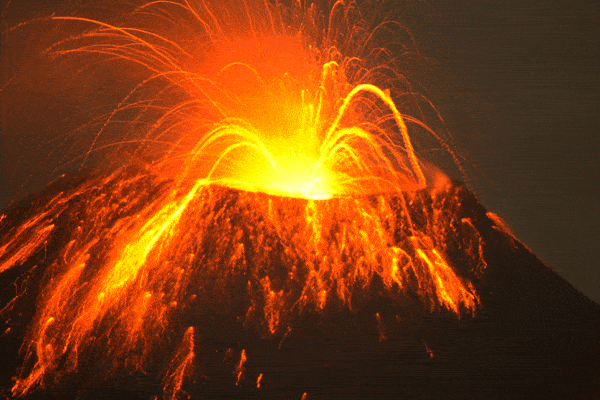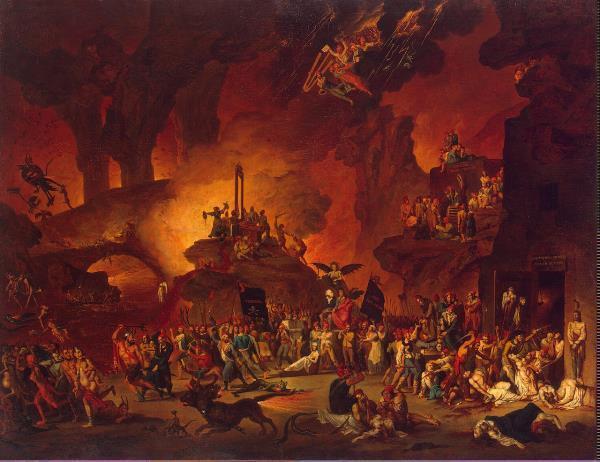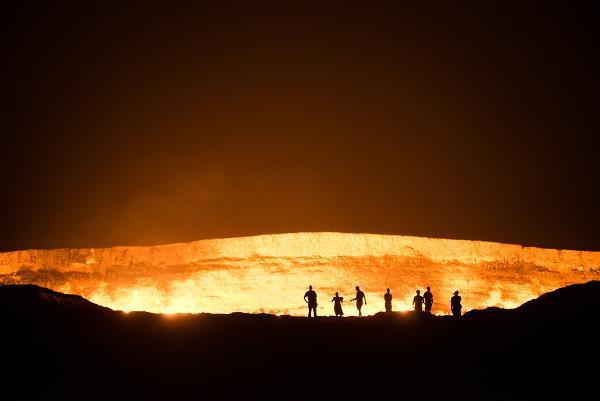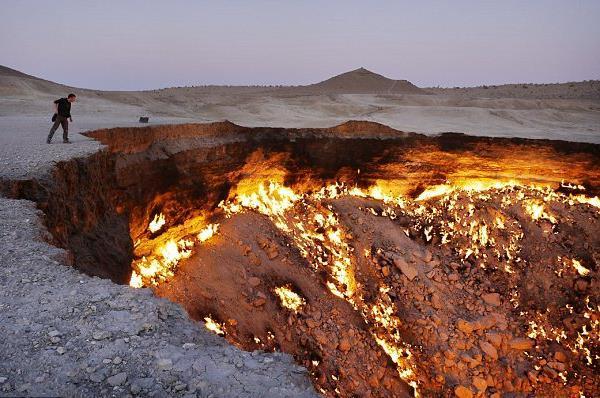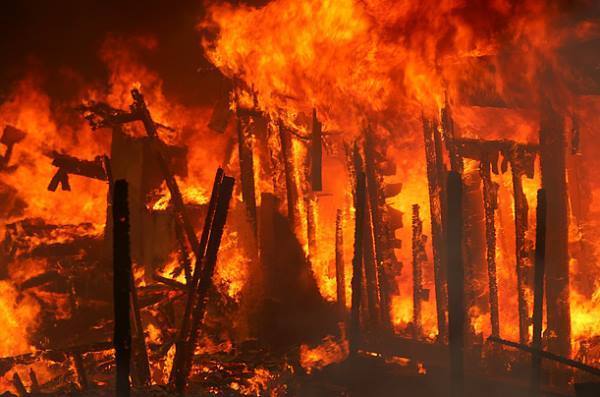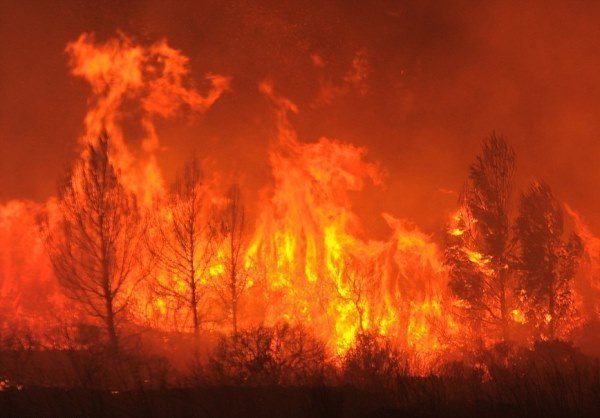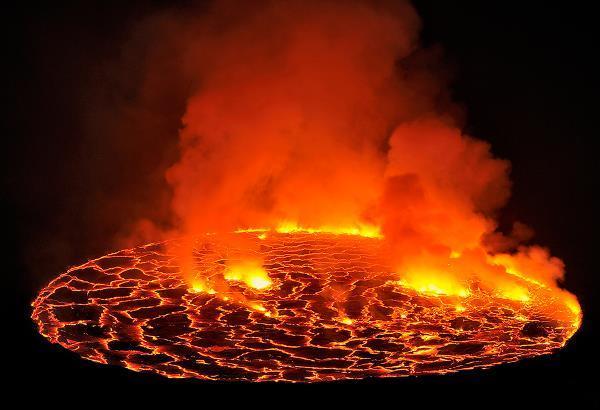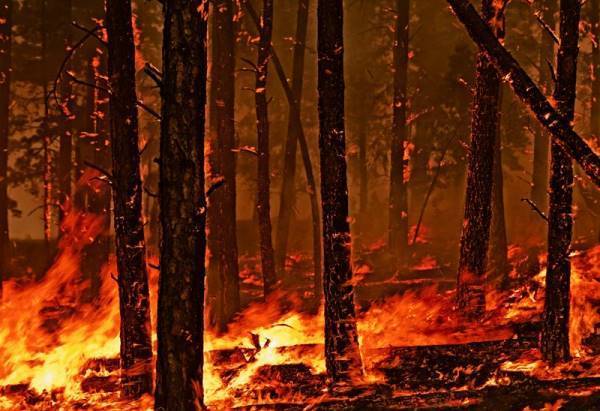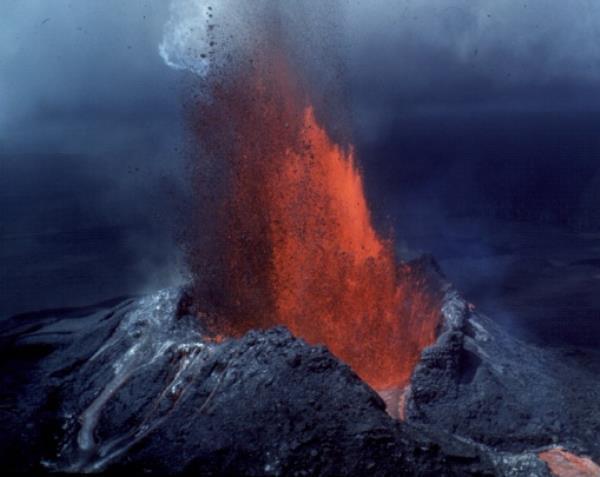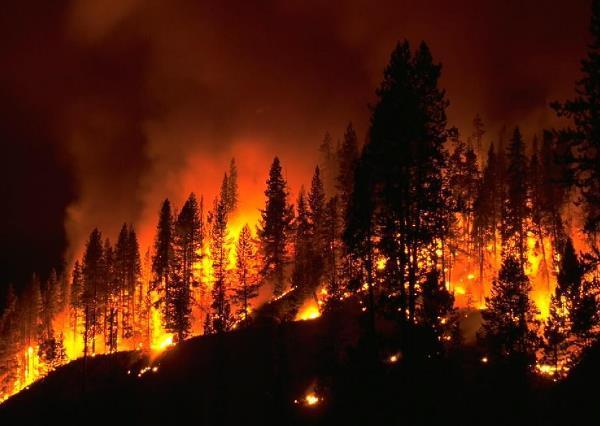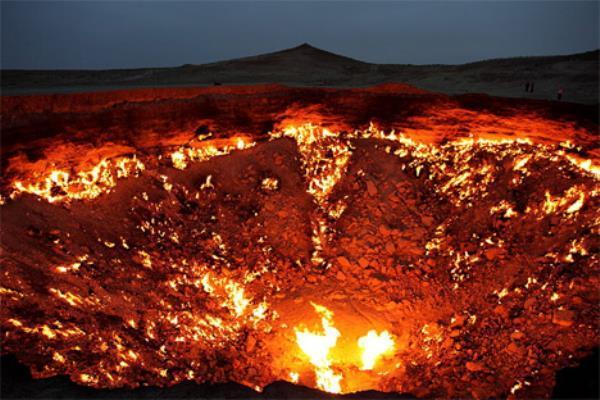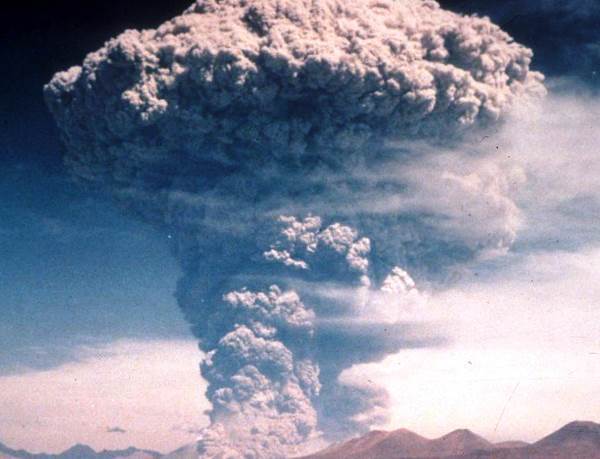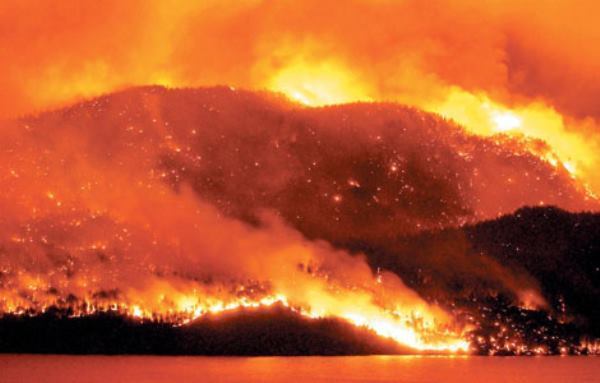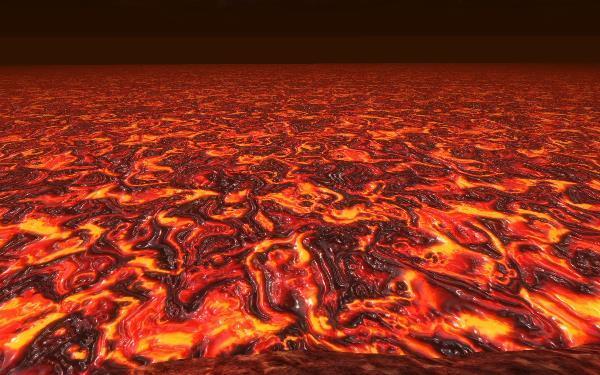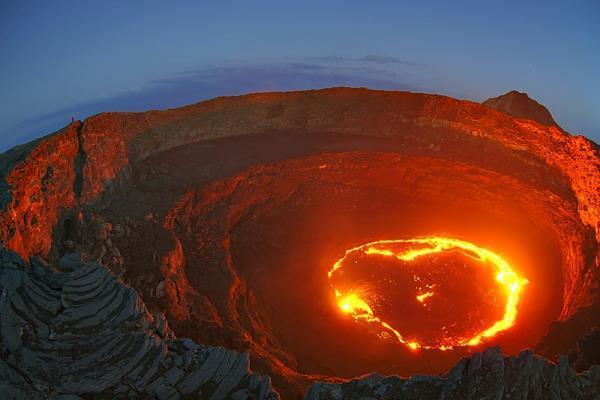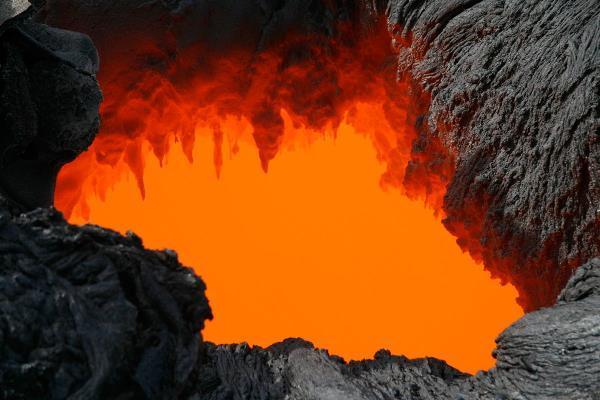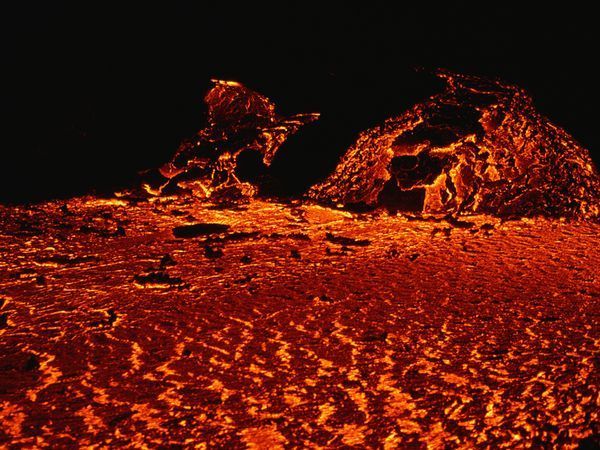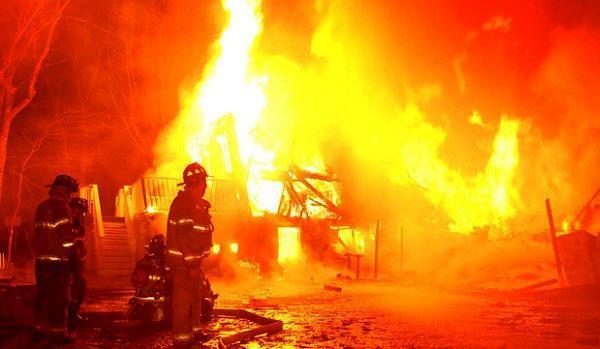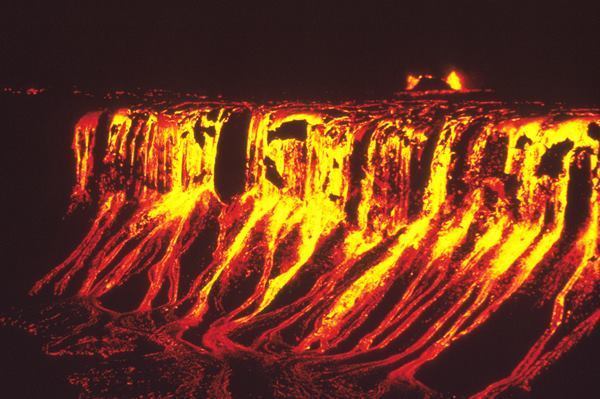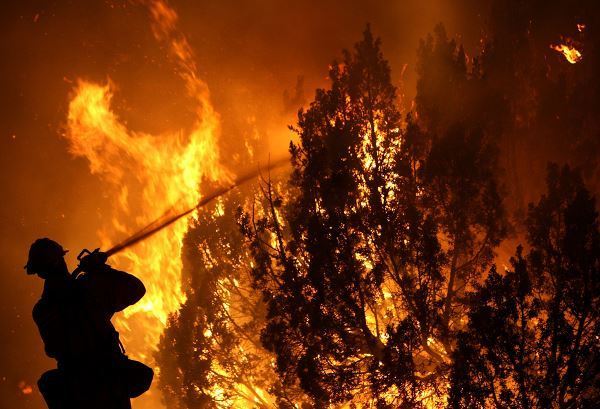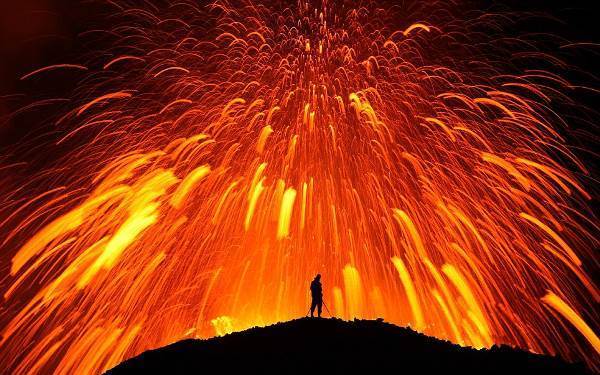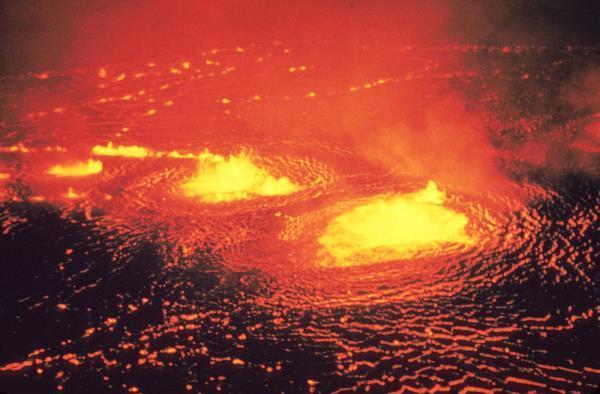 We have always conducted our relationship privately, and we hope that as we consciously uncouple and coparent, we will be able to continue in the same manner.
"I am who I am. I can't pretend to be somebody who makes $25,000 a year."
"Coldplay fans are the best in the world. If you like Coldplay then you're obviously very intelligent and good looking and all-around brilliant."
"We have great dinner parties at which everyone sits around talking about politics, history, art and literature—all this peppered with really funny jokes. But back in America, I was at a party and a girl looked at me and said, 'Oh, my God! Are those Juicy jeans that you're wearing?' and I thought, I can't stay here. I have to get back to Europe."
"There are six Coldplay albums. Six."
"We're human beings and the sun is the sun—how can it be bad for you? I don't think anything that's natural can be bad for you."
"I'd rather smoke crack than eat cheese from a can."
"Beauty fades! I just turned 29, so I probably don't have that many good years left in me."
"I do an hour's yoga and go running every day. Then I see a picture of myself and I still look like a skinny, potbellied idiot - and I thought I had turned into this superhunk!"
Chris Martin on the American economy: "The only way we can get back on our feet is with an abundance of click-through galleries."
Gwyneth Paltrow on Sedona, Arizona: "I'll never forget it. I was starting to hike up the red rocks, and honestly, it was as if I heard the rock say: 'You have the answers. You are your teacher.' I thought I was having an auditory hallucination."
"Anything that we think is incredible and beautiful and wonderful, we ascribe to something that we don't know what it is."
"When I pass a flowering zucchini plant in a garden, my heart skips a beat."
"I don't hold on to fear as much as I used to, because I've learned a lot about genuinely not caring what strangers think about me. It's very liberating. It's very empowering, and I've learned a lot of that from Jay—Shawn Carter—Z, because his approach to life is very internal. It's a very good lesson to learn."
"Every woman can make time [to work out] -- every woman -- and you can do it with your baby in the room. There have been countless times where I've worked out with my kids crawling around all over the place. You just make it work."
"We have always conducted our relationship privately and we hope that as we consciously uncouple and co-parent, we will be able to continue in the same manner."
"I first had a version of this at a Japanese monastery during a silent retreat—don't ask, it's a long story."
"I can't believe we've got away with becoming this huge band. And we still haven't done anything I think is that good yet."
"I get more people approaching me about how good I was in 'Napoleon Dynamite' than being in Coldplay."
"One year I was given a birthday present I'll never forget — a cooking lesson from Jamie Oliver."
"Could I use some butter and cheese and eggs in my cooking without going down some kind of hippie shame spiral? Yes. Of course I could."
"But that's love. Just go with it. Think of Romeo and Juliet, or people with really challenging marriages—cross borders, cross races, sometimes cousins. Many people have challenging situations."
"One evening when I had my wood-burning stove going I realized I hadn't thought of dessert."
"I've lived in England for 10 years and the accent is the most beautiful in the world, except for how you pronounce 'pasta' as 'pasta' instead of 'pah-sta.' I'm sort of joking when I say this but I really don't want my children speaking that way."
"When you go to Paris and your concierge sends you to some restaurant because they get a kickback, it's like, 'No. Where should I really be? Where is the great bar with organic wine? Where do I get a bikini wax in Paris?'"
"Come out upon my seas
Cursed missed opportunities
Am I a part of the cure?
Or am I part of the disease?"