Nobody's perfect – even the most fantastic screenplays have to have some duds! Some are too on the nose, some don't make sense, and some are just plain stupid. We all know how our favorite movies make us feel, but for every "Frankly my dear, I don't give a damn" there are ten "Snow dad is better than no dad". Check out these thirty-three hilariously bad movie lines that somehow made it to the big screen: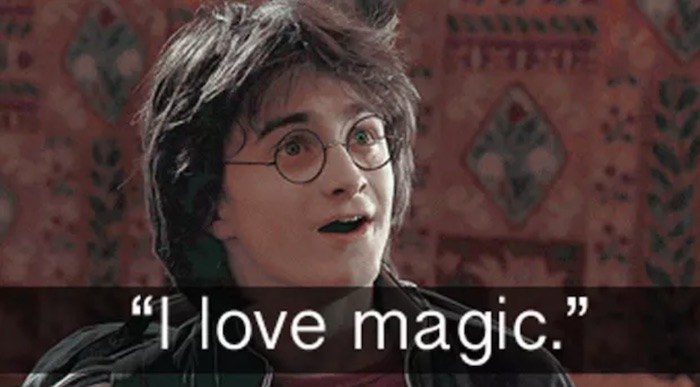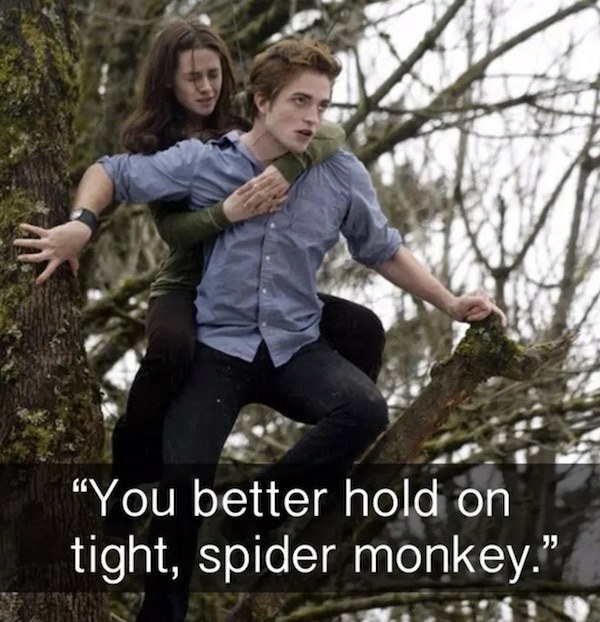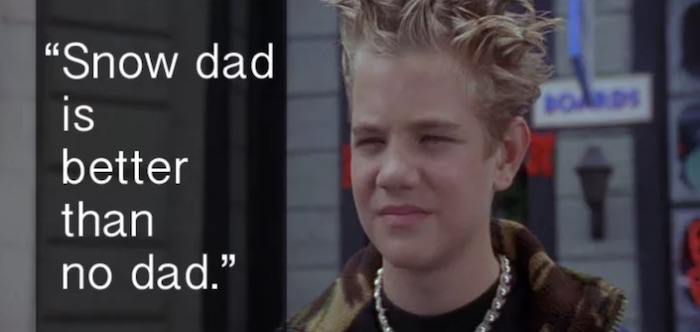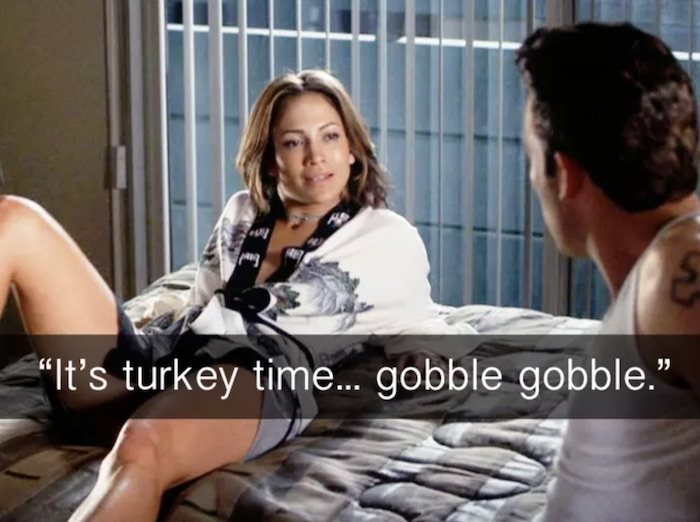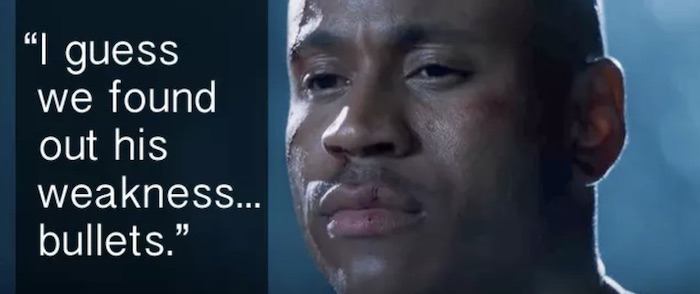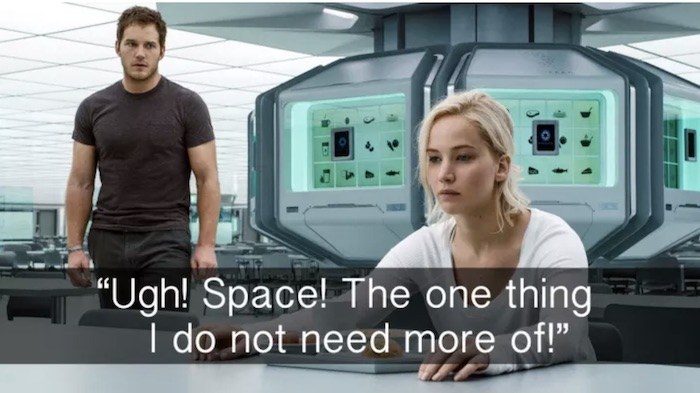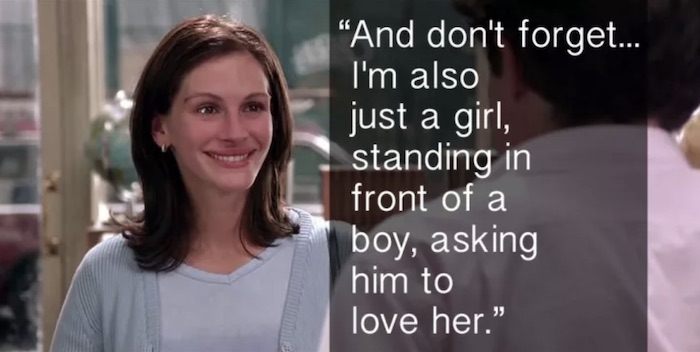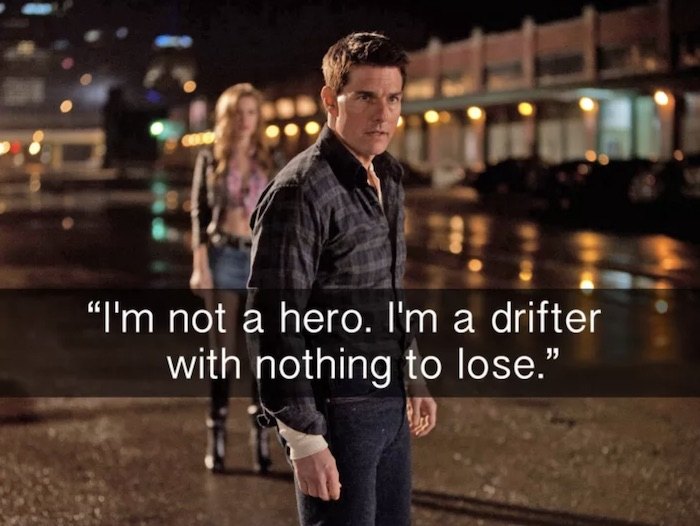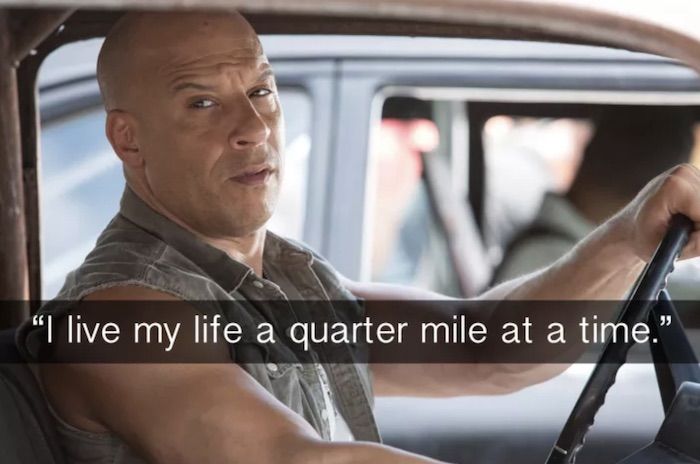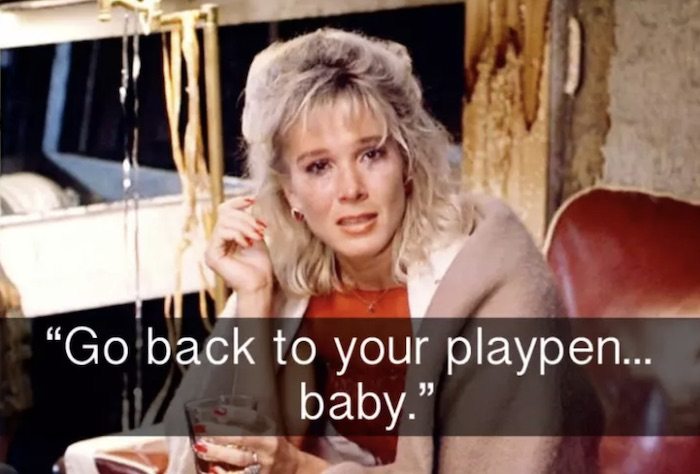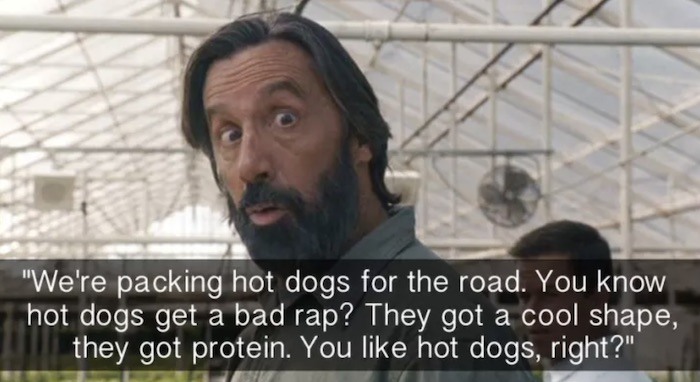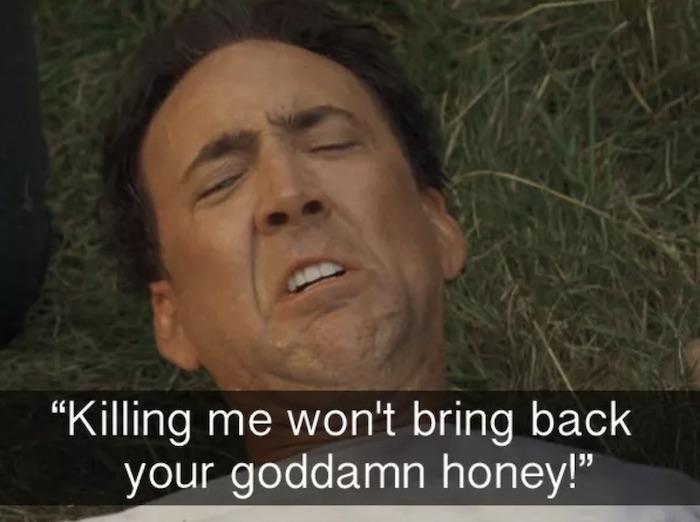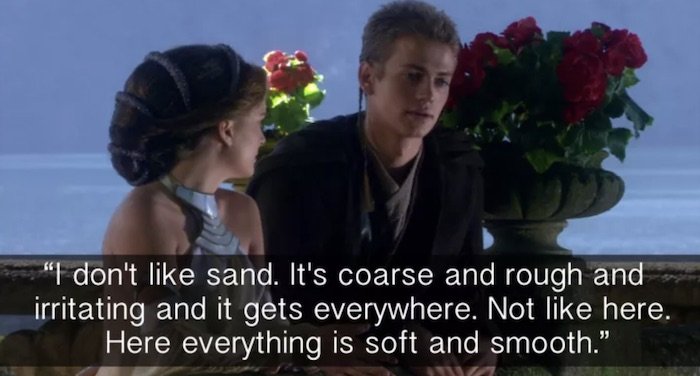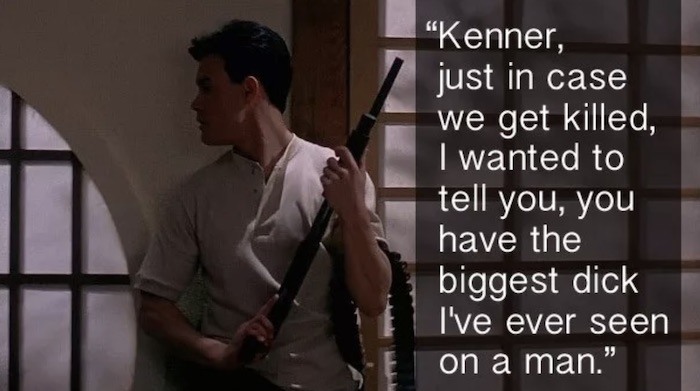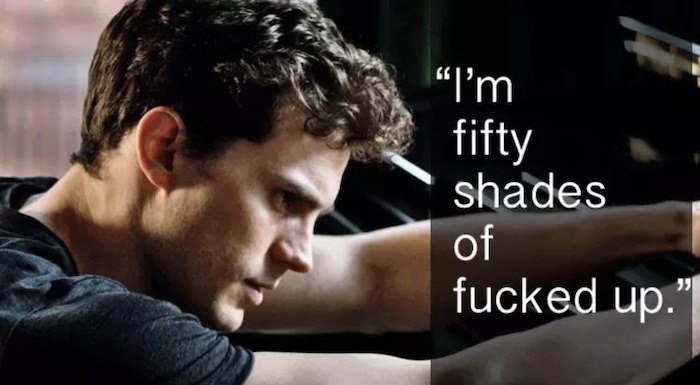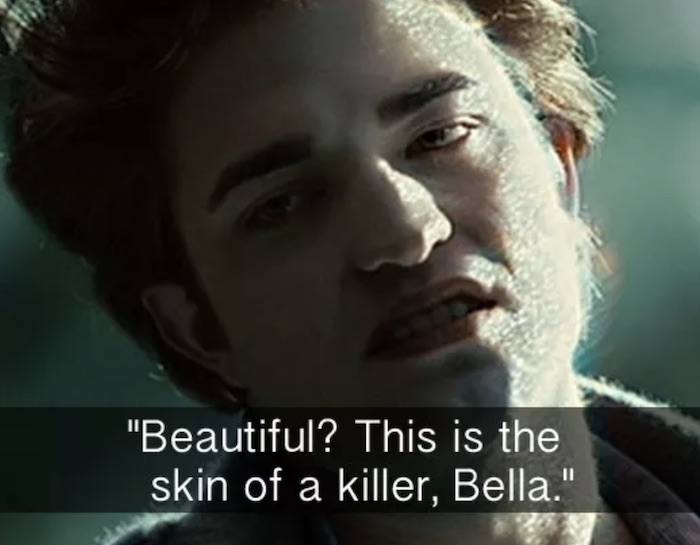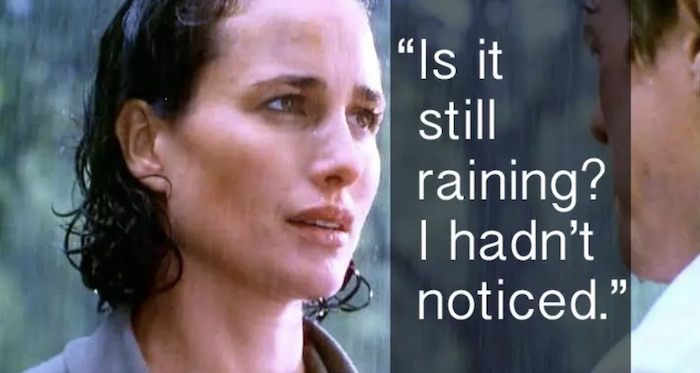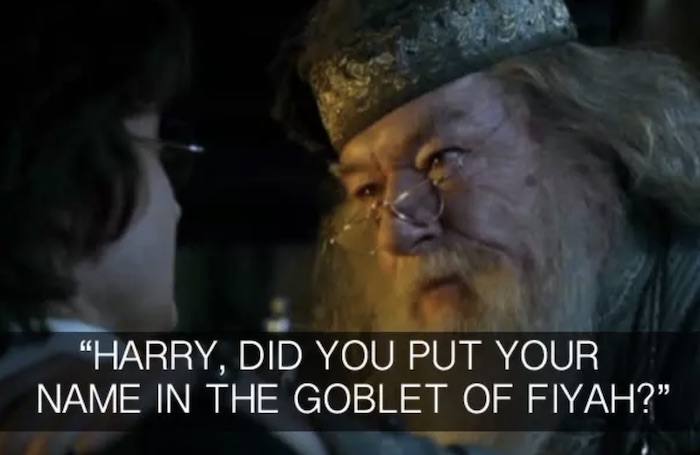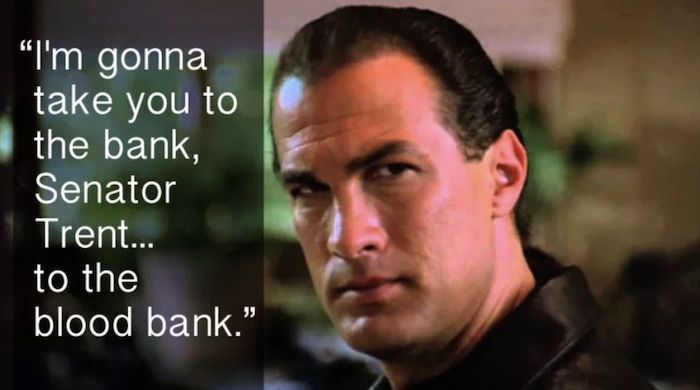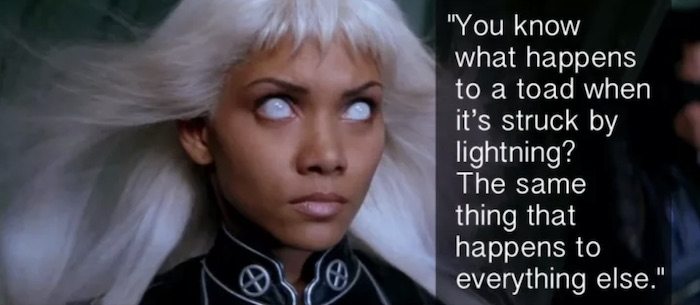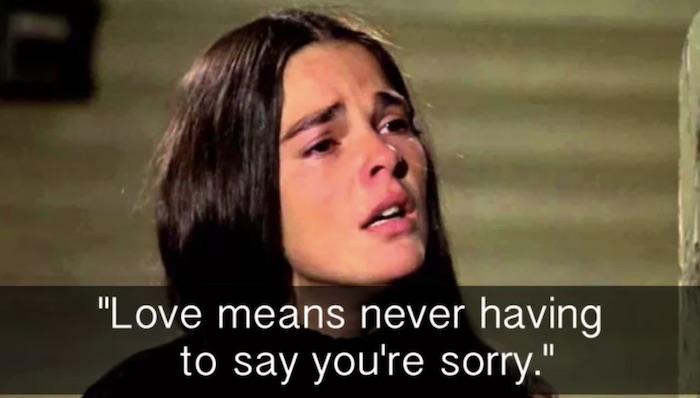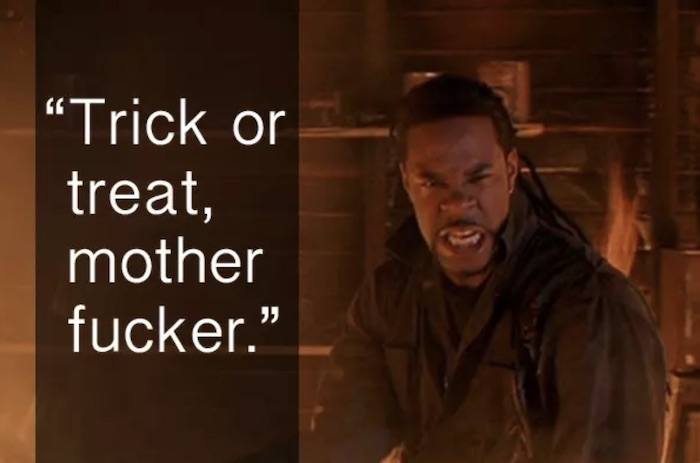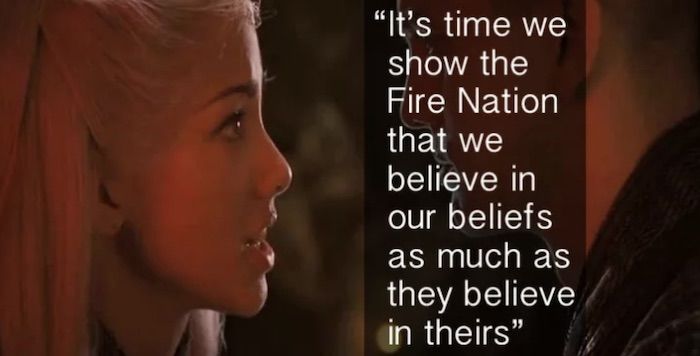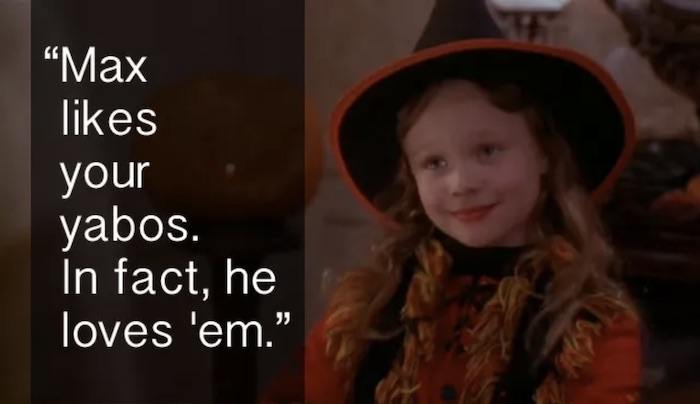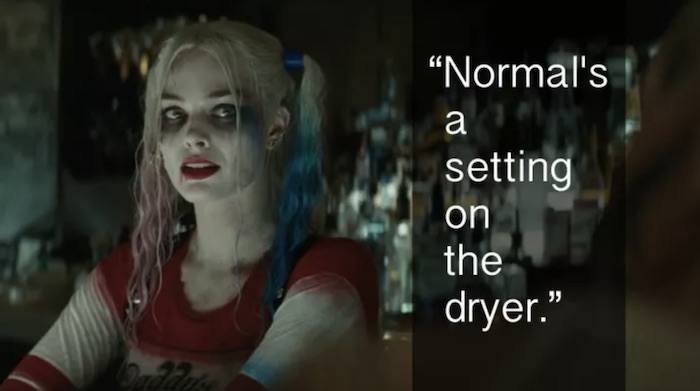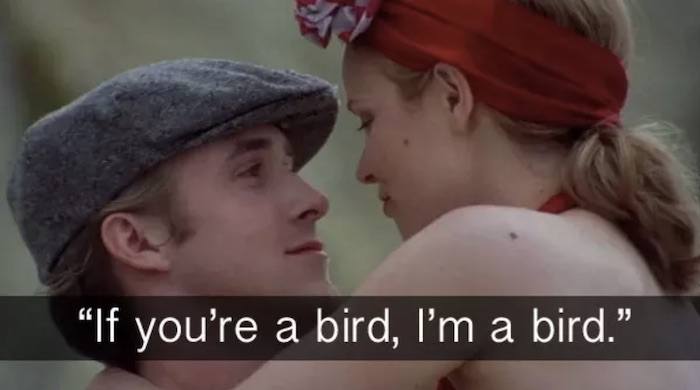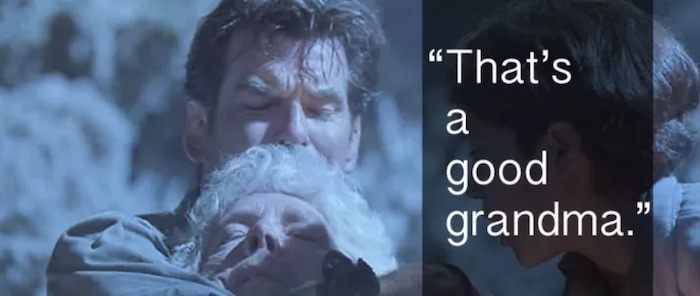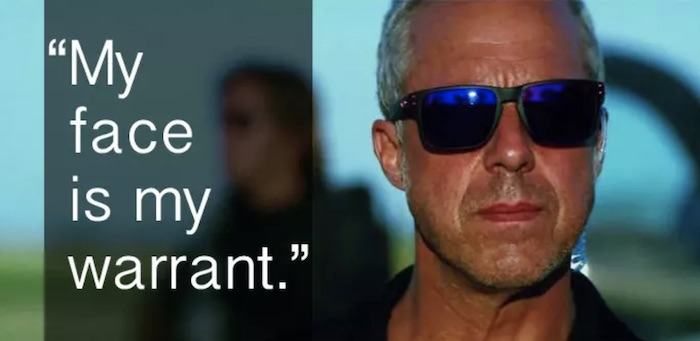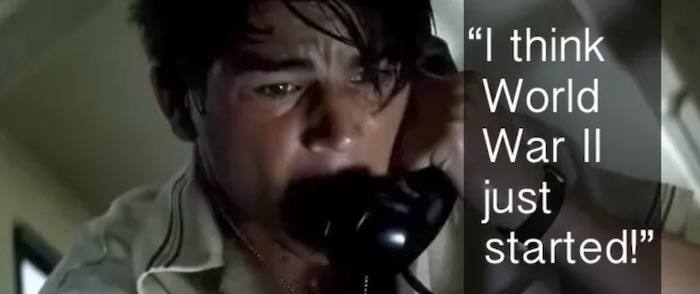 Dr. Grace Augustine making a very scientific observation in Avatar.
Harry Potter basically explaining the entire premise of the series in Harry Potter And The Goblet Of Fire.
Edward showing off those vampire terms of endearment in Twilight.
Rory spitting the truth when his father comes back to life as a snowman in Jack Frost.
Ricki seducing Larry with that holiday dirty talk in Gigli.
Gabe stating the obvious in Mindhunters.
Aurora making a funny in Passengers.
Anna making this very normal plea to a boy to love her in Notting Hill.
Jack Reacher determining the next big high school yearbook quote in Jack Reacher.
Dom telling us how he lives his life in The Fast and the Furious.
Penny unoriginally using Baby's name against her in Dirty Dancing.
Christian Grey comparing women like apples to oranges in Fifty Shades Darker.
The all-important nameless character in The Happening ranting about hotdogs.
Edward's plea to not be sacrificed in The Wicker Man.
Anakin Skywalker saying what was on all of our minds in Attack of the Clones.
Detective Johnny Murata's well-thought-out final words in Showdown in Little Tokyo.
Christian Grey shows his soft-ish side in Fifty Shade Of Grey.
Edward, the self-deprecating vampire, in Twilight.
Carrie noticing the weather in Four Weddings and a Funeral.
Dumbledore dropping the film's title while yelling at Harry in Harry Potter and the Goblet of Fire - win-win!
Mason Storm's cool-as-a-cucumber response to "You can take that to the bank!" in Hard To Kill.
I'm sure Storm left Toad shaking in his boots with this hard-hitter in X-Men.
Nick Fury calling out Loki and disregarding subtext in The Avengers.
Jenny's very realistic ideas about how love works in Love Story.
Freddie making a hardo attempt to get Michael Myers in Halloween: Resurrection.
Princess Yue inspiring others to believe in their beliefs in The Last Airbender.
Dani being a typical little sister in Hocus Pocus.
Harley Quinn's way of saying "I'm not like other girls" in Suicide Squad.
Noah declaring his spirit animal (for a woman!) in The Notebook.
Dr. Harry Dalton comforting his grandmother in Dante's Peak.
Agent James Savoy delivering this ultimate clapback in Transformers: Age of Extinction.
First Lieutenant Danny Walker using deductive reasoning in Pearl Harbor.
Anakin showing off his super cool powers in Revenge of the Sith.
Thanks to Buzzfeed for these hilarious lines. For more notable quotables, check out these amazing stand up lines and the best Ron Swanson quotes of all time.