What happens when you combine terrible judgment and a stunning lack of intelligence? Misspelled words, terrible pictures, and all around terrible tattoos that they will be stuck with for the rest of their lives. So we present the thirty-five most ridiculously bad tattoos of all time?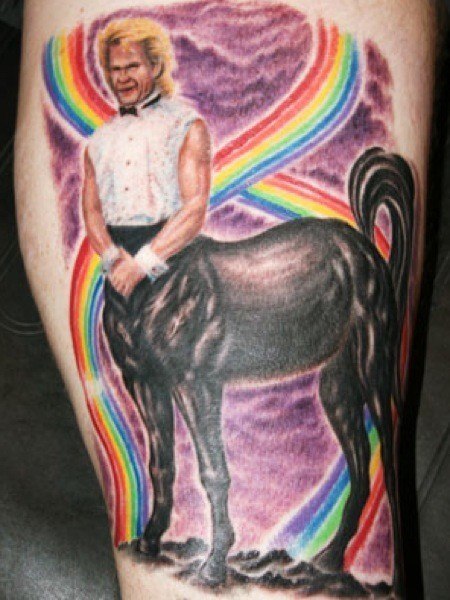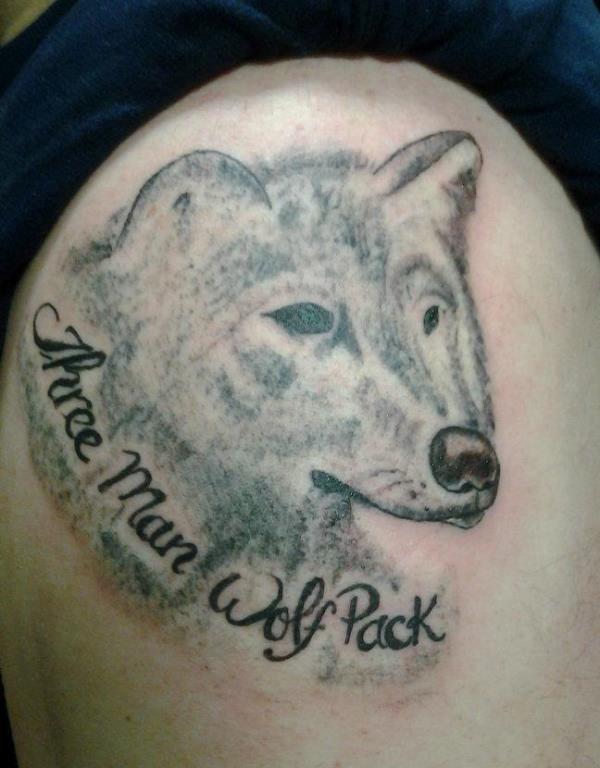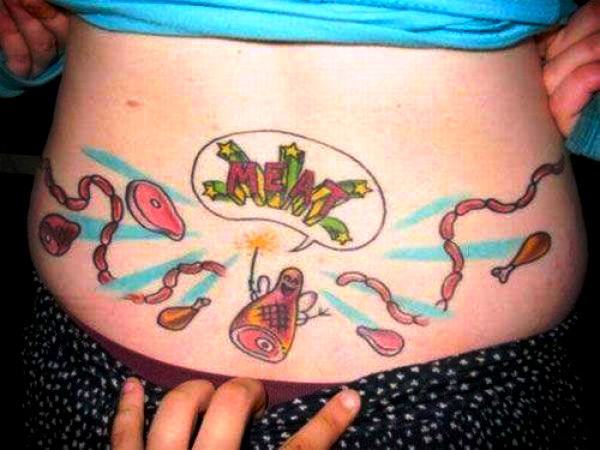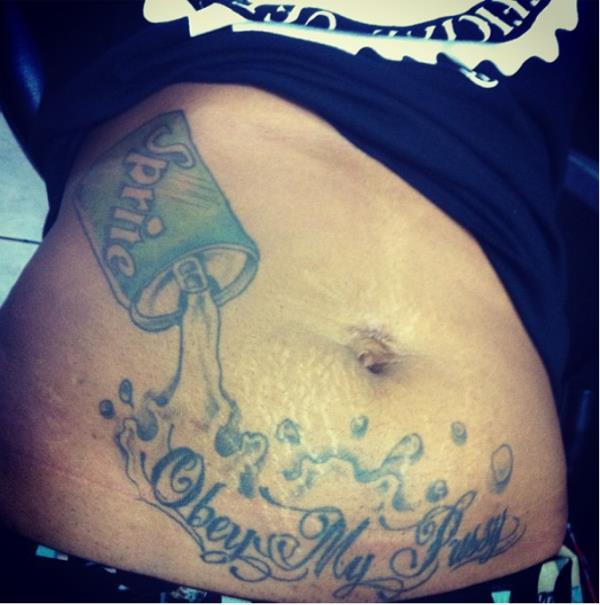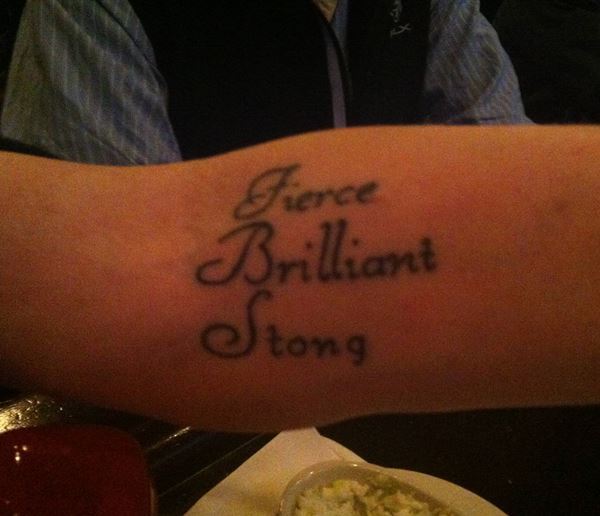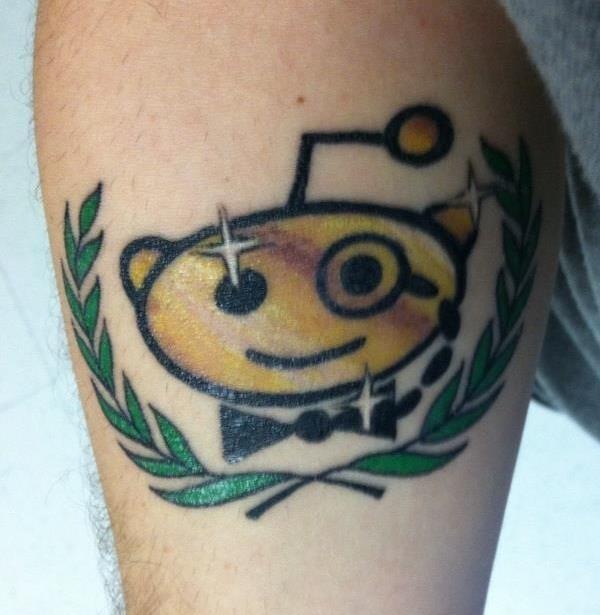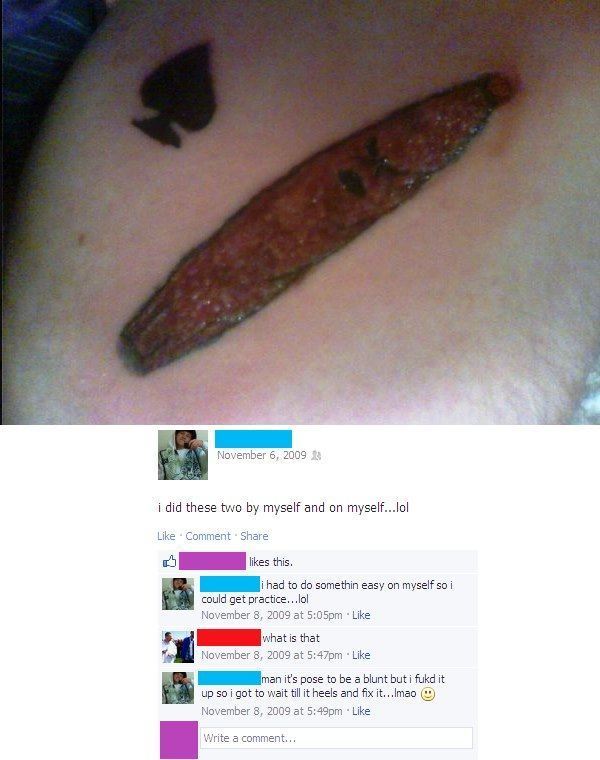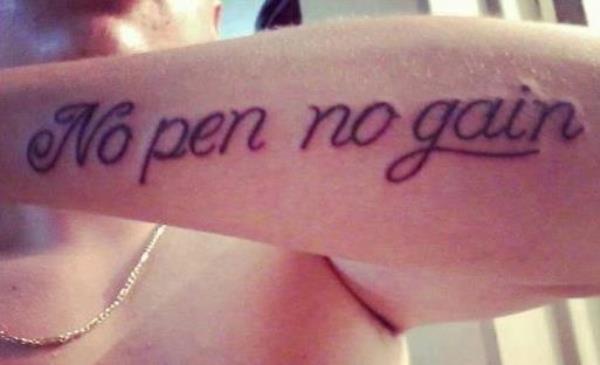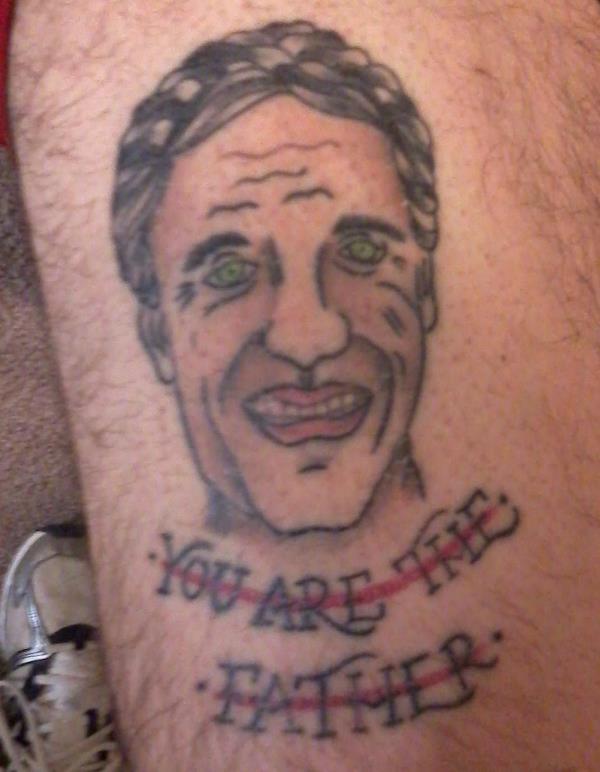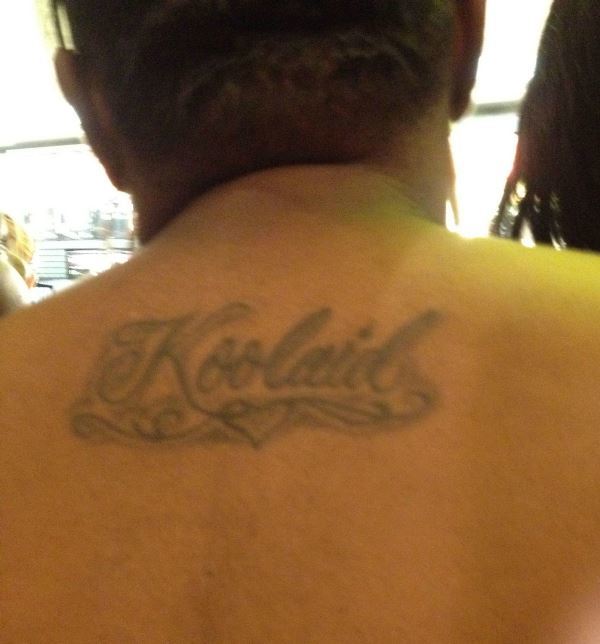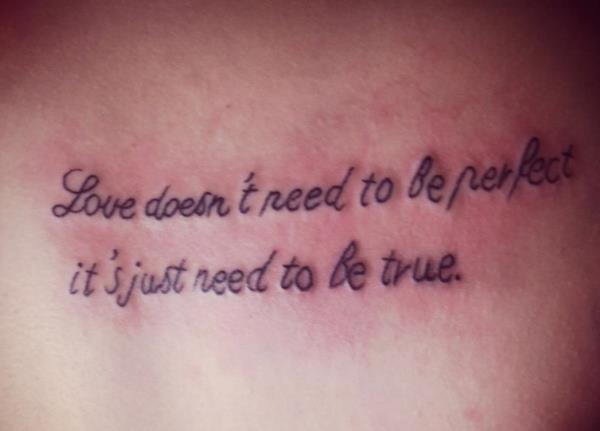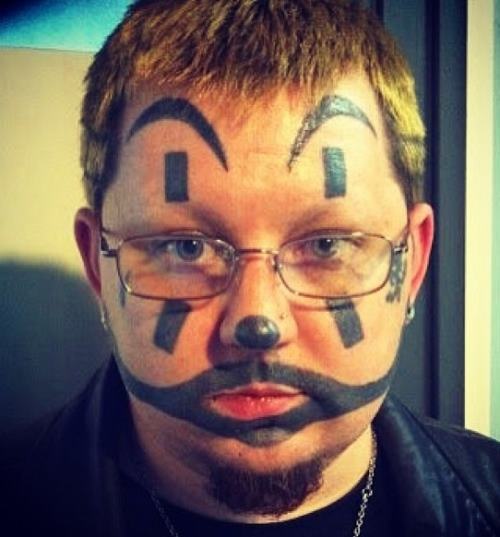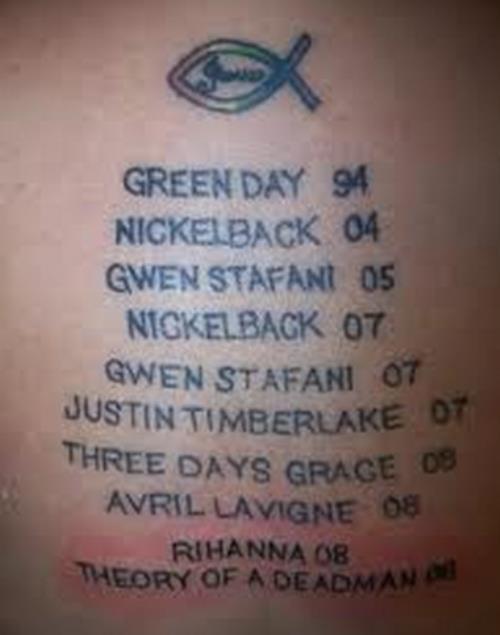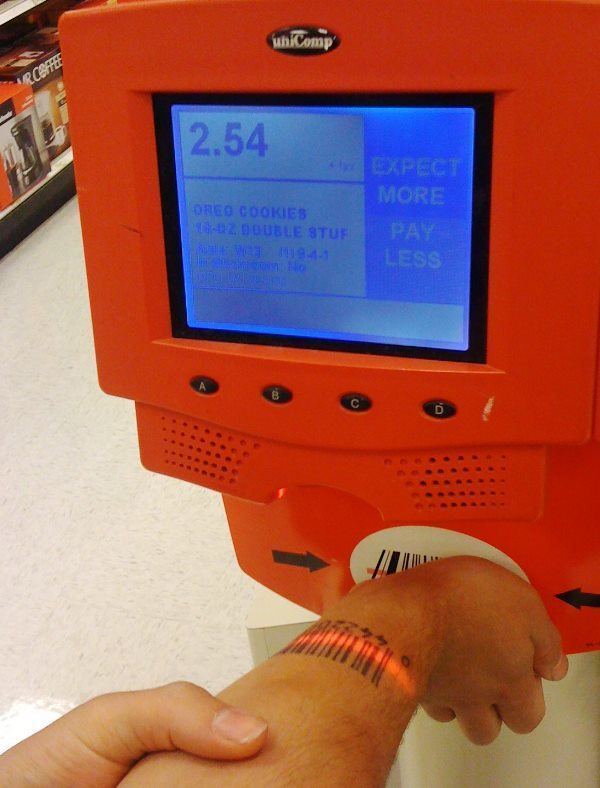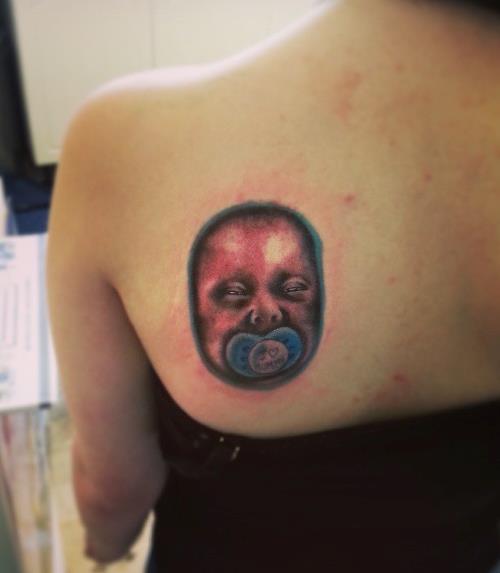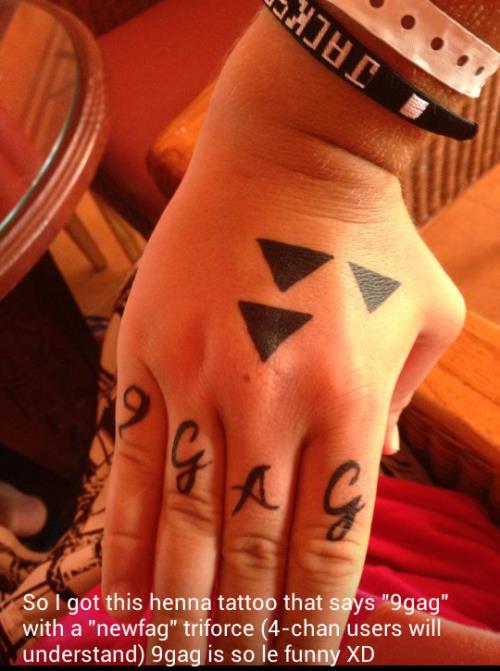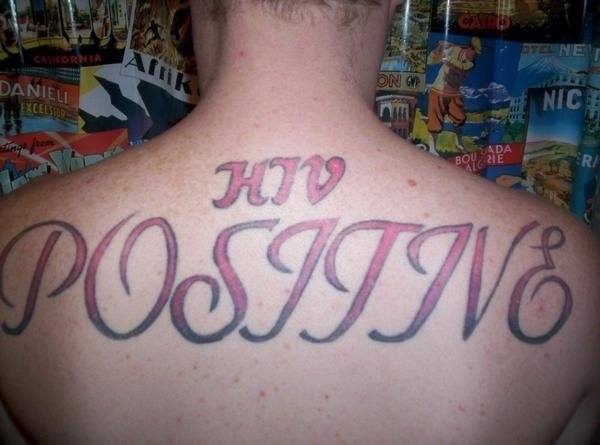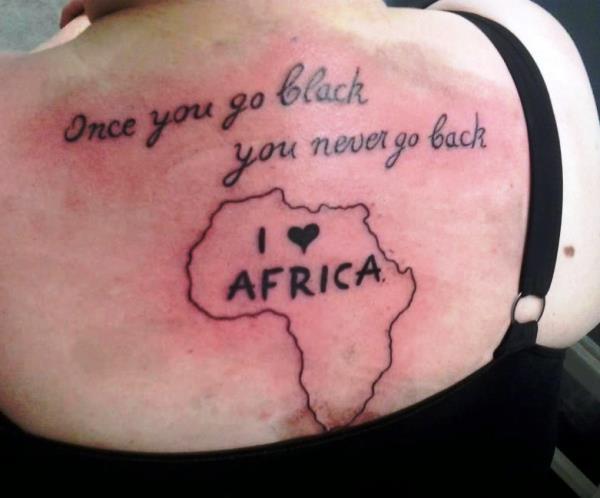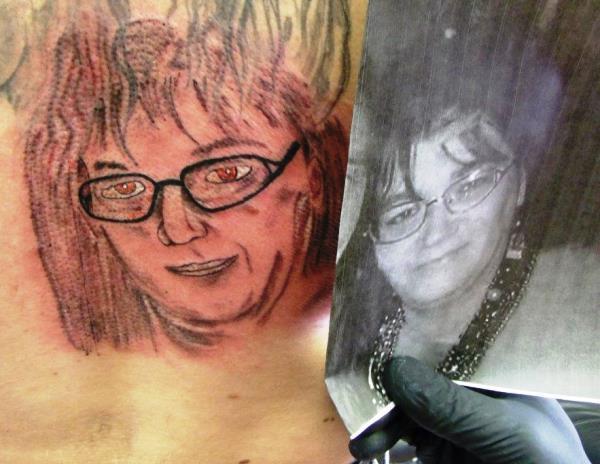 Yes, I'd Like A Half Horse, Half Patrick Swayze Tattooed On Me. No, You Heard Me Right: Swayze-Horse.
A Classy McDonald's Tattoo
No Regrets (Except The Spelling)
Bad Tattoos: The Wolfpack
Because Who Doesn't Want A Sausage String Tramp Stamp?!
"Remember Me For My Love Of The Xbox Controller"
Coolest Tattoo Ever
Ridiculously Bad Tattoos: Spaceballs
Sprite Must Have A New Motto
The World's Coolest Internet Fad!
Poor Wax Museum Scooby Doo
To Be Fair, "Good Spelling" Isn't On This List
When Le Narwhal Bacons My Virginity
A Good Job Of Covering Up His Ex's Name
Ridiculously Bad Tattoos: Self-Made Poop Tattoo
No Pen, No Gain
Celebrating, Maury Style
Koolaid
Terrible Quote With Even Worse Spelling
Because Juggalo Is Forever
Someone Got A Nickelback Tattoo
Internet Fads Never Go Out Of Style, Right?!?!?
I Love Poo
Not Even Close
Still Not Even Close
"Yes, Please Direct Me To The Unemployment Office
What An Amazing Concert List!
Duckface Batman
Why Would You Get That Picture Tattooed In The First Place?!
I've Always Wanted To Scan Myself
Such A Lifelike Baby Tattoo
Exactly What A 9Gag User Would Get Tattooed
Uh... Good Luck With That
I Love Africa (A Little Too Much)
That's.... A Really Bad Tattoo
Enjoy these hilarious tattoo fails? Then be sure to check out hilarious fail gifs and the world's most terrible tattoos!