Dating is hard work, but don't let it get you flustered. If you're the type of person that has very specific habits and interests, true love is only a click away as evidenced by these hilariously bizarre dating sites: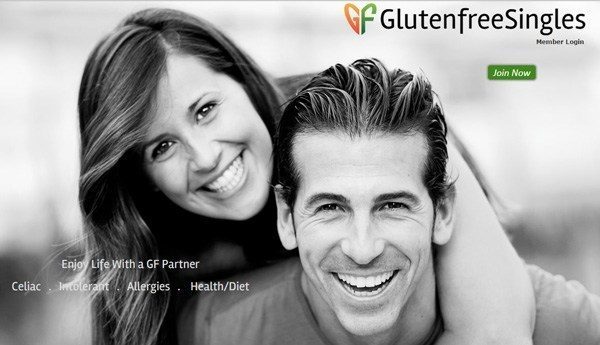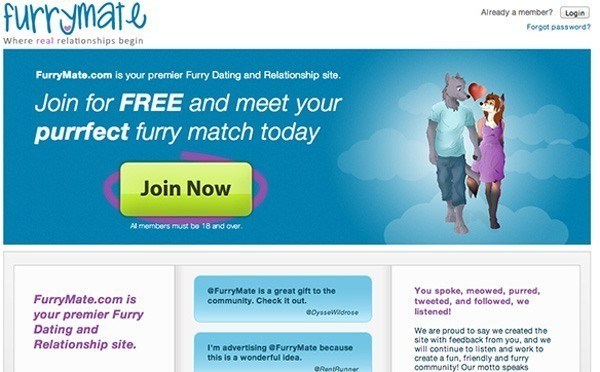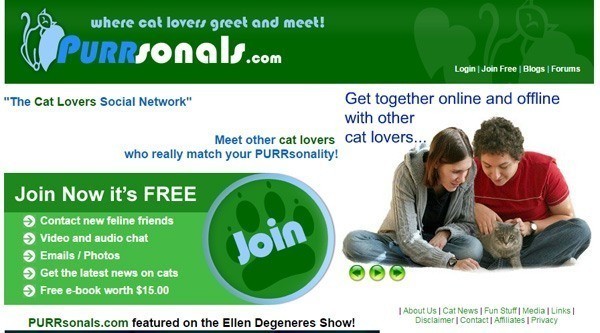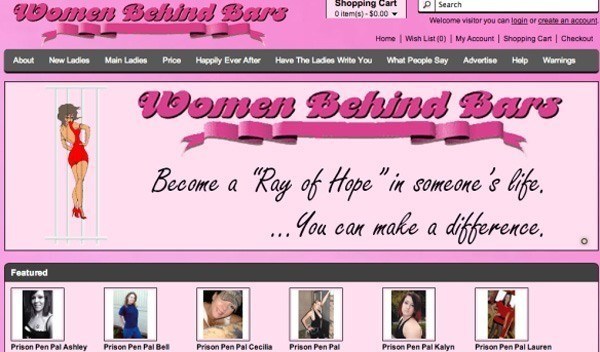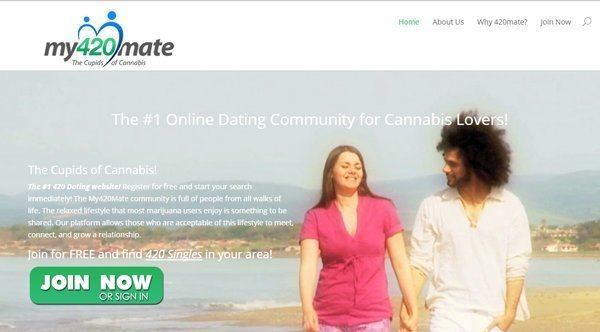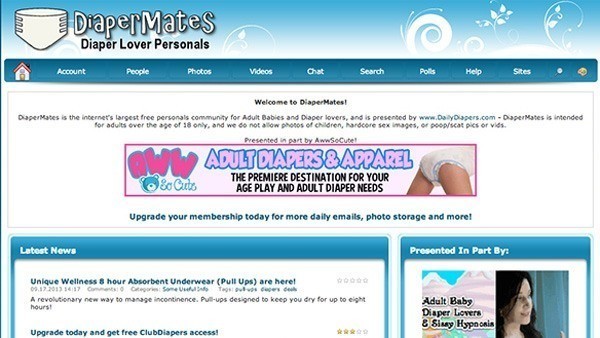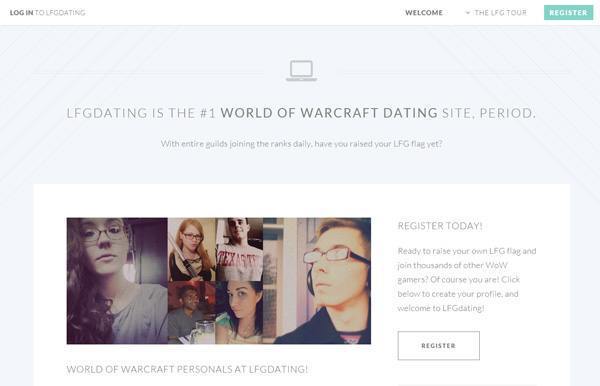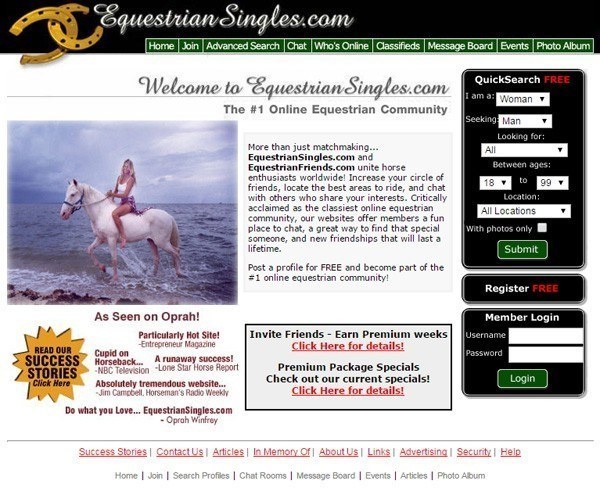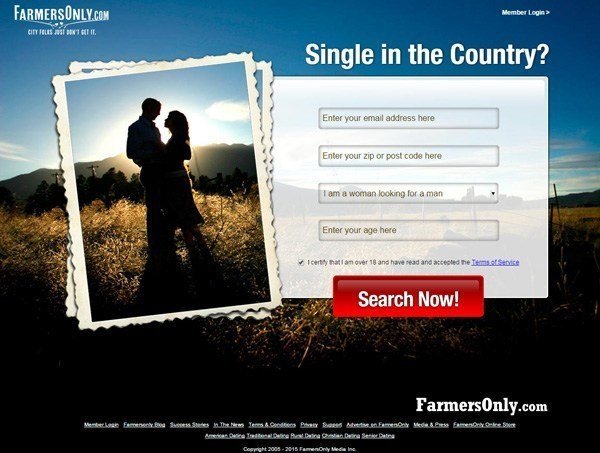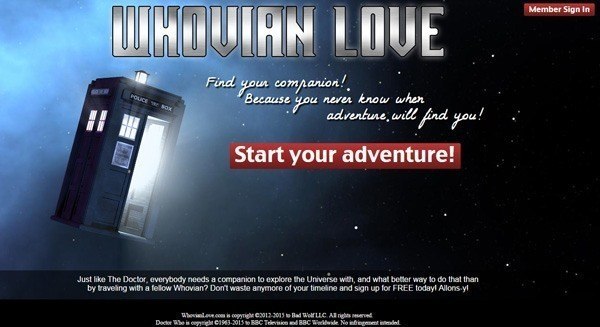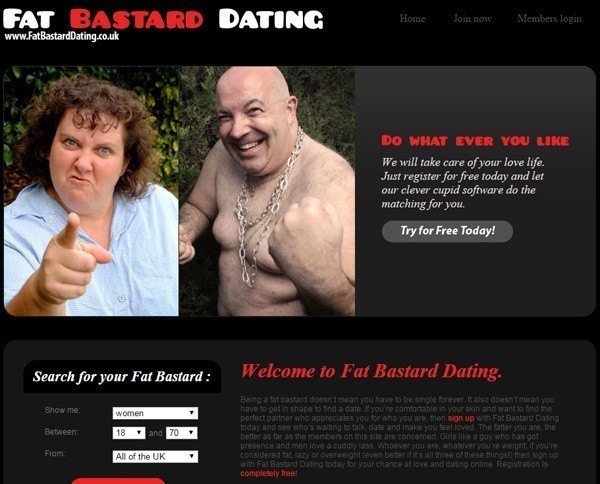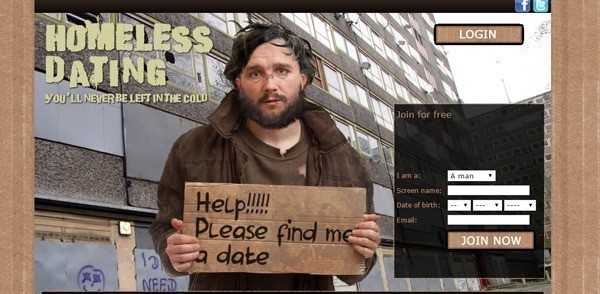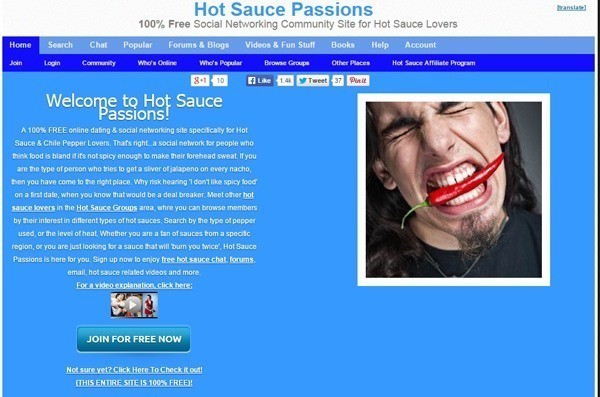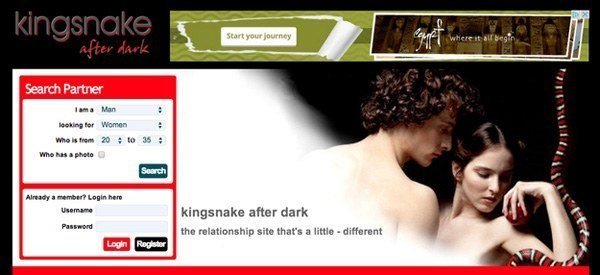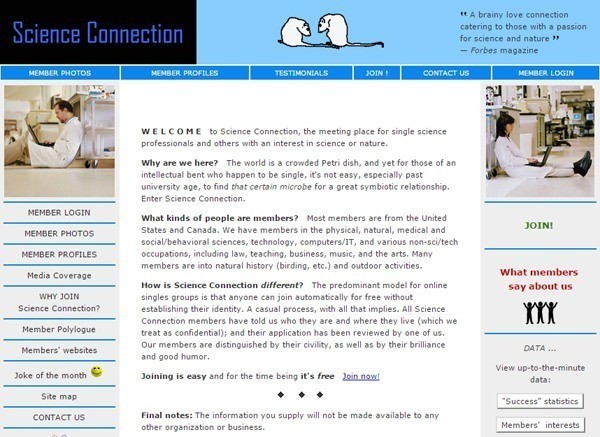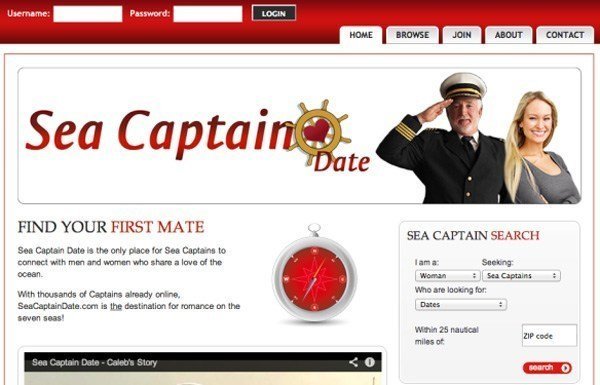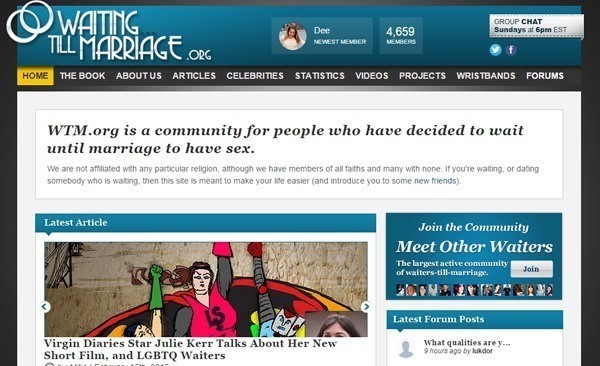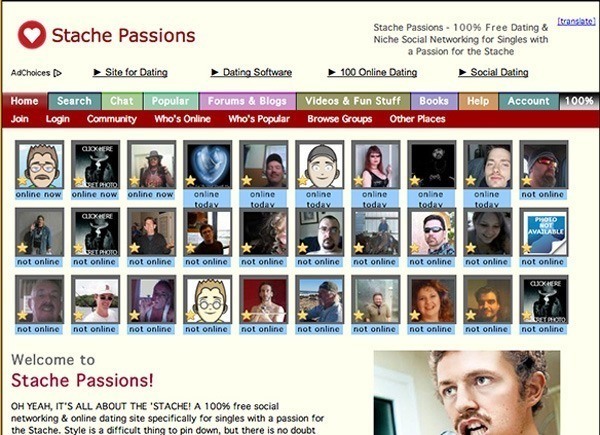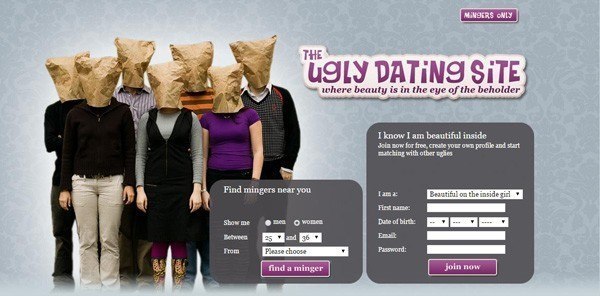 Atlasphere
An Ayn Rand dating site, because the only people that can tolerate dating an Ayn Rand fan is another Ayn Rand fan.
GlutenFreeSingles
Because your average gluten-free single is too busy asking a waiter if every item on the menu is gluten-free to meet someone in real life.
Age Match
A great place if you're an older man that suffers from the rare affliction of wanting to date attractive younger women.
Clown Dating
We've all wanted to date a creepy clown at one time or another, and now we finally have a way to do so!
Date A Granny
Unfortunately, if you have fantasies of a nice granny baking you pies and making sure you have a warm sweater to wear, this is NOT the granny dating site for you. It's surprisingly X-rated!
Furry Mate
Because it's not what's on the inside that counts, it's which giant animal costume you're wearing on the outside.
Purrsonals
Finally, the crazy cat lady can find her purrfect crazy cat man!
Women Behind Bars
Women Behind Bars
420mate
The perfect site for when you're sick of getting irie on your own.
Diapermates
Because it takes a specific type of person that wants to grab dinner and a movie with a fresh load in their pants.
Warcraft Dating
Unfortunately, this is where you go to date the people behind the orc and elf avatars, NOT the actual orcs and elves.
Equestrian Singles
The best way to go on a date that might end in winning a blue ribbon.
Farmers Only
If you're sick of droughts ruining your crops AND love life!
Whovian Love
A place you can go bother people that actually care about your insanely obsessive fandom.
Fat Bastards
No telling if this subtly named site is for plus-size people or fans of the Austin Powers franchise.
Homeless Dating
A very classy dating site with an extremely tasteful layout!
Hot Sauce Passions
Spice up your love life, and make sure you wash your hands before heading into second base!
Kingsnake After Dark
A snake and reptile enthusiast dating site with an incredibly filthy sounding name.
Science Connection
It doesn't take a rocket scientist to join this dating site… oh, wait… it actually does.
Date Vampires
No explanation as to how these vampires uploaded their pics, considering that whole "not seeing your own reflection" thing.
Sea Captain Date
No jokes here. The fact that this site exists and is seemingly successful makes us proud to be American.
Singles With Food Allergies
For those looking to bond over the most mundane thing they could possibly have in common.
Waiting Til Marriage
Home to some very, very frustrated singles.
Stache Passions
When you're looking for someone to appreciate your child toucher facial hair.
Ugly Dating
It wouldn't be awkward at all to tell your future children that you met mommy or daddy on a dating site that refers to their users as "mingers."
Hungry for even MORE bizarre dating sites? Check out our collection of completely absurd Russian dating site photos.