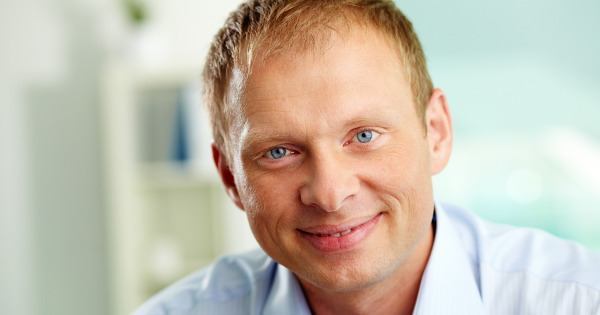 It happens to every man at some point: You're at work or in public and you suddenly get a boner. You can't have sex, can't jerk off–what do you do? Well you could try thinking of your naked grandmother playing baseball until your dick goes soft and supple, but that's a waste of a good boner. Instead, try one of these many useful, non-sexual things you can do with an erection:
1. Hanging Plants
Sure, your dick probably couldn't handle a full-size spider plant without buckling under the weight, but a small arrangement of lavender in a lightweight planter would really brighten up whatever room you happen to pitch a tent in.
2. Stirring Coffee
You pour yourself a cup of coffee, you add cream and sugar, and then what? If you stir it with your finger then you have to wash your hands, which is SUCH a hassle. Why not stir the coffee with your penis? Just don't stir too vigorously or you might end up with more cream than you bargained for.
3. Flagpole
In today's political climate you have to constantly flaunt your patriotism or risk being called a Leftbob Liberalpants. What better way to show your pride than by turning your flesh pole into a flagpole? Just remember to lower your colors before you soften up, or you'll be flying half-mast.
4. Birdfeeder
Smear some peanut butter on your junk, dip it in birdseed, and you've got a first class meal for all your fine feathered friends!
5. Take The Wheel
Next time you're out driving, try steering with your little pants goblin and leave your hands free for more important stuff, like air quotes and Candy Crush Saga.
6. Do a Killer Bruce Willis Impersonation
Bruce Willis is bald and squinty, just like your weiner! Yippee-kai-yay motherfucker!
7. Counting to Eleven
Sometimes you need to count stuff on your fingers, but what happens if you need to count to a number higher than ten? Thankfully there's an extra digit right between your legs. Now you can count to eleven!
8. Hammer Nails
Next time you pop that unexpected chub, you might want to take advantage of it to do some light carpentry. The average boner should be able to hammer a threepenny nail into a 2 x 4, at the very least.
9. A Puppet
Glue some googly eyes and a little bit of doll hair to your Johnson and you've got an entertaining act for children of all ages. Go that extra mile and attach a bit of fishing line to your pee-hole and you can make it talk!
10. Hunt Vampires
Vampires are bad, horrible people. If you happen to come across one when your crotch weasel is standing straight up, it's your duty to humankind to stab your dick right through that bloodsucker's heart. They don't call it wood for nothing.