You don't have to invent the next equivalent of the iPhone to blow people's minds. Sometimes all it takes is having the idea to throw a few rolls of toilet paper in the fridge or put some ice cream between two Pop-Tarts. Prepare to have your mind blown by these brilliant ideas and demand that they be rolled out everywhere soon after: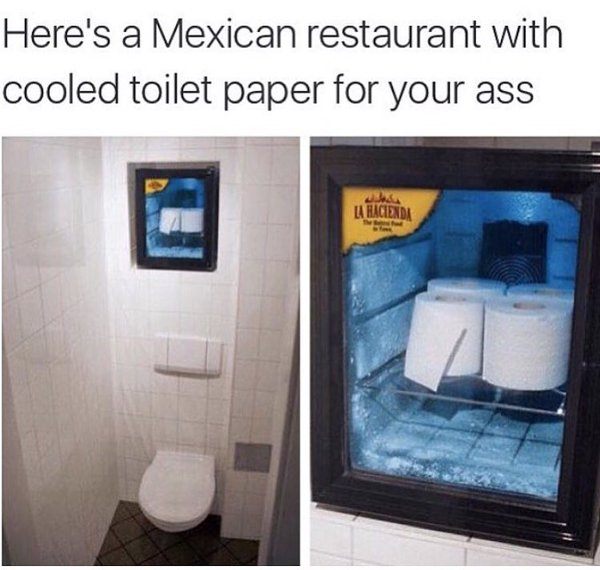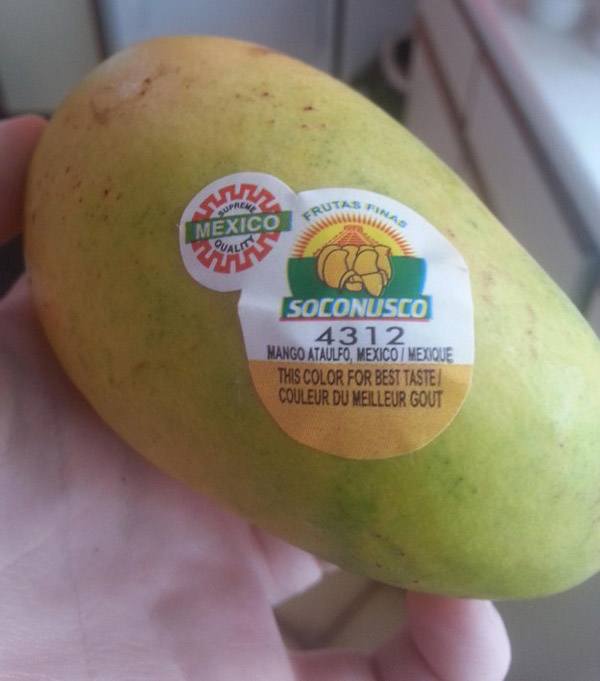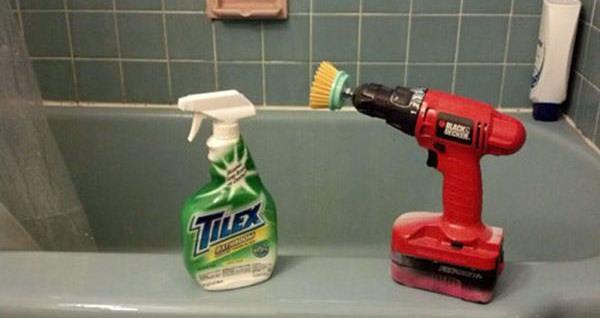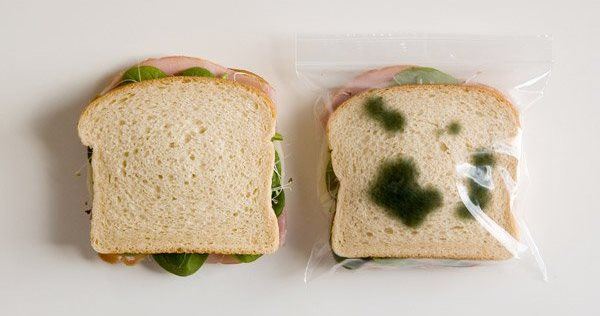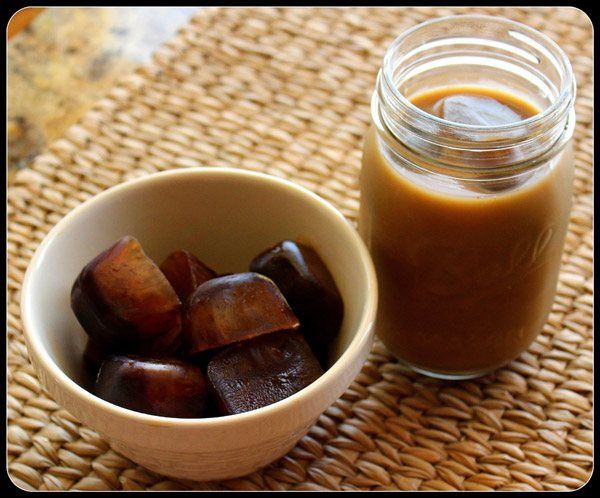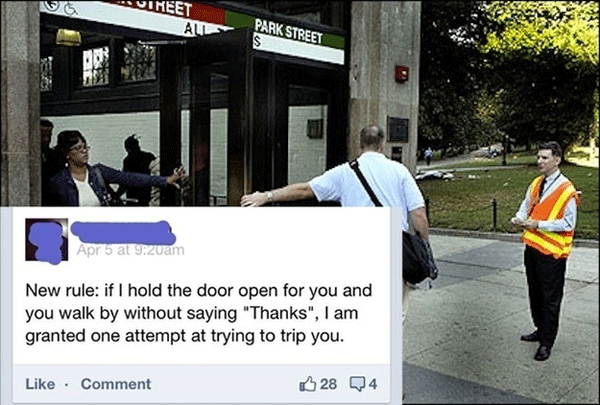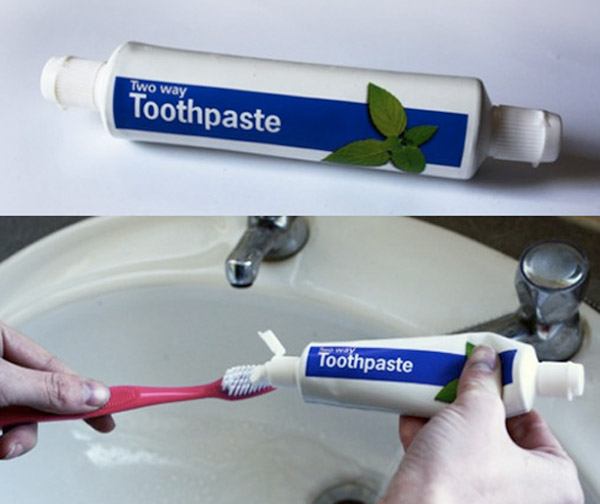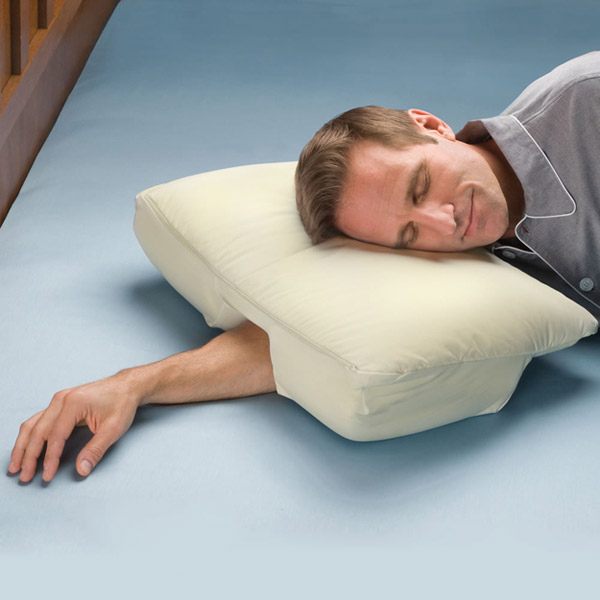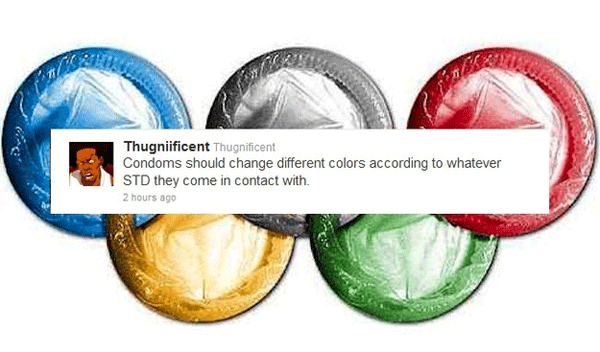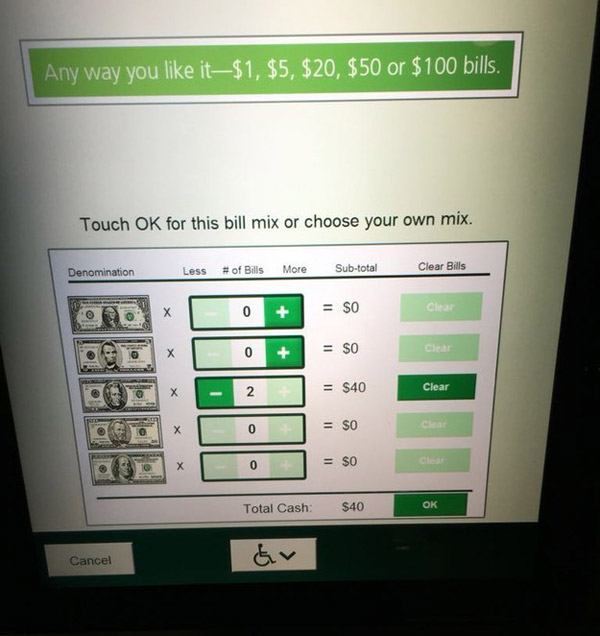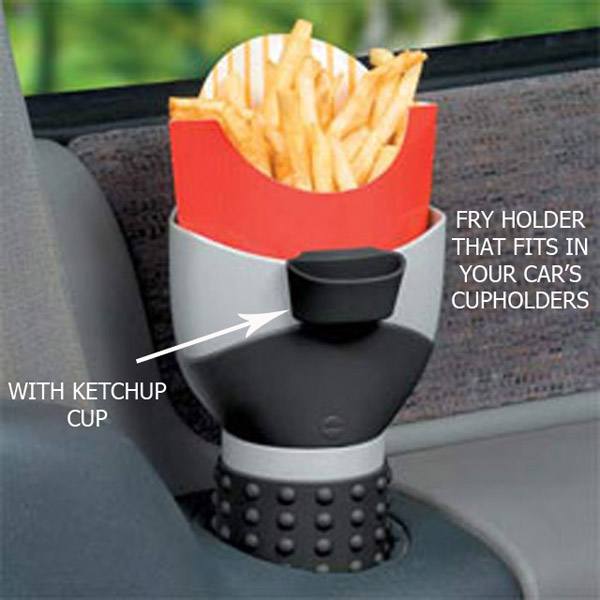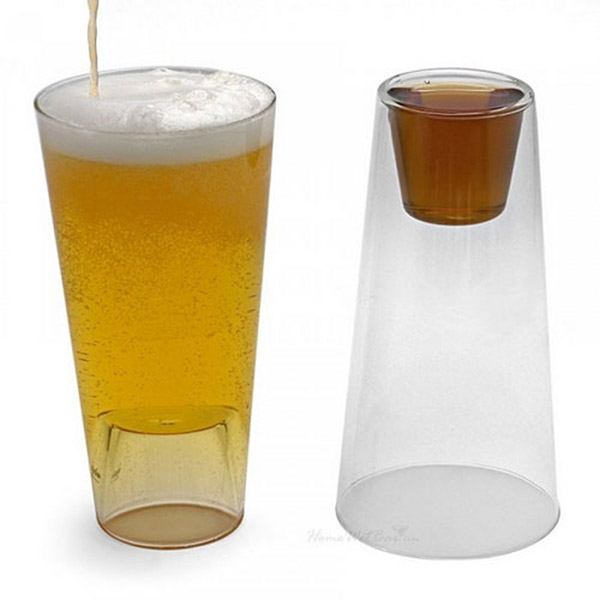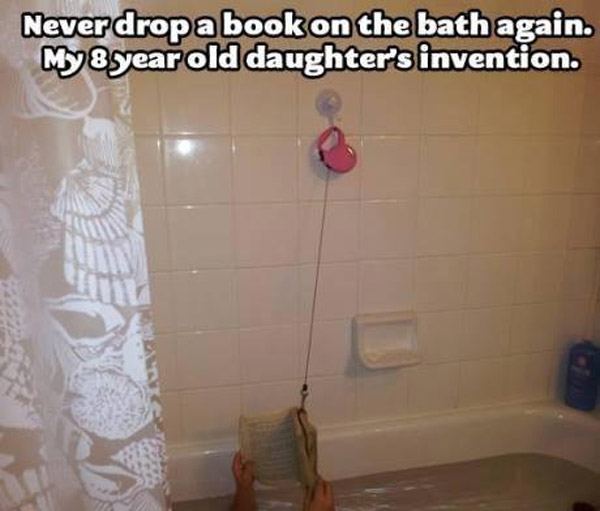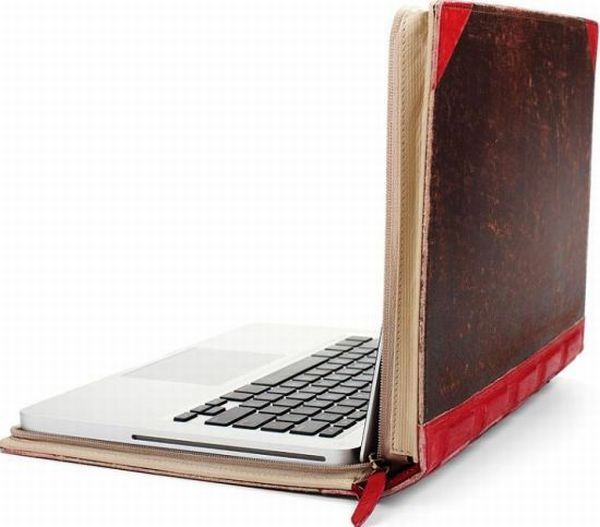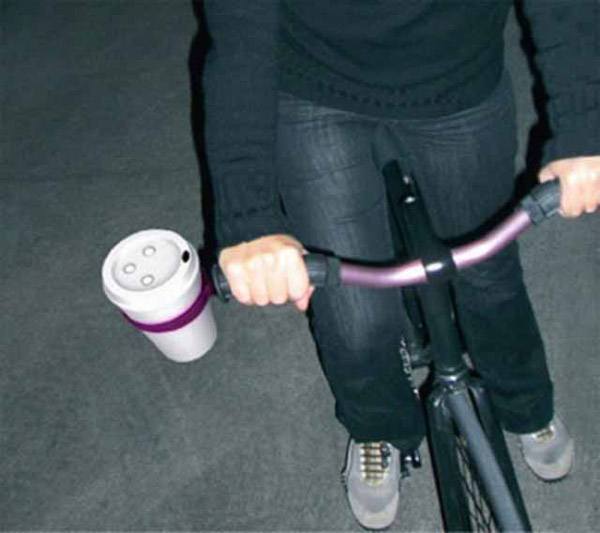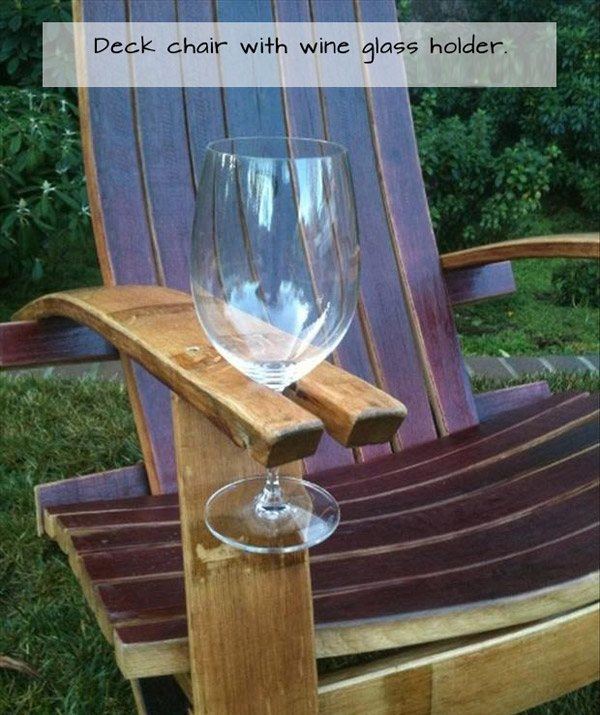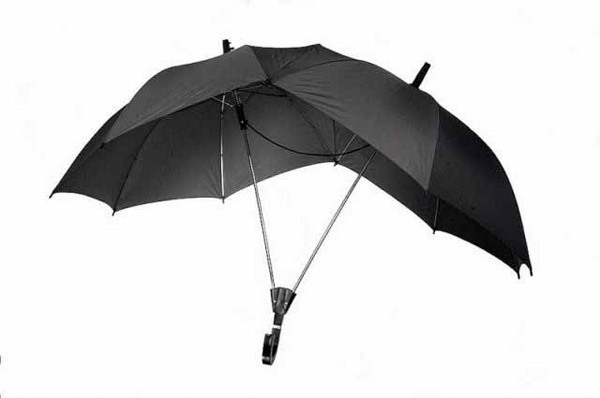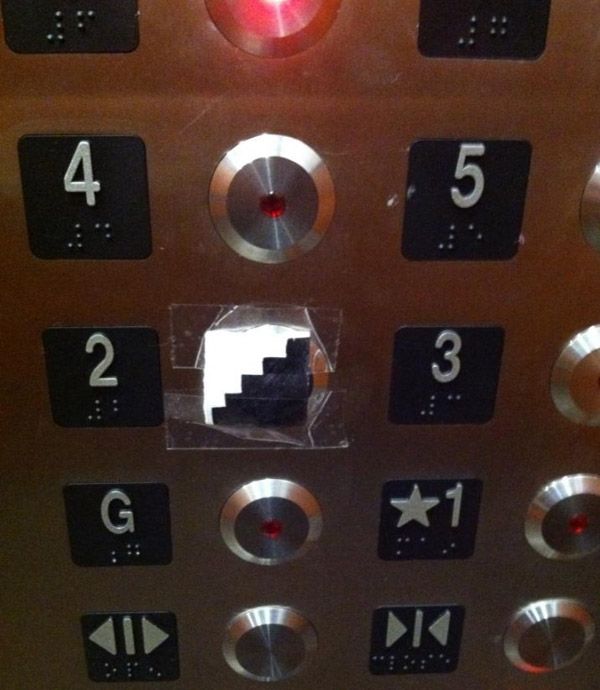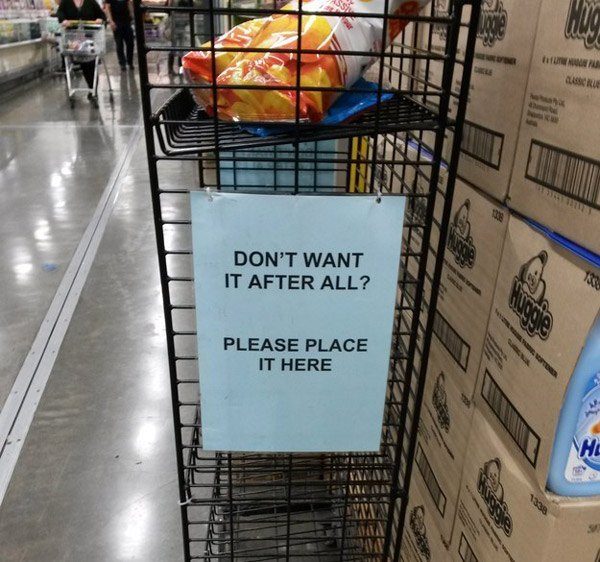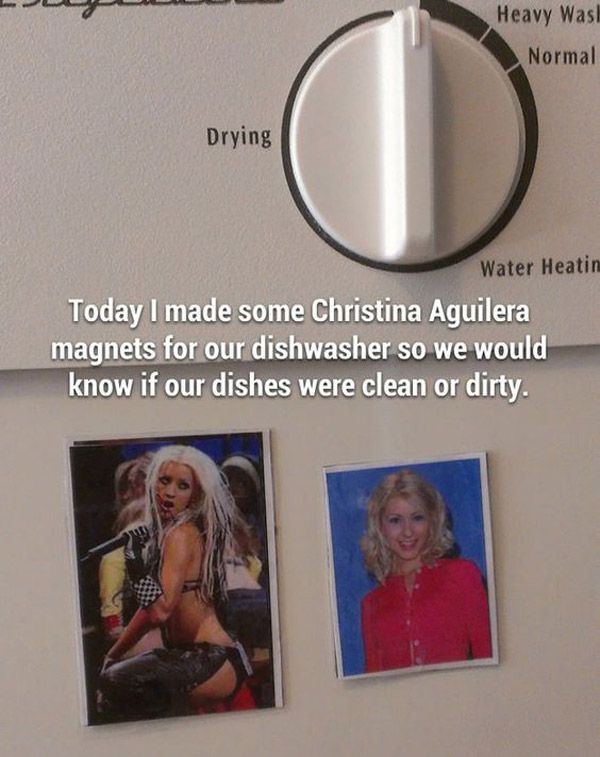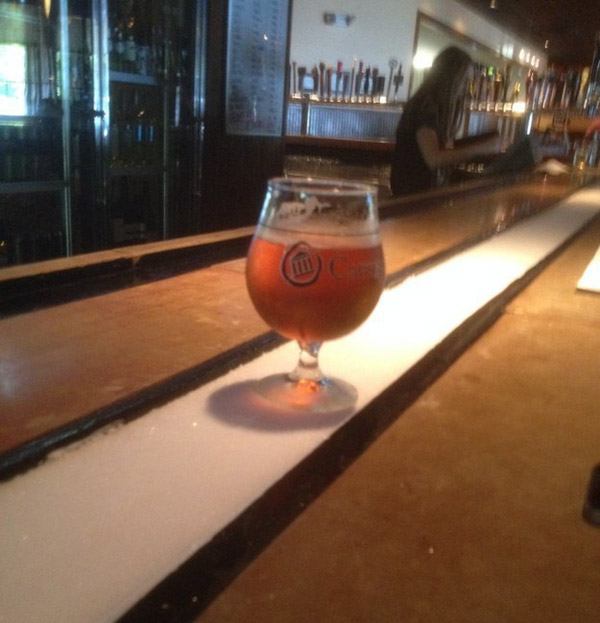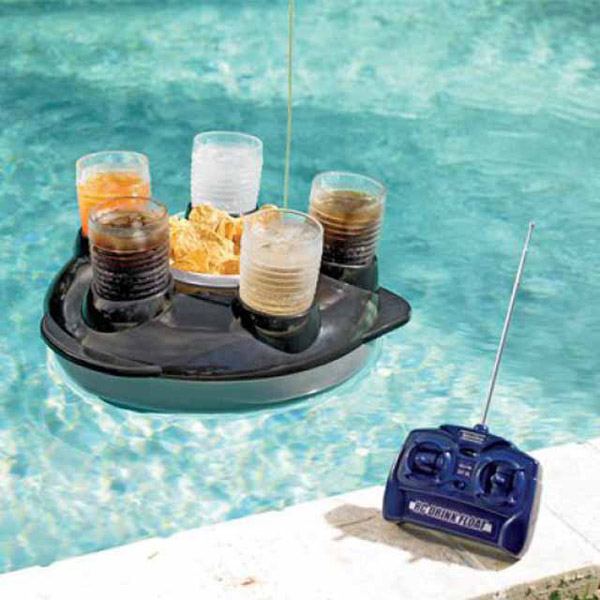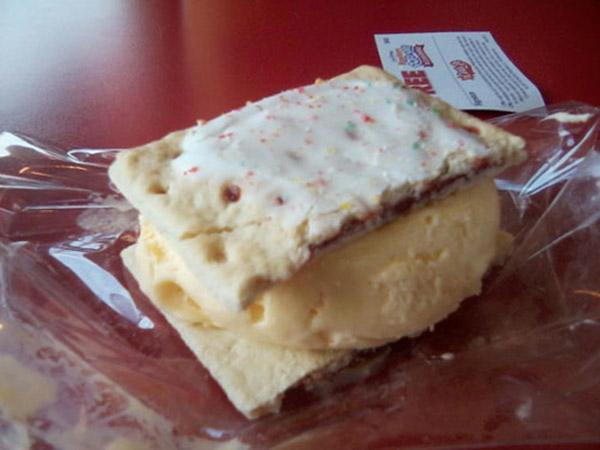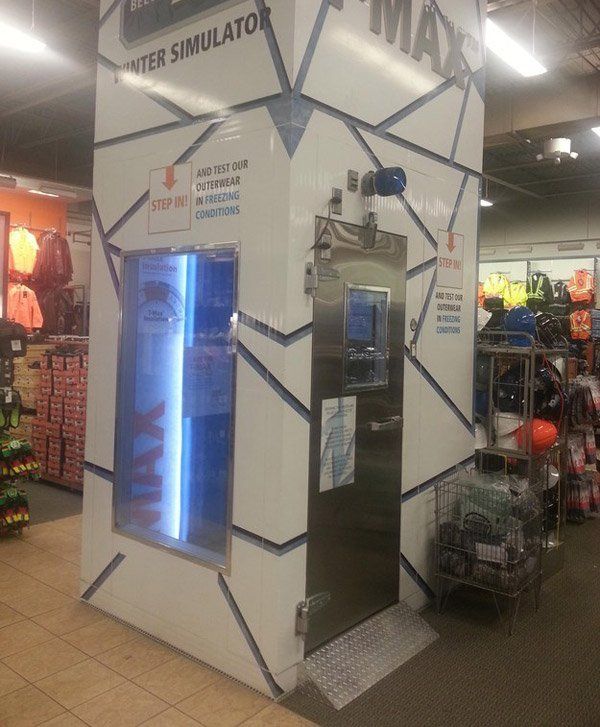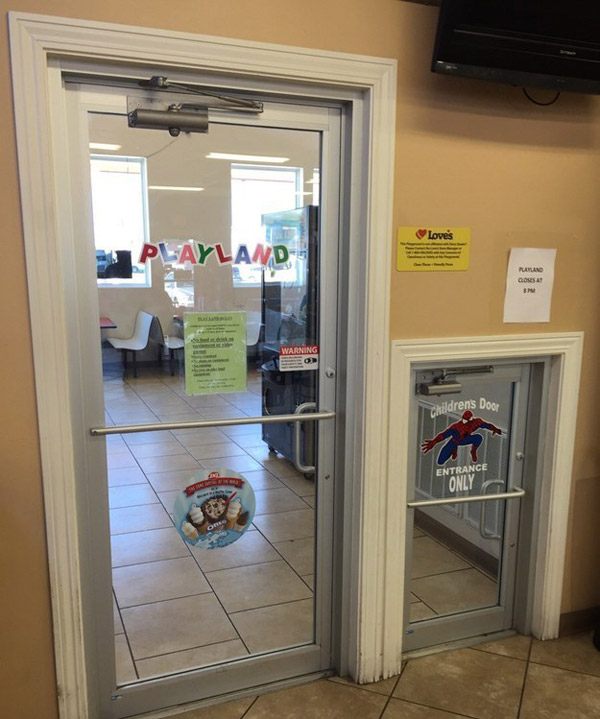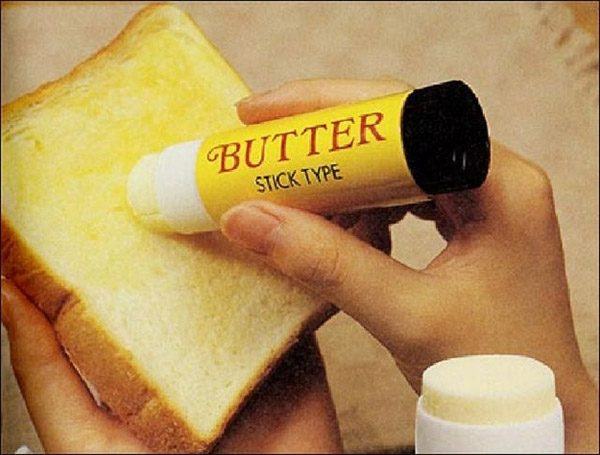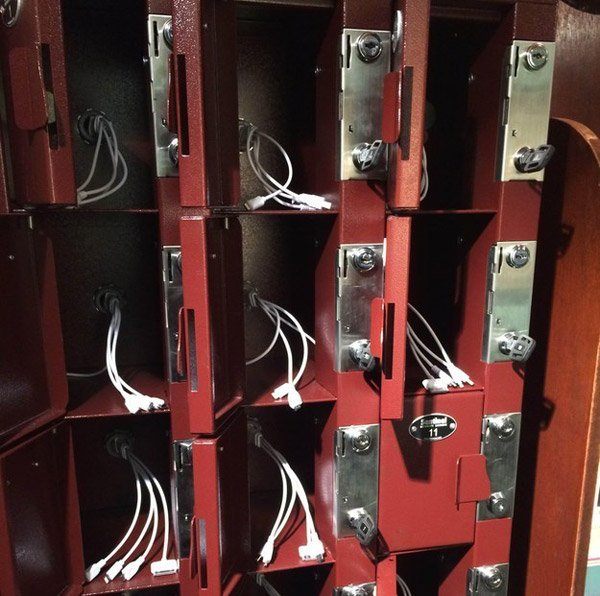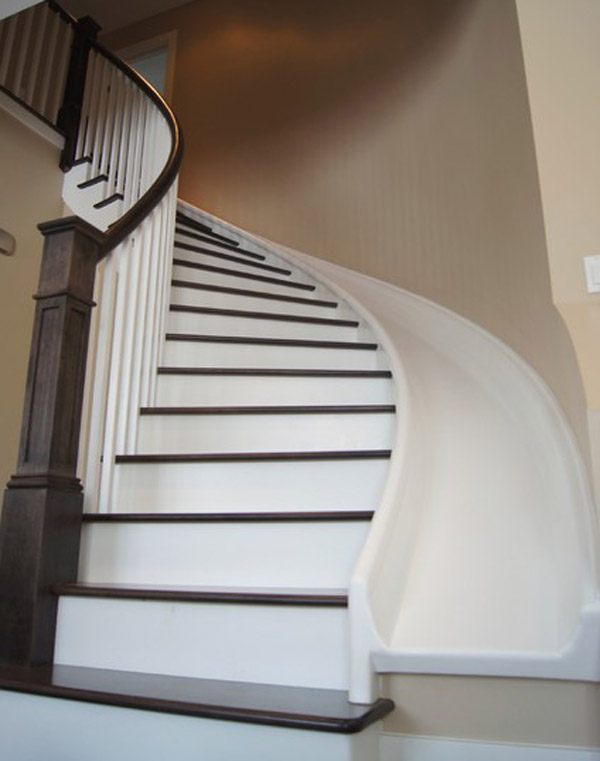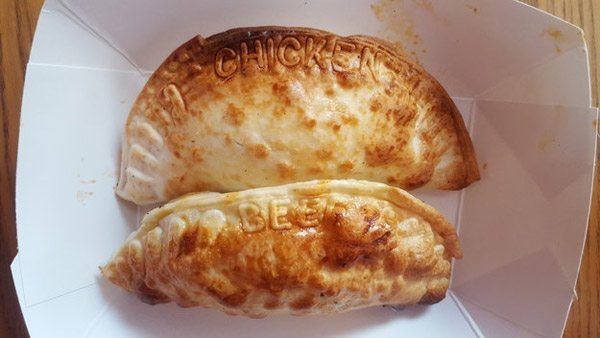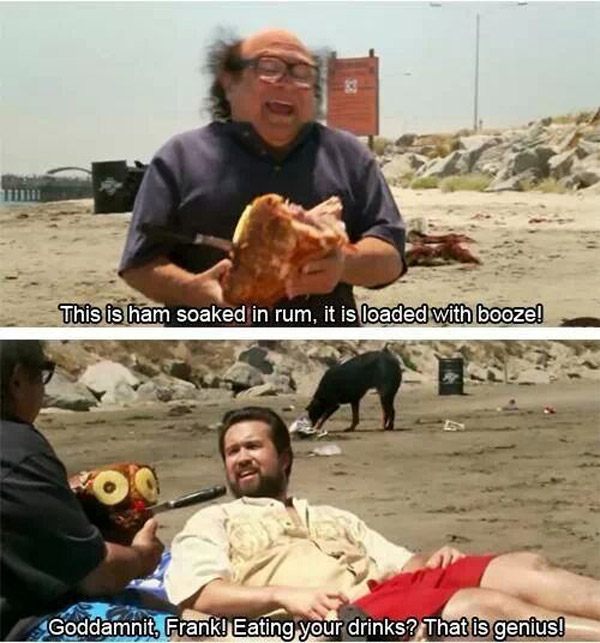 Your butthole needs this.
Now we just need this sticker for avocados and all will be well.
Elbow grease is overrated.
No more watching Tom in accounting eat your prized roast beef sandwich.
Why Starbucks and every coffee shop in America isn't doing iced coffee cubes is the great mystery of our times.
Can we as a human race universally agree to vote on this?
Uh, I hope you're paying attention, Crest executives.
Finally, no more waking up in the middle of the night and freaking out because your arm's gone numb.
Good idea and sure to result in some very awkward bedroom moments.
Yes, the ATM line will get longer, but now you can pull out EXACTLY how many singles you wanna rain at the strip club.
Because don't your french fries deserve a specialized holder in your car?
Should your piss stream be productive?
Really seems like a bar should have thought of this by now.
No more having to explain to the library how you dropped War and Peace in the bathtub again.
Because laptop that looks like a book is a lot less likely to be a target for muggers than your Mac Book.
Two hundred-something years later and somebody finally had the idea to give a bike a cup holder.
No more getting drunk and spilling your wine at fancy garden parties like some sort of amateur.
Every park should really have one of these. ESPECIALLY dog parks.
No more having your girlfriend complain about getting wet because you're hogging the umbrella.
We could really use more sarcastic elevators.
What a fantastic way to prevent spilling chopped vegetables on the floor.
No more having to feel guilty about ditching that frozen turkey on some random shelf in the canned food aisle.
A bar-long strip of ice to keep drinks cold? Damn genius and classy as hell.
Pool snacks are just better when they're delivered on a remote-controlled boat.
Ice cream sandwich Pop-Tarts NEED to happen.
A winter simulator to try out a new coat before buying it is probably the most badass thing a department store has ever done.
Thank you genius person for inventing this fun door for kids only.
Because roll-on butter is just superior. That's why.
Does your gym have phone charging capabilities in its lockers? Well, it should.
Service-needed restaurant flip cards are way more productive than simply yelling "HEY! More chicken wings!"
As long as the slide is open to adults too, I'm down.
Hey, not everyone likes the mystery of an empanada.
Yeah, Frank knows what's up.
Thanks to Buzzfeed, Dumpaday, and Reddit for some of the images above.
And if you enjoyed these simple yet genius ideas, check out our other posts on completely genius shower thoughts and funny office pranks perfect for messing with your coworkers!