We've all been there: some hoes be laughing and you gotta tell 'em to cash you ousside. Such is the all too relatable plight of human existence. That's why we put together this gallery of cash me ousside memes, howbow dah?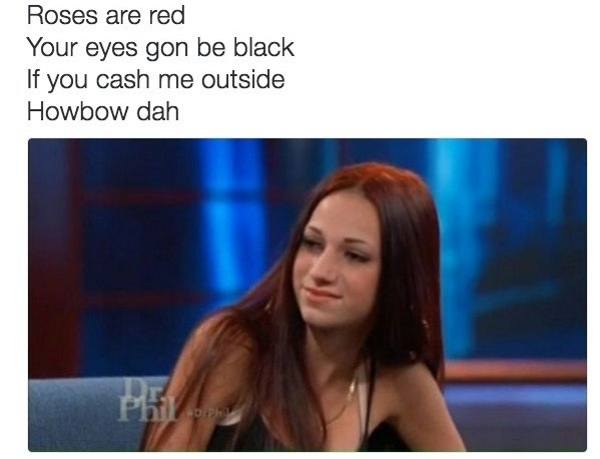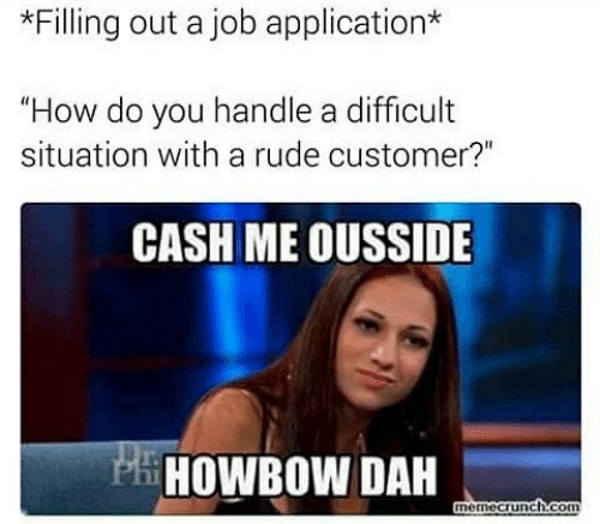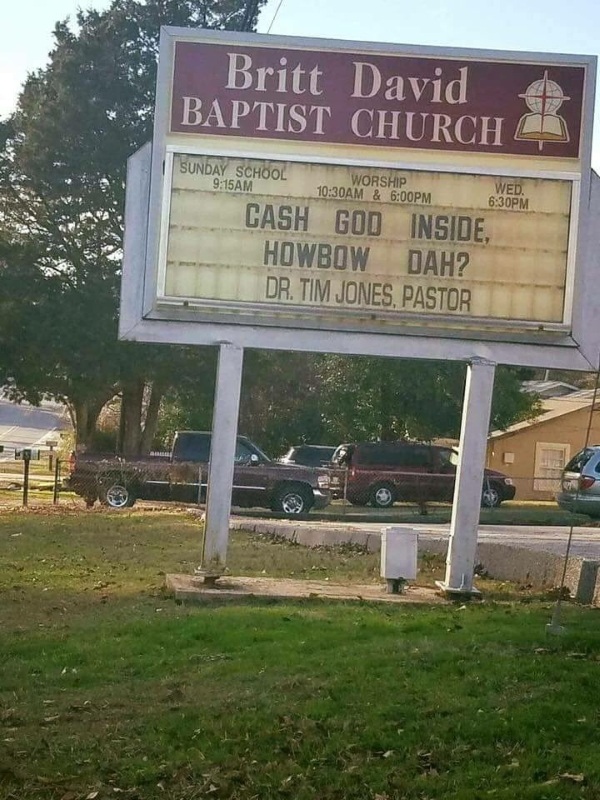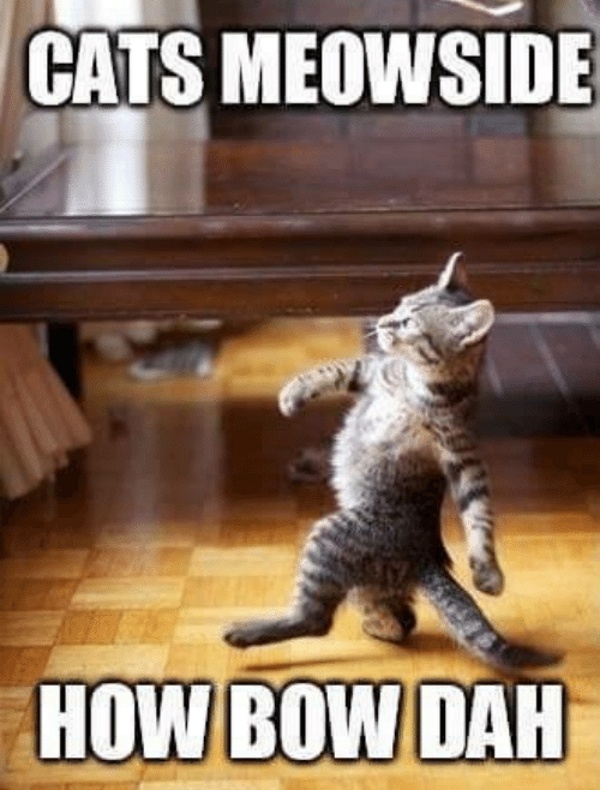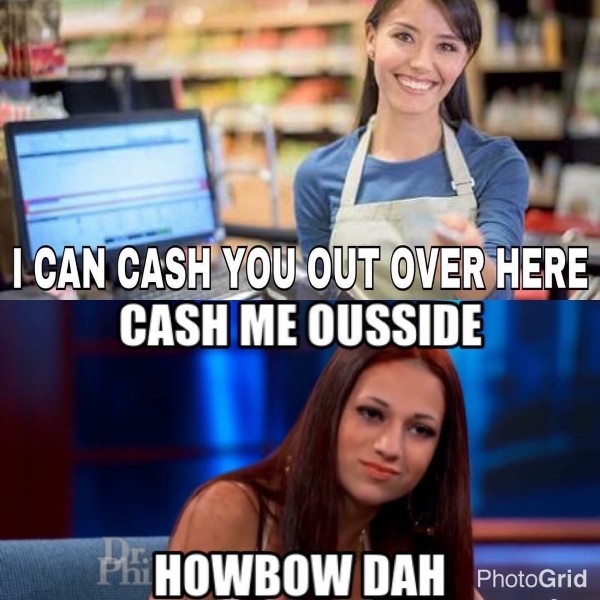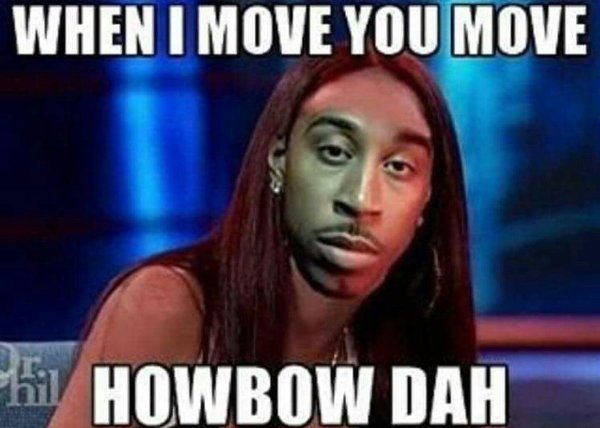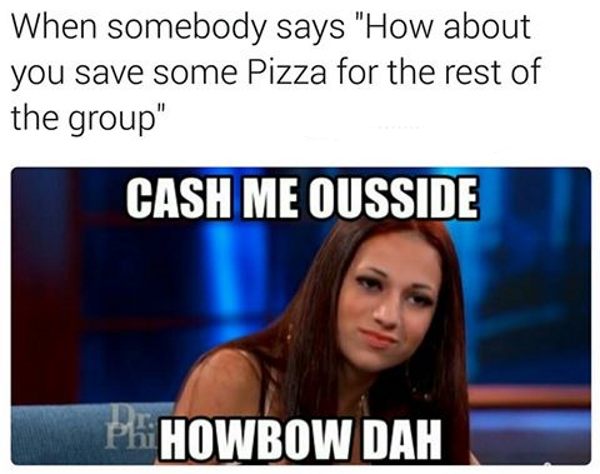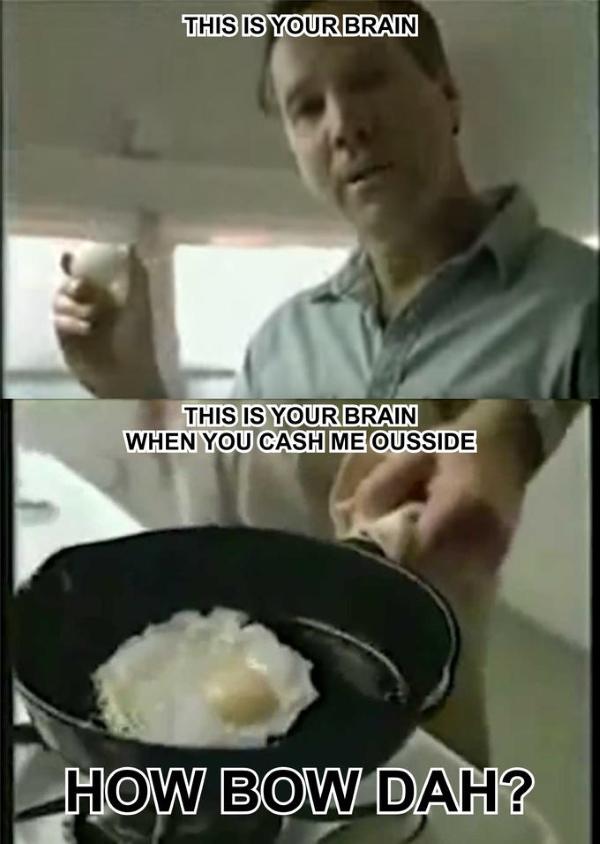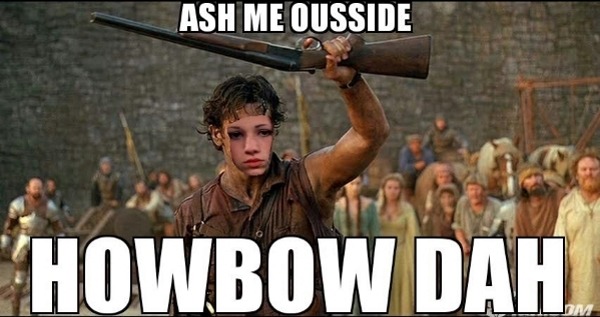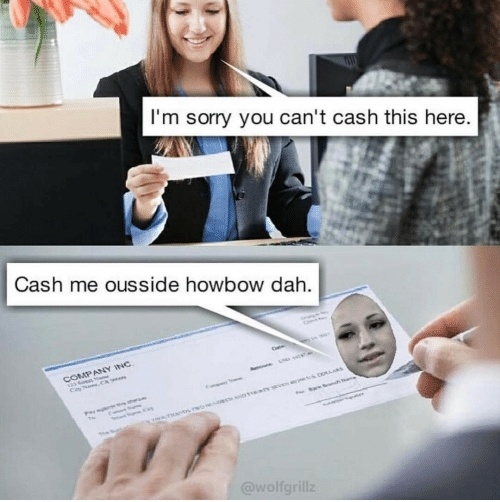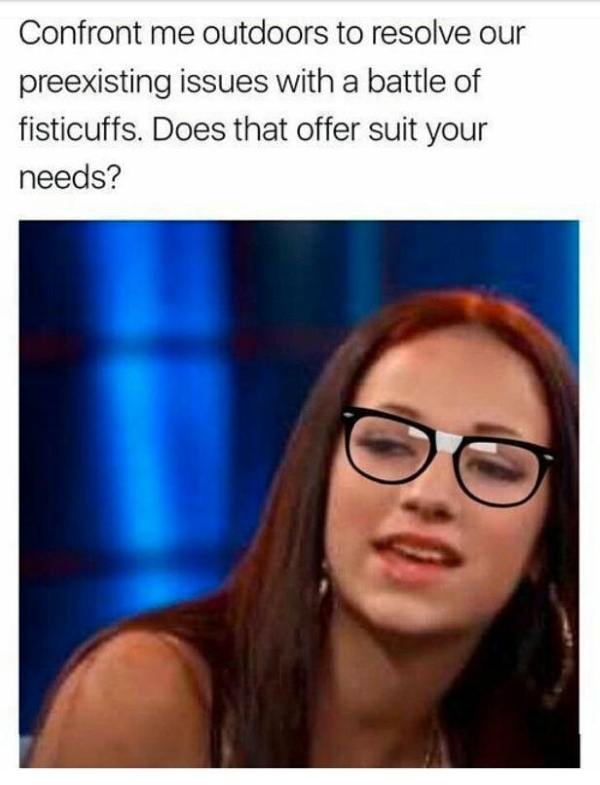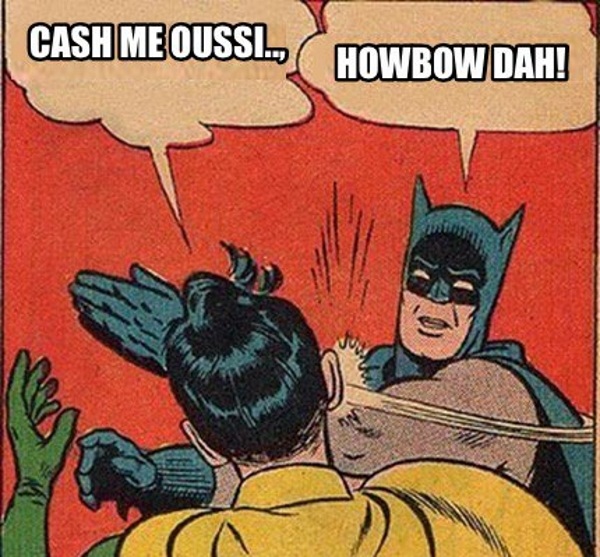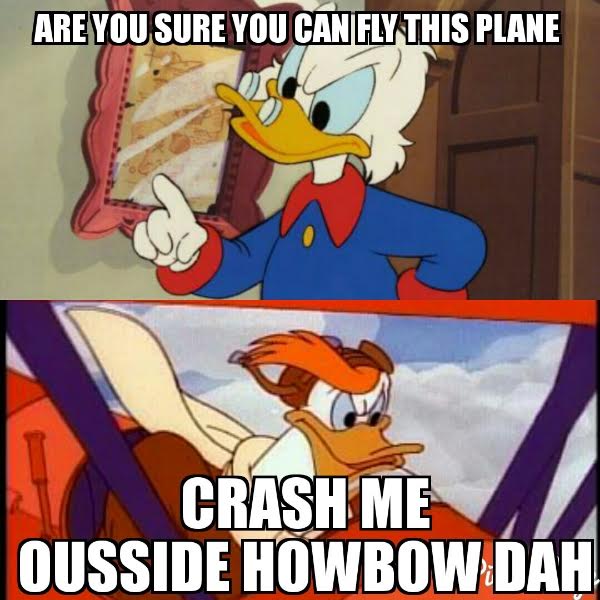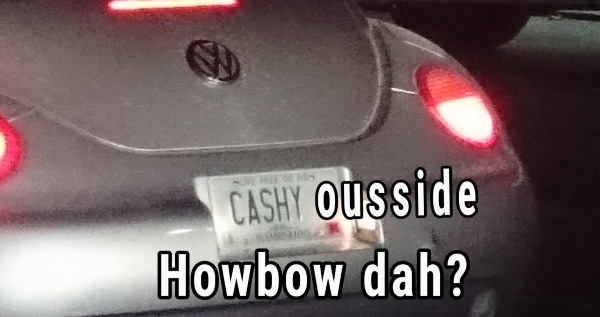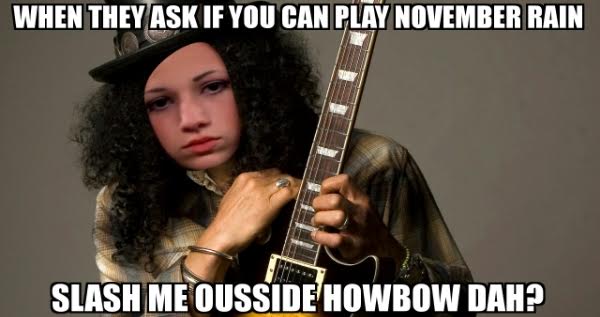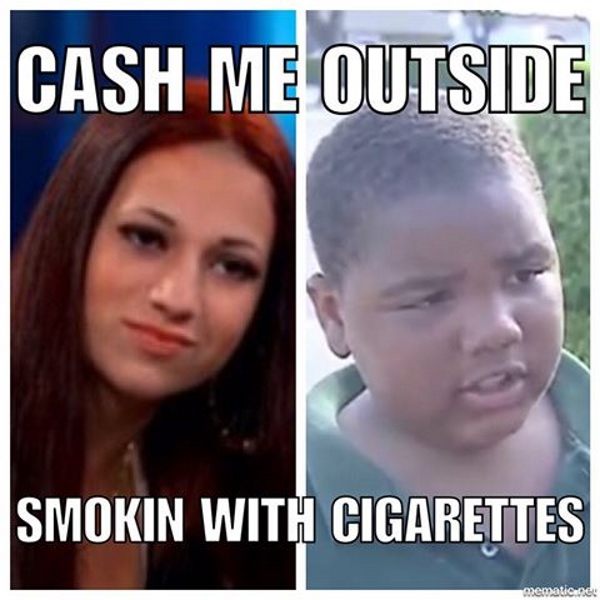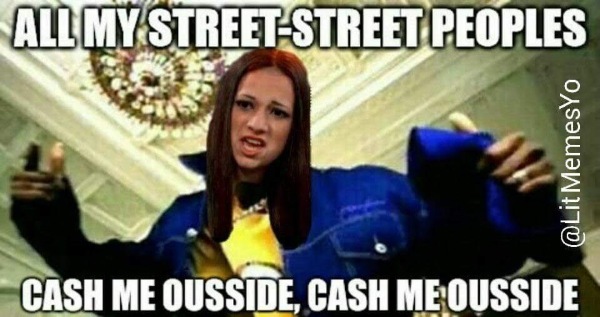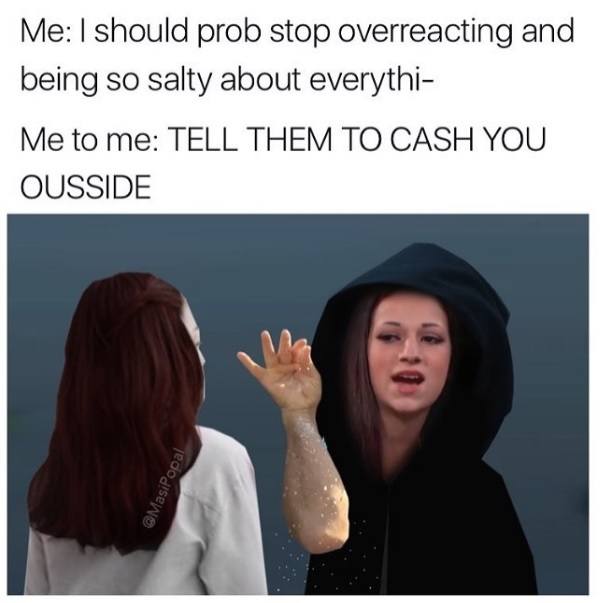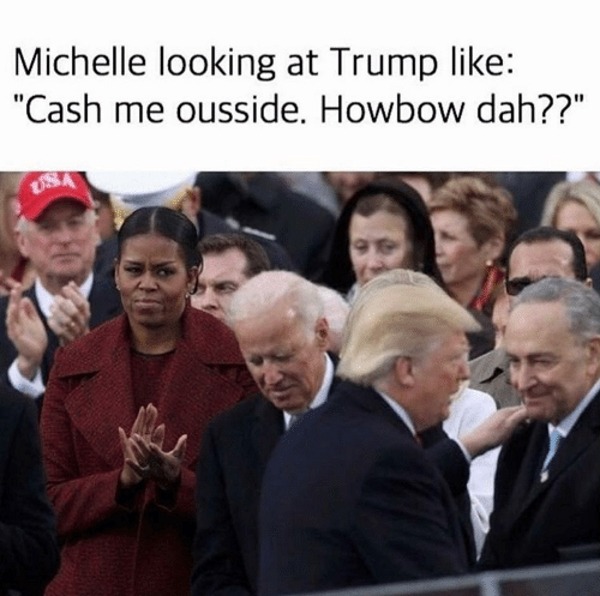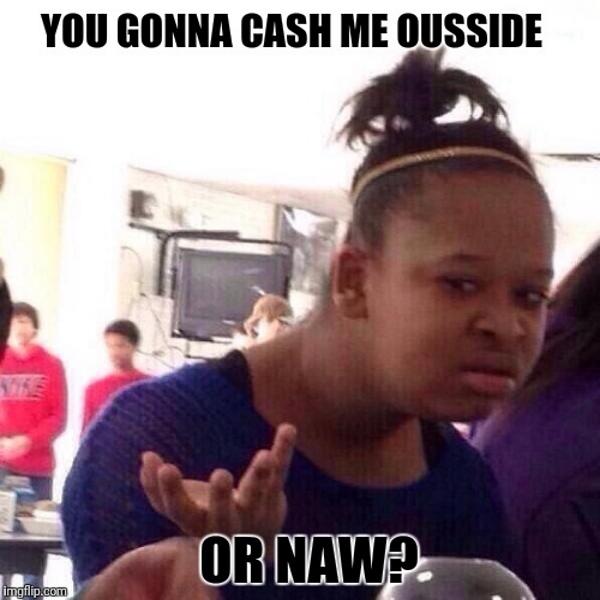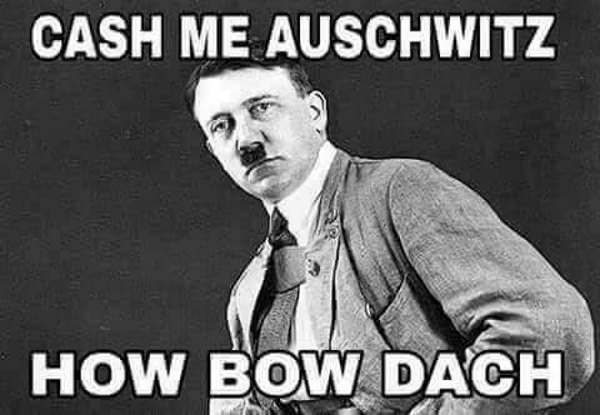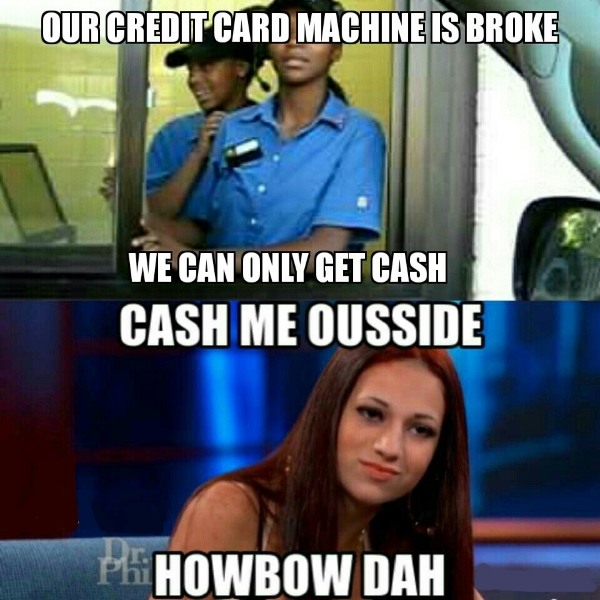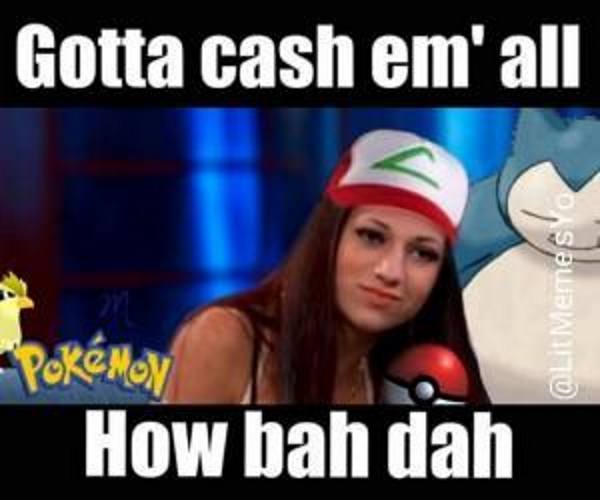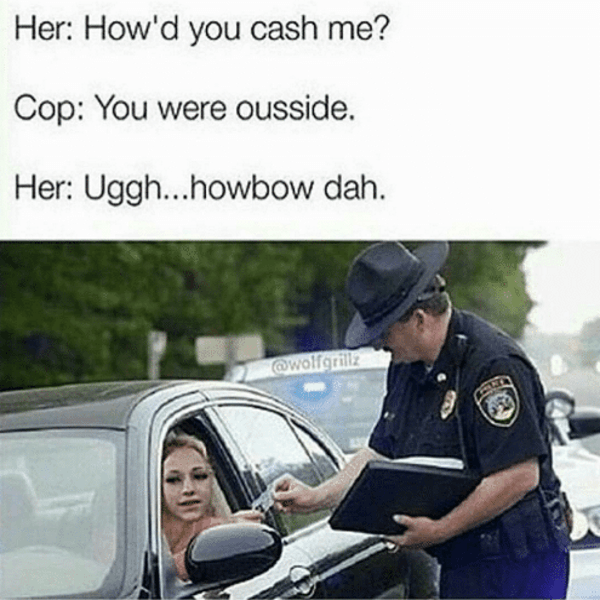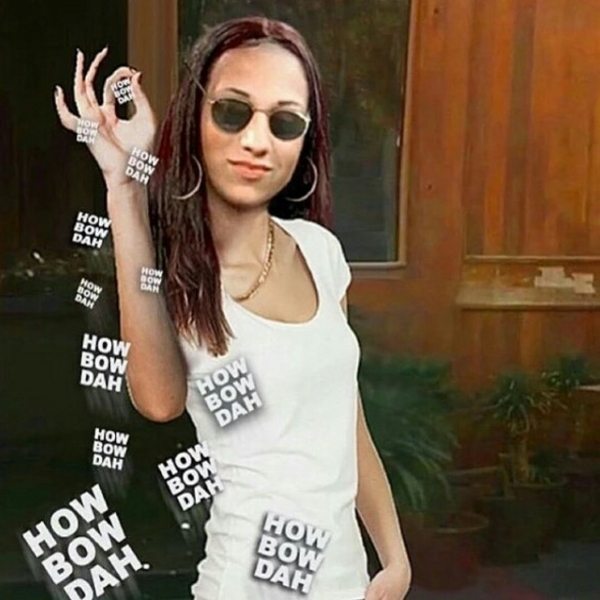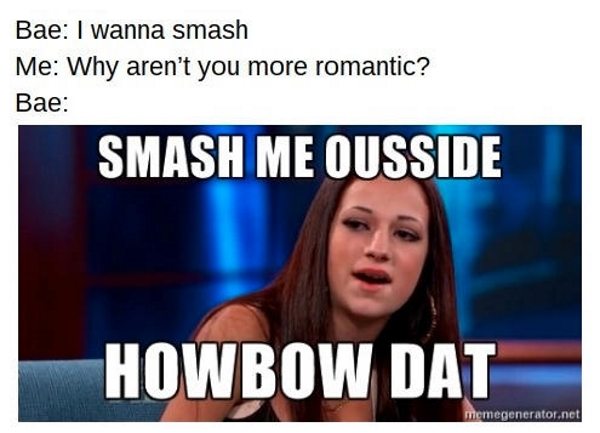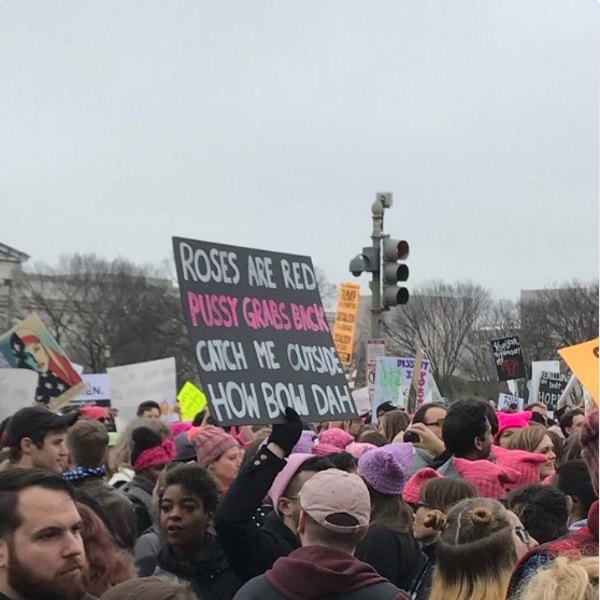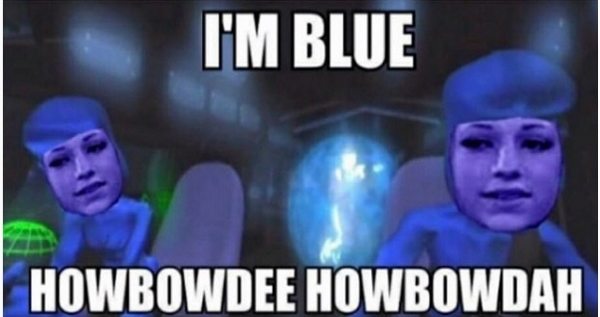 And if you're slightly confused about the origins of this meme, catch up with this segment from Dr. Phil:
Thanks to BuzzFeed and Know Your Meme for some of the images used in this gallery. And if you enjoyed these cash me ousside memes, head over to our other posts on scathing Gordon Ramsay memes, and Arthur memes that definitely aren't for children!