Holiday movies are damn near inescapable during the Christmas season. Even if you don't celebrate Christmas, it's hard not to get sucked into the utter silliness of Elf or find yourself watching at least some of TBS' 24-hr marathon of A Christmas Story.
That said, it's time to have the red and green tinsel lenses you've been watching these movies through smacked off your face. Here are 30 tweets that will forever change how you look at holiday movies. You may never be able to watch The Polar Express again: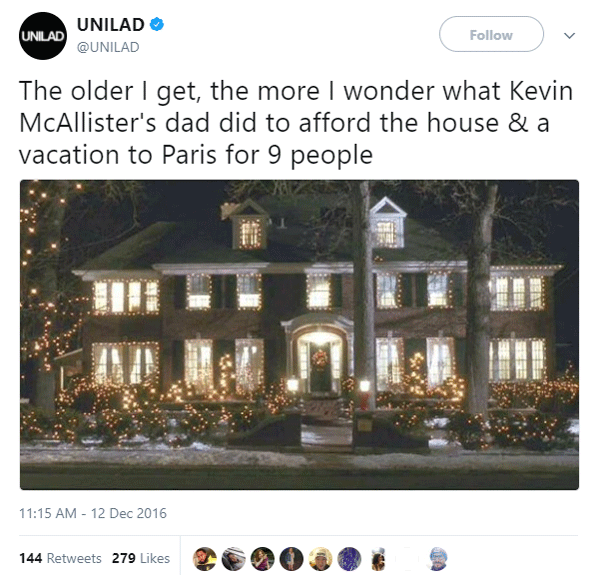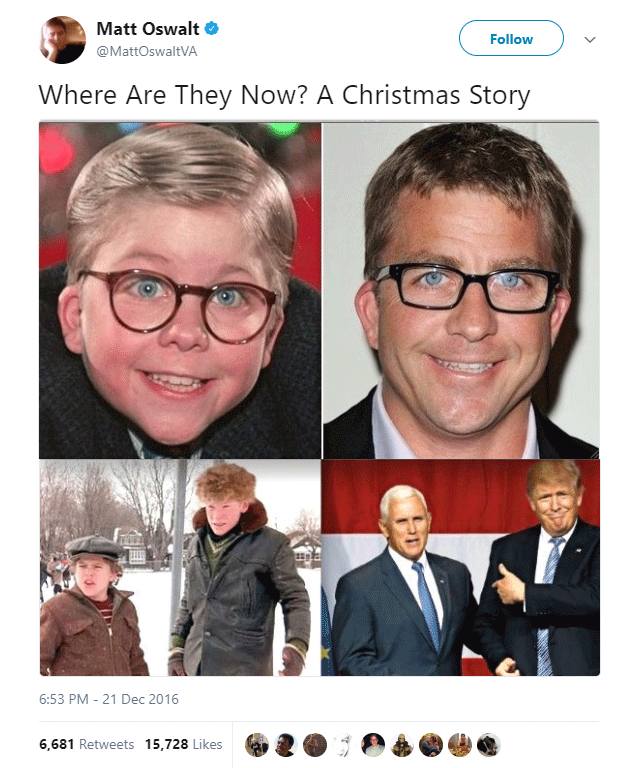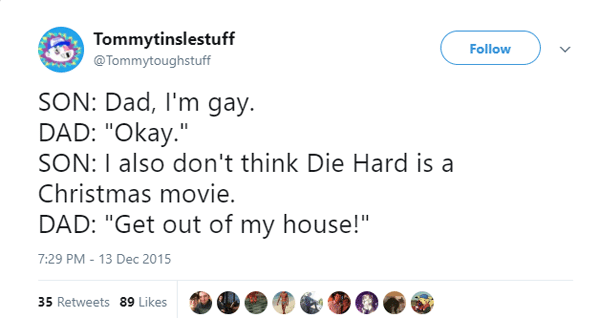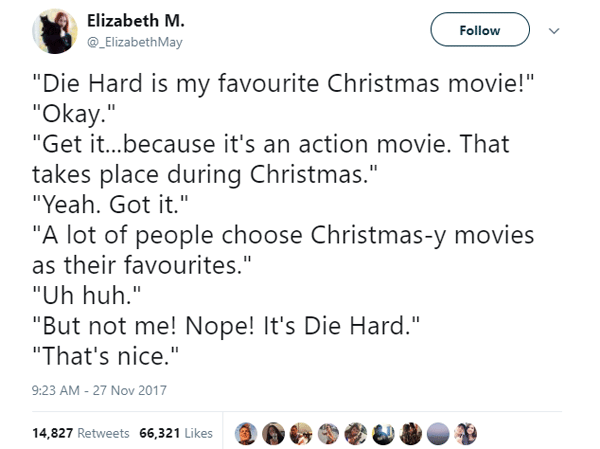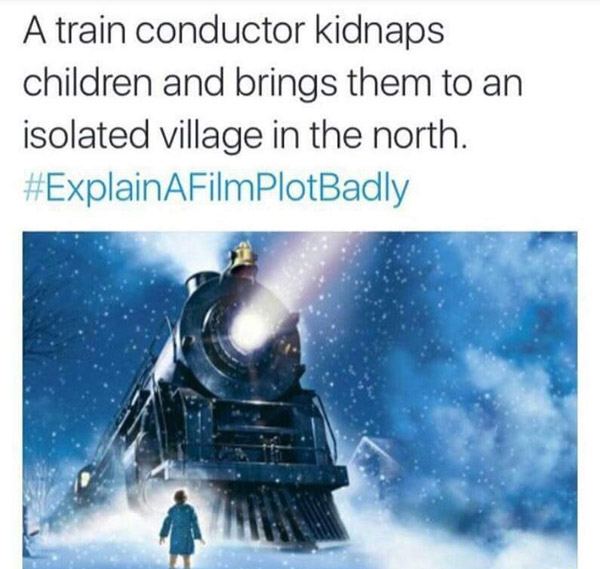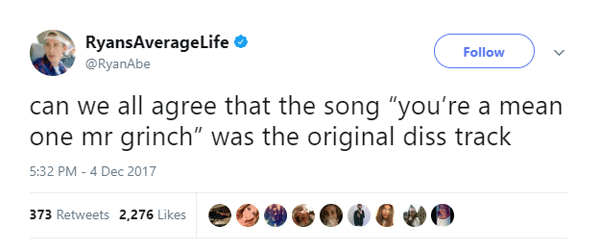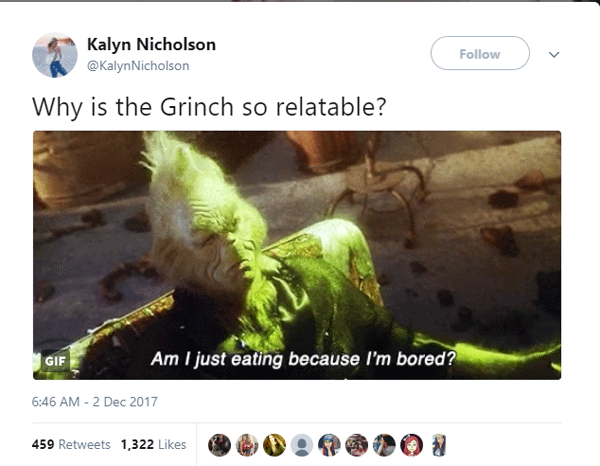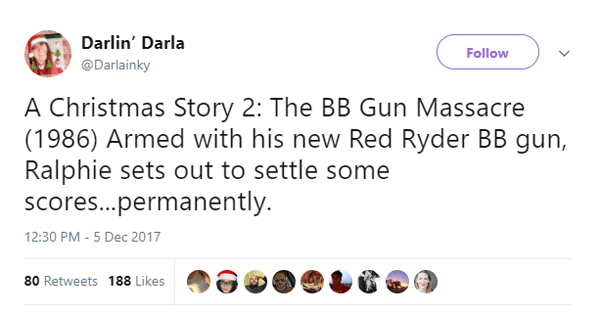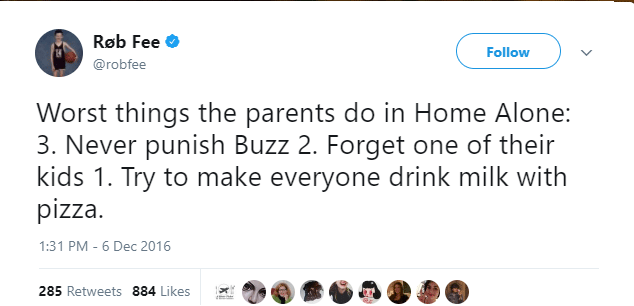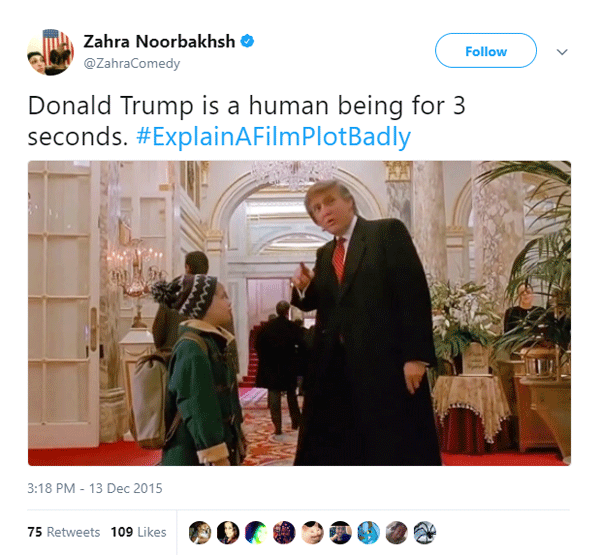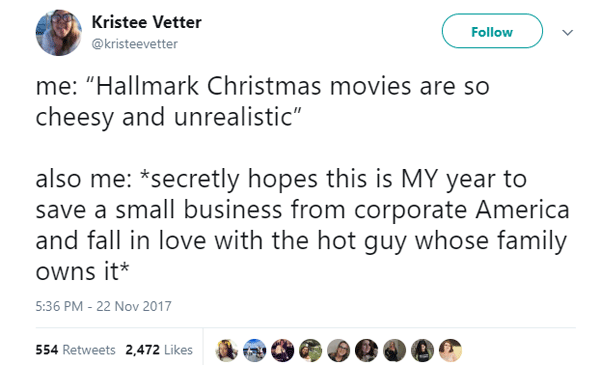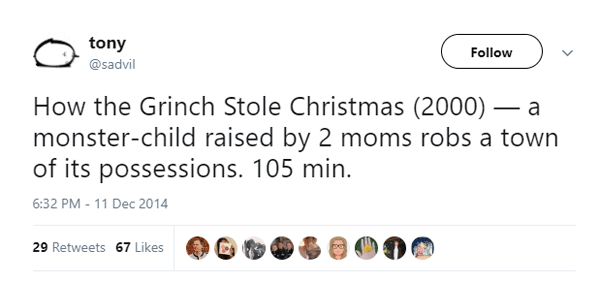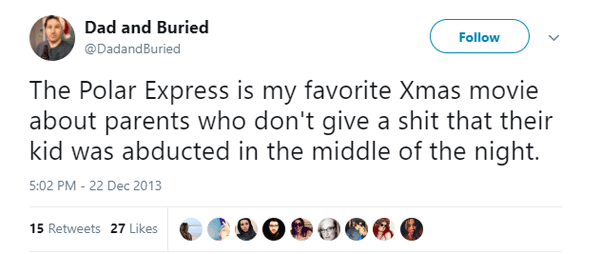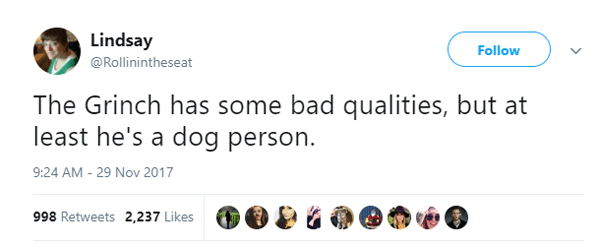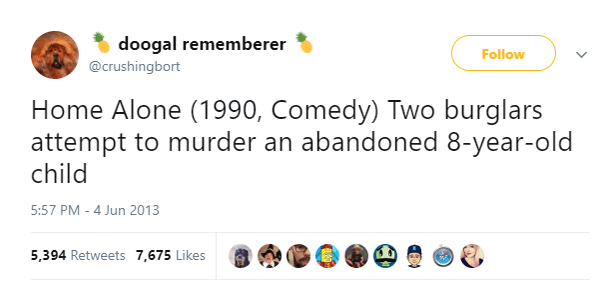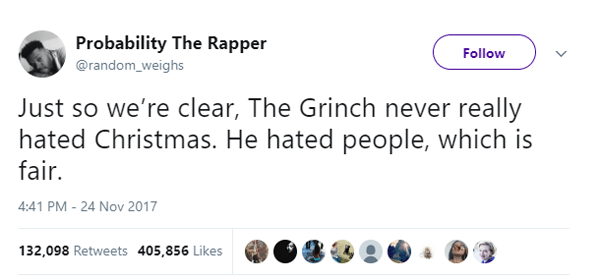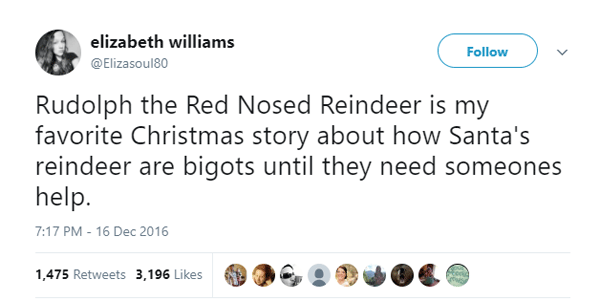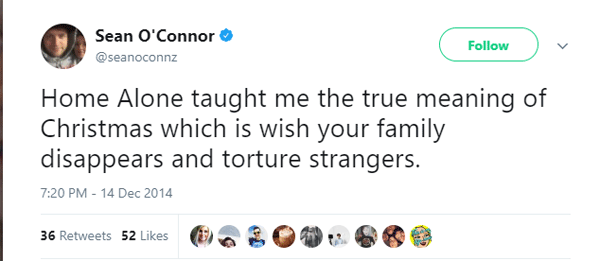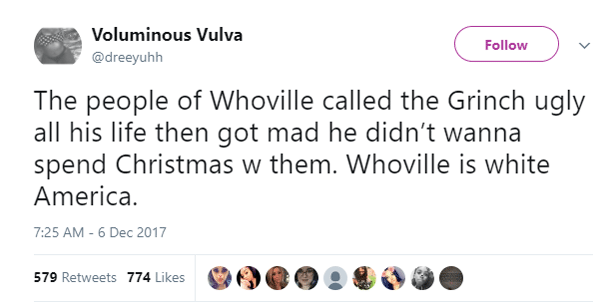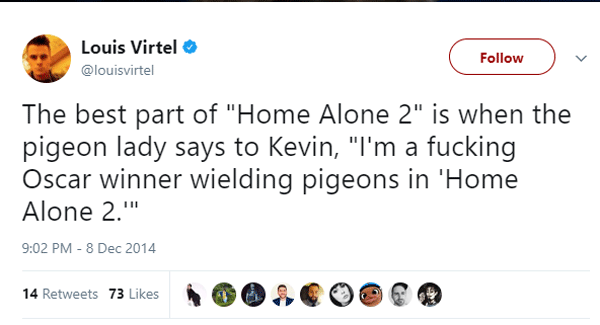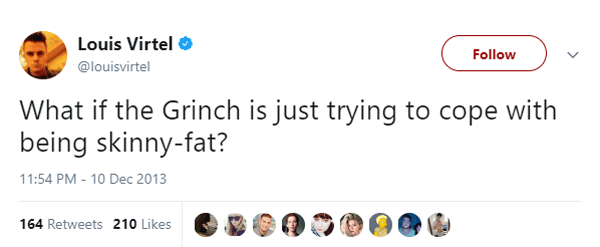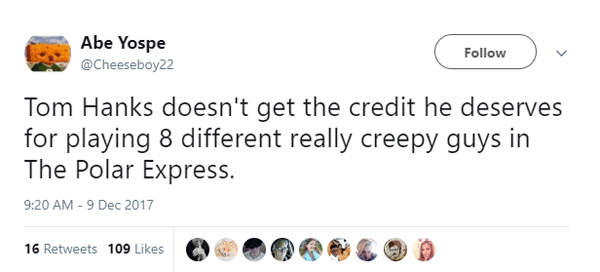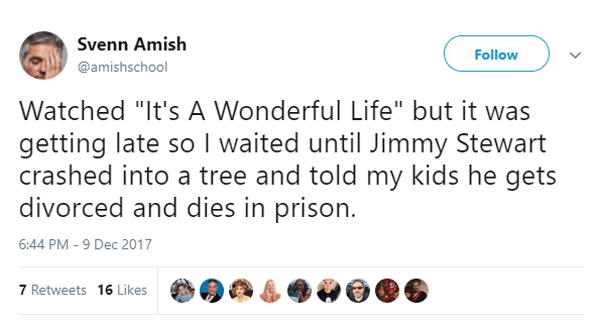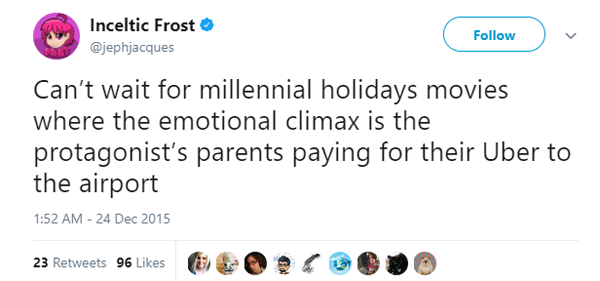 Thanks to Twitter for the demented tweets that likely ruined our enjoyment of Christmas movies. If you enjoyed this, then you'll get a kick out of movie plots poorly explained by Twitter.