Have you ever made such a half-assed attempt at something, that no attempt would have been better? If you're one of those people that cuts corners so much that they end up with a circle then you can relate to these fifty-five people who can't say they didn't try – but maybe they should: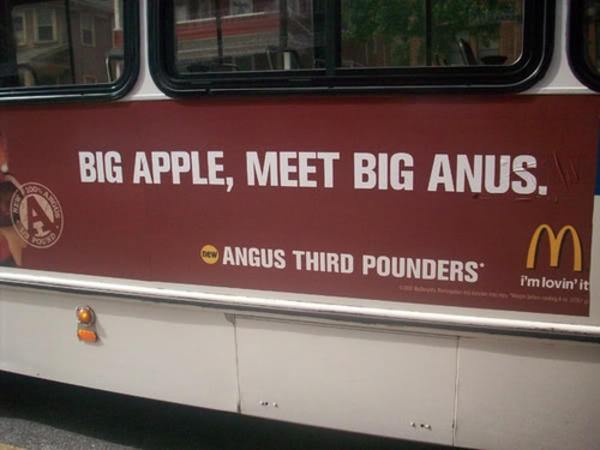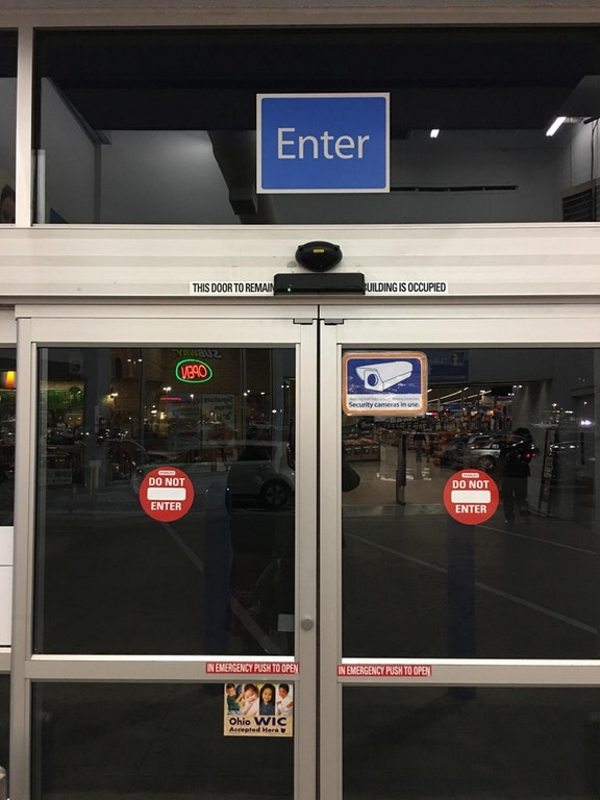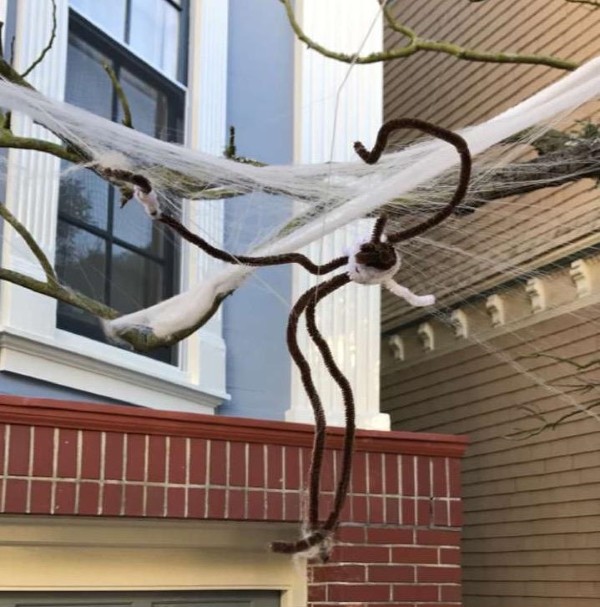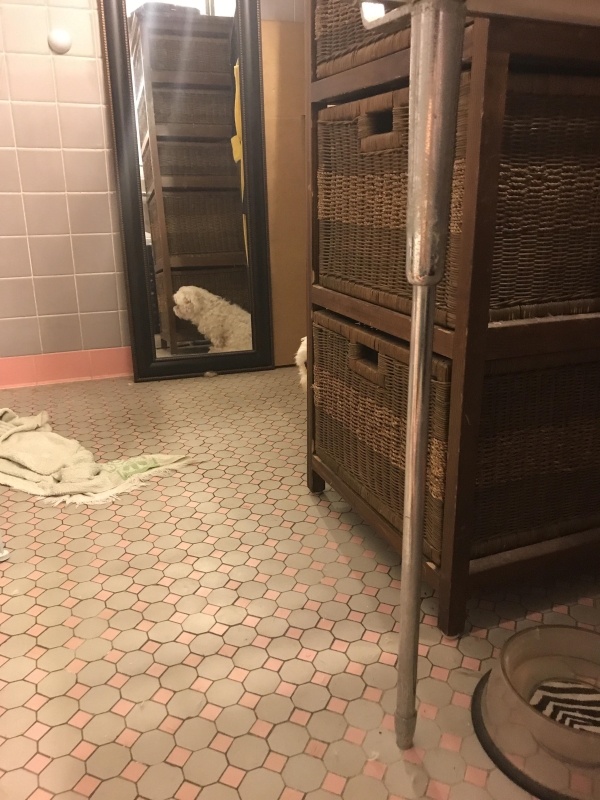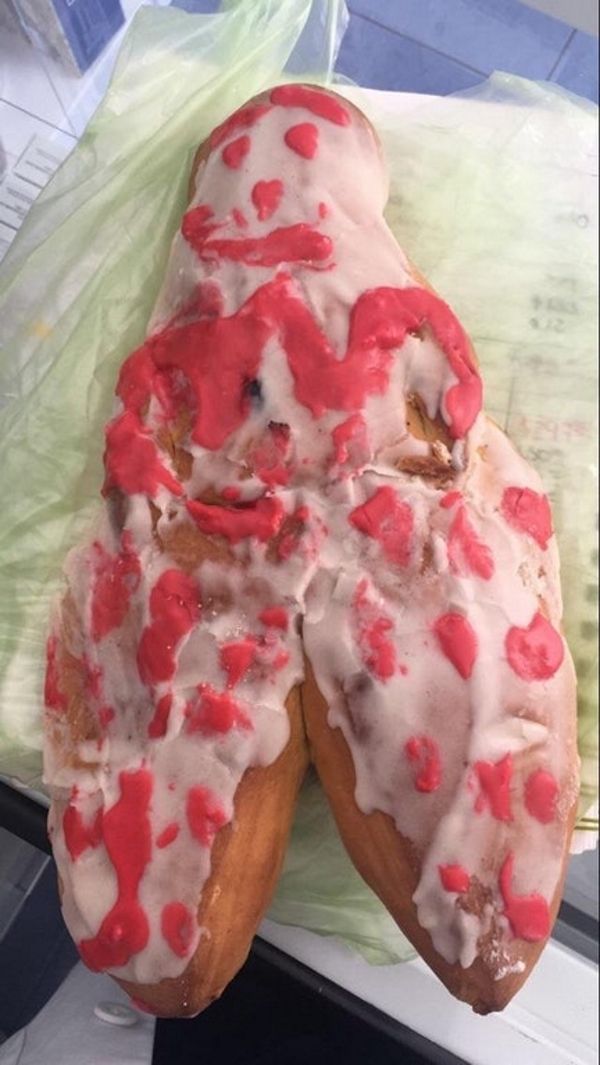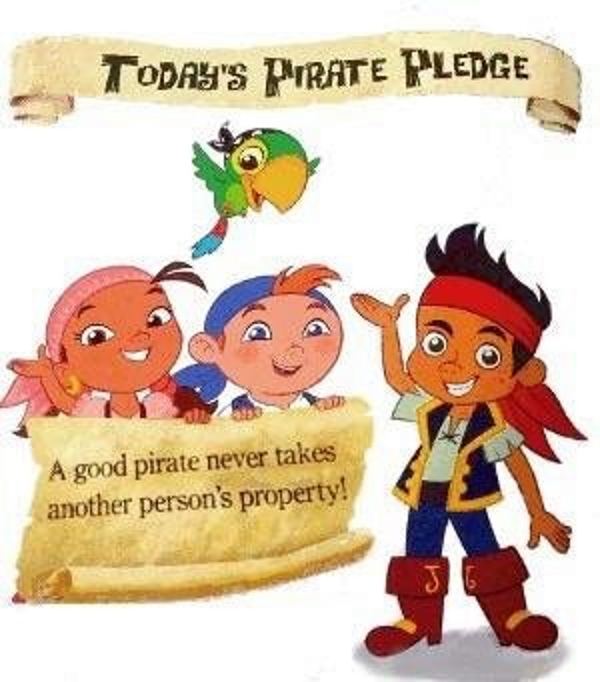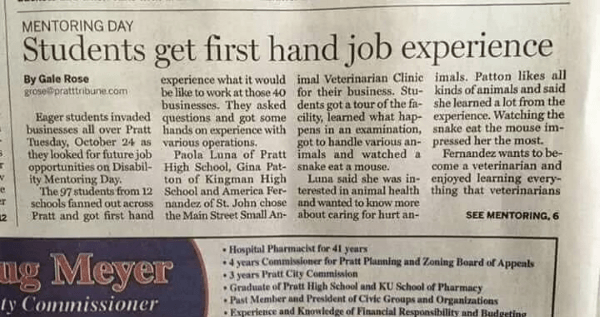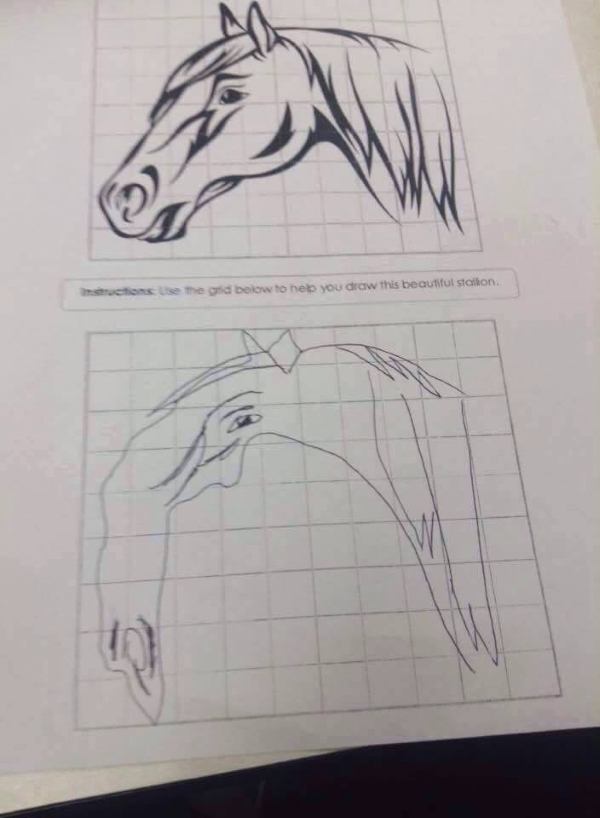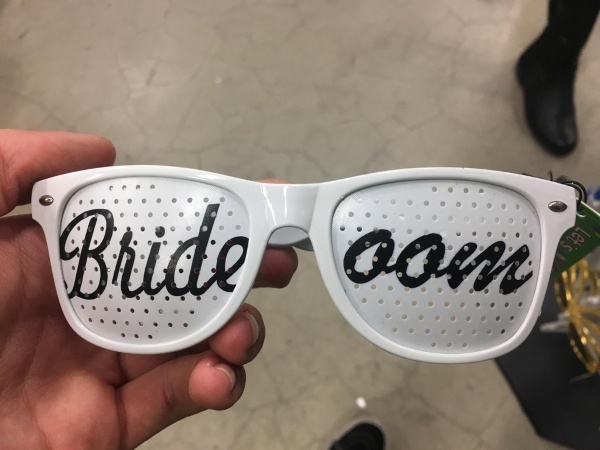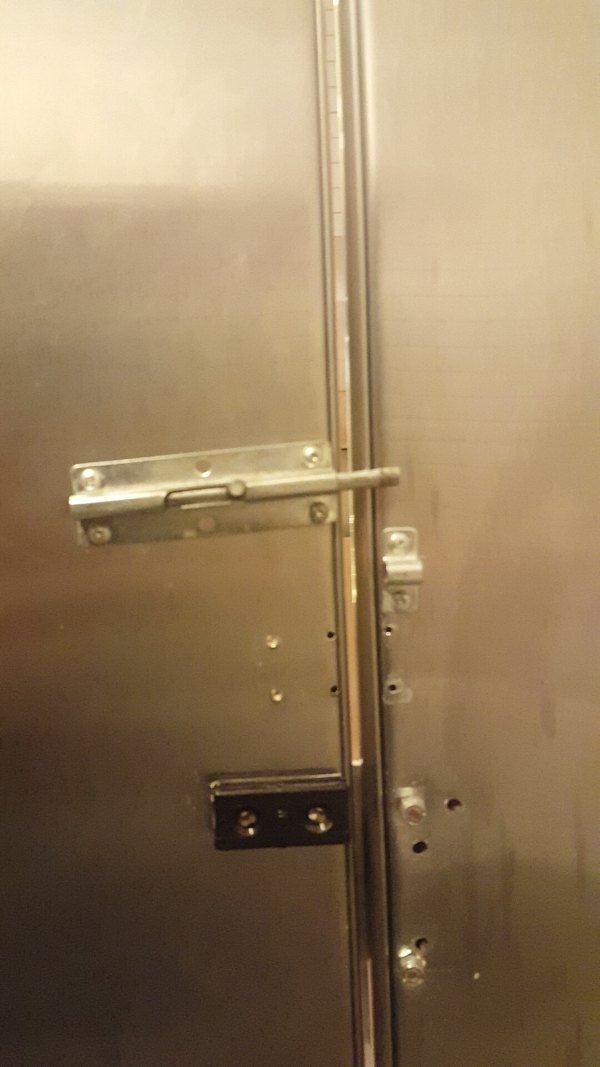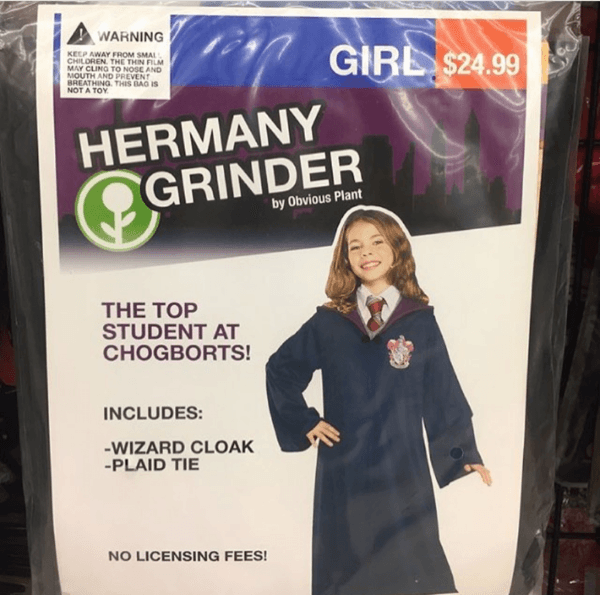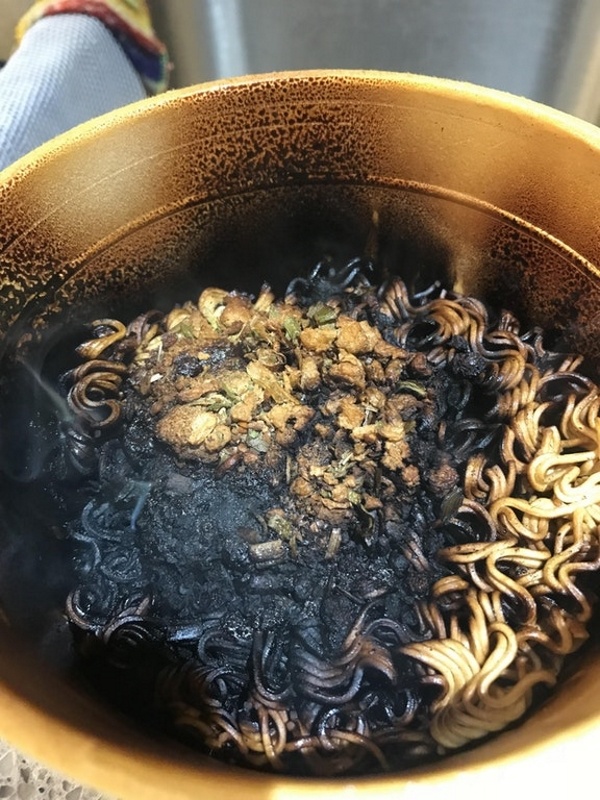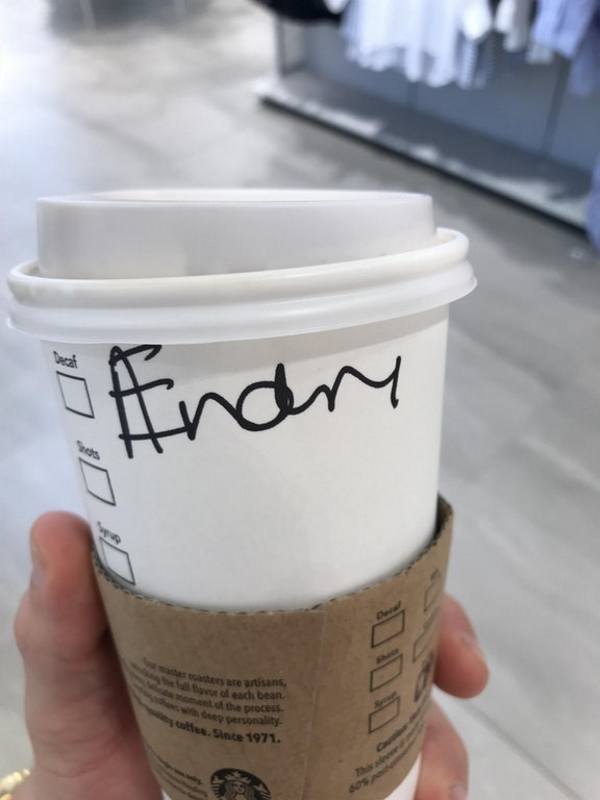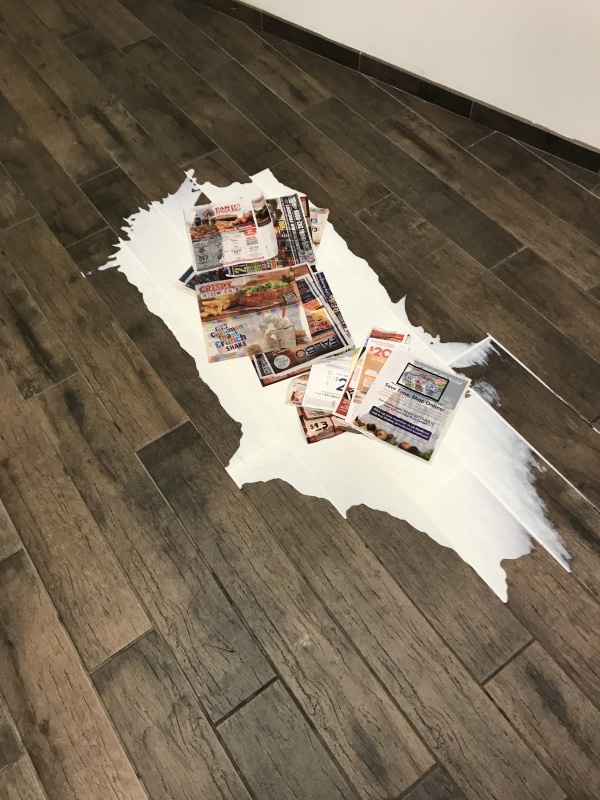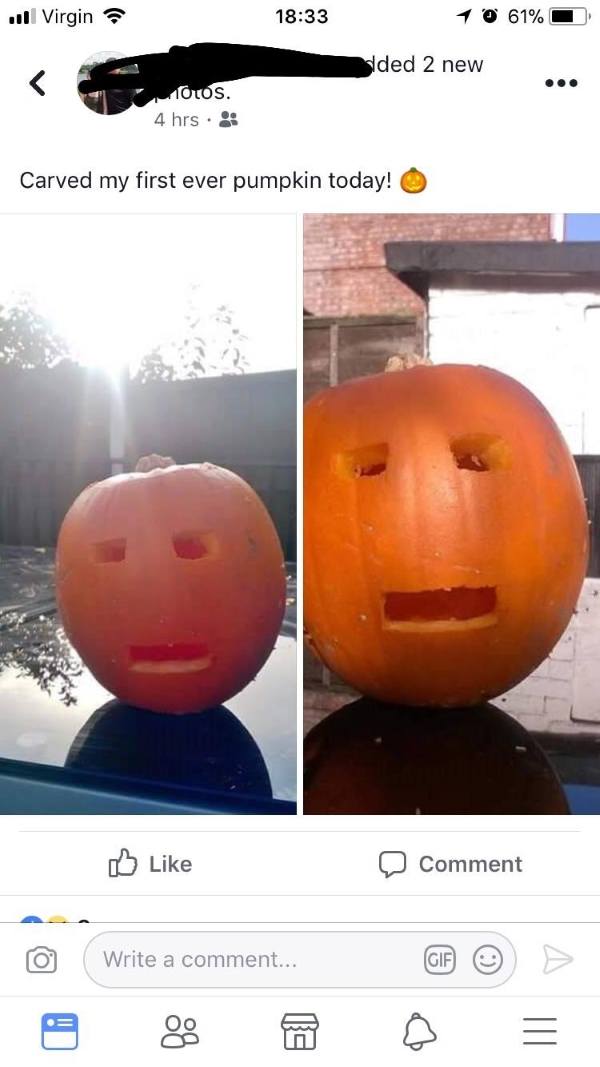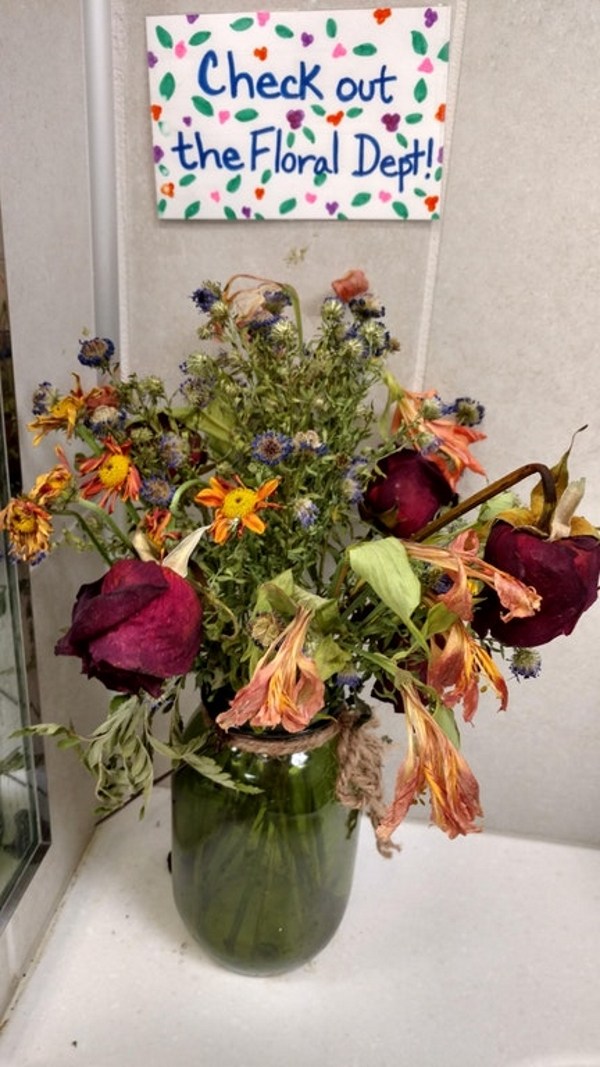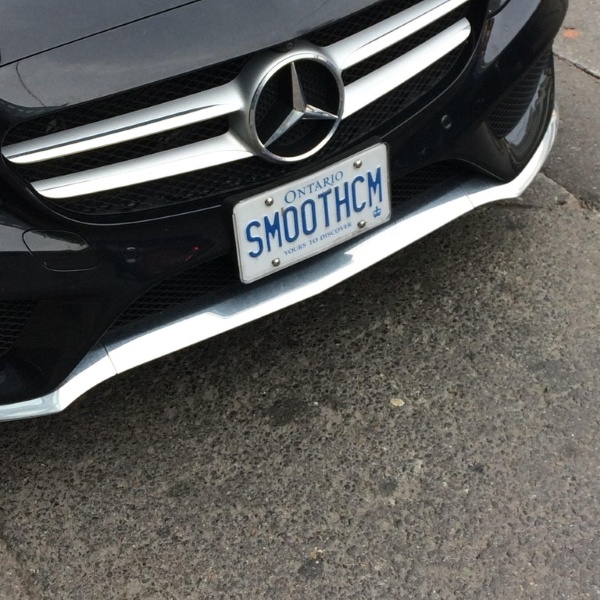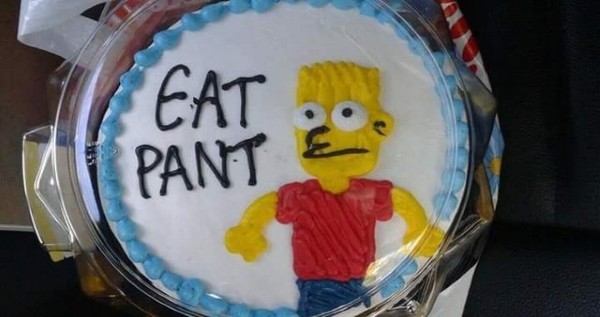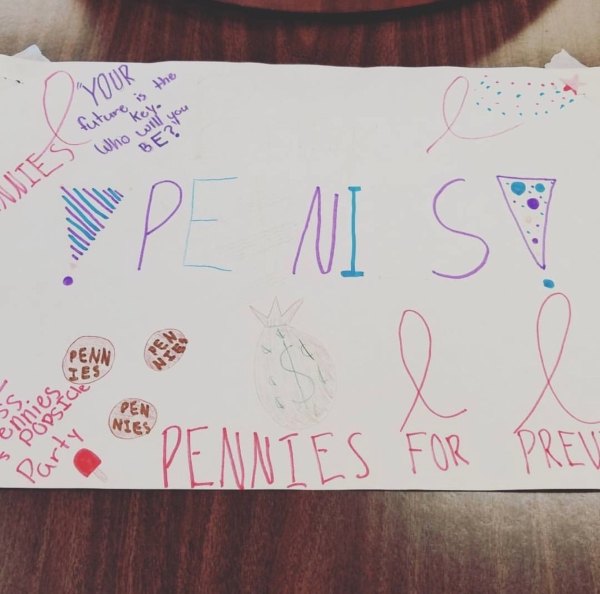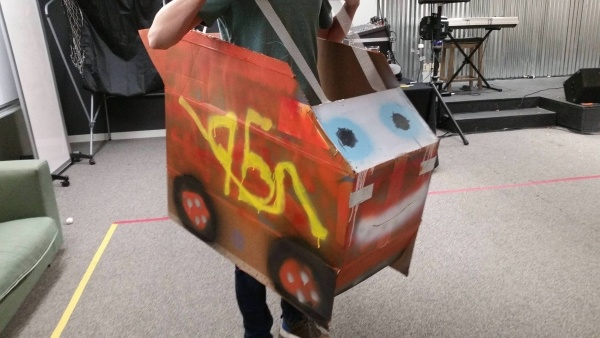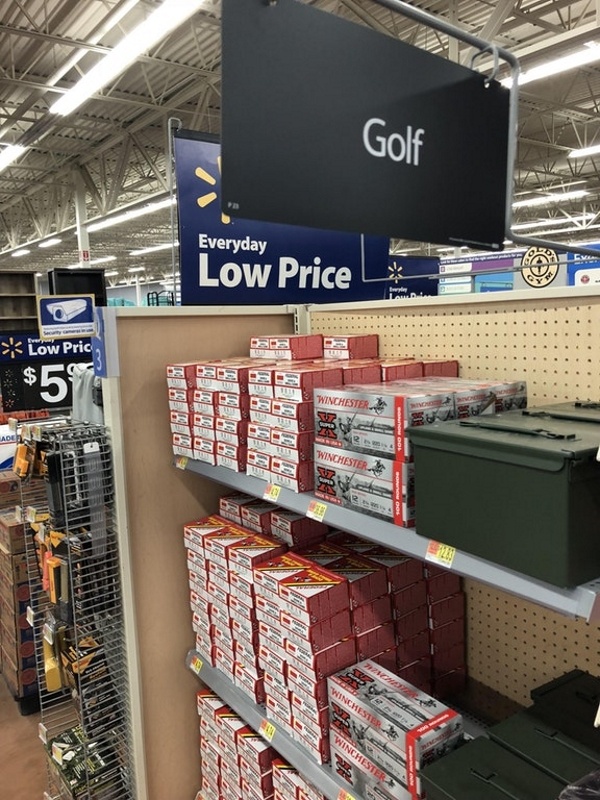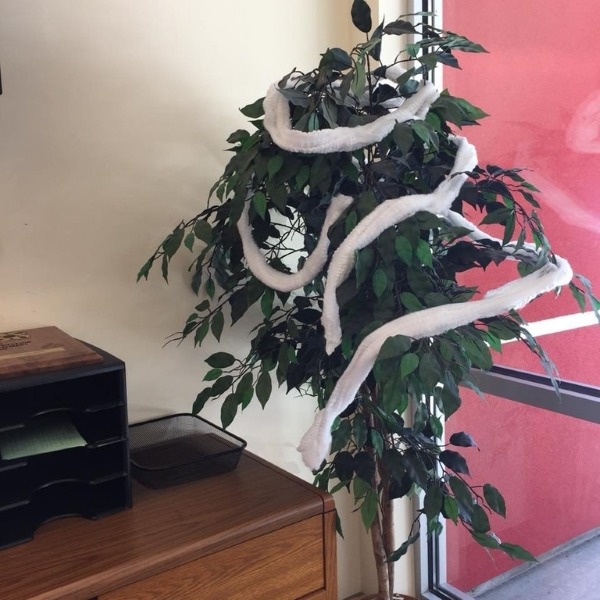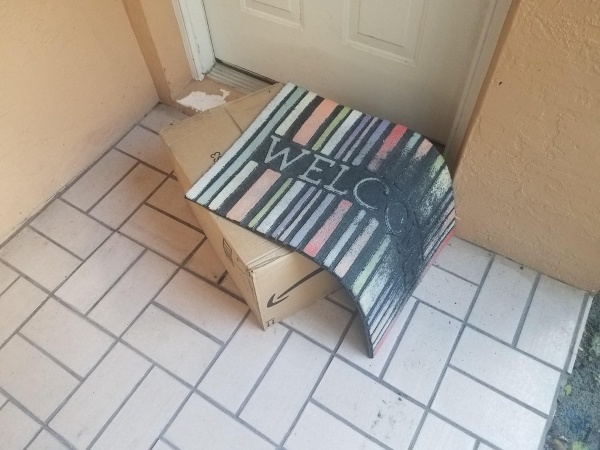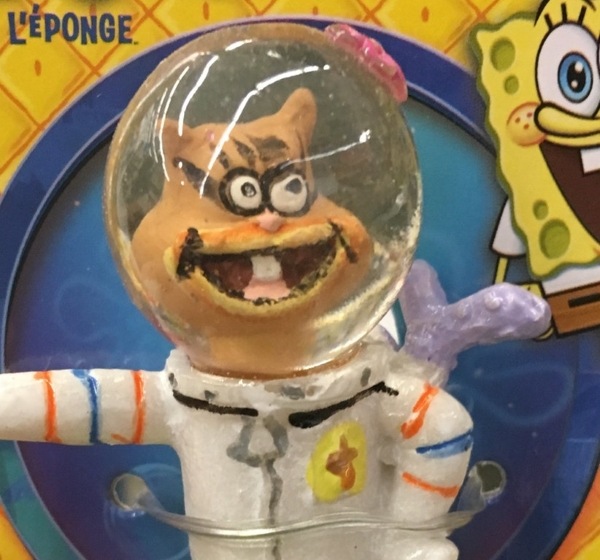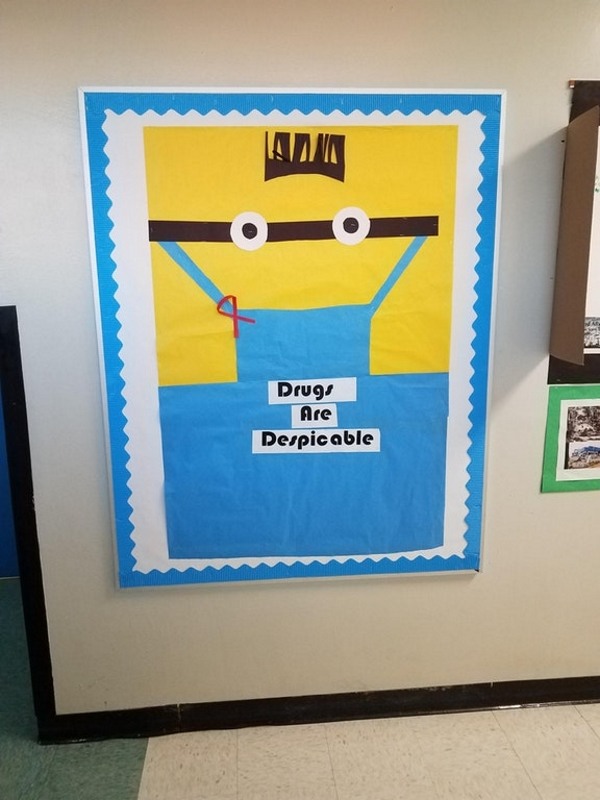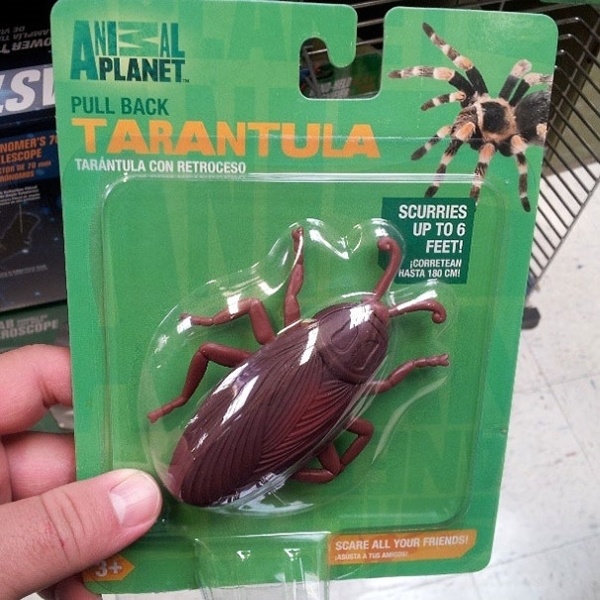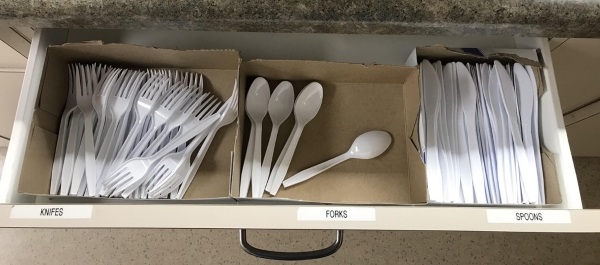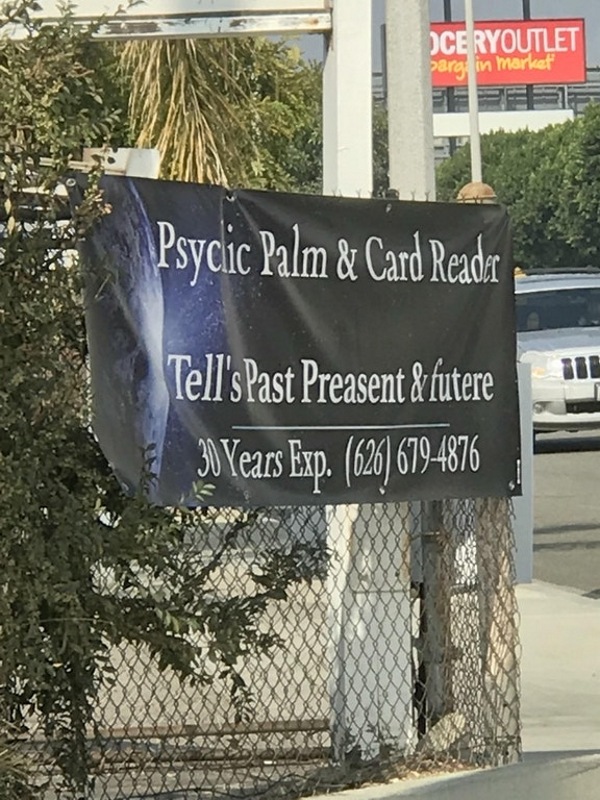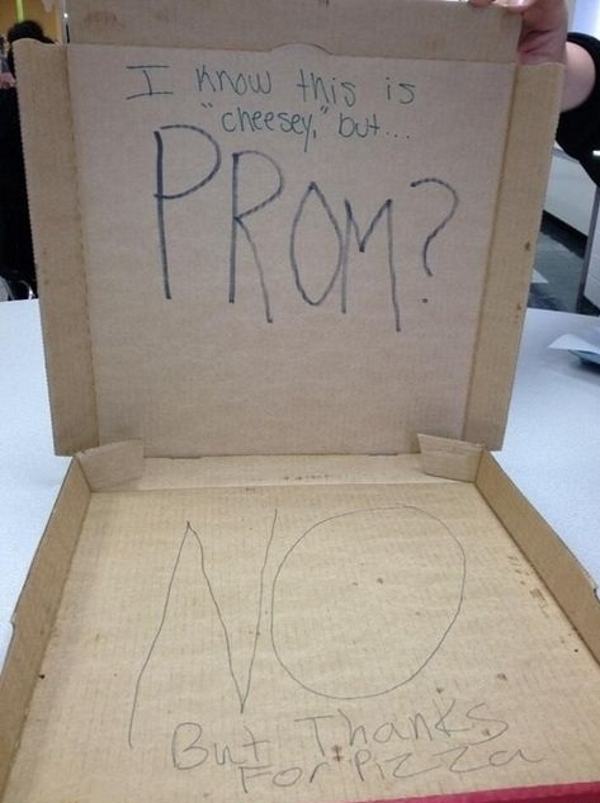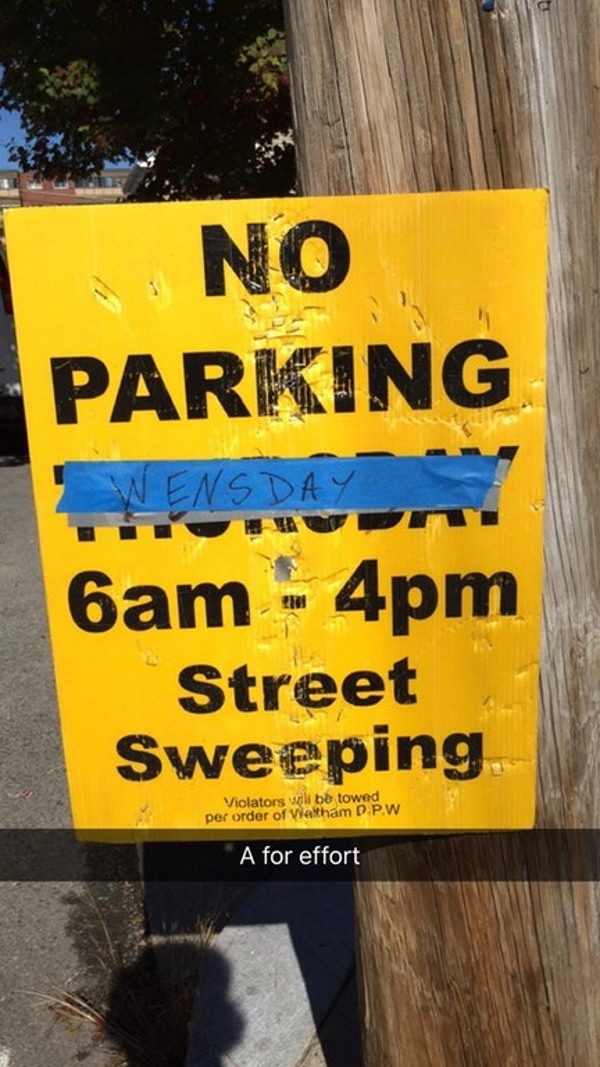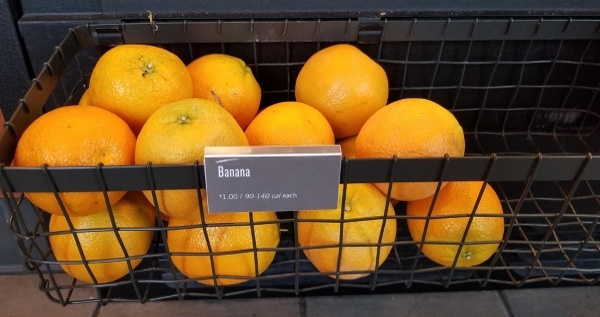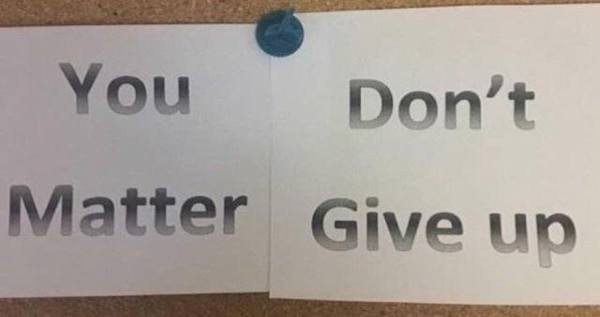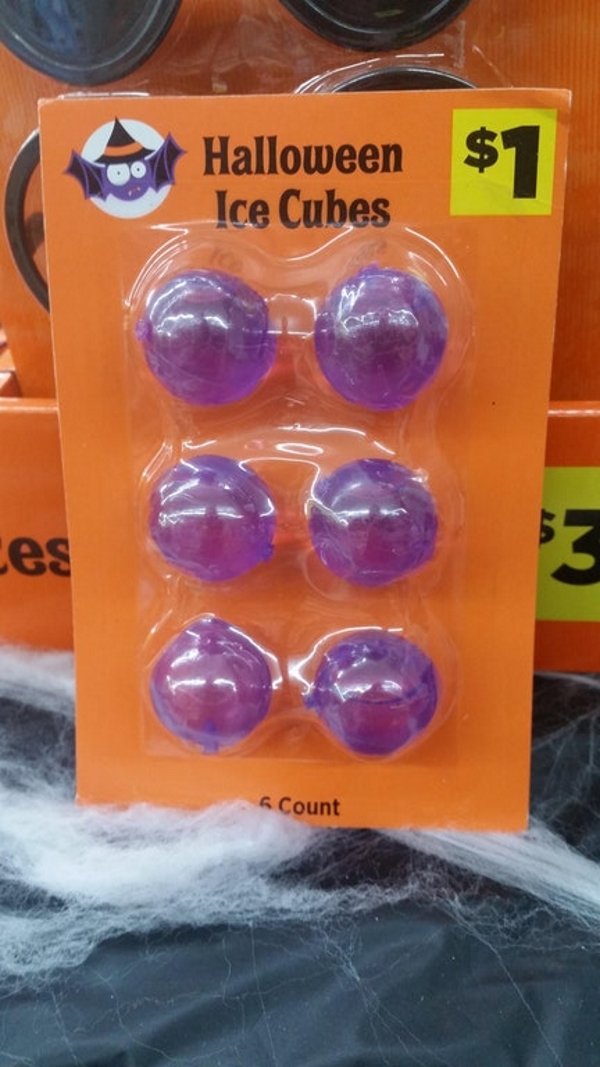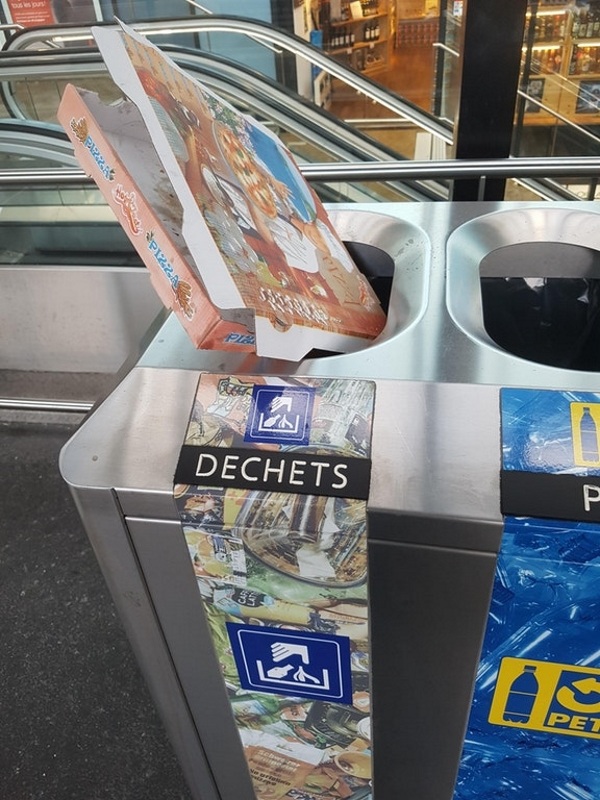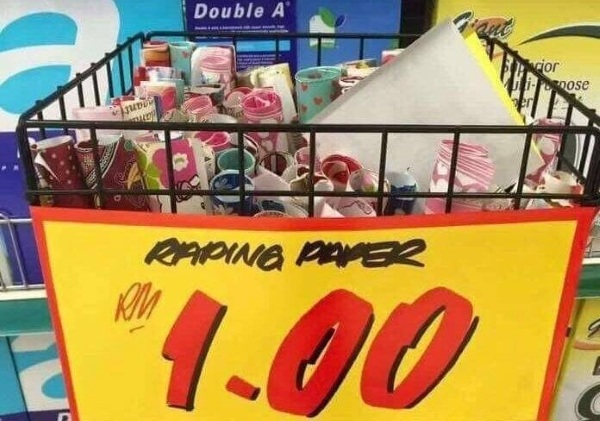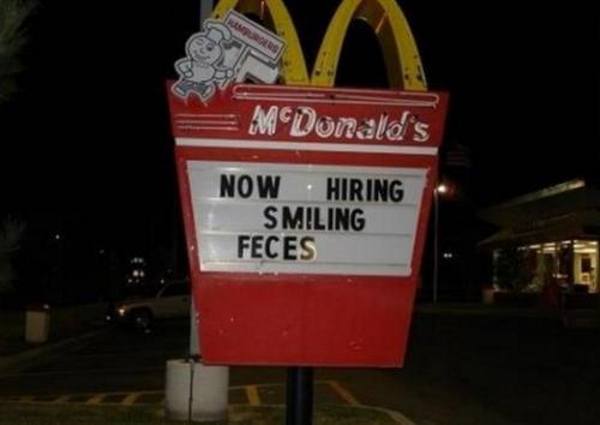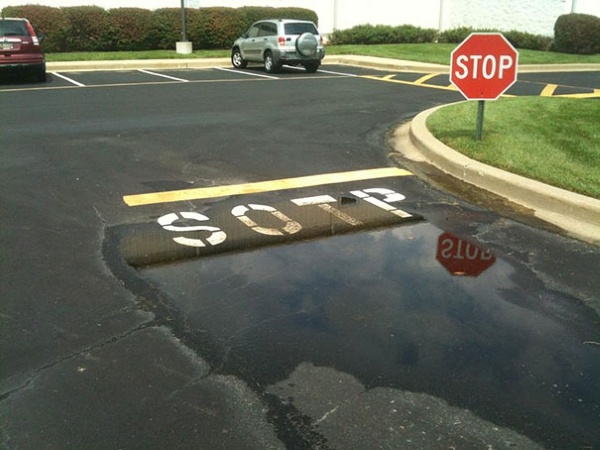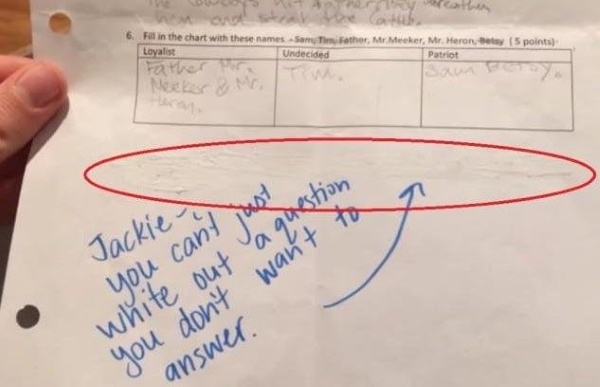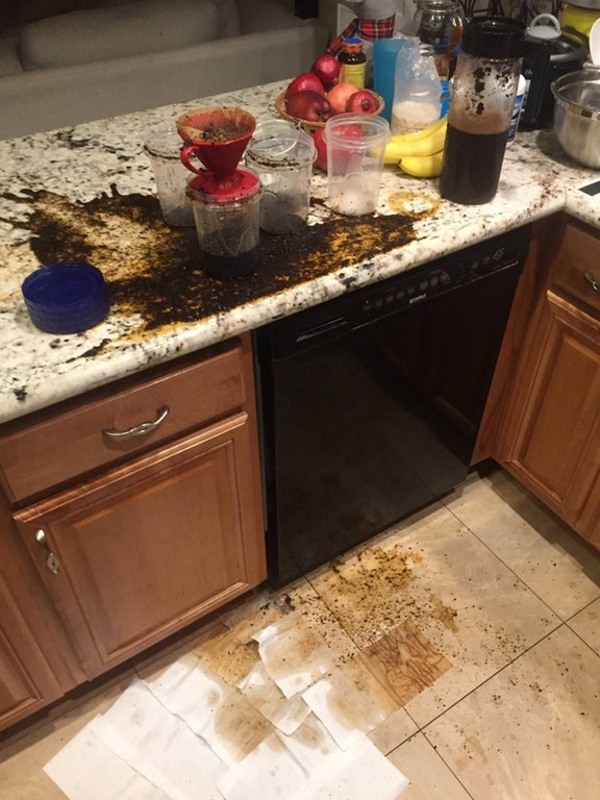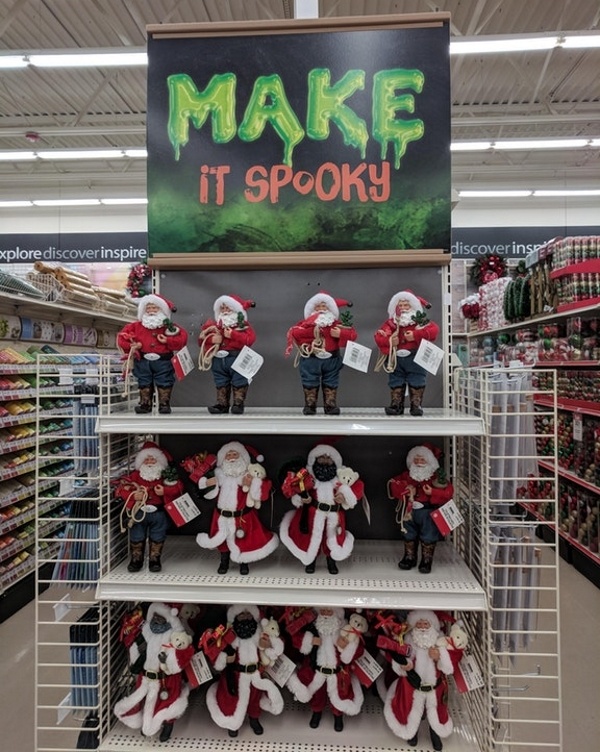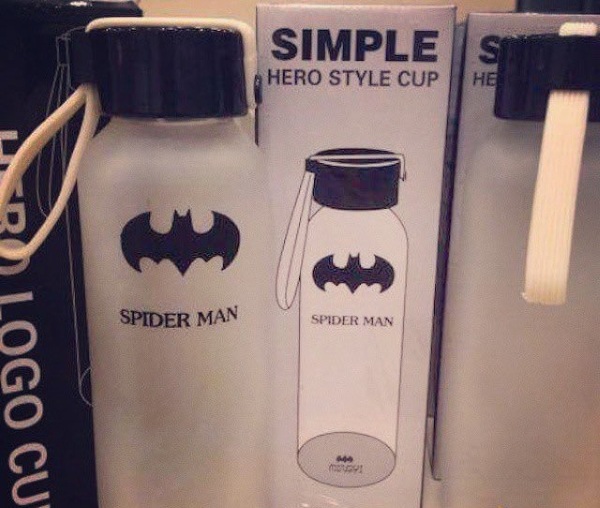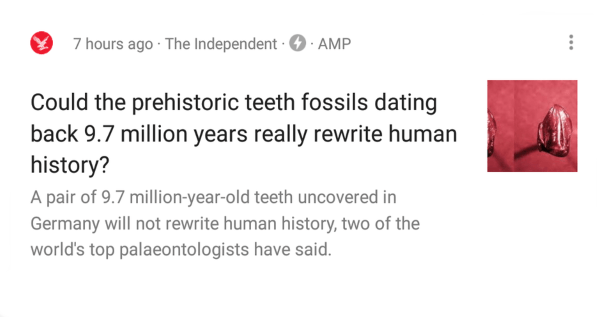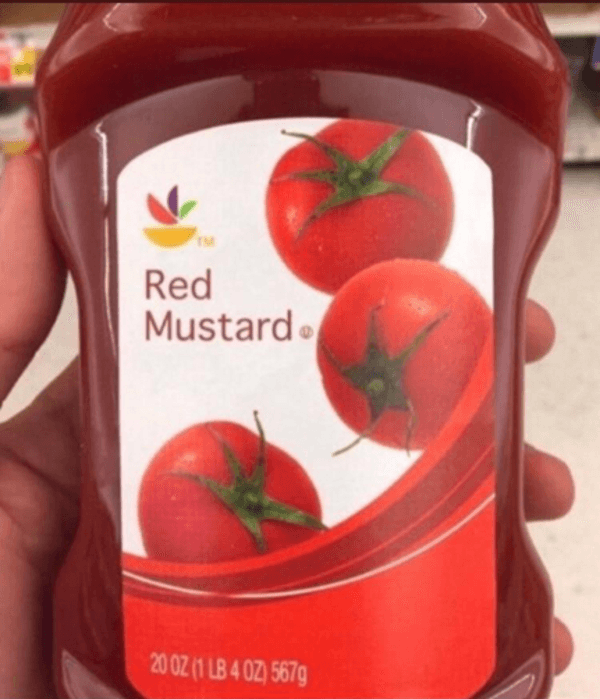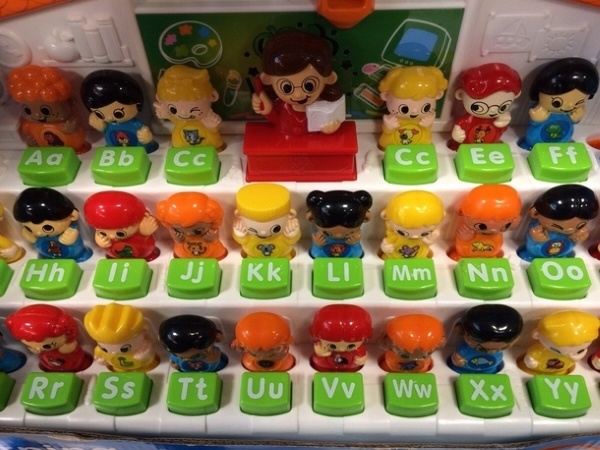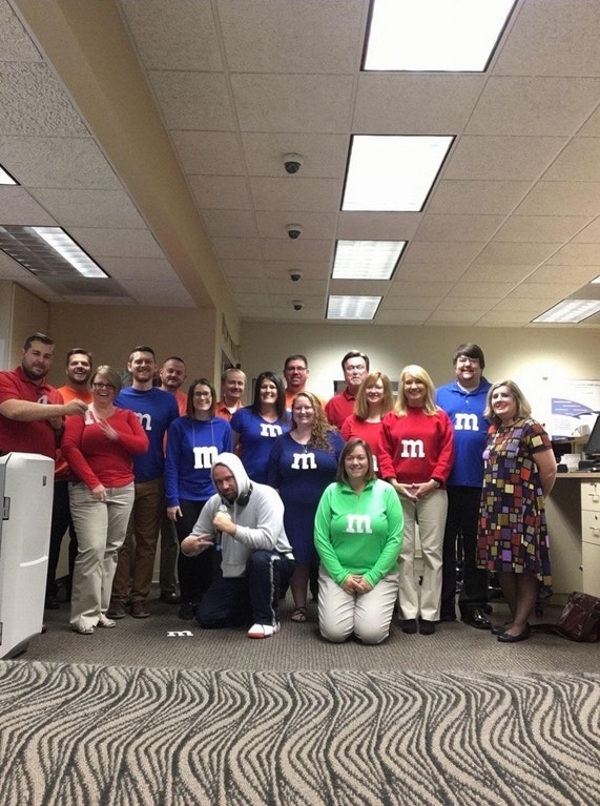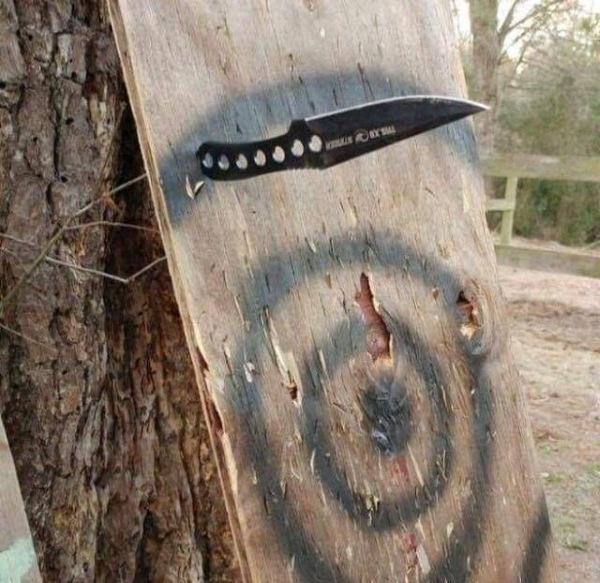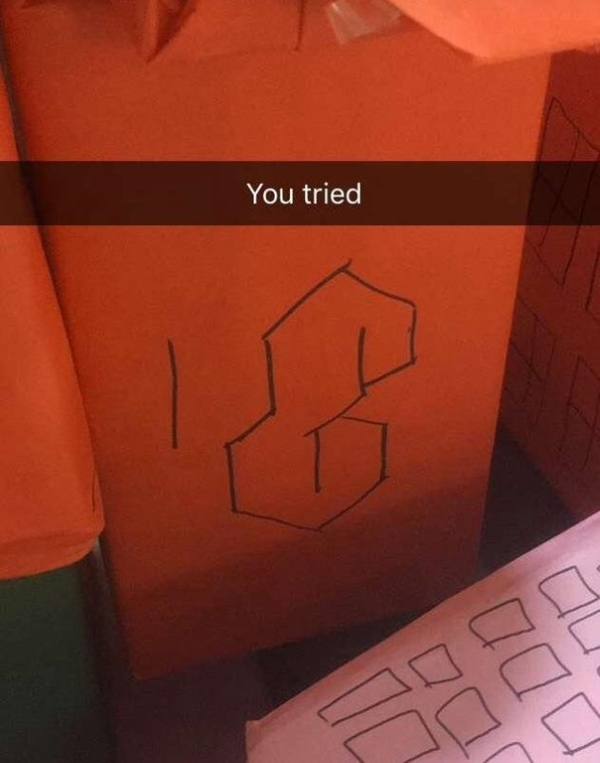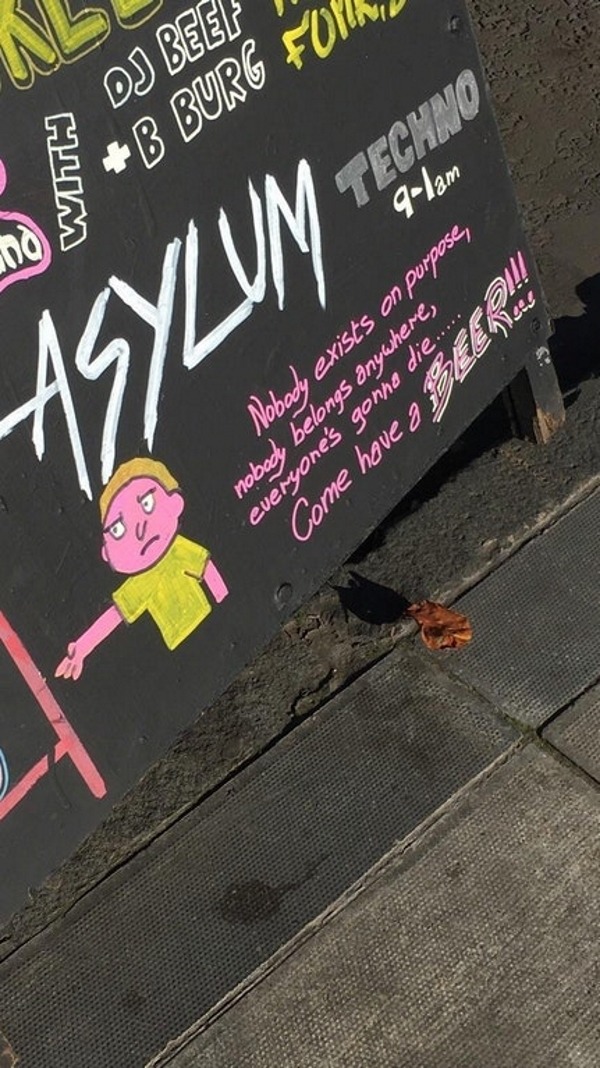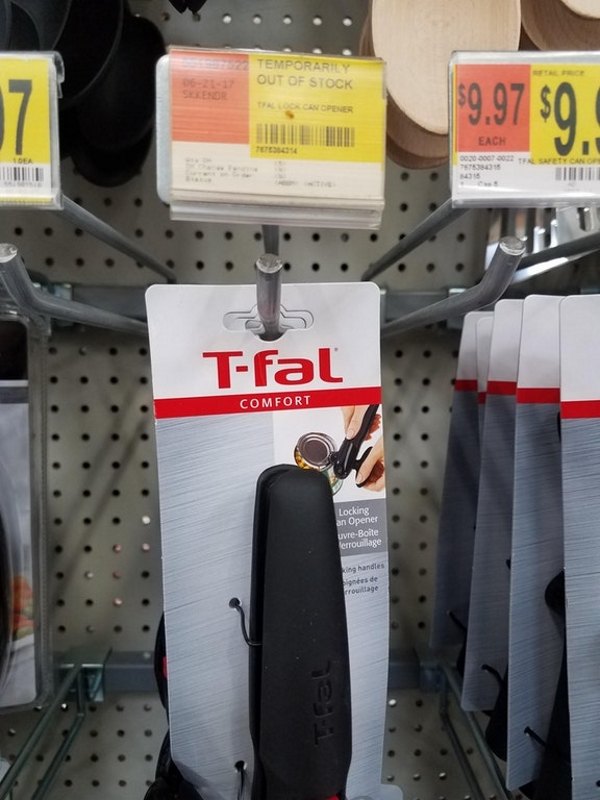 That will teach McDonalds to advertise on the Bang Bus!
C is for Crappy, that's good enough for me!
Suffer from anxiety? Have we got a door for you!
This is what spiders look like in the Upside Down.
I hope that other dog doesn't give away my position!
As if clowns needed to be scarier.
That is LITERALLY the opposite of what a pirate does.
Man, Sex-Ed has really changed since we were kids!
That's a pretty good ... anteater.
This is what happens when you let the oom help out with the wedding planning.
That sounds like a character name from the porn parody "Horny Potter and the Chamber of Secretions."
Just add another flavor packet and it will taste fine.
This is what happens when your Barista has a stroke while writing your name.
I knew I should have splurged on the extra absorbent magazines.
"Our new florist Morticia is KILLING it!"
Annie is NOT ok with this.
This is why everyone hates the yellow crayon.
He should have added "dude" at the end.
"Psssh, I'm not spending 20 bucks on a costume, I can make you one just as good at home!"
Somewhere in another aisle a customer is trying to figure out how to shove a golf ball into a 12 gauge.
"Hey Ted, what does a skeleton look like again?" "I dunno, a bunch of steaks thrown together?"
"No I didn't forget that the Xmas party was tonight, Brenda I was just going for a minimalist look."
It could be worse, the UPS guy usually chucks it through the window.
Living under the ocean has had some interesting effects on Sandy.
Kids, don't do drugs or your arts and crafts projects might come out really shitty.
It doesn't take an entomologist to figure out that there's something wrong here.
If you just used sporks in the first place you wouldn't have this problem.
Nobody ever said that spelling was a prerequisite for psychic ability.
You just said to fill the condiments, you never said I had to fill them right!
Maybe he should have tried Mexican, "Would you like 'taco' with me to Prom?" has a better ring to it.
Whoever made the sign clearly isn't a fan of the D.
Orange you glad I didn't say banana?
Still not as bad as "Don't dead, open inside."
To be fair, calling them Ice Balls just raises a whole other set of issues.
Hey, if it doesn't fall out it's good.
Can you believe they forgot the "W?"
I mean, the poop emoji has to work somewhere right?
Go home street, you're drunk.
When you want to be a hipster but you can't get the hip part quite right.
Honestly, what's spookier than a guy that watches you sleep and then breaks into your house?
Han Solo has never looked more dashing.
At least it doesn't say "Side-Man."
Welp, that saved me some time.
I was looking for Yellow Ketchup but I guess this will do.
What do your mom and this toy have in common? They both need the D (nailed it)!
Will the real Slim Shady please stand up...and get the hell out of the shot.
I'm no knife-ologist but I'm pretty sure the sharp part is supposed to go into the wood.
It's fine, no one really knows what the real symbol is supposed to be anyway.
Dollar store Morty looks a lot angrier than the real thing.
Eh, just leave it like that eventually they'll sell out and the sticker will be right again.
Thanks to College Humor and Reddit for some of the images
If you're looking for more funny pics to look at while you should be doing something else check out 37 Of The Most Hilariously Bad Engagement Photos and the 33 Funniest Sexy Selfie Fails Ever!