If there is one aspect of technology that has brought out the worst of us in the past decade, it's the rise of cameras on phones. Nowadays, every event and minute of life must be documented on social networks with self-taken pictures (aka, selfies) used as a vehicle to satiate over-inflated egos. Luckily, this kind of unmitigated narcissism has one big benefit: people are too full of themselves to realize they look like complete idiots and willingly share their moments of failure for the world to see. Lo and behold, the funniest sexy selfie fails of all time: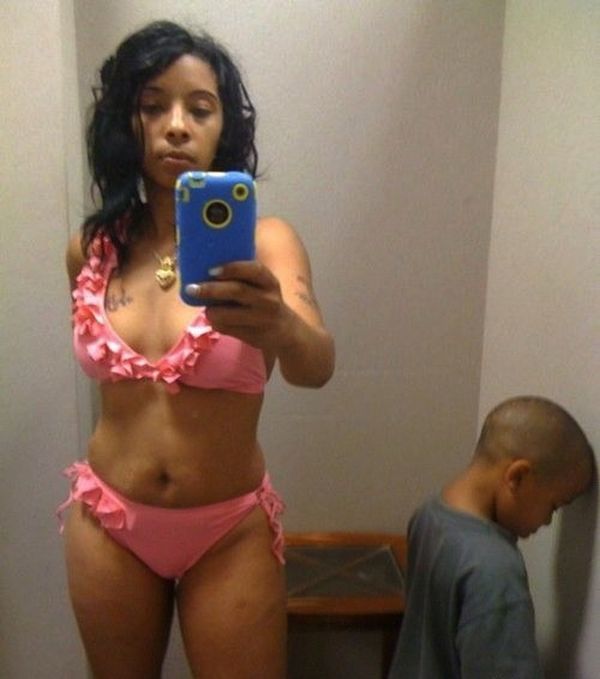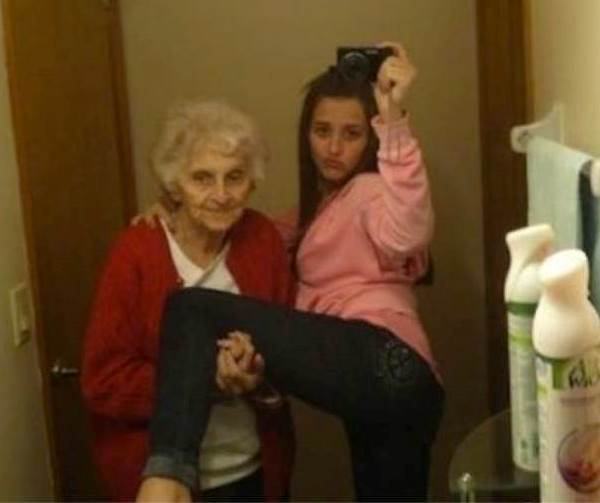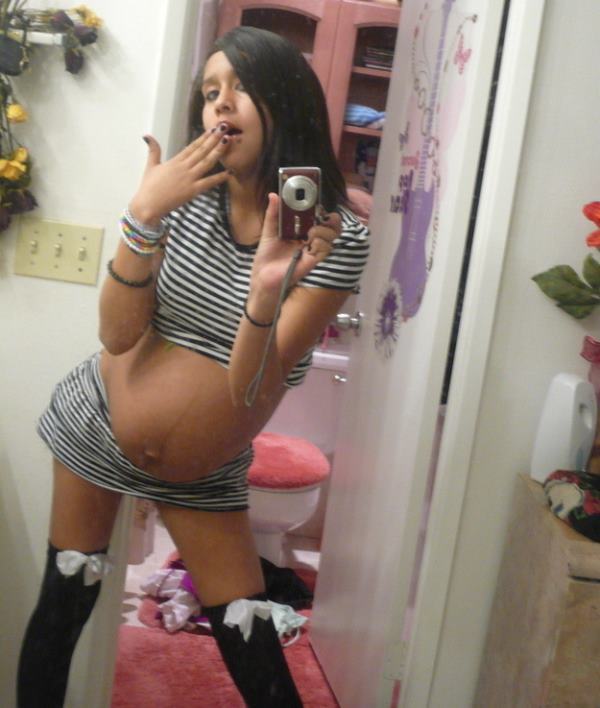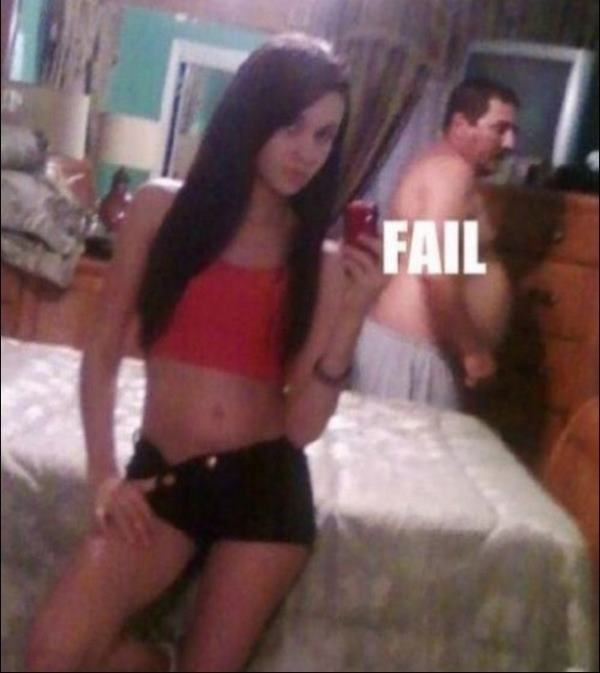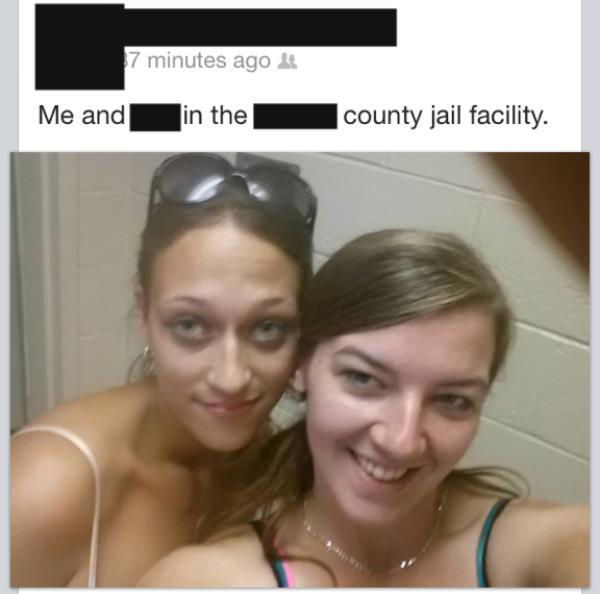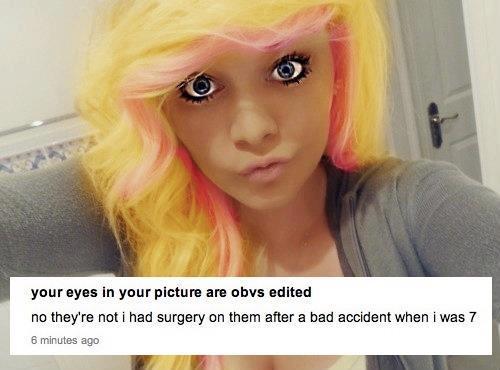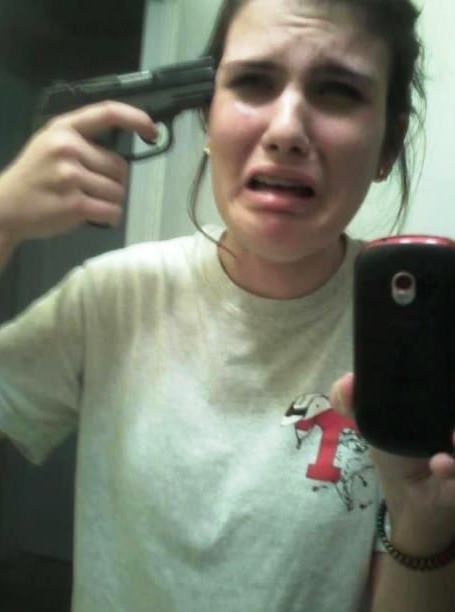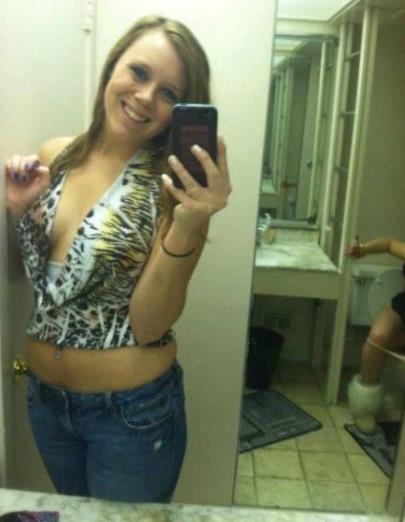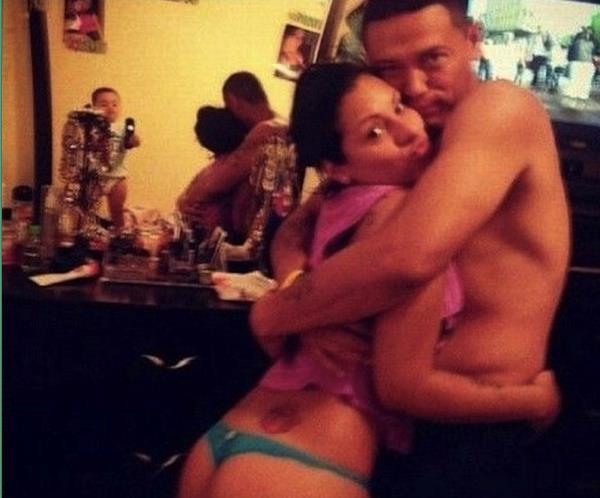 We Feel Your Pain Kid
Chocolate Rain
"Grandma, Make Your Sexy Face!!!"
Nothing Is Hotter Than A Lifetime Of Responsibility
"Yes, I Would Like A Tattoo Of Me Taking A Picture Of Myself. No, I'm Being Serious."
Sexy Selfie Fails: Dat Beer Belly
Nothing Hotter Than A Funeral Home
"Who Needs To Poo?"
Just What Tornado Victims Need: Your Selfie
"So Hot With My Guns Out And My Nickelback Shirt Rolled Up"
Pooping With The Door Open
Total Rockstar
Sexy Selfie Fails: WTF
"Yes, I Would Like To Call President Taft"
Nothing Like Jail To Get The Ol' Hormones Going
Sexy Selfie Fails: Suddenly... Geraldo
Doggystyle
She Just Had A Bunch Of Burritos For Lunch
Two Parts Creepy, One Part Hilarious
Sexy Selfie Fails: Dat Face
"Today I Learned About Duckfaces"
Job Interview Selfie
Kids Gotta Learn About Selfies Early
Broken Ankle Selfie
"Someone Totally Washed Their Ass In This 5 Minutes Ago"
Sexy Selfie Fails: Ouch
Definitely Not Photoshopped
Uhhhhhhhhhhh...
Sexy Poo Time
Is Geronimo In The Bathroom With You?!?!
Totally Nonchalant
Kids: Great For Taking Sexy Selfies
If you enjoyed these hilarious sexy selfie fails, check out the most embarrassing prom photos and the funniest Facebook photoshop fails! Oh, and if you wanted the real thing, check out PBH2's collection of sexy selfies and sexy pictures!