Nine absolutely hilarious iPhone fails that will make you think twice before you send your next text message: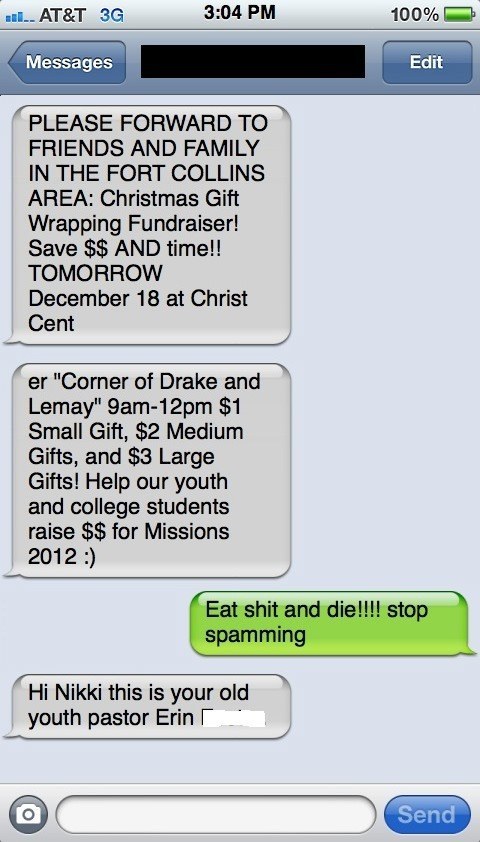 In fact, he's staring at your iPhone right now...
Hilarious iPhone Fails: Auto-correct Family Fail
So Close To The Perfect Break-up Text...
First sell him the car, THEN ask him for cuddles
When being a dirty teenager goes wrong
Gigantic Text Flirt Fail
Well, why DON'T you own Google?
Why Mom can't handle an iPhone
And this is why you don't spam on texts
Enjoy these hilarious iPhone fails? Then check out the funniest drunk texts ever, fail GIFs, and the funniest iPhone auto-correct fails!