As the act of Cosplay grows in popularity seemingly every year, more and more people are dressing up not just for Halloween. Unfortunately, everyone isn't a professional costumer. Here are some mortifying images of what we can only call hilarious Cosplay fails: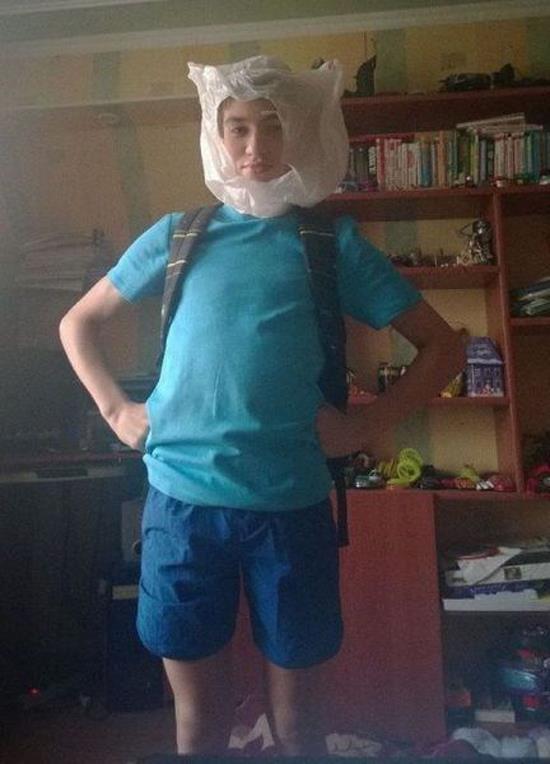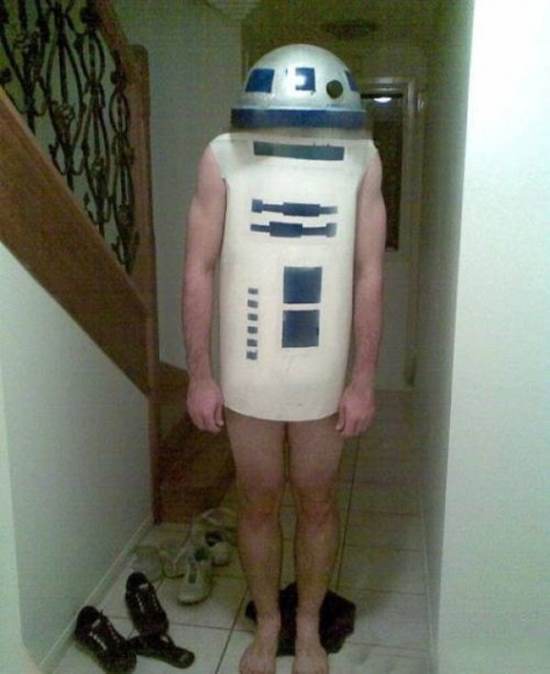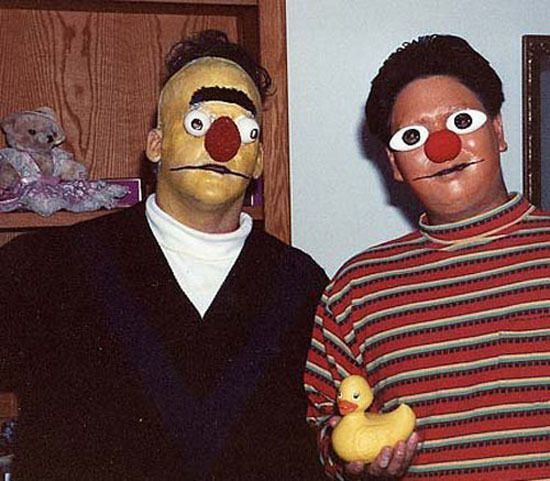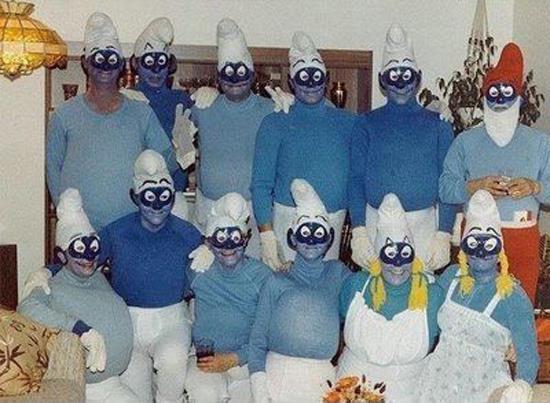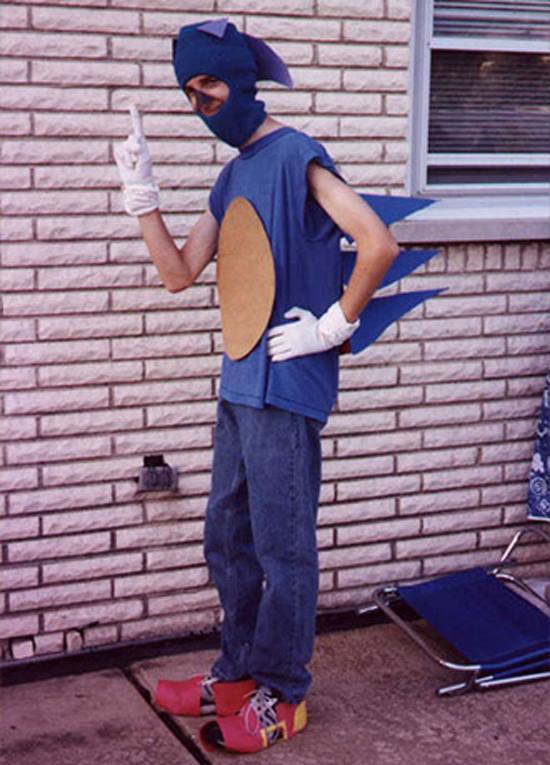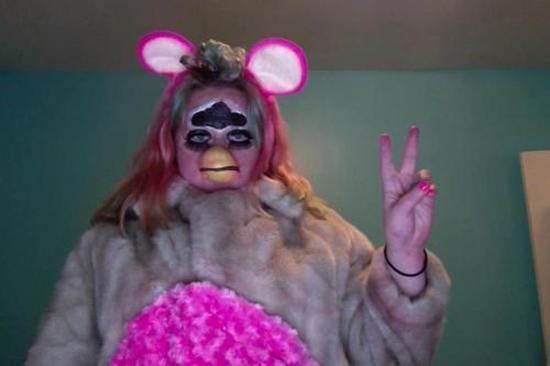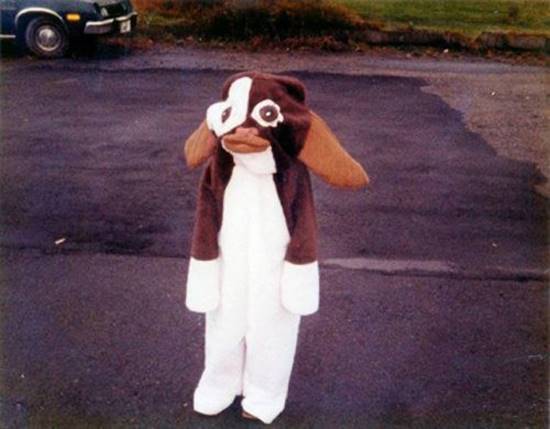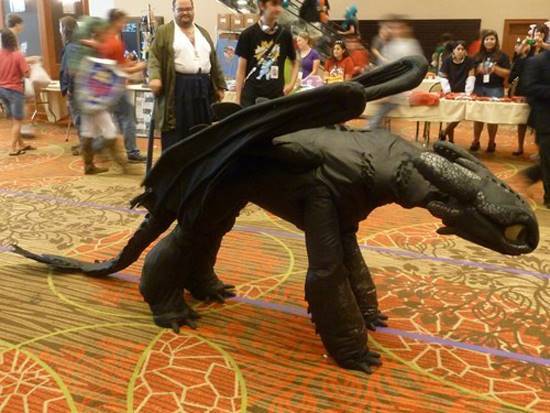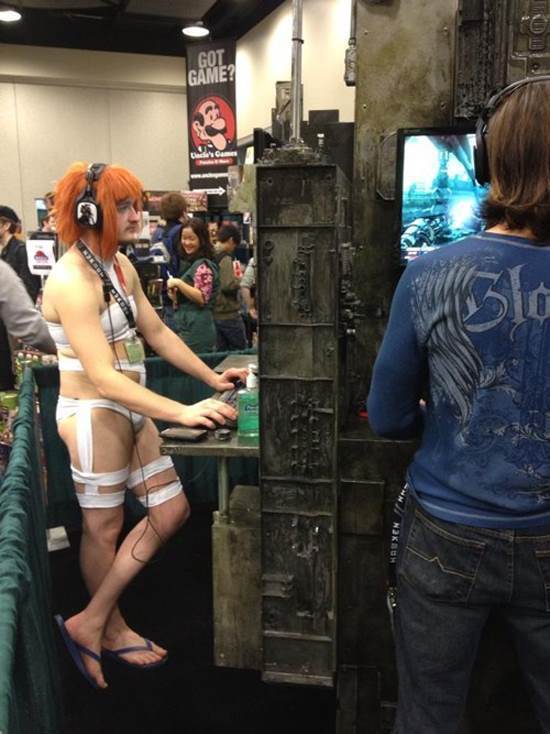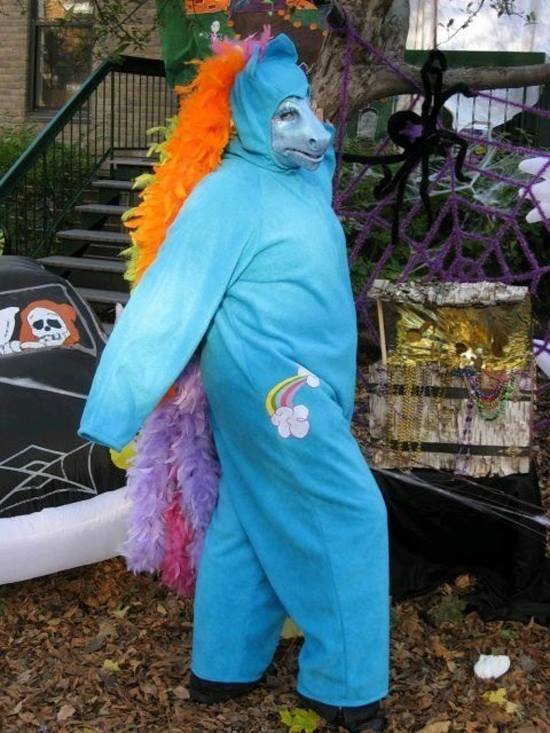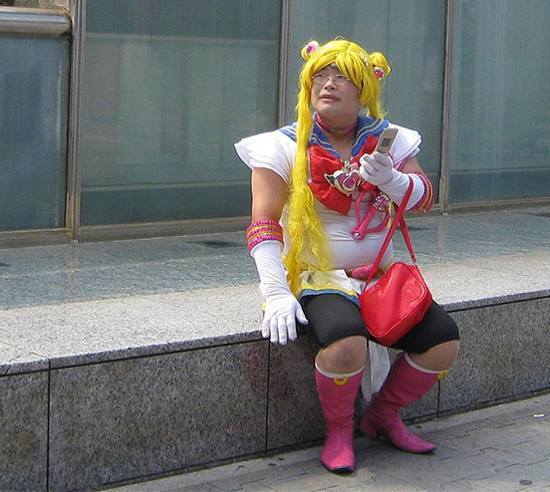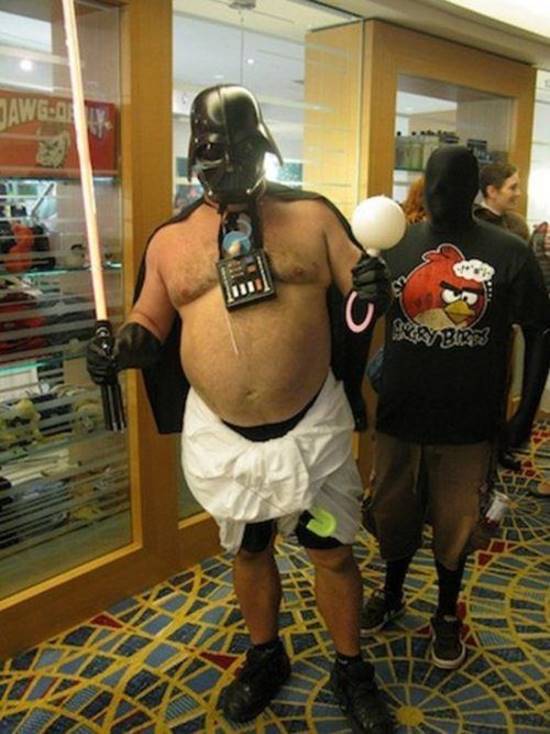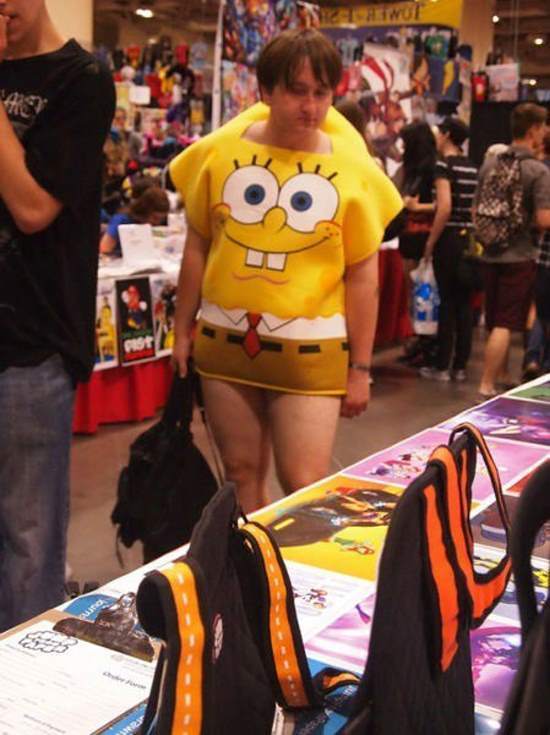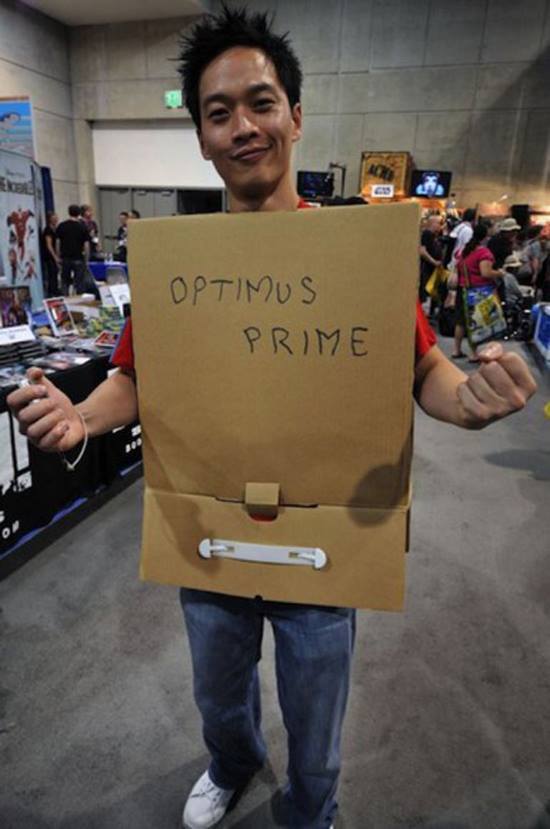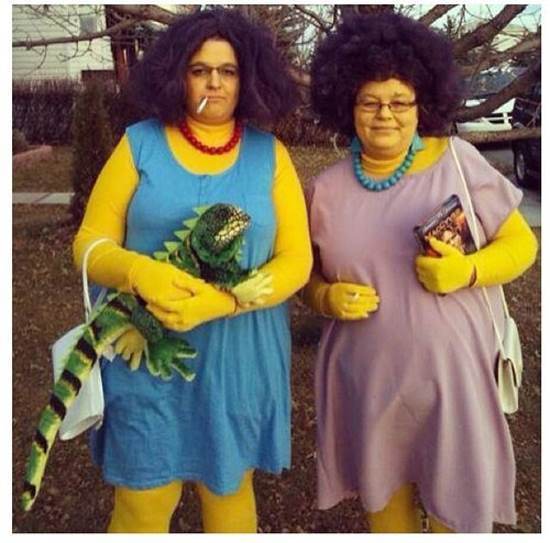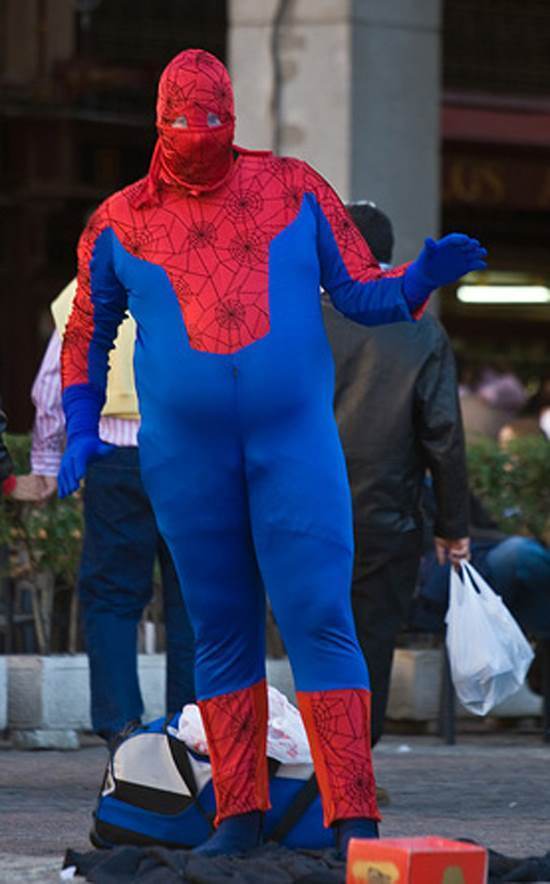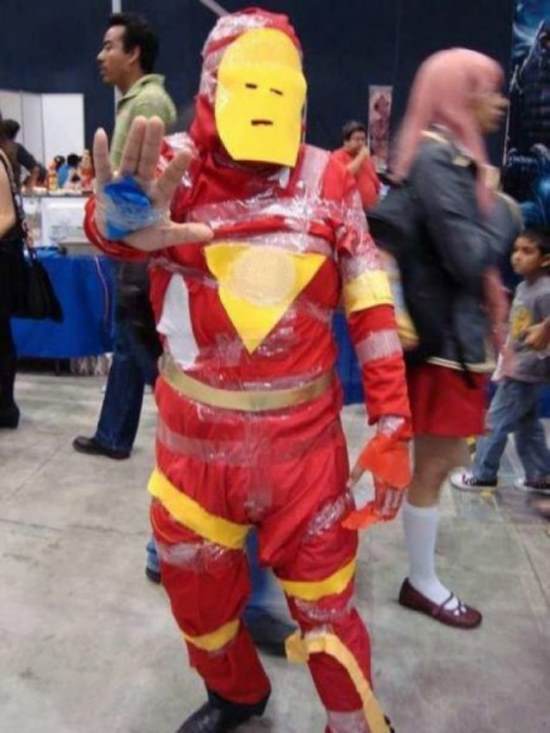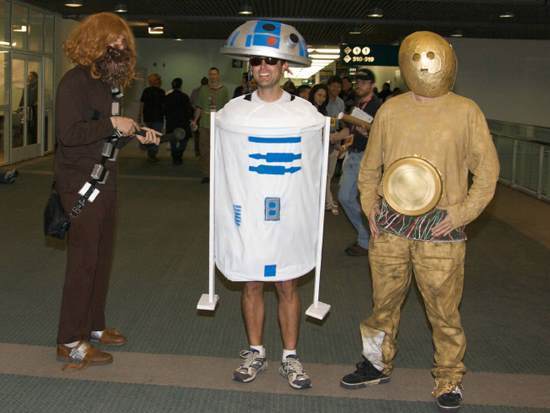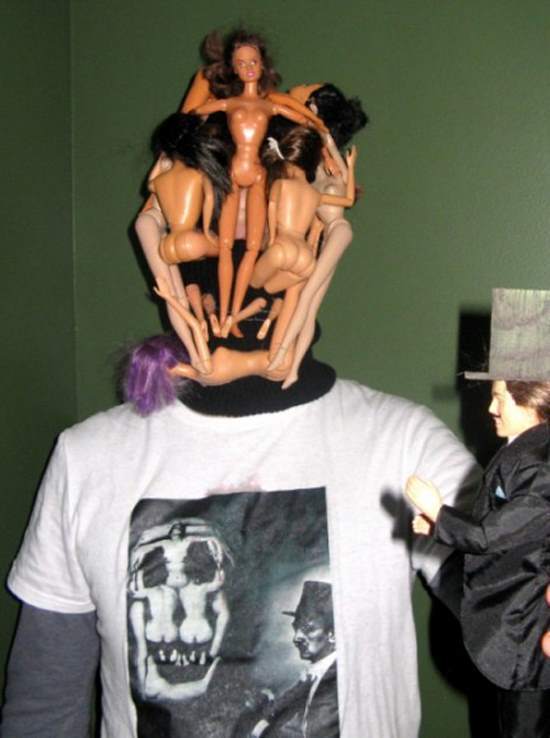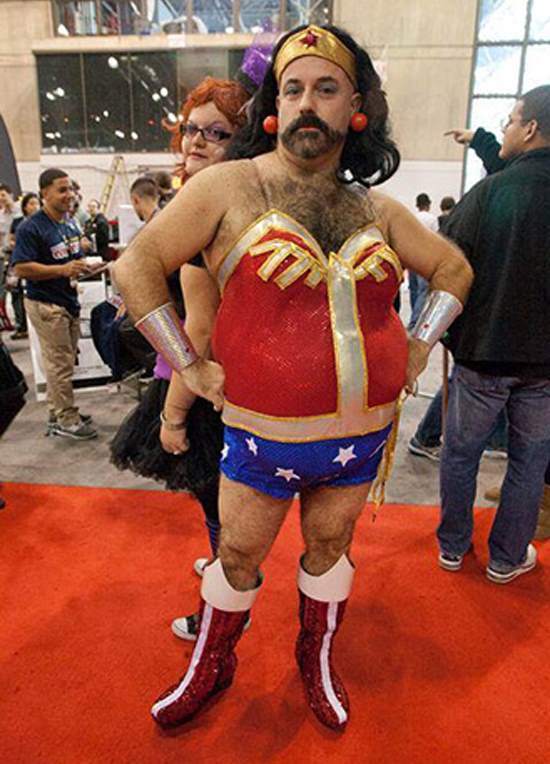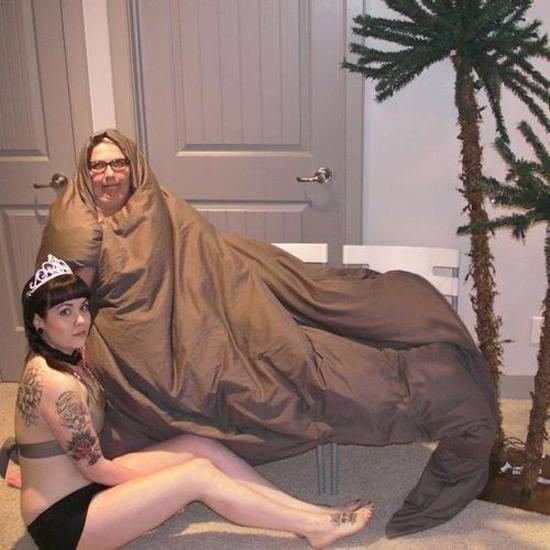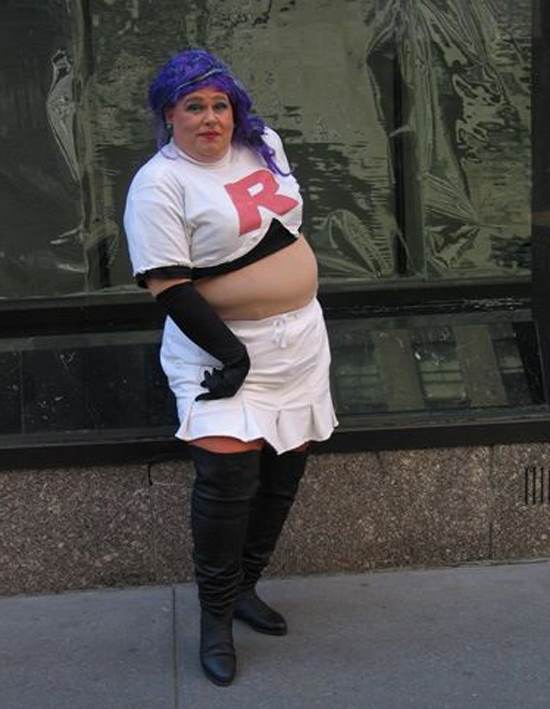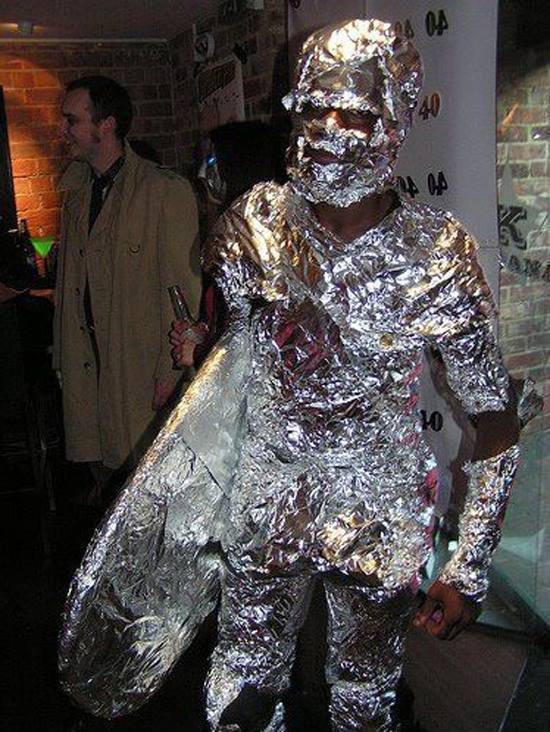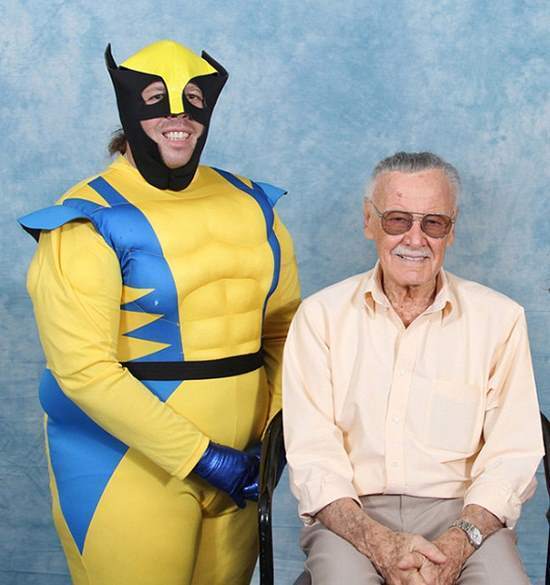 Bert And Ernie And Duckie.
Homer, What's Up With Your Arm?
Wall-E. Done Right. Almost.
Ghoul Furby. Makes Sense.
Not Very Absorbent Spongebob.
Optimus (Slightly Off His) Prime.
Patty And Selma. Obviously.
Surreal Cosplay Is Still Cosplay, Right?
Slightly Scary Wonder Woman.
If you liked these funny pictures of cosplay fails, you should check out the awkwardest pictures ever and selfies gone hilariously wrong!