While smartphones may have greatly improved our lives, they do have one ominous feature that we're guessing has ruined many a relationship: autocorrect. Enjoy these thirty-three hilarious autocorrect fails that will have you double-checking the next text you send: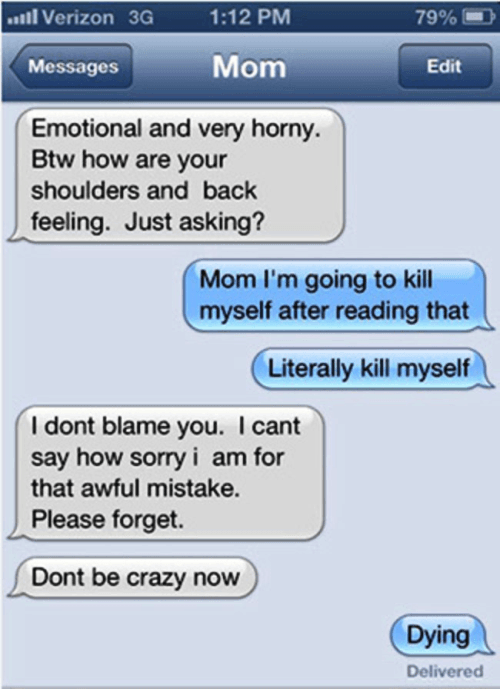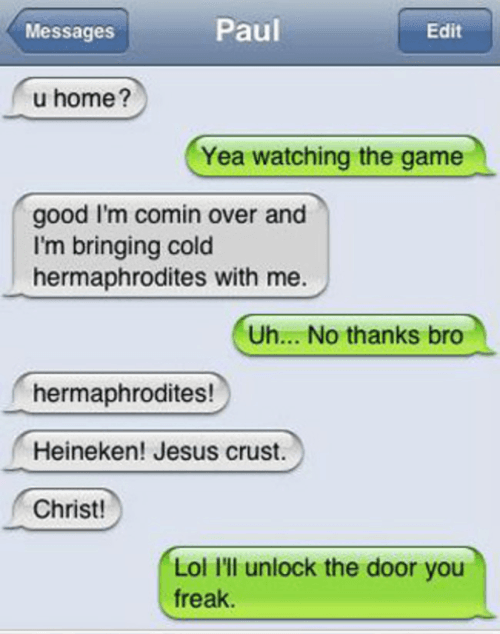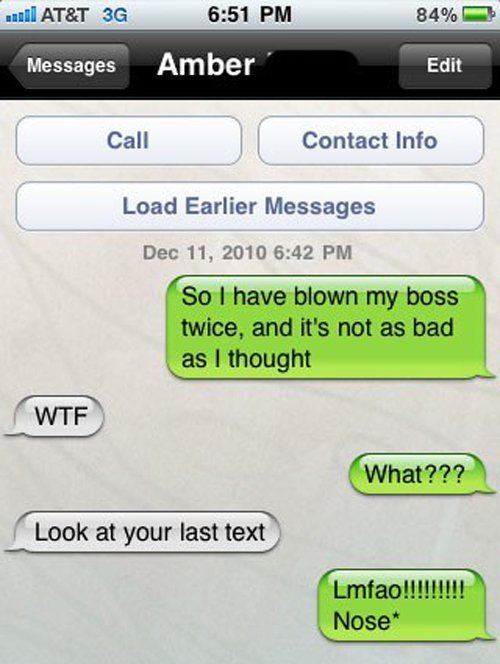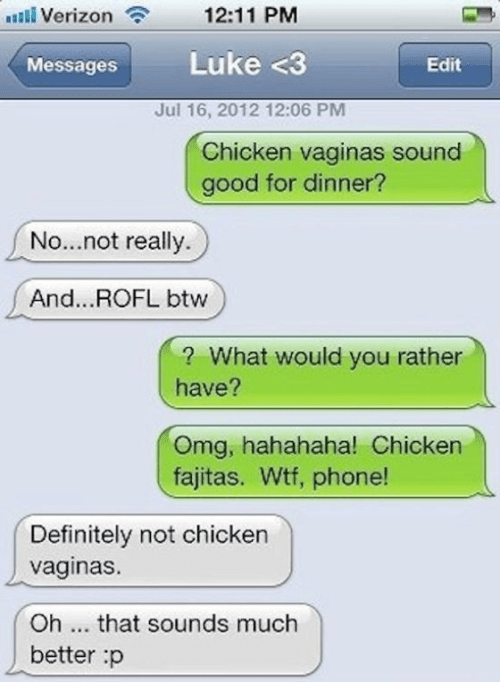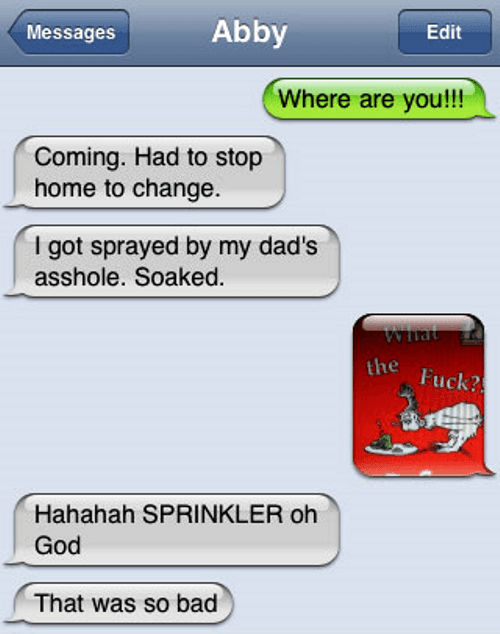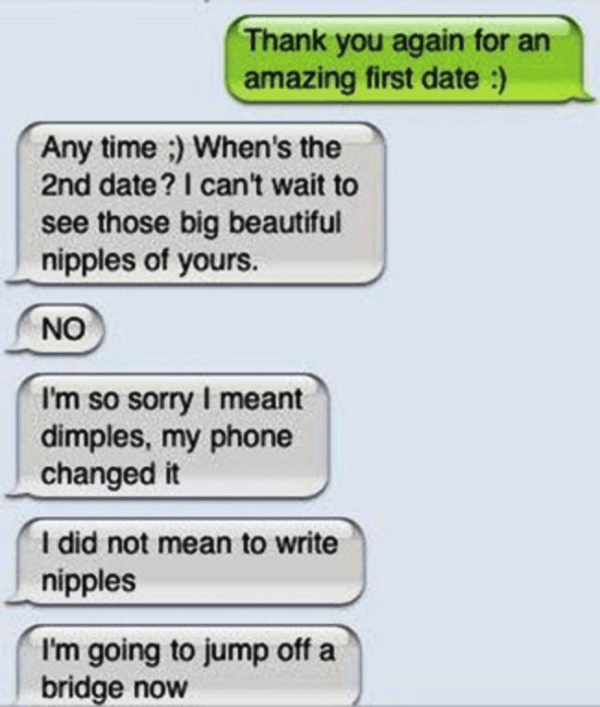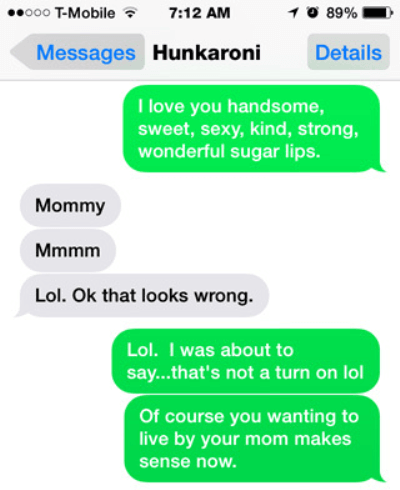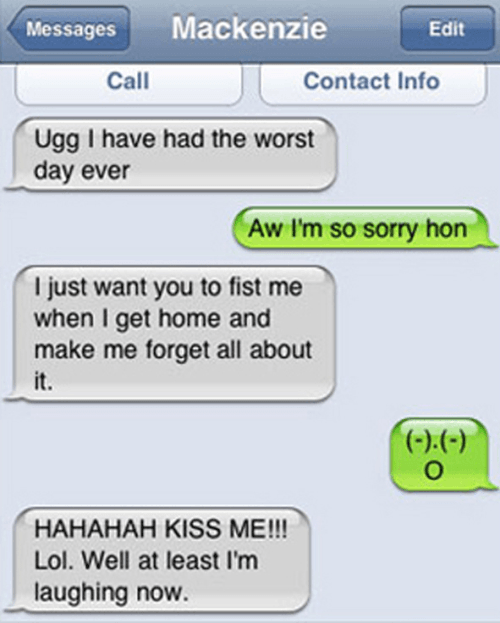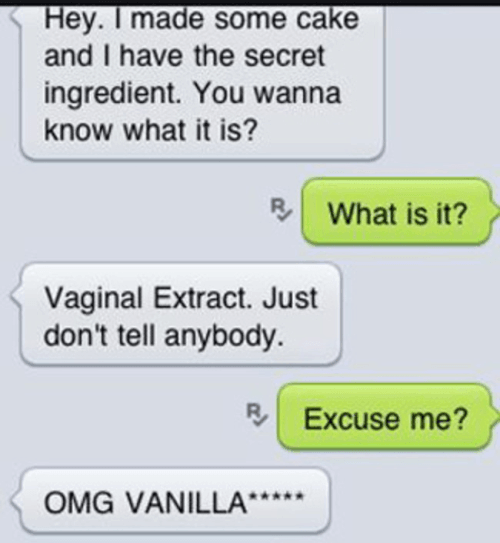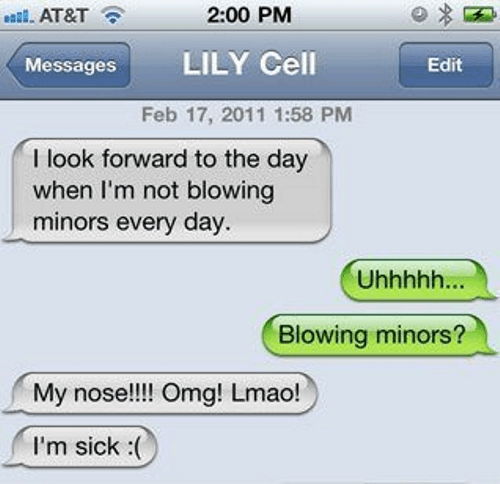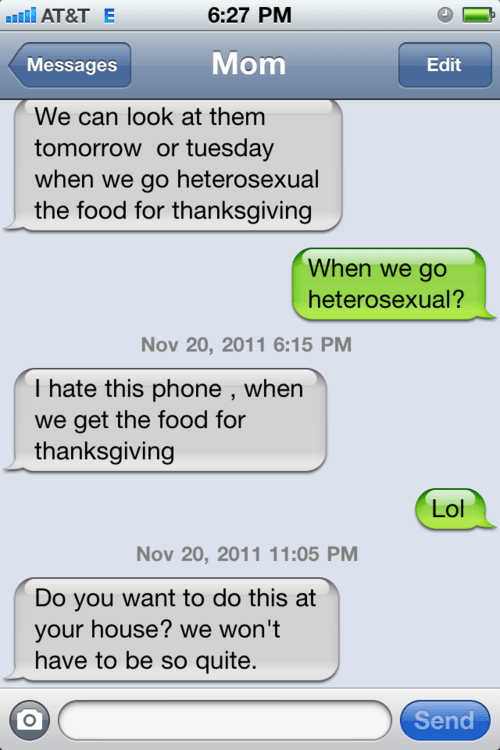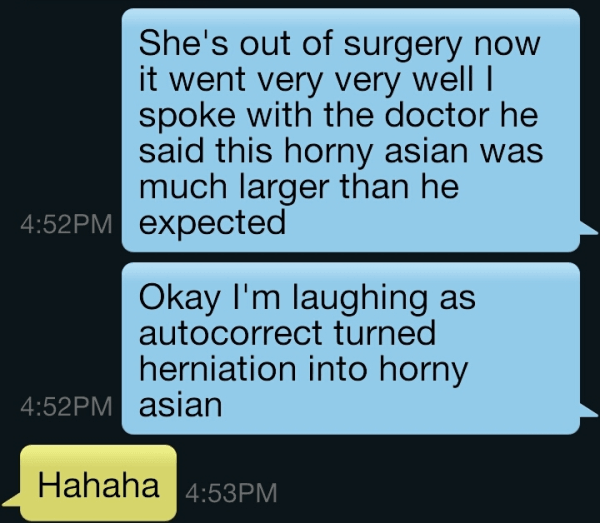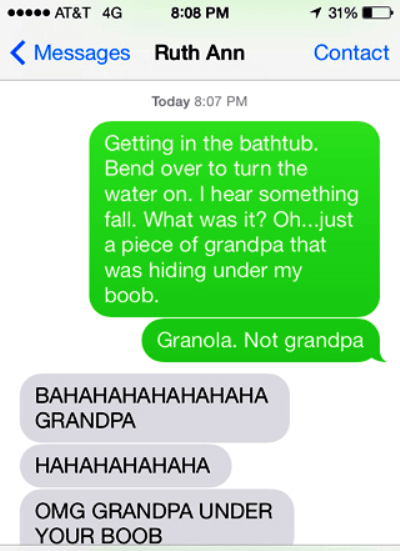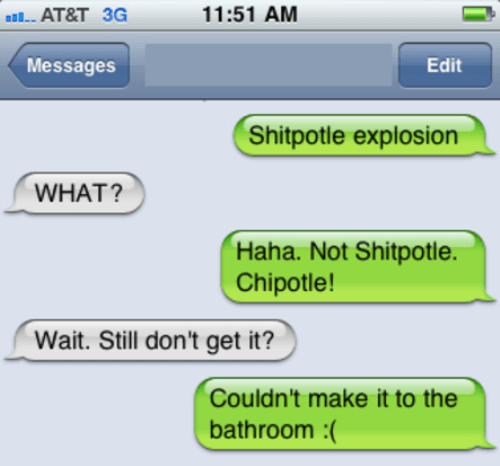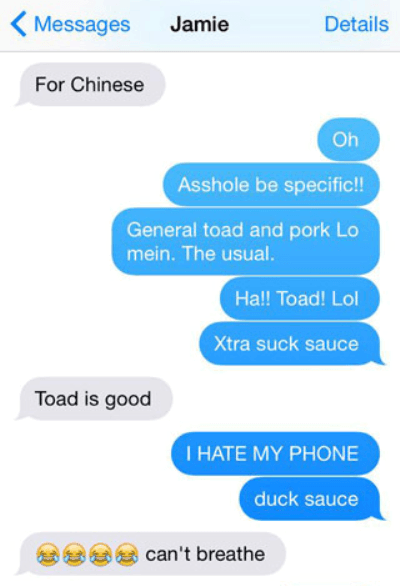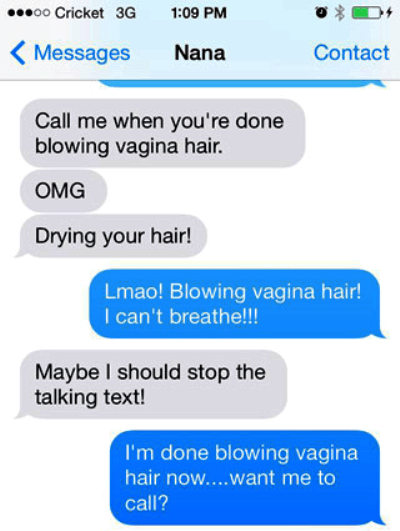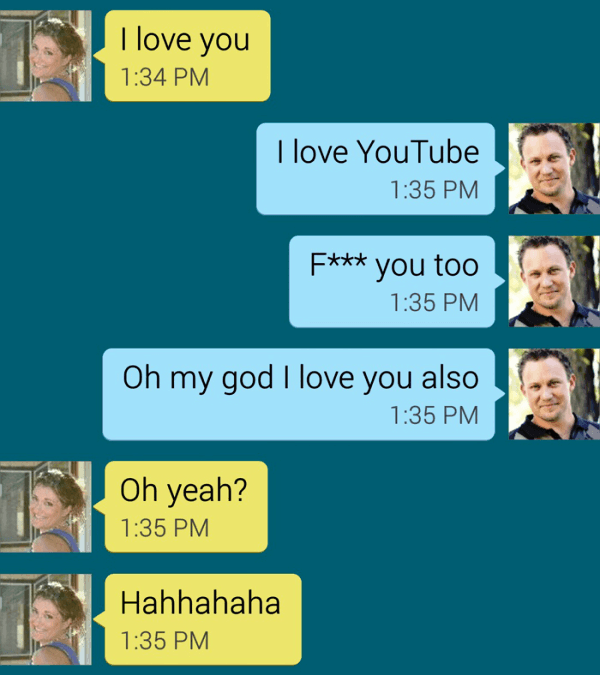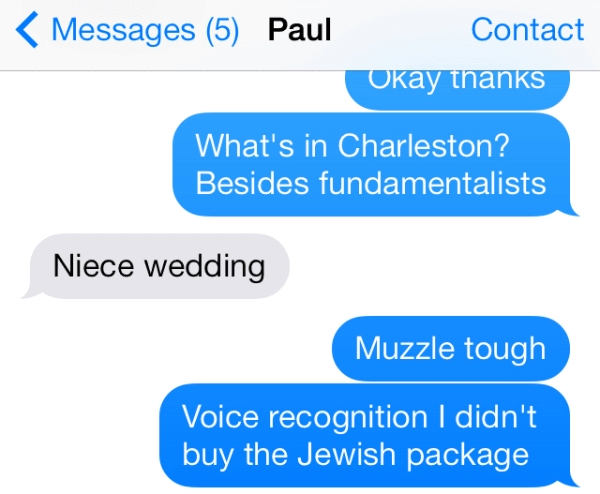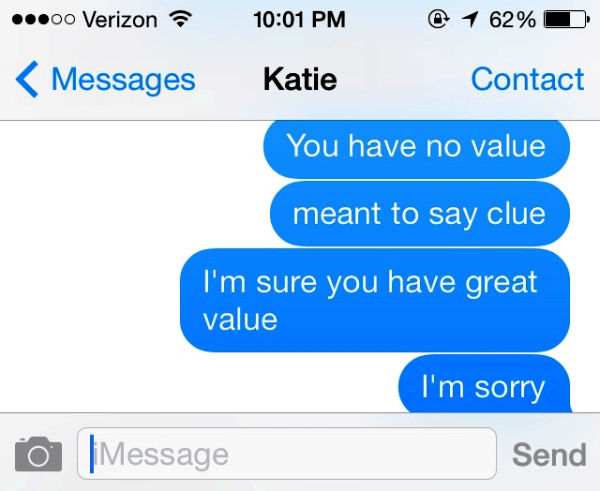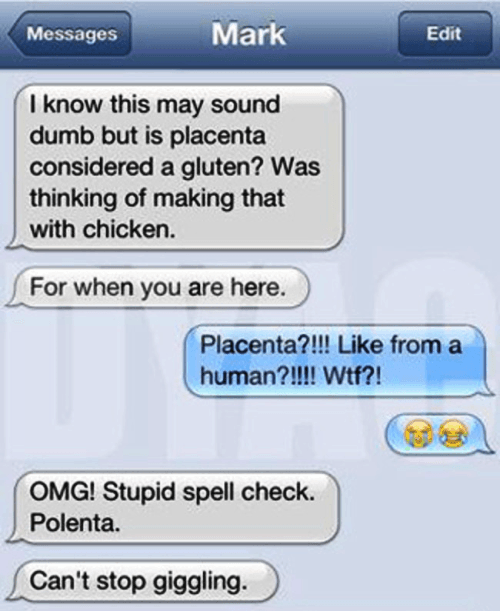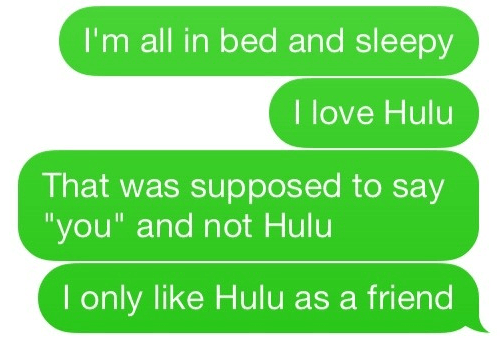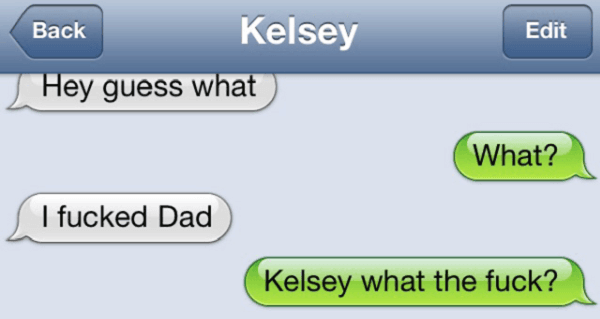 Thank you to Buzzfeed, Thought Catalog, Damn You Autocorrect, and imgur for the images above.
And if you enjoyed these autocorrect fails, be sure to check out our other posts on embarrassing autocorrect fails and the dumbest Facebook posts of all time!