Sometimes the world has to deal with it, instead of you dealing with the world. Enjoy these thirty hilarious pictures that say deal with it better than words ever could: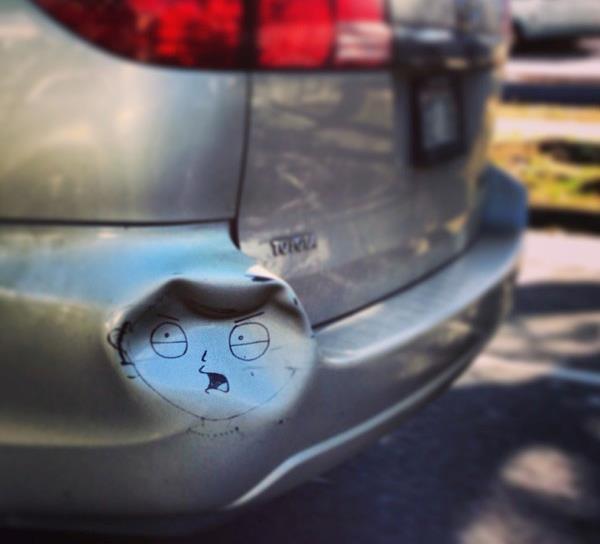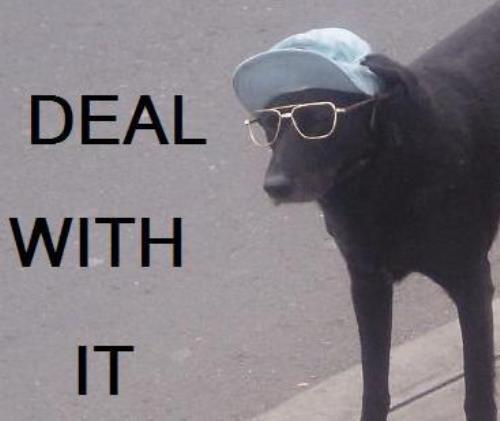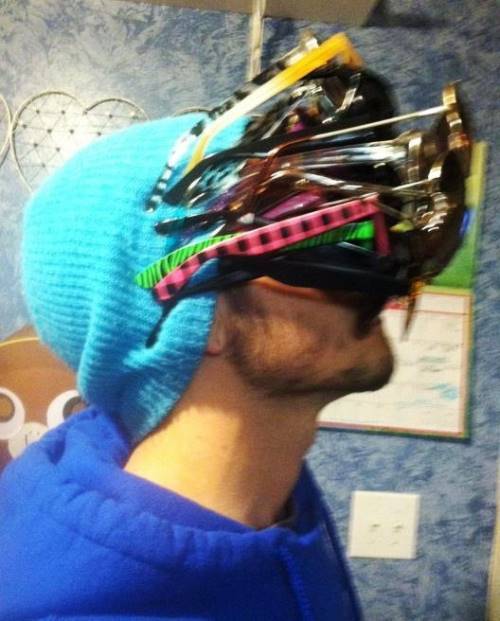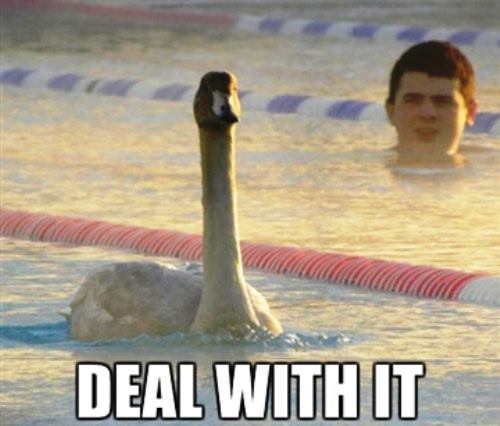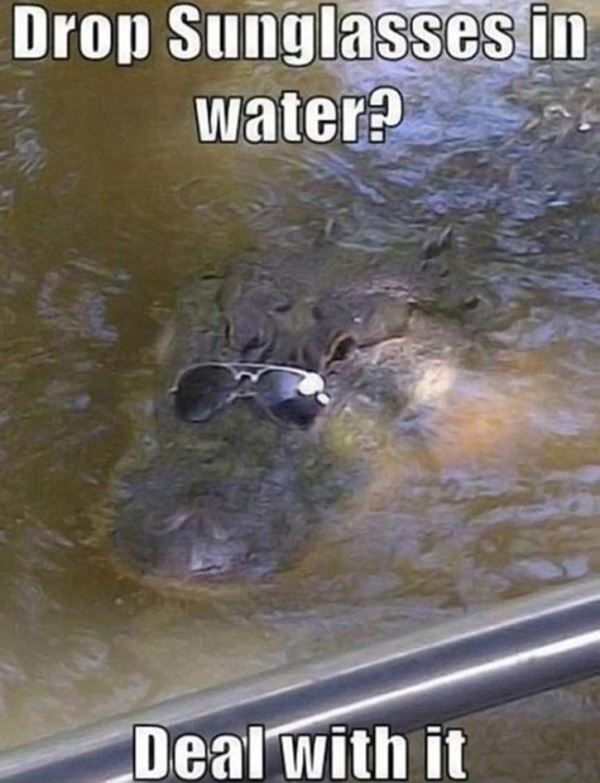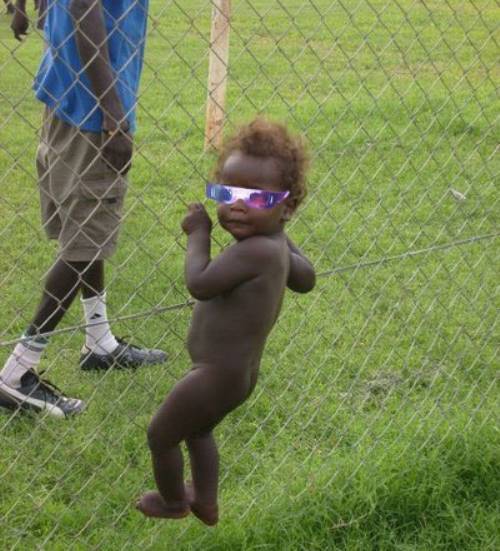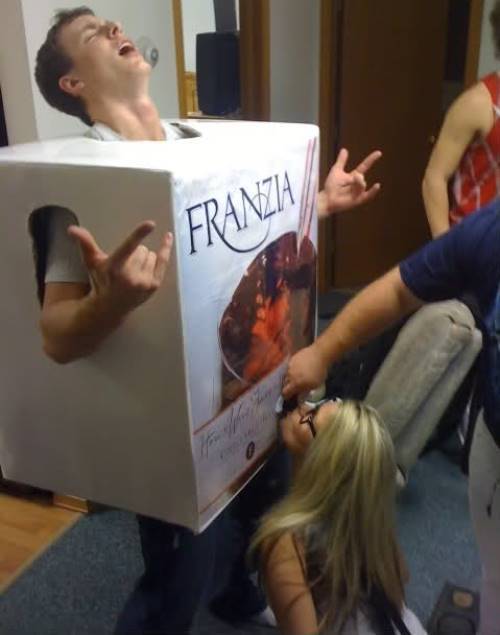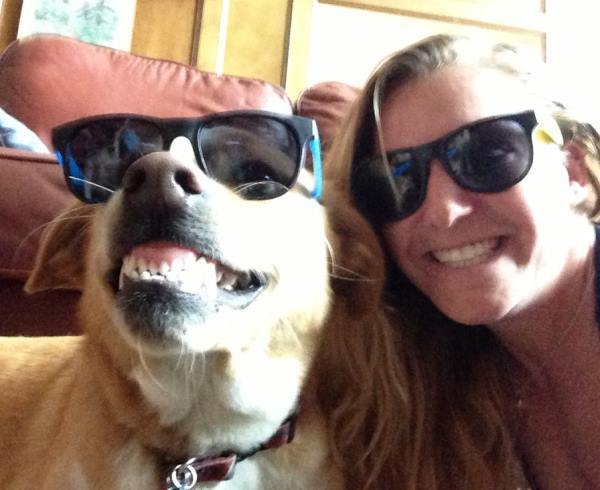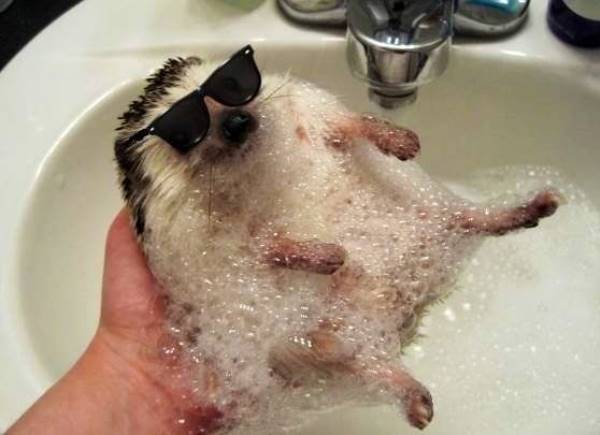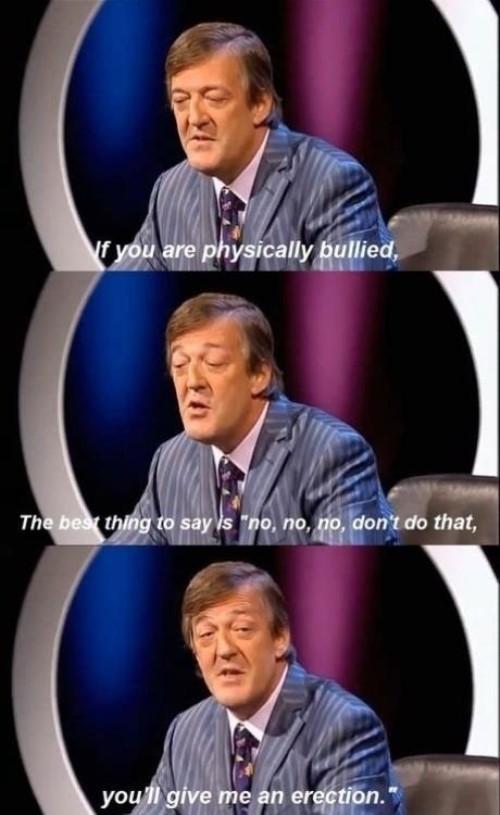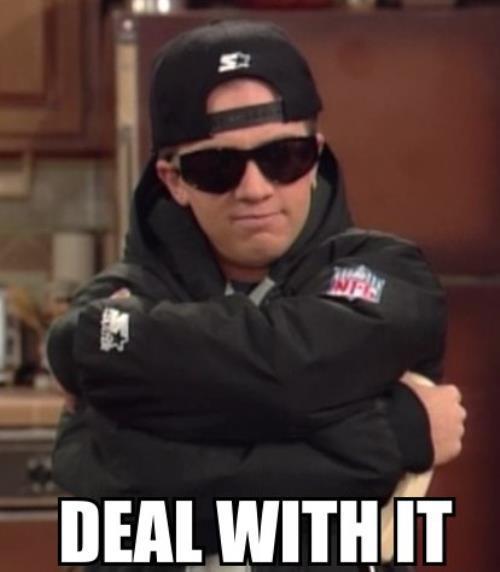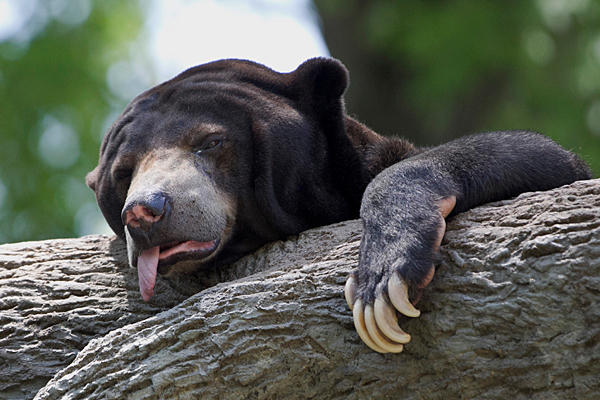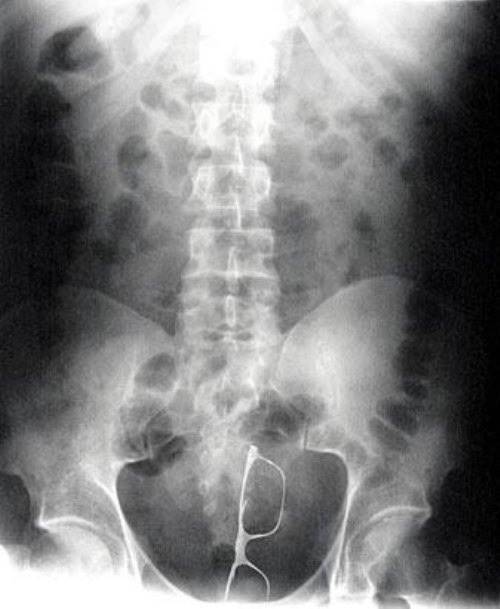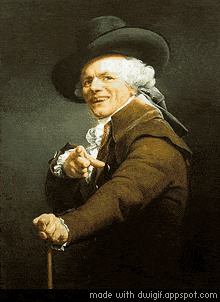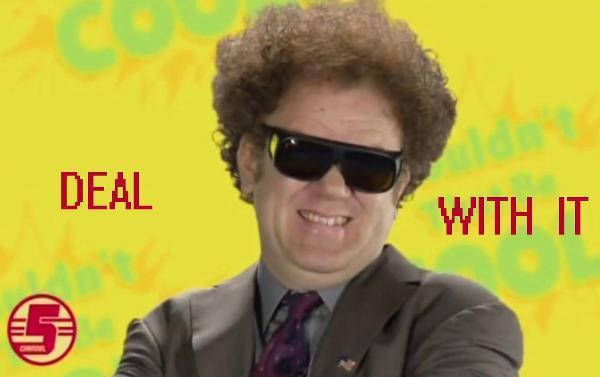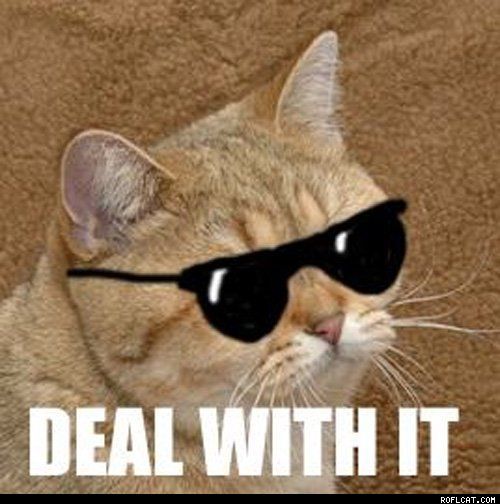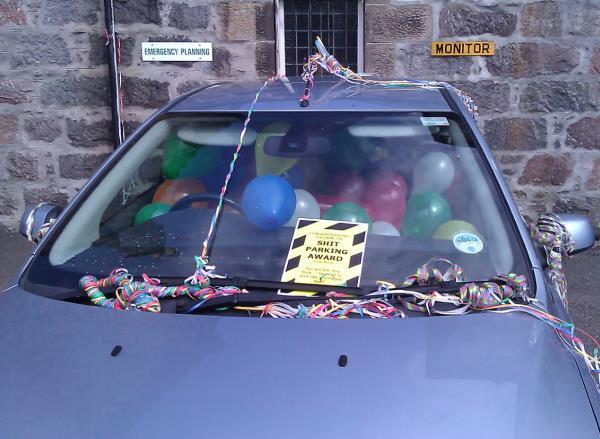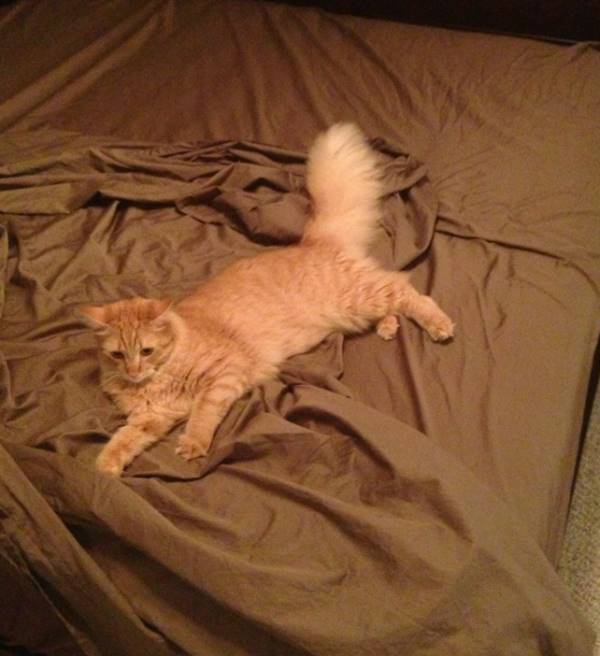 How Seinfeld deals with telemarketers.
He knows what he is doing.
How Not To Deal With Rejection
How to deal with the paparazzi.
How to deal with Twilight fans.
How to deal with bullies.
How not to deal with the heat.
How to deal with gay marriage.
How to deal with bad parkers.
Lean with it, Bach with it.
Thank you to Know Your Meme, imgur, and Reddit for the images above. And if you enjoyed these hilarious deal with it pictures, be sure to check out our posts on animals being jerks and dog shaming: hilarious pictures of dogs in big trouble!