Whether we like it or not, we can't successfully forget "The Elf on the Shelf." We can still see those jovial, soul-piercing eyes gazing upon us. Finally, though, that sneaky elf has given us the gift we always long for: Elf On The Shelf memes – and they're are worth opening Christmas morning, and every other morning: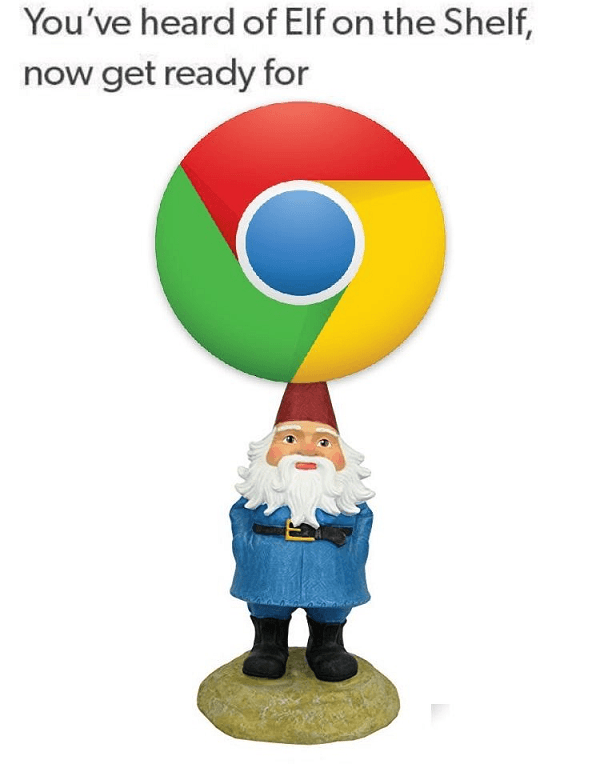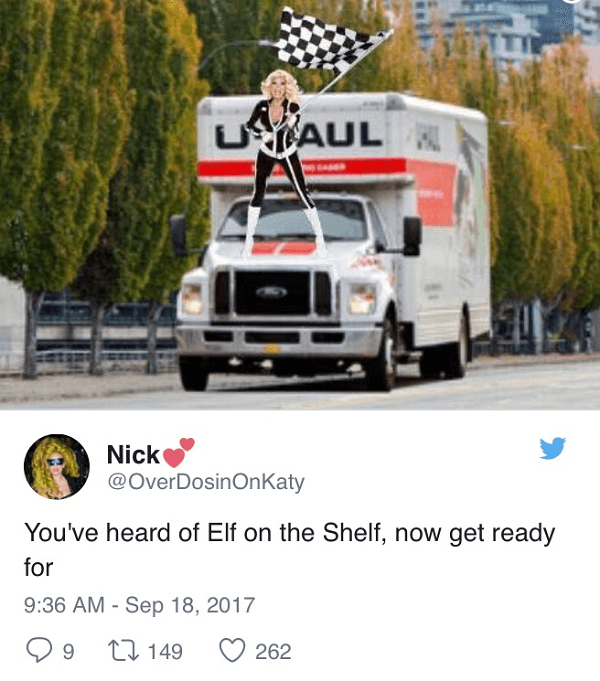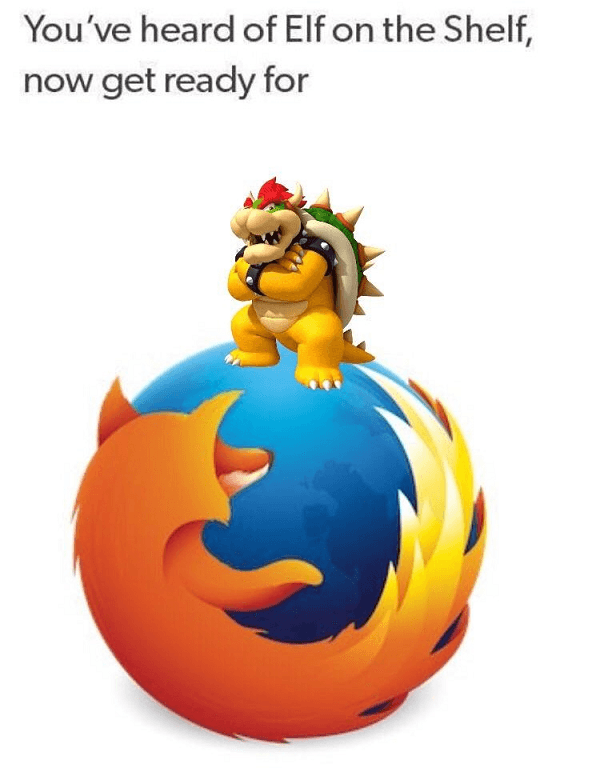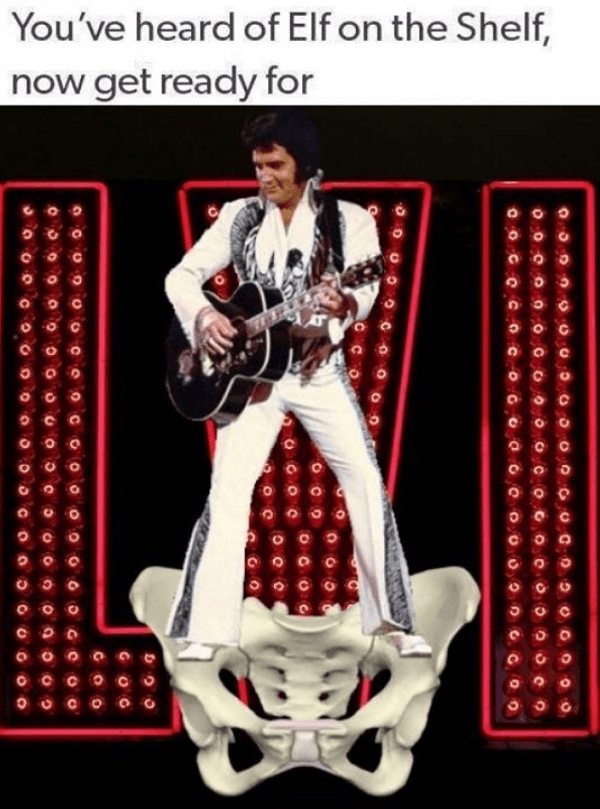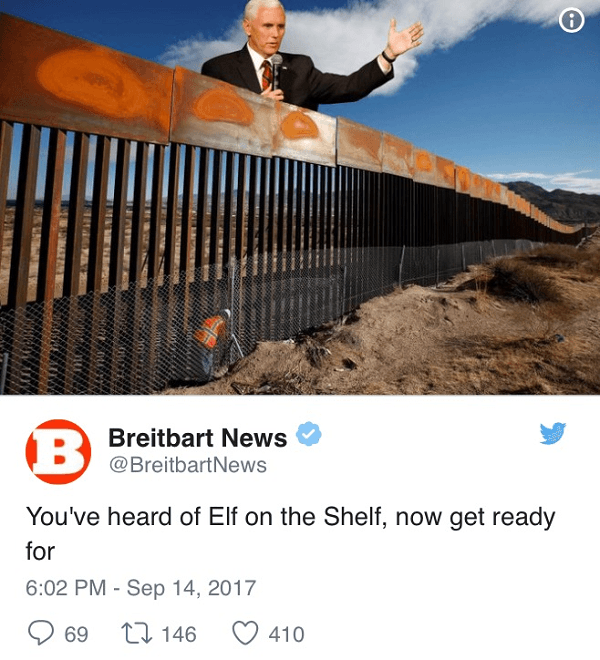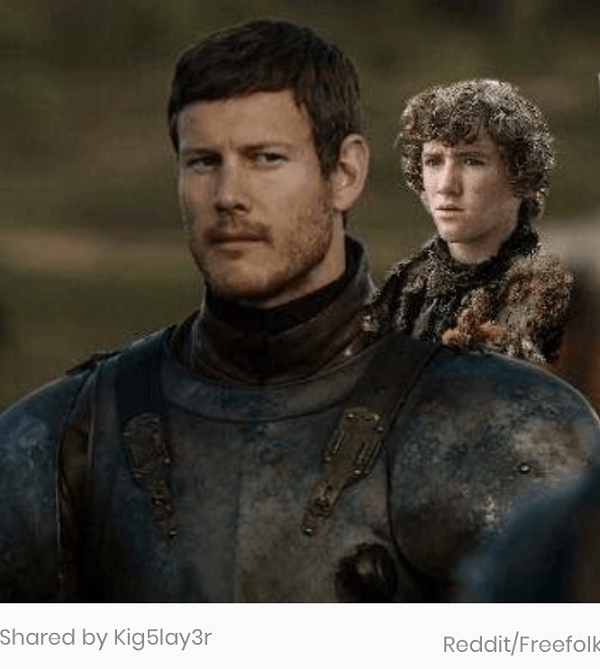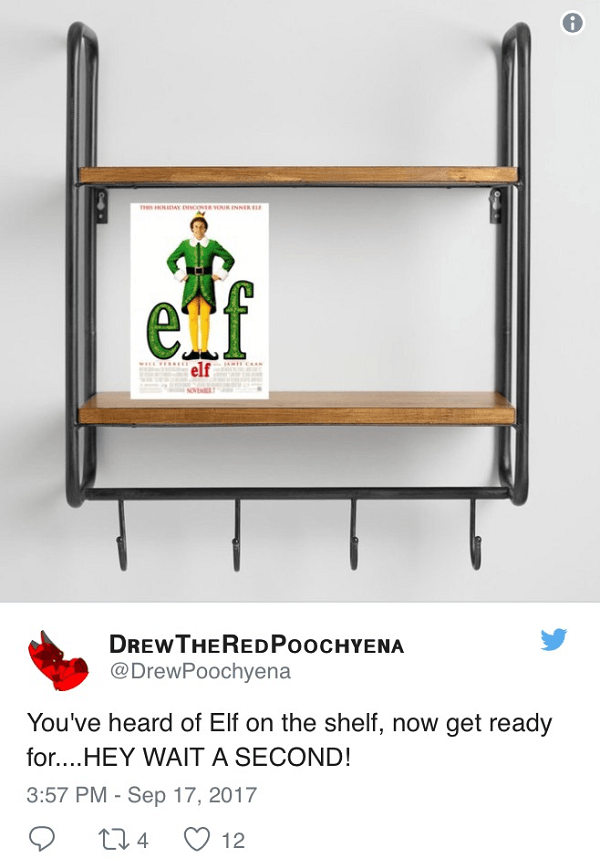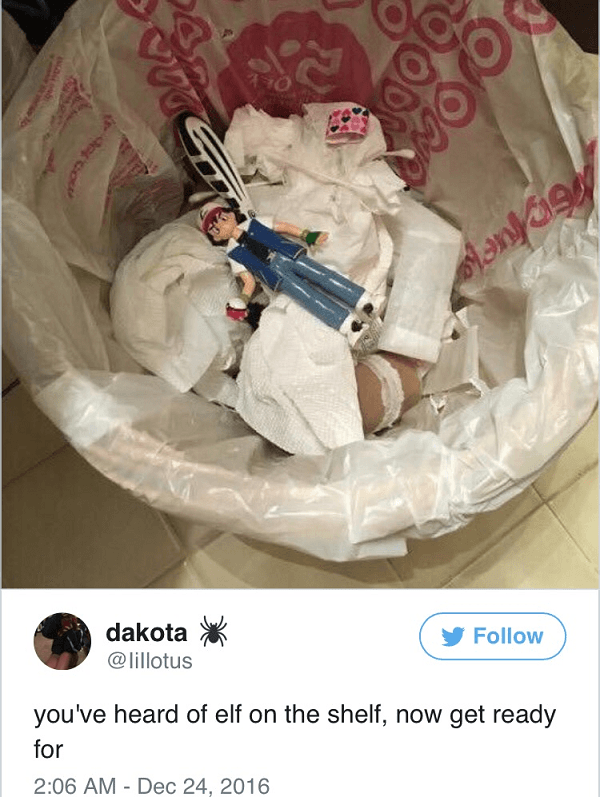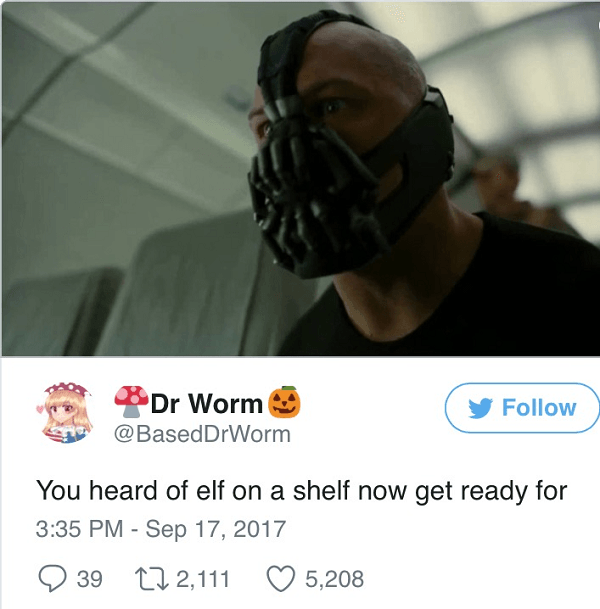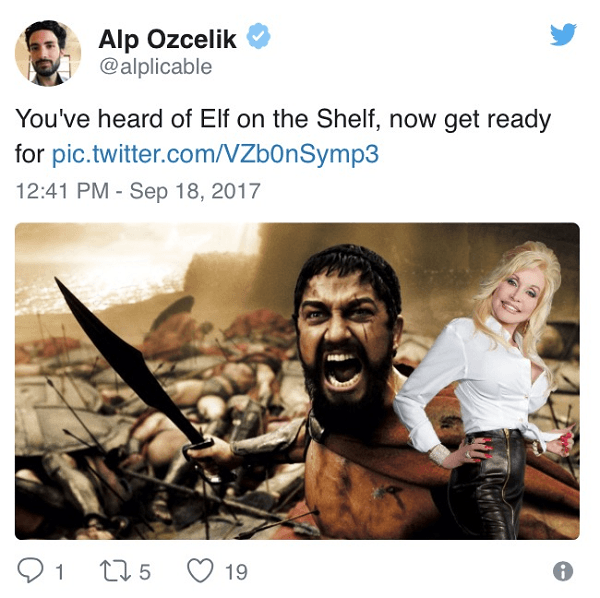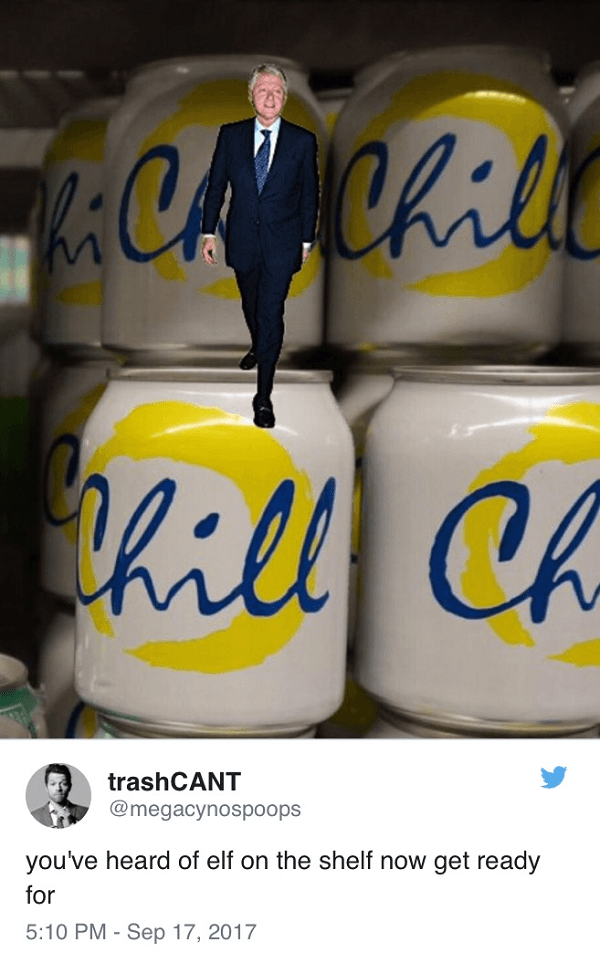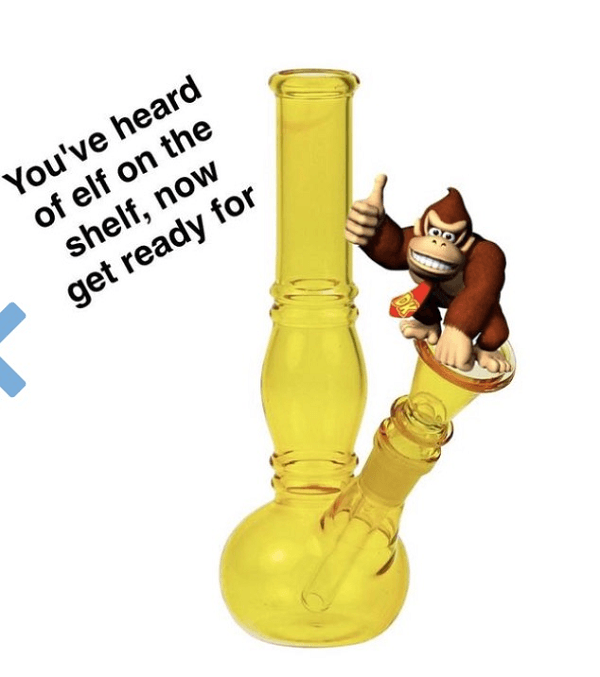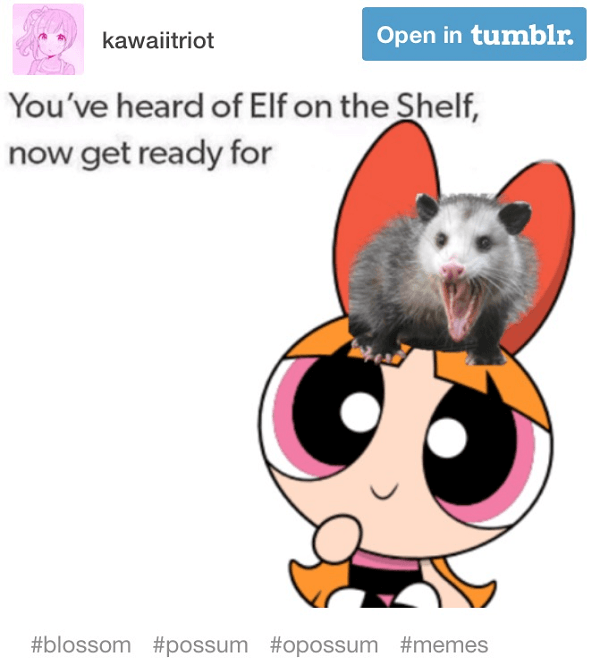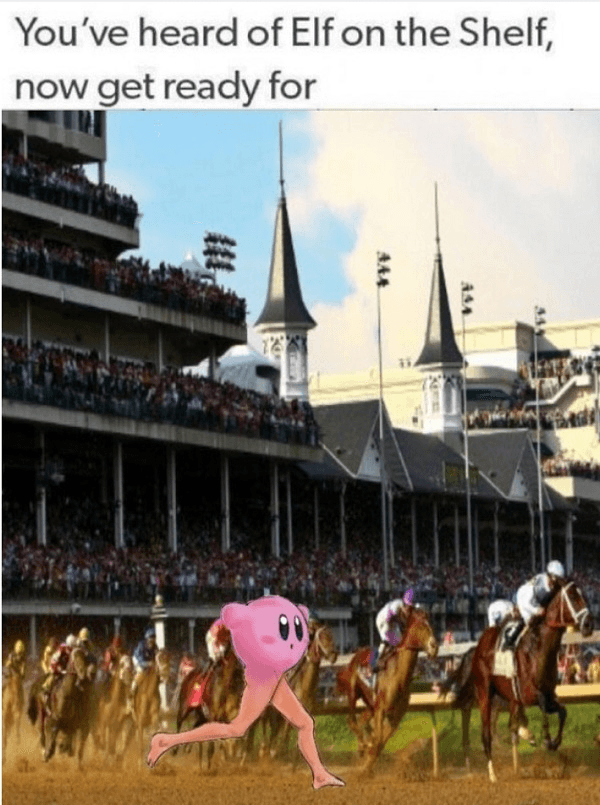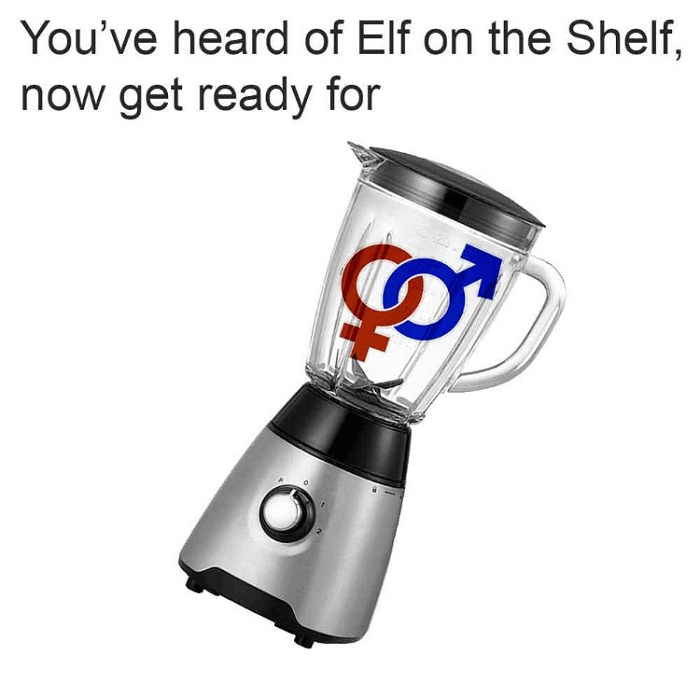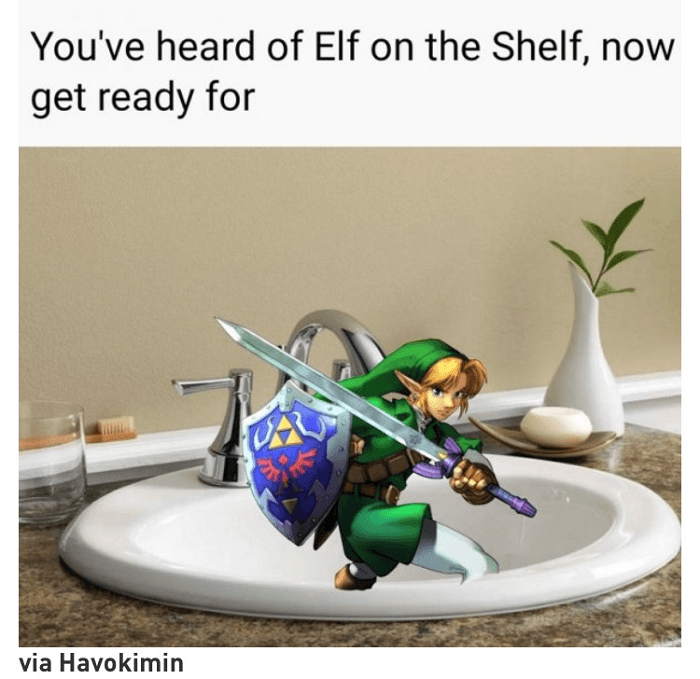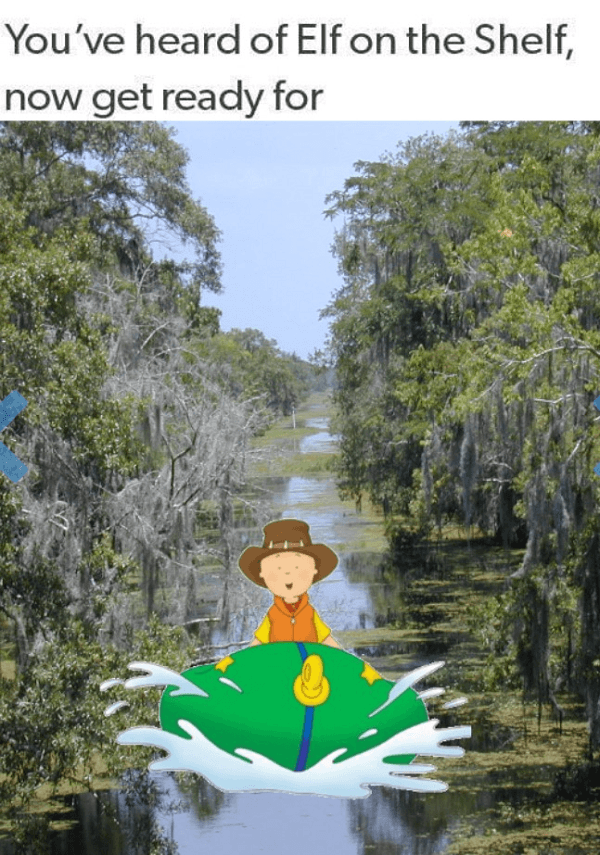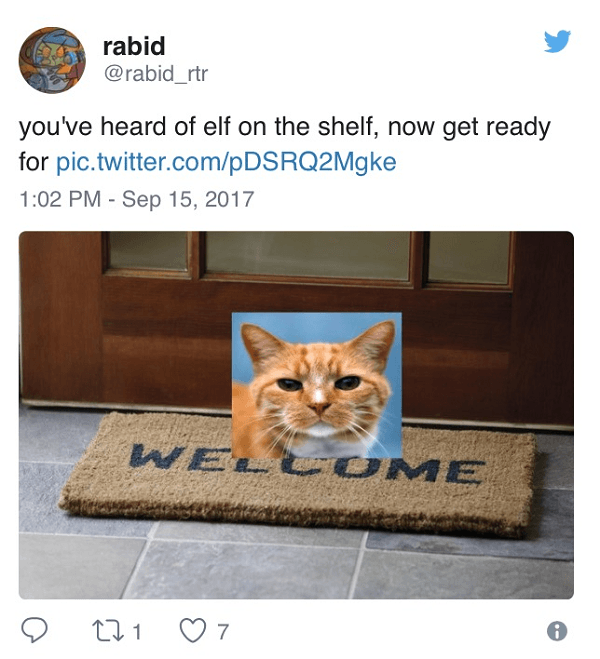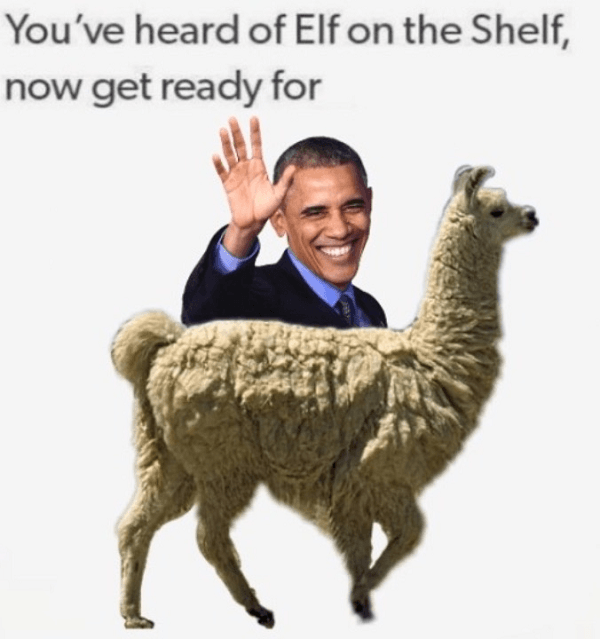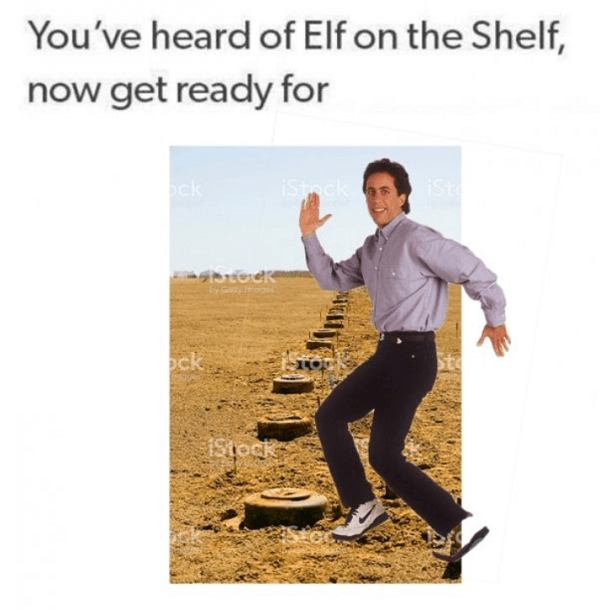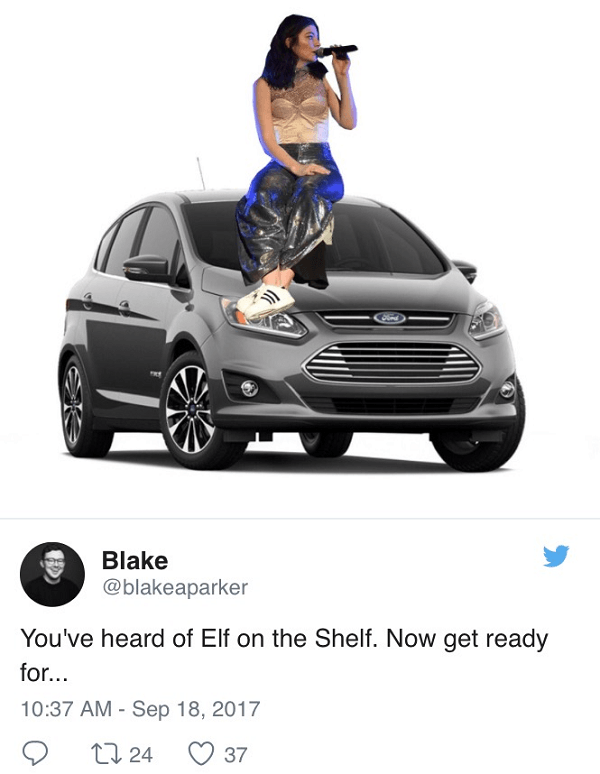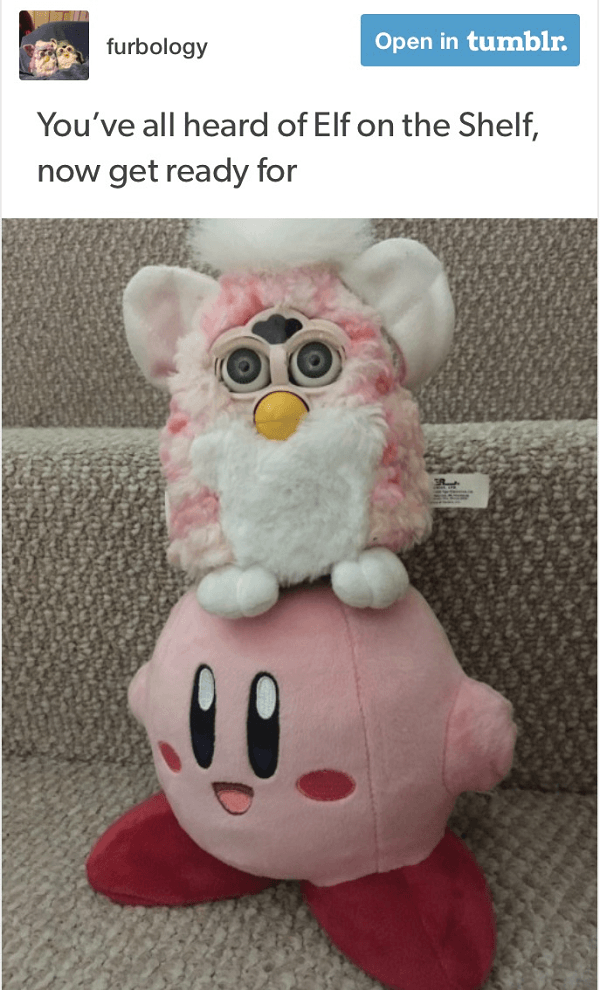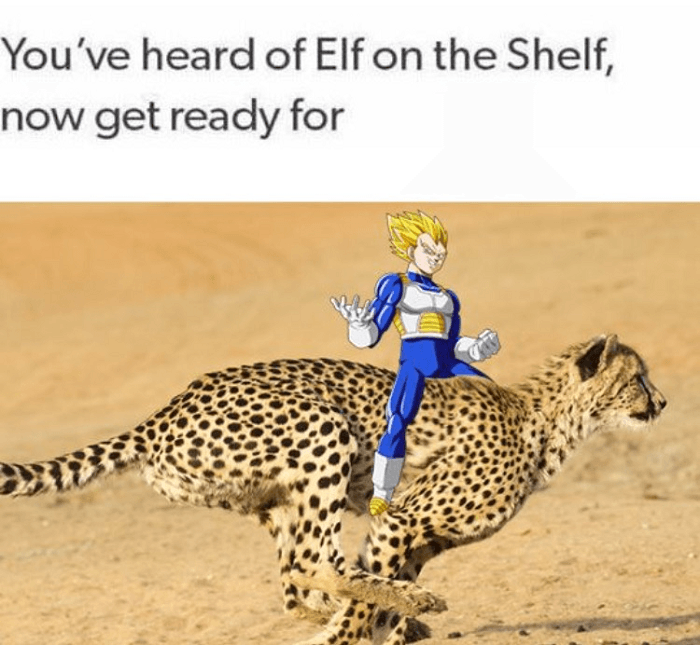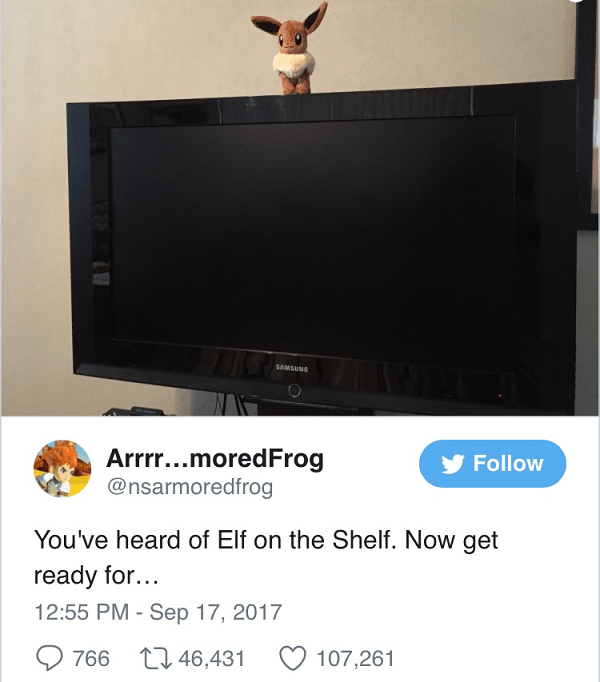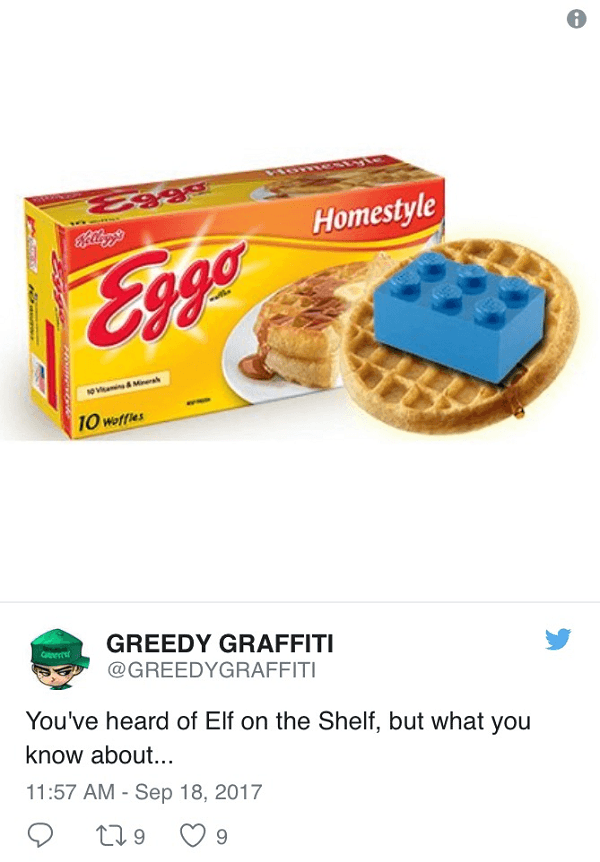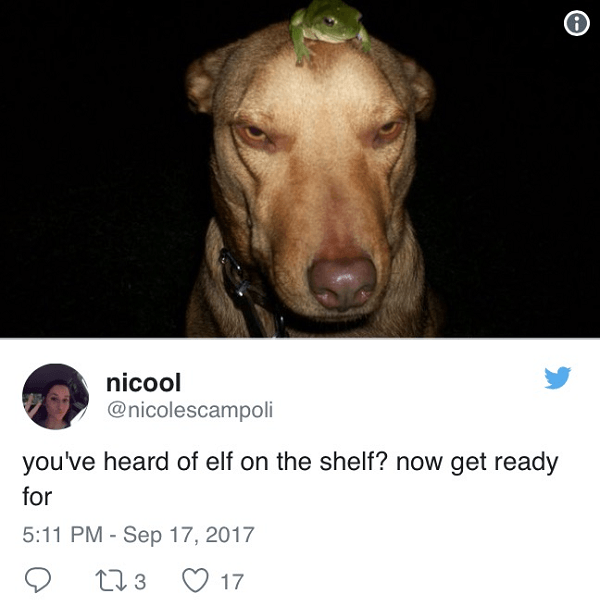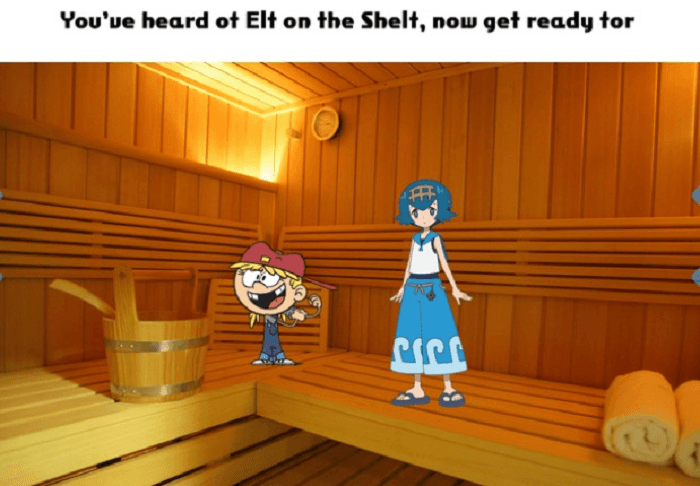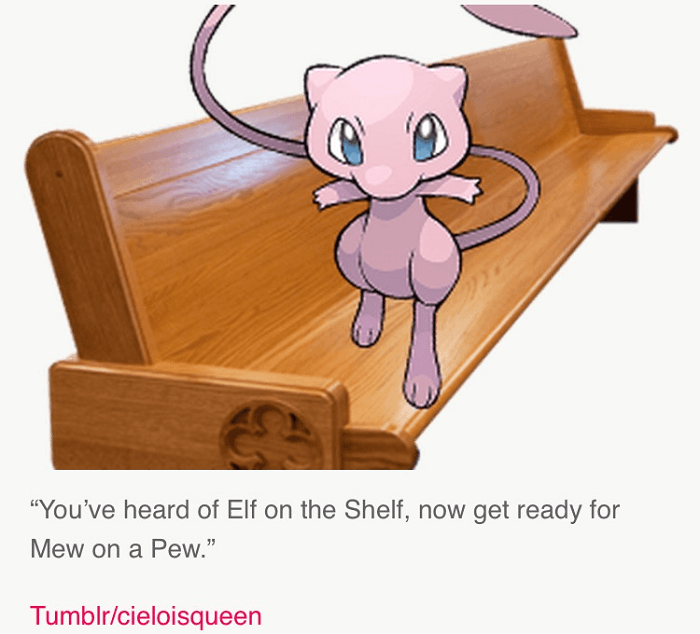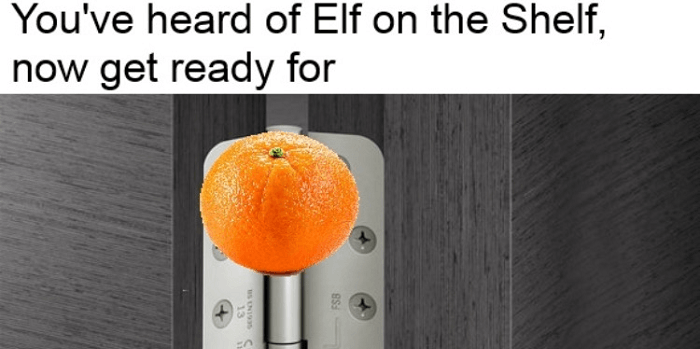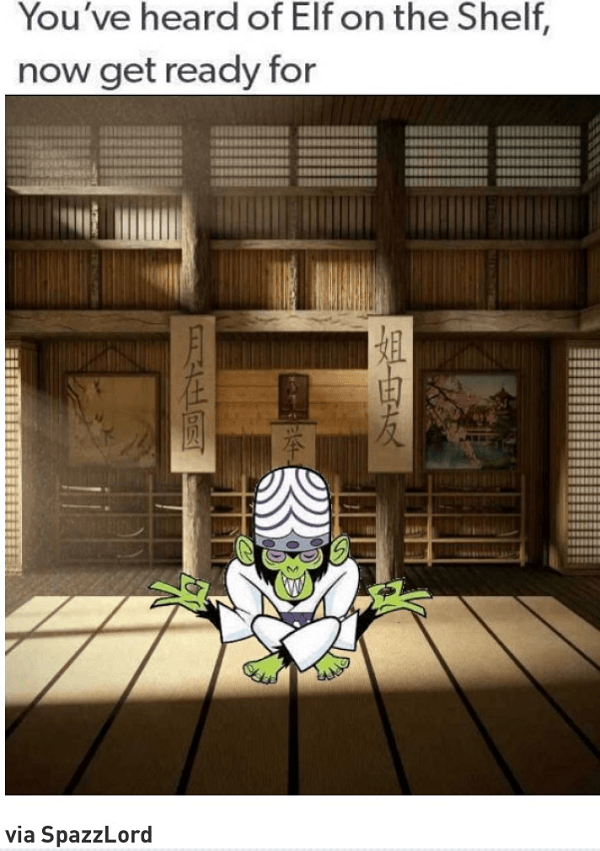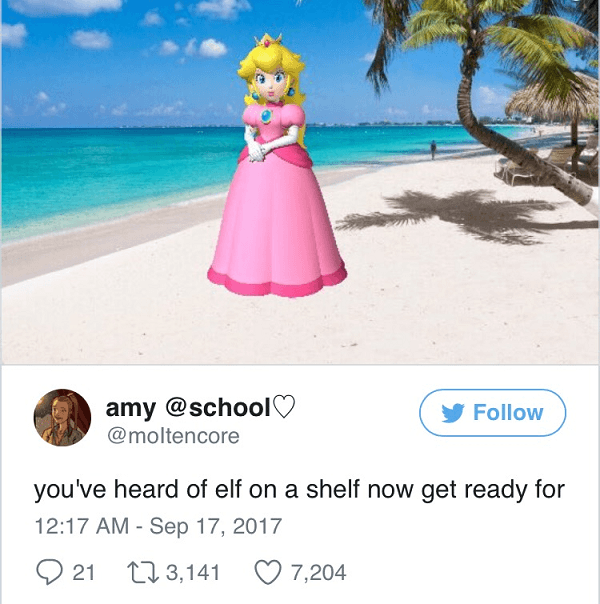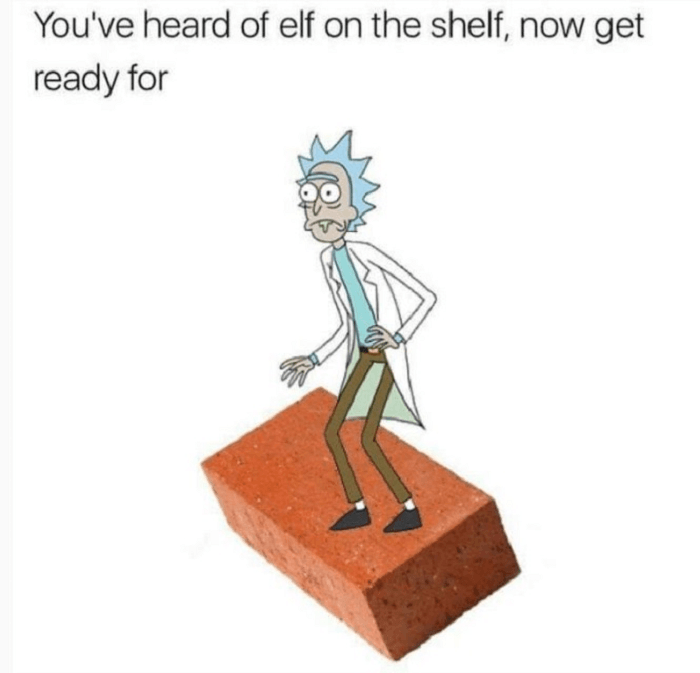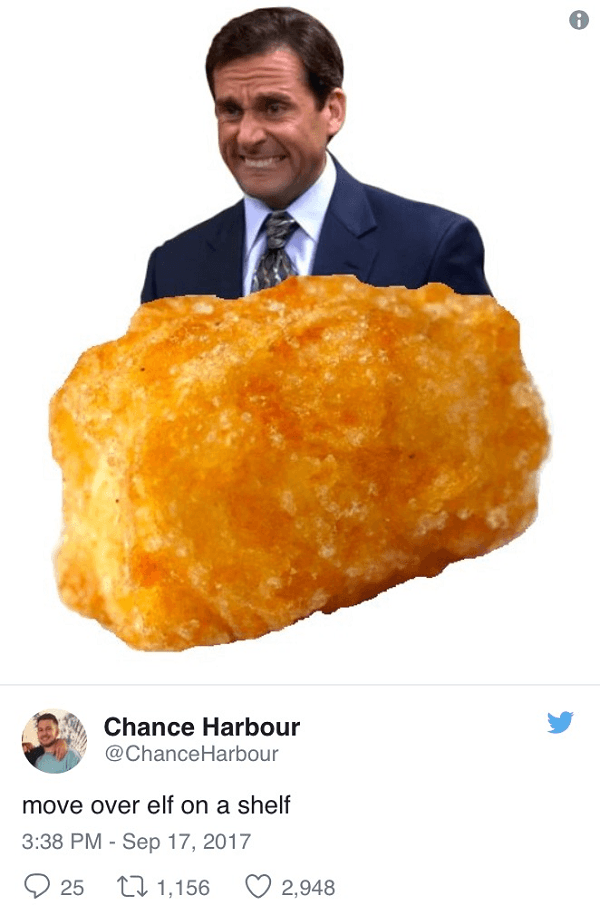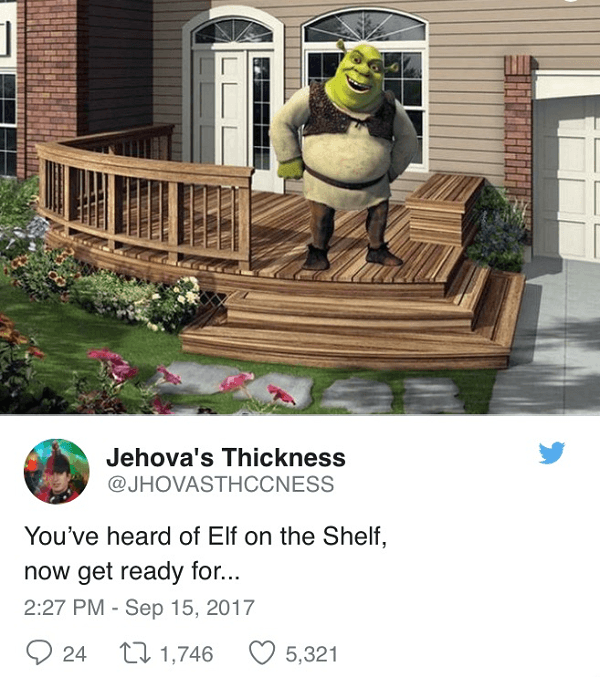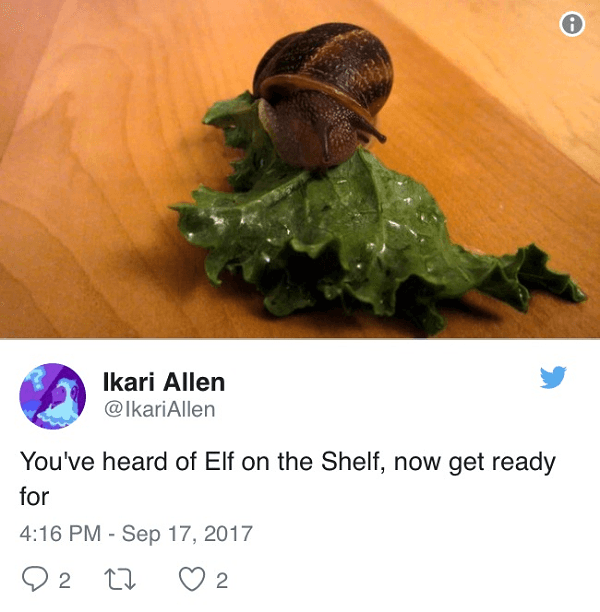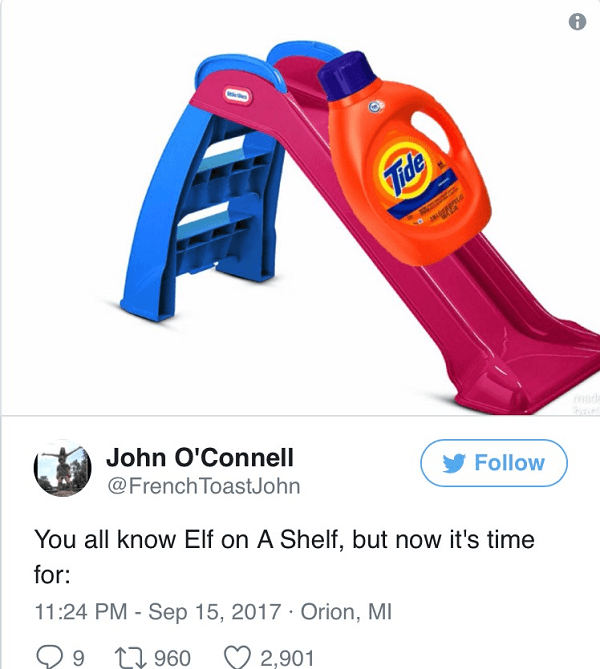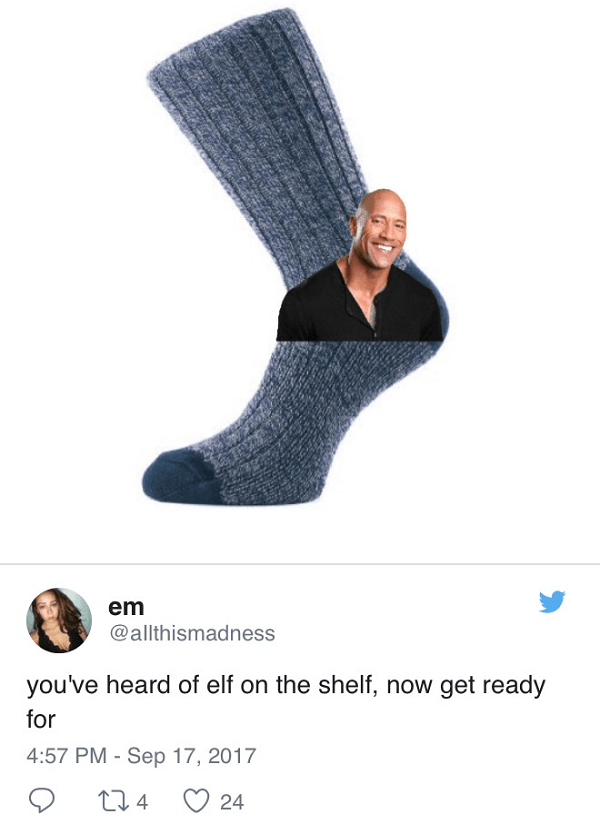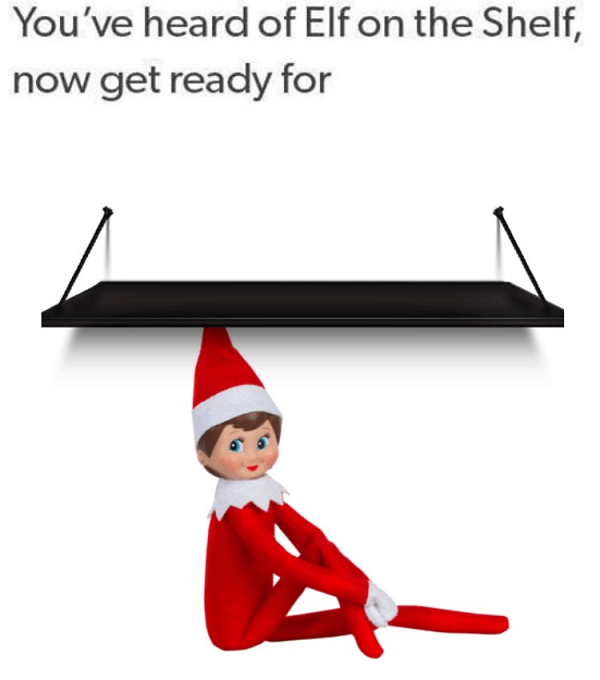 Thanks to Buzzfeed, Know Your Meme, Polygon, and PopSugar for some of these joyfully clever memes.
---
For more of the internet's finest time-wasting fodder, check out people who are living in the year 3000, and grade-A vegan memes!