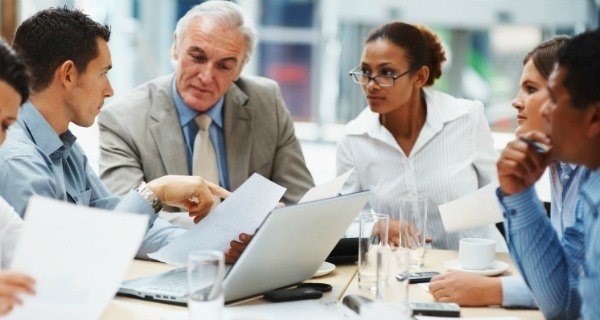 An advisory committee to the Food and Drug Administration has recommended the approval of flibanserin, a drug designed to increase sexual desire in women, with the caveat that the pill works just as effectively for unattractive women as it does for attractive ones.
"The pill is effective no matter what the woman looks like," said FDA commissioner Stephen Ostroff. "Let that sink in for a second."
While the 18-6 vote is considered a victory, most of the panelists voiced concern about its efficacy. "This is not a miracle drug," said Dr. Phil Hoffman, a member of the board. "Sure, some tens will be screwing more, but it's at the cost of a bunch of ones and twos running around with itchy twats."
Several panelists said the label should advise ugly women of using the drug around men who are drinking alcohol, since it could impair male judgment. One member suggested that a hand mirror be included in the box to give women "one last shot to decide if they're fuck material, though that would only protect against butterfaces."
In some states, pharmacists would be allowed to turn customers away if their belief system dictates that they're not pretty enough for the pill. "I'm not gonna help some busted chick get porked," said Randy Willis, a Walgreens pharmacist from Arkansas. "That's like asking me—so basically Jesus—to pork her."
"The nation's undesirables will be hornier than ever once this pill goes to market," said Dr. Tobias Blount of Cornell University. "Luckily, there are 26 male sexual dysfunction drugs, which should help those poor guys married to suddenly randy bushpigs."
Interested in more news from the medical world? Check out Newly Discovered Disorder Prevents Angry White Men From Understanding The First Amendment.