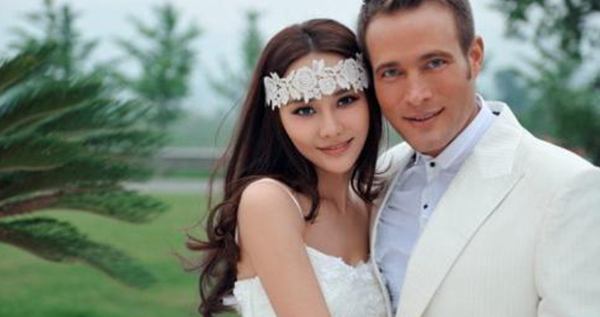 New reports indicate that Jason Uschold, barista and self-proclaimed male ally of the feminist movement, appears to base much of his feminism around attractive women of Eastern Asian descent.
"Yeah, I see him on Facebook posting long rants about equality, the wage gap, and mandatory paid leave for new mothers," said friend Jessica Pratt. "But lately they're all accompanied by a picture of actress Karen Fukuhara – the chick that played Katana in Suicide Squad – in a bikini with a sword."
Uschold's manager at Leaf and Bean Coffee, Bryce Owens, has noticed that Jason does prefer attractive Asian women when it comes to giving women a voice, but also feels it goes deeper than that. "Jason isn't just about Chinese, Japanese, Korean women…I mean that's his go-to, but he'll definitely go out of his way to support any attractive woman regardless of ethnicity."
Sources claim they attended a Spring Break party with Uschold seven years ago in Fort Walton Beach, Florida, where Uschold won a spot as a judge for Rockin' 97.9 FM's "Hottest Bikini Beach Babes" competition. They say that Uschold claims that he specifically picked, "attractive Asian women as finalists, so he could use his privilege to raise them up and give them a platform."
At press time Uschold confirmed that not only is an ally for feminism but, "sees himself as a friend of the LBGTQ community as well," adding "especially when it comes to the lezzies", before high fiving a nearby friend.