In a country of black sheep, Florida is as dark as midnight. From flesh-eating cannibals in Miami to electing George Bush twice, Florida has proven time and again that it's superhero power is unfathomable stupidity. "Florida Man" encapsulates this unfortunate superpower, where absurd headlines are prefaced with the responsible party identified as "Florida Man". Enjoy our collection of the most ridiculous accounts of life in Florida with the adventures of Florida Man:
Florida, Where Burglars Stop For A Nap And A Beer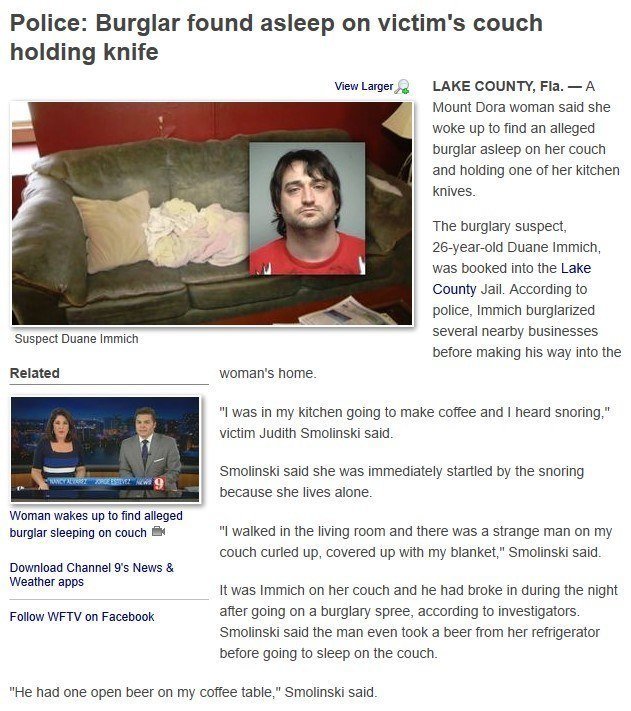 A Collection Of Florida's Finest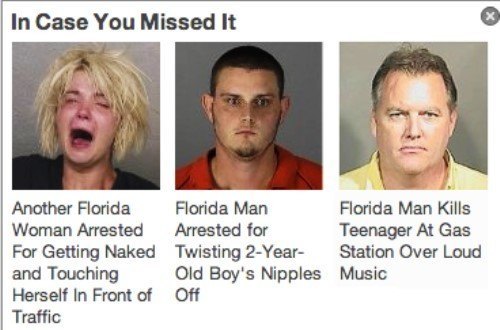 Naked Men On The Rampage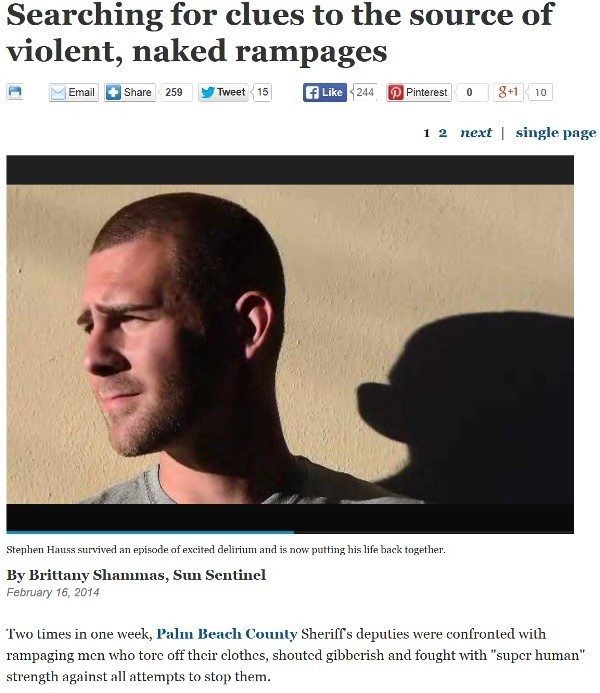 "It's Unclear How Or Why He Was In Canada"
Blame It On The Cats
What, A Taco Isn't A Valid Form Of ID?!?!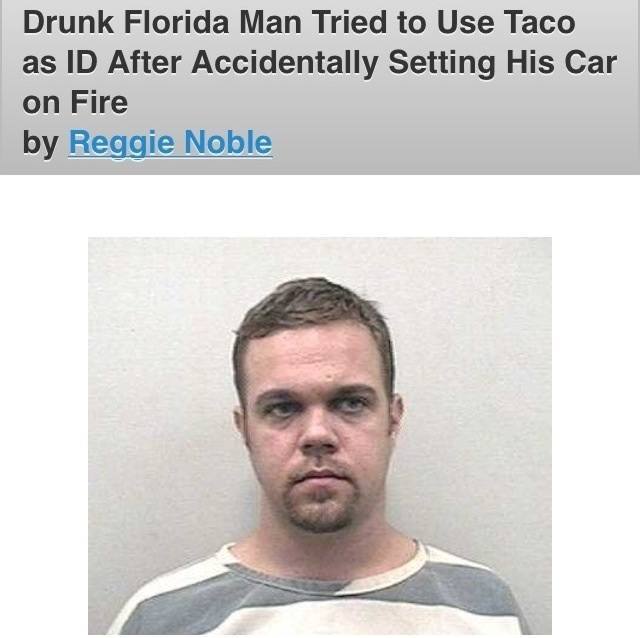 Florida Woman Gets In On The Action Too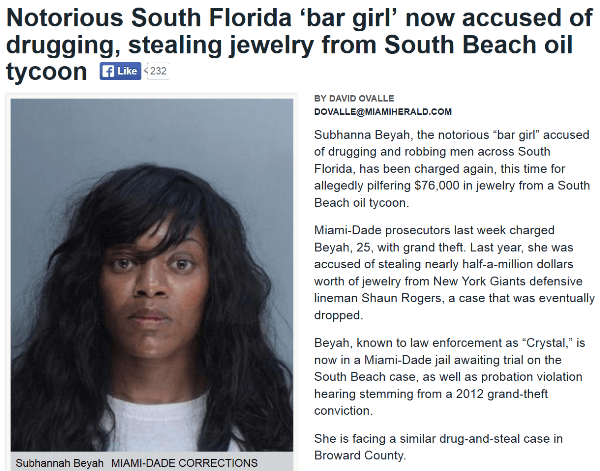 911 Is Your Best Source For Weed And Kool-Aid
Another World Class Florida Burglar