If you're concerned about the state of humanity as a whole, do not proceed any further. For the rest of us, enjoy a laugh and a wince at some of the dumbest things to ever happen on the internet:
This Is Not Going To End Well
Bring Your Kid To The Club Night
Non-Fiction Hunger Games
Worst Instagram Picture Ever
The Holler Coast
Puzzle Pieces That Don't Quite Fit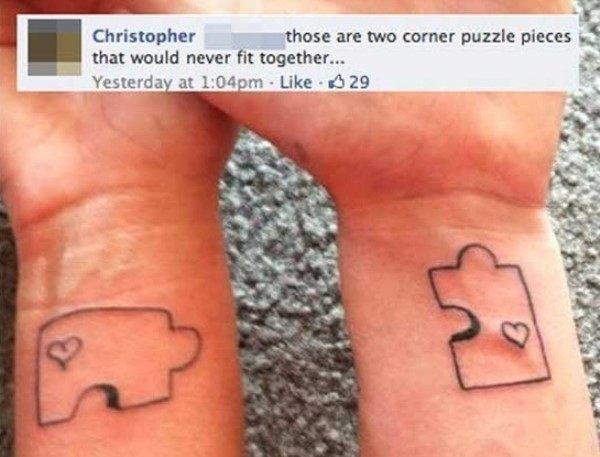 Colon Blast Cologne
Who Seriously Thinks Squirrels Are Reptiles?!?!
This Is Why You Don't Insult Your Mom On Facebook
Scientists: The World's Stupidest People, Confirmed By This Guy