Shabani, an 18-year old gorilla at the Highashiyama Zoo in Japan, has become the center of worldwide attention since a story about women flocking to see the "handsome" ape went viral. But if "tall, dark, and handsome" isn't your thing, don't fret! We've rounded up a few equally fuckable apes for the simian-curious!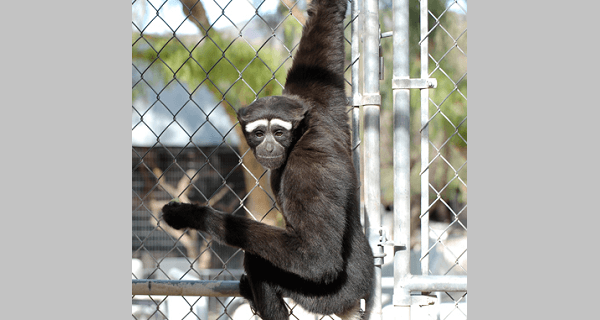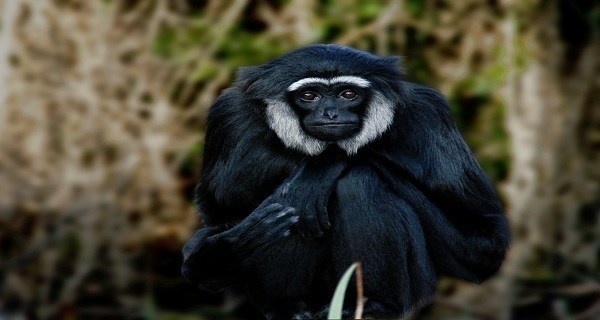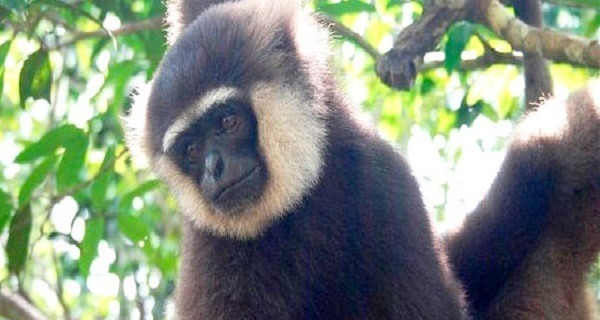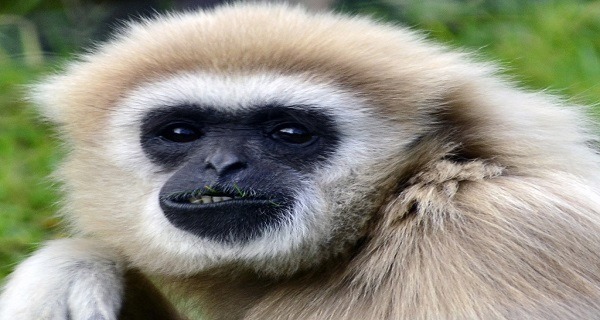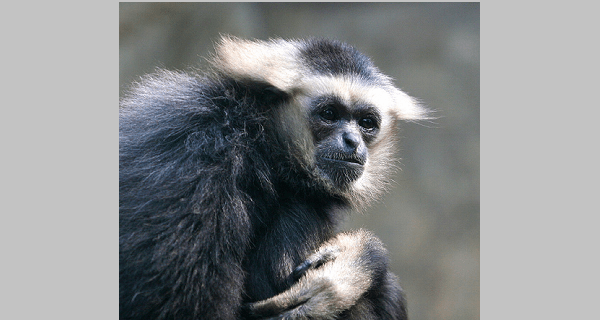 Hoolock Gibbon
Native to India, the hoolock gibbon moves from tree to tree with its long arms, which would look even better wrapped around you. He might not be able to give consent, but those come-hither eyebrows scream "Yes, yes!"
Siamang
Maxing out at 30 lbs., the siamang is the biggest of the lesser apes (in more ways than one). Just the thought of getting inside this fruvigorous member of the Moraceae family is enough for us to overlook its inability to say no.
Northern Buff-Cheeked Gibbon
This newly discovered species of gibbon from the jungles of Southeast Asia makes us hot and heavy. In fact, we'd like to buff its southern cheeks! With its sleek dark pelt and relative-of-man-ly gait, who cares if it lacks the understanding to acquiesce to a sexual act?
Kloss's Gibbon
Also called the bilou, this primate is considered a threatened species, probably from all the fucking people want to do to it. One thing's for sure: give us ten minutes alone with this guy, and we'll show you an animal to which the concept of permission is non-existent.
Bornean White Bearded Gibbon
Endemic to a small range between the Kapuas and Barito Rivers in Southern Borneo, we imagine it gets its name from the amount of cum people shoot into its face when they see it. Those piercing eyes, unable to reflect either implied or express agreement, definitely get our panties dropping.
Lar Gibbon
Usually found in lowland dipterocarp forest, this lesser ape makes is fine by us in the sex department. We can only dream of its elongated fingers inside us, while it stares blankly in a vain attempt to comprehend the situation.
Silvery Gibbon
What else can we say but "orgasm" about this Java-dwelling primate? If you haven't fucked one already, do it soon: there are only 2,000 left in the wild, none of which can give you the greenlight to engage in coitus.