Rise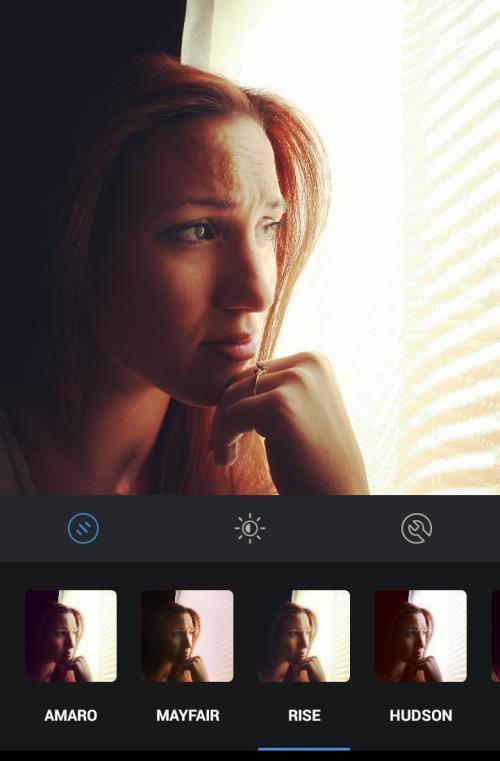 Think that you have a serious case of horse mouth? Look no further than Rise! It's great for smoothing out textures and giving your jaw a creamy, human look (even if you don't see it).
Amaro
Amaro is perfect for giving your darker photographs a serene glow, especially outdoors when it's overcast. Your friends will be so blown away that they won't notice the piece of copper you always carry in your hand to ward off thunderbolts.
Mayfair
Mayfair is good for, well, everything! It'll hide the sharp, sharp shoulders you're sure people are staring at; the free bar pretzels you've hoarded in your shirt pocket in case your train stalls; even the MedicAlert bracelet you purchased in case your gastritis becomes unbearable.
Love learning about fun Instagram filters for covering your internal turmoil? Then check out our other posts on selfies gone wrong and the worst Instagram pictures ever!