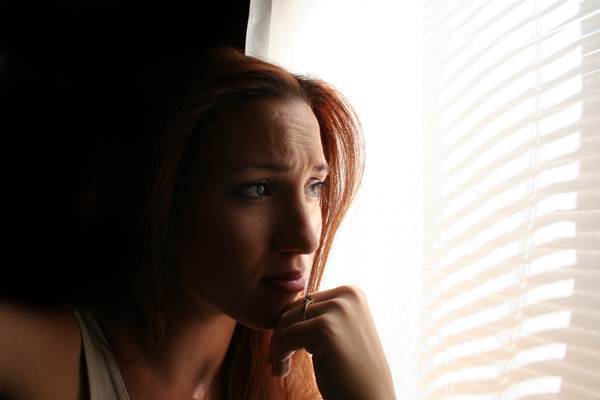 Regular Instagram users know that not all filters are created equal. Sure X Pro II is going to give your pictures a bright but not-too-glitzy finish, but can it really take the edge off of the existential dread welling up in your eyes?
Don't worry! The Runt Lifestyle team has the best Instagram filters to hide that crippling anxiety disorder of yours:
Fun Instagram Filters: Brannan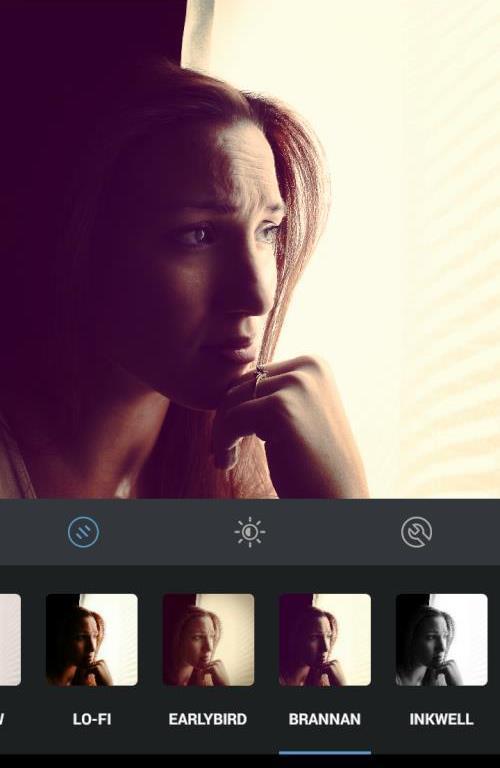 Mean, moody and magnificent, Brannan is great for artsy photos. Use it when you need to turn your expression from "If I died alone in my apartment, I wonder how long it would take anyone to find my body" into "I smoke clove cigarettes".
Willow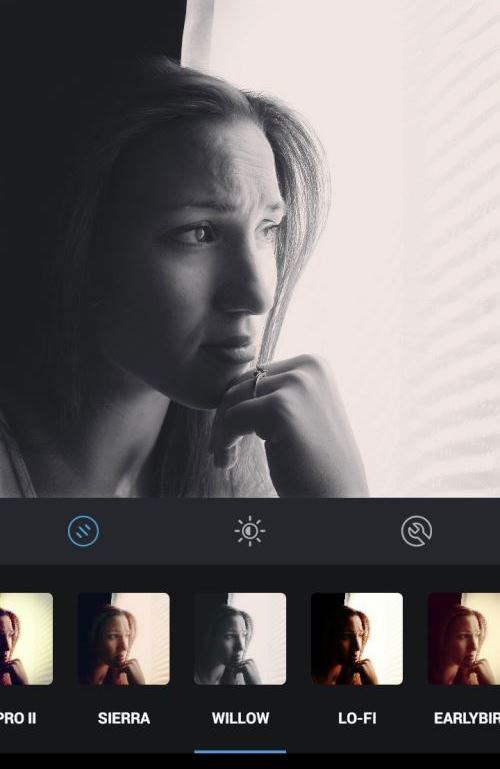 A softer black and white photo filter, Willow should be your go to when need to clean up some rough camerawork. Use it to cover up poor focus, bad lighting and that slight twist of your lip as you wonder if anyone will ever really love you.