If you don't know what Yik Yak is, fret not: the cold embrace of death shortly awaits you. If you do know what Yik Yak is, chances are you're unemployed, so you'll have plenty of time to enjoy our collection of hilarious Yik Yaks: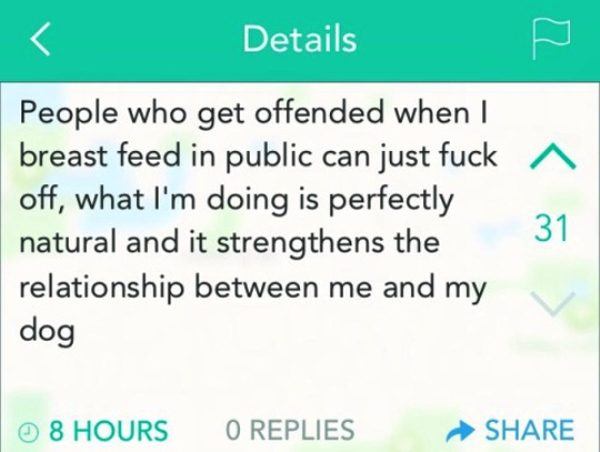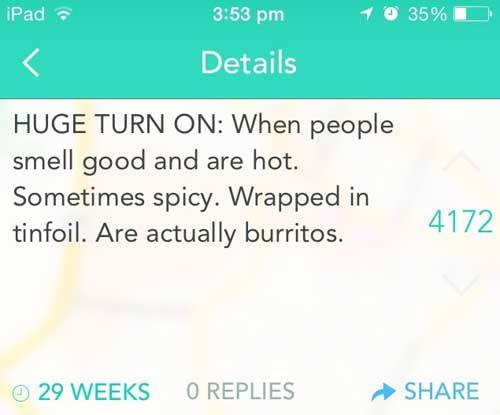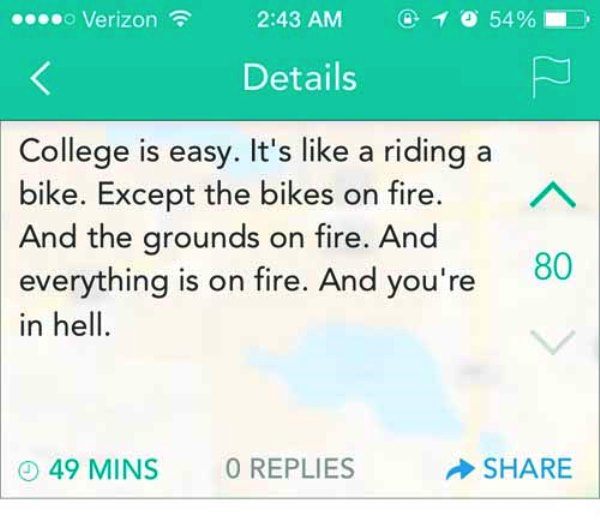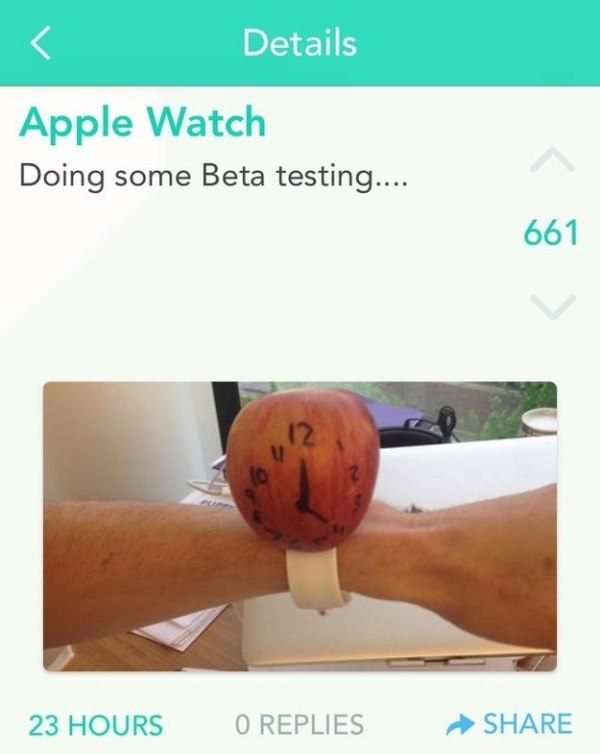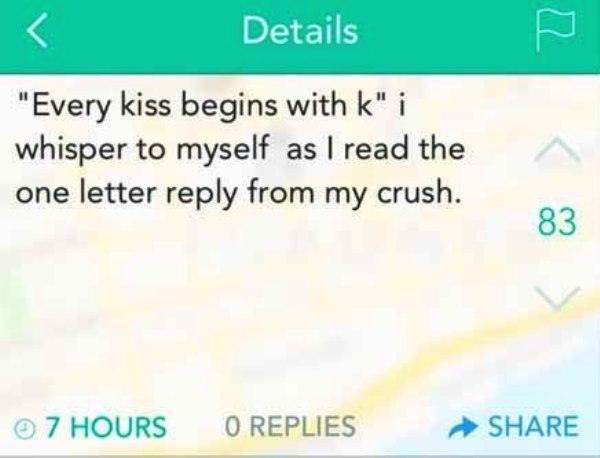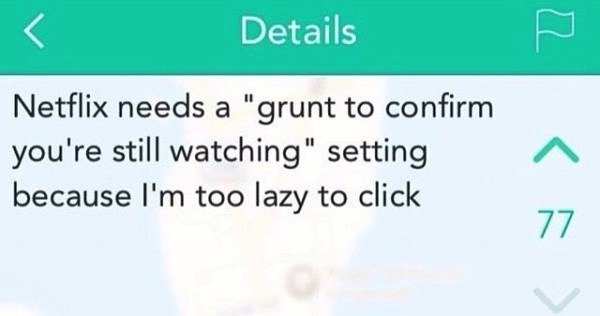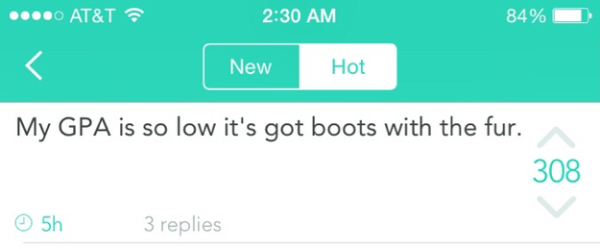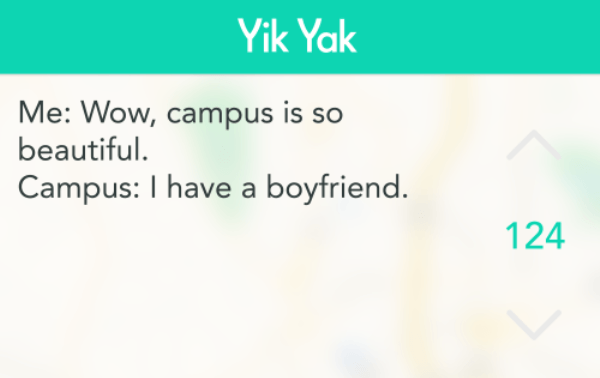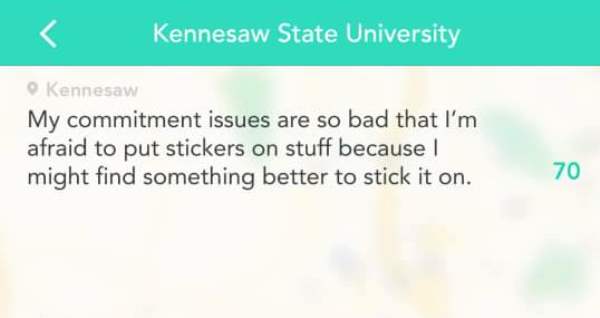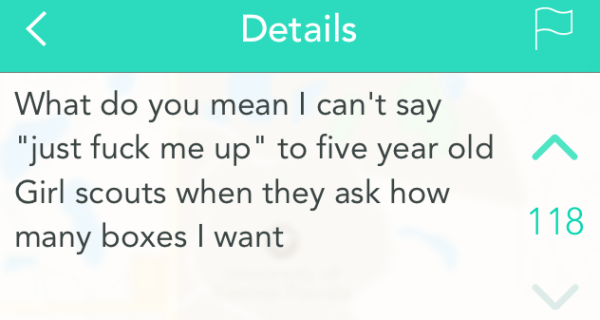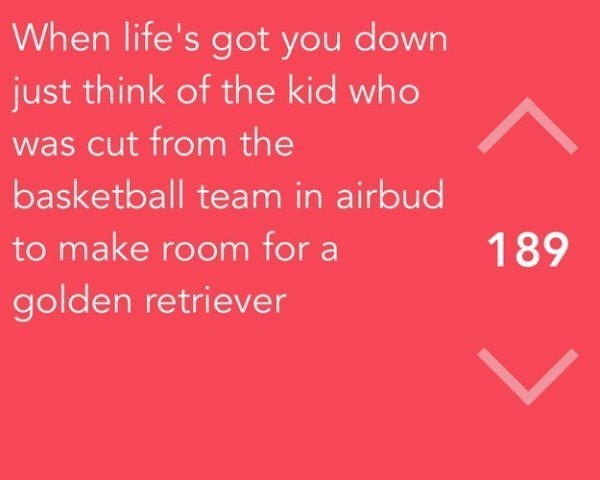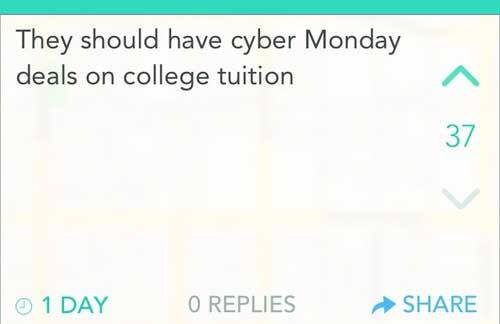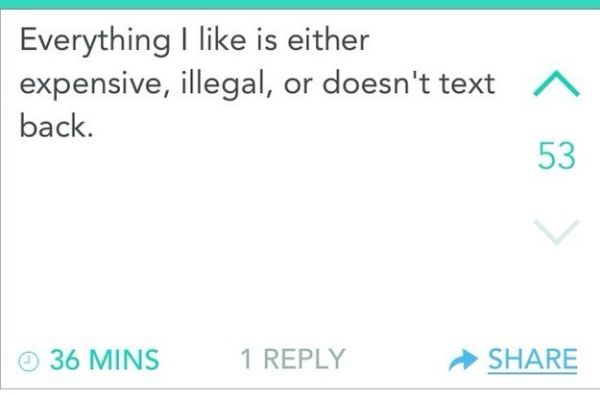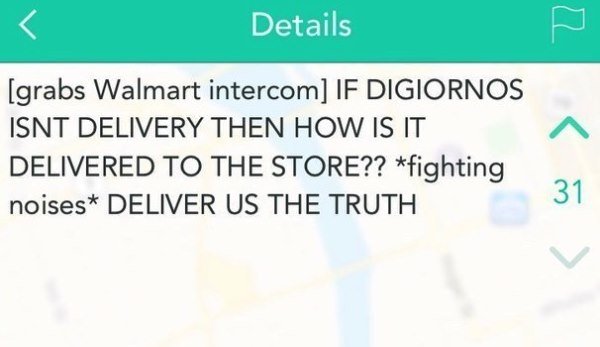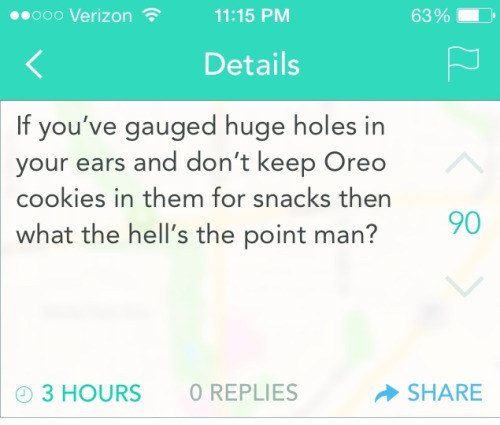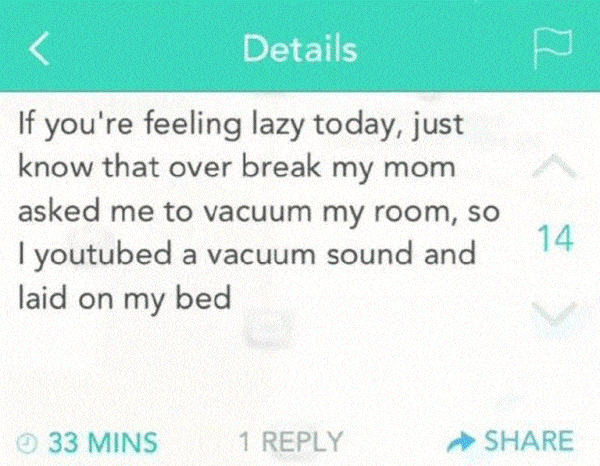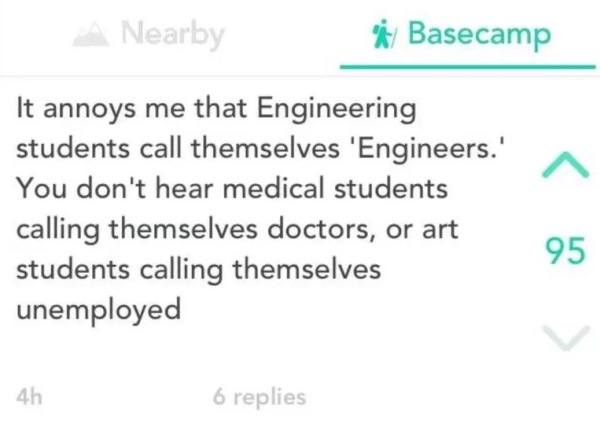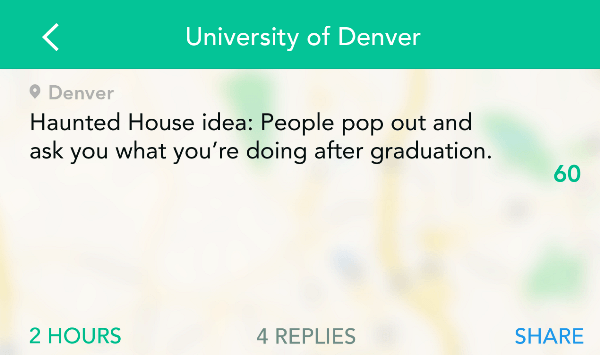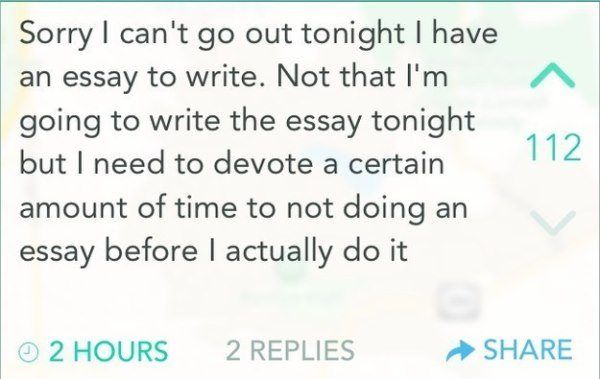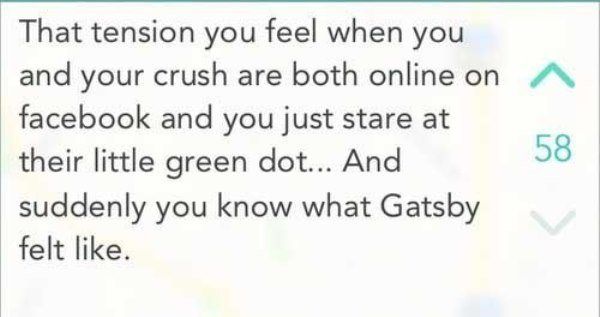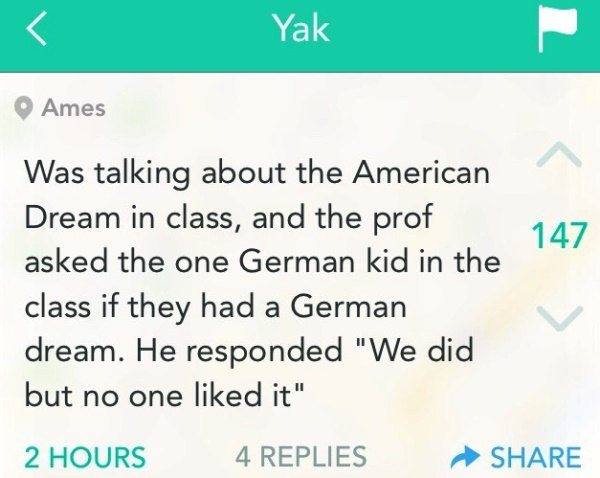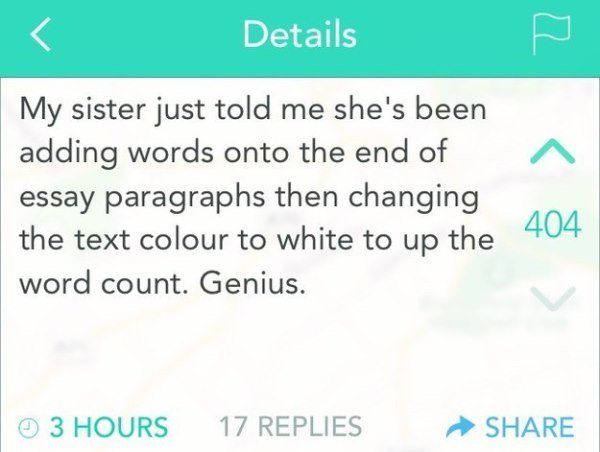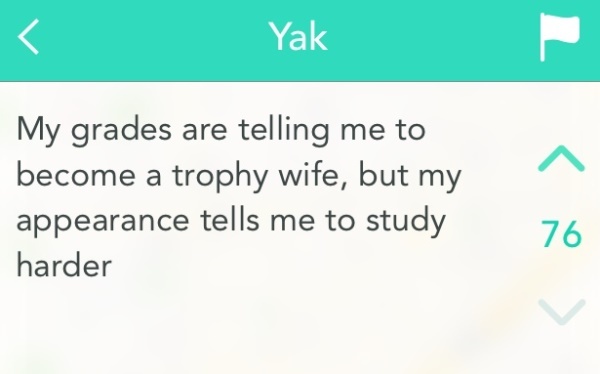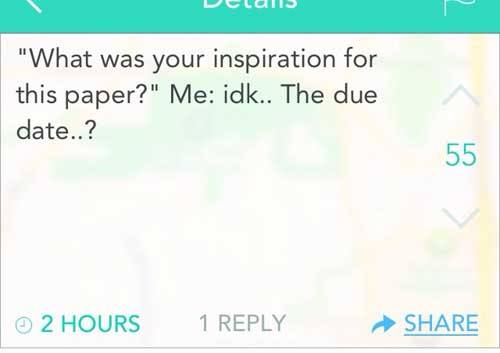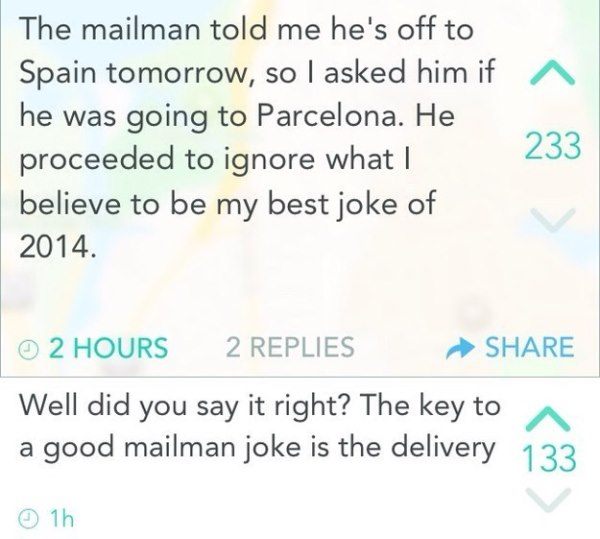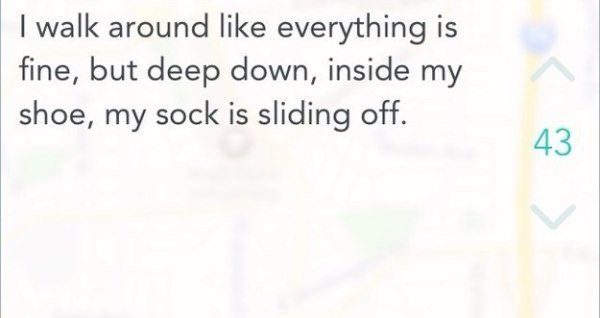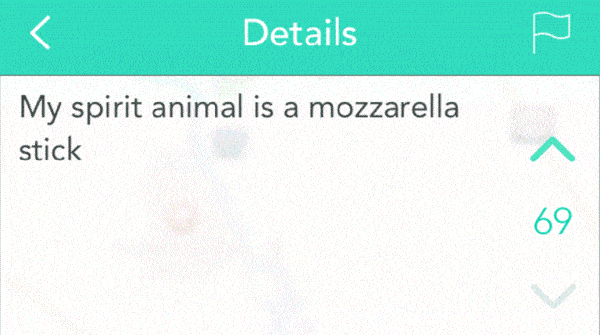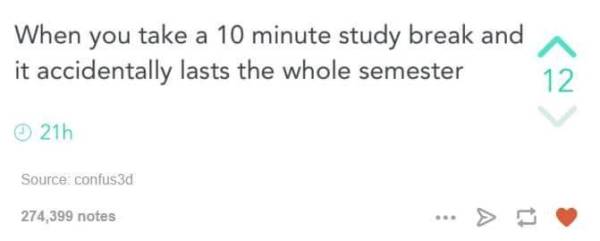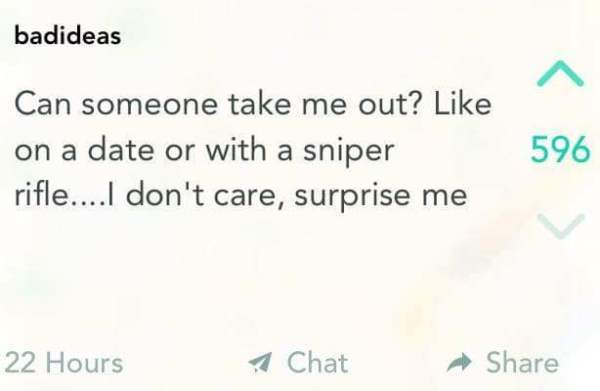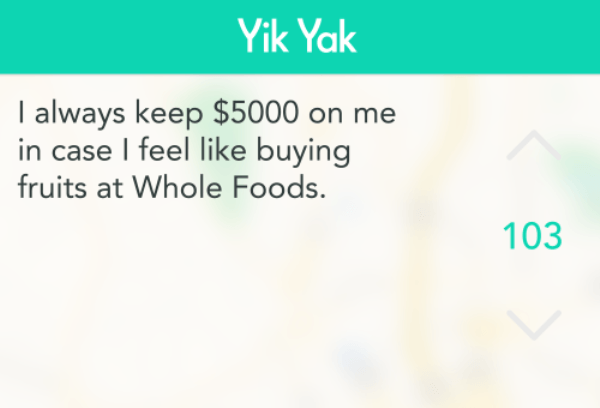 Thanks to Dorkly, Reddit, and Smosh for some of the images above.
After you soak in these funny Yik Yaks, check out our other posts on funny Tinder profiles and the best drunk texts ever sent!