Let's face it: you're not winning any beauty pageants in the near future. But maybe you can trick someone from Tinder into thinking you're charming and hilarious… at least until they actually meet you. Enjoy forty-five of the best Tinder profiles we've ever seen that instantly make us want to give it up: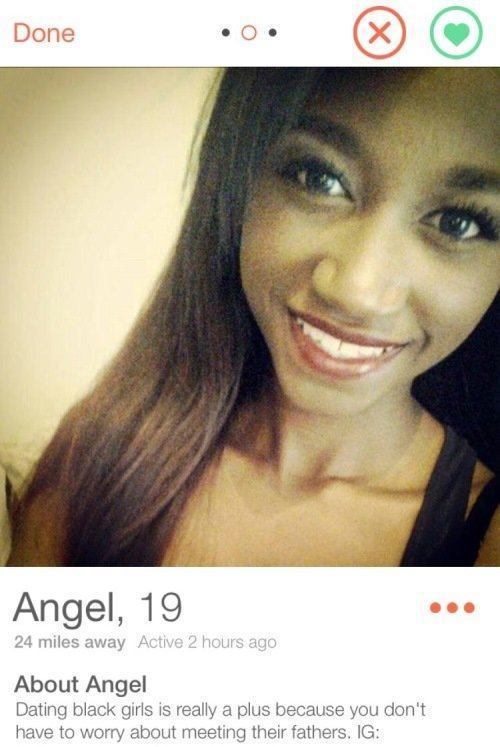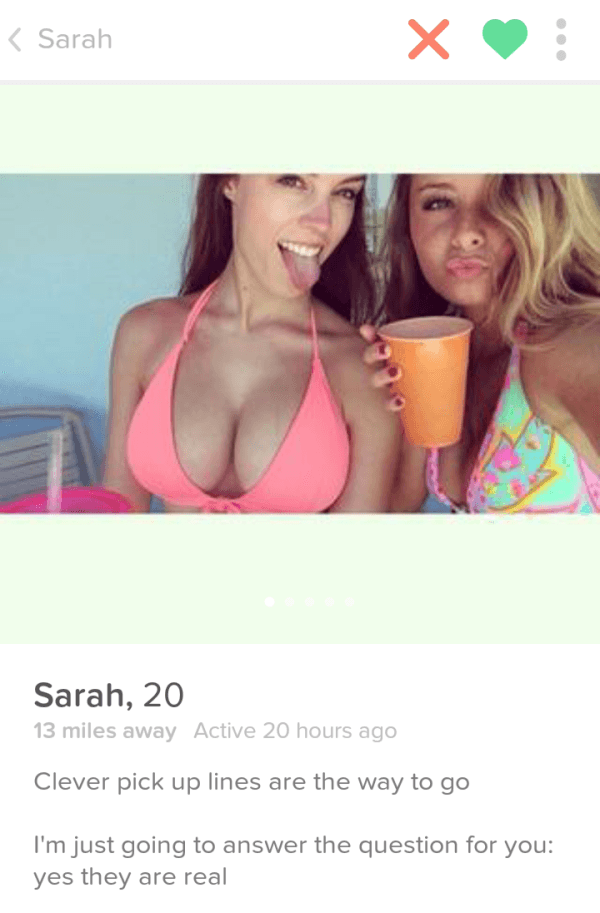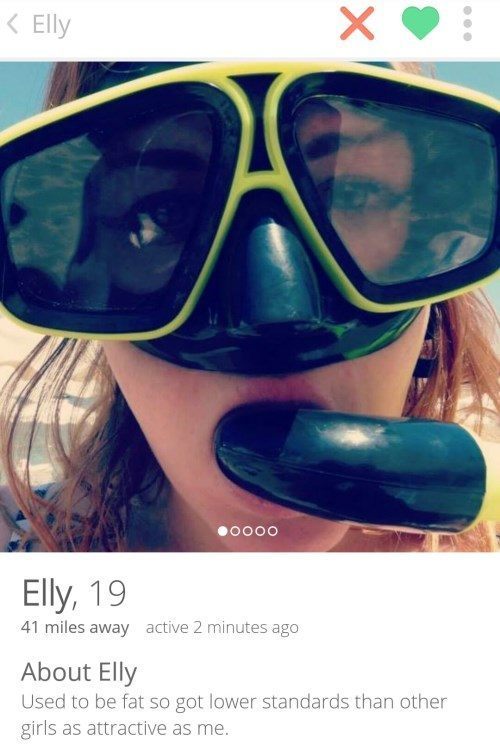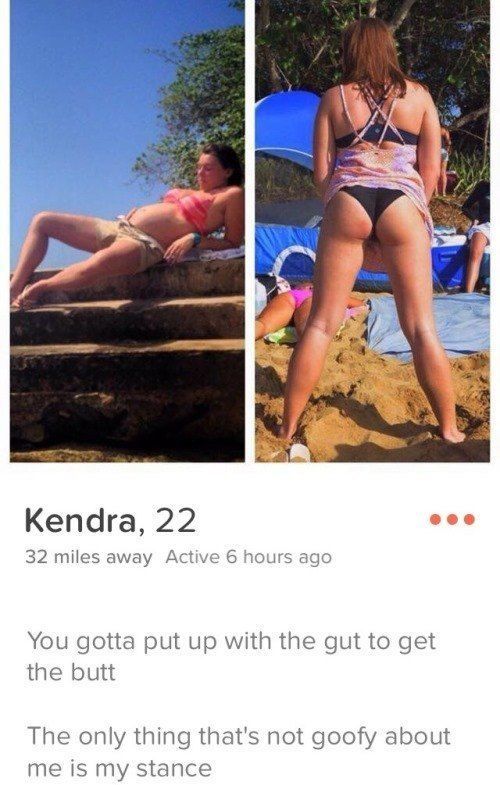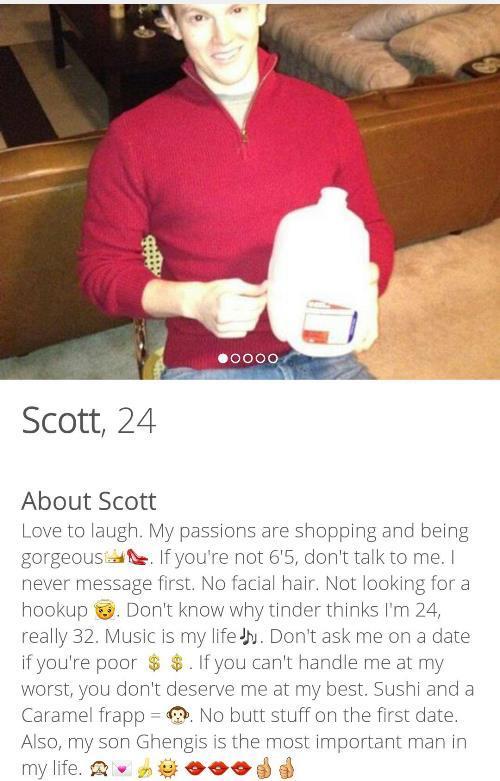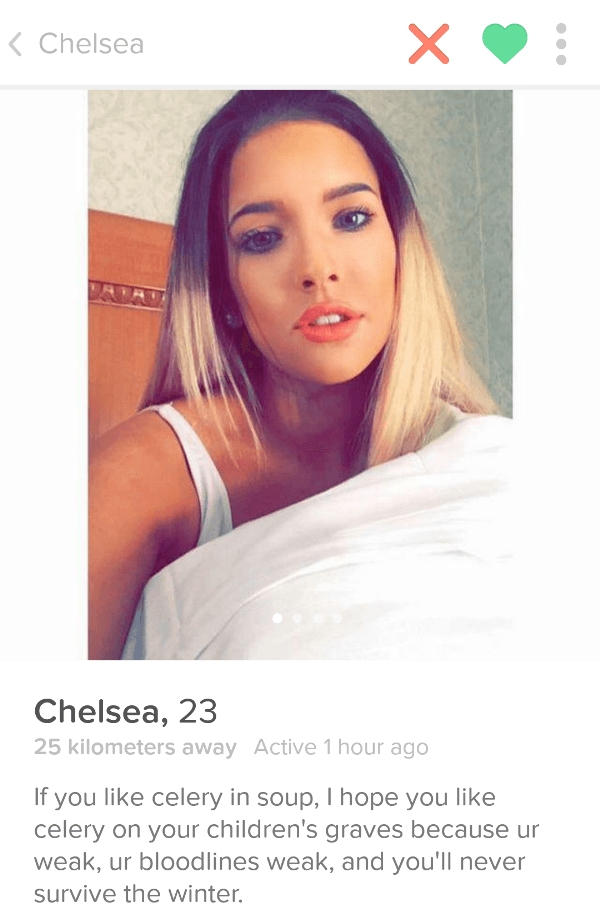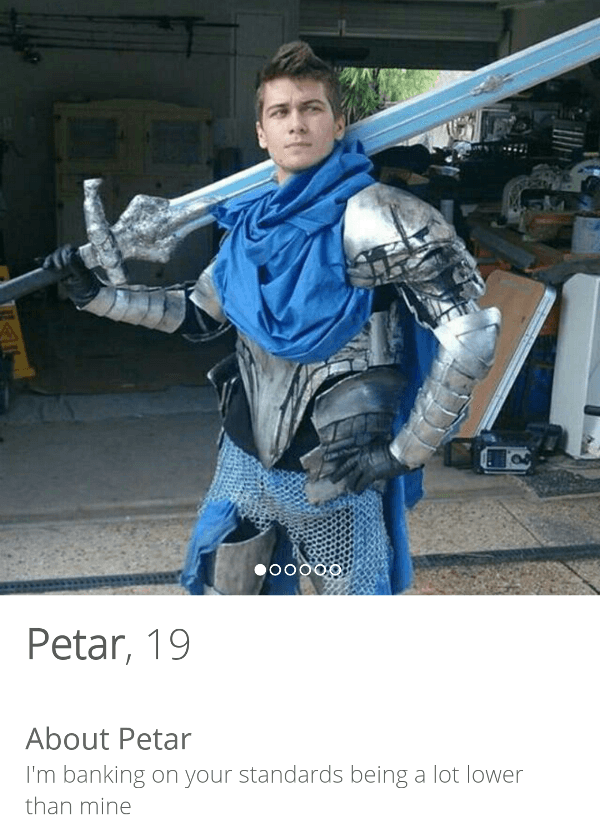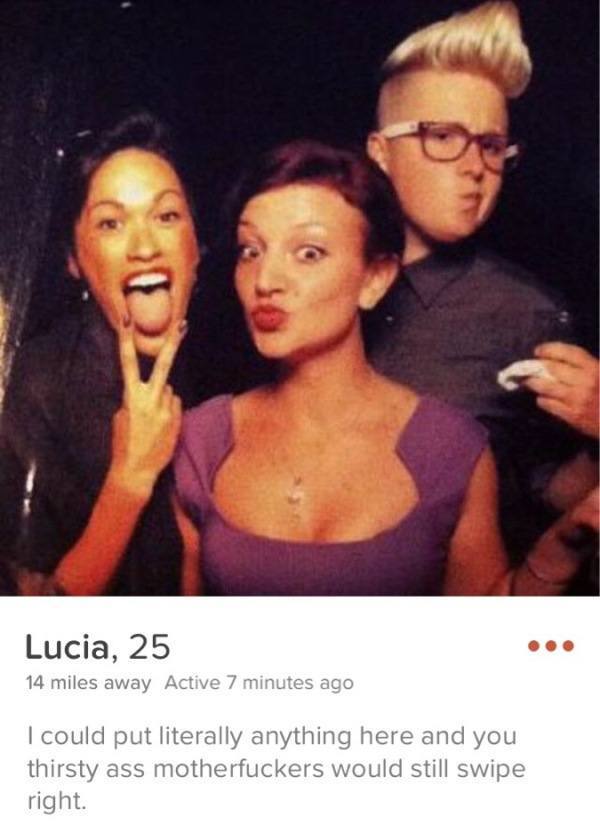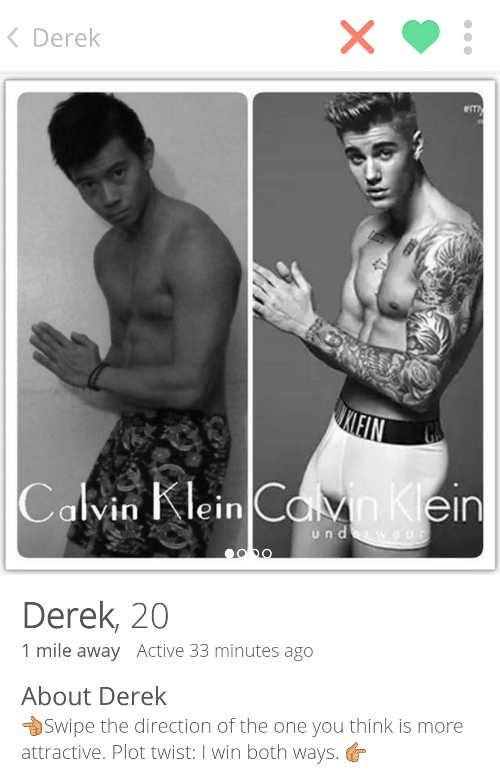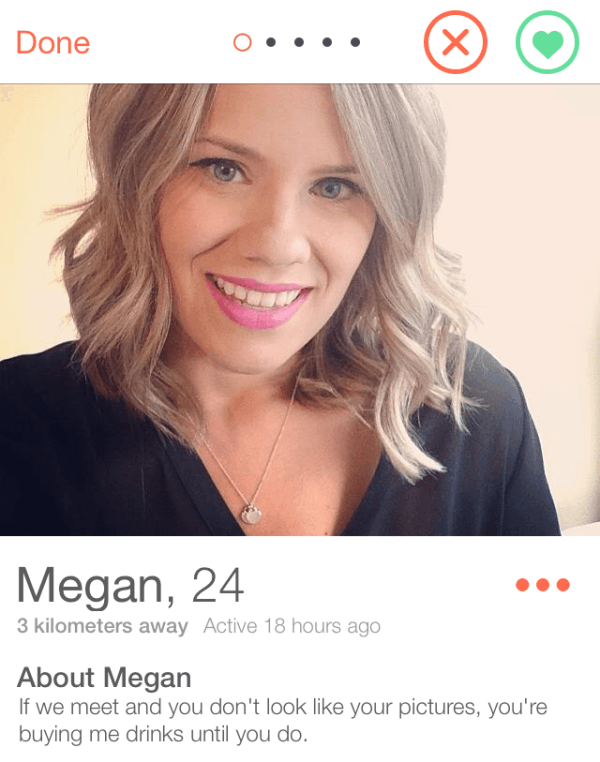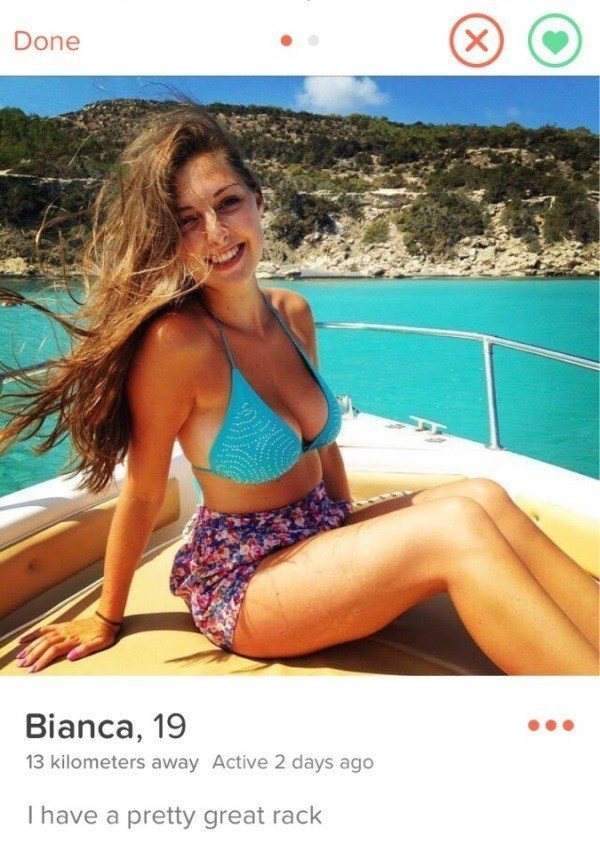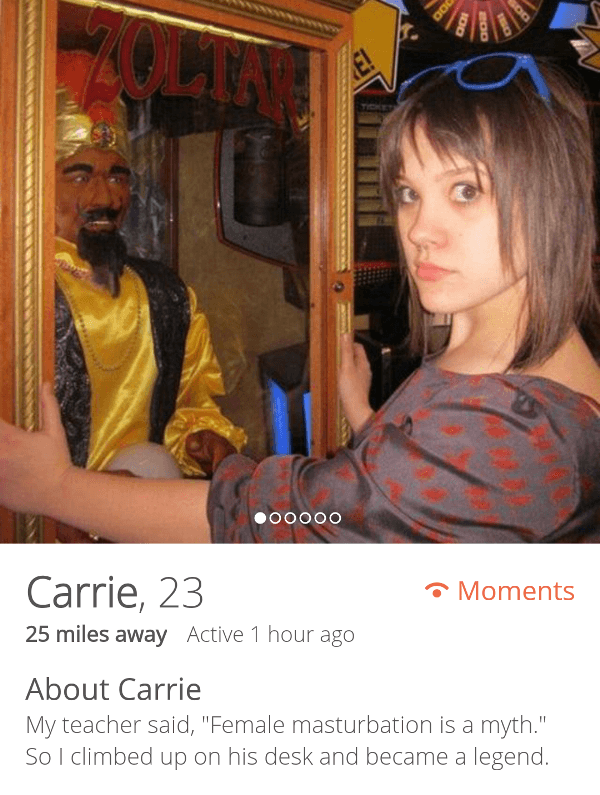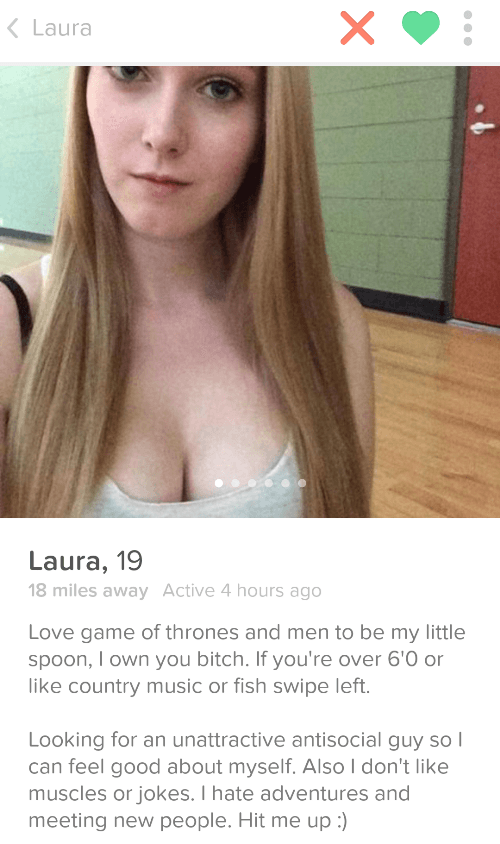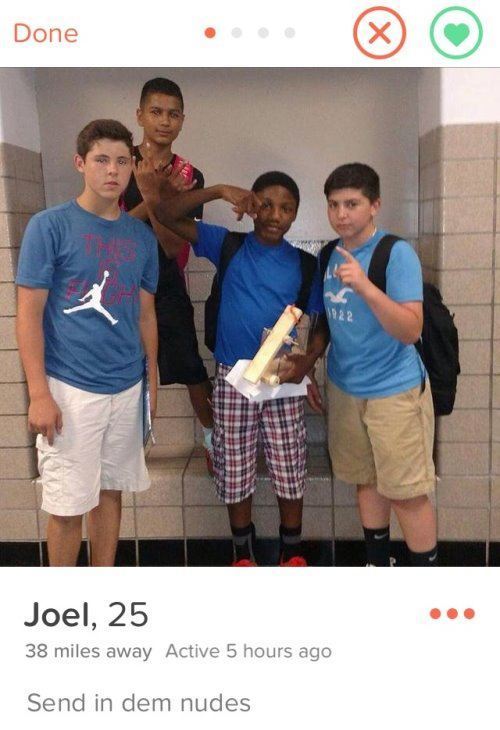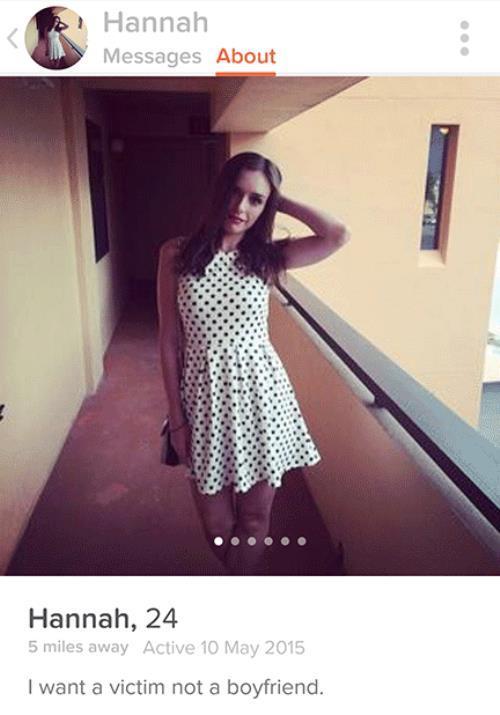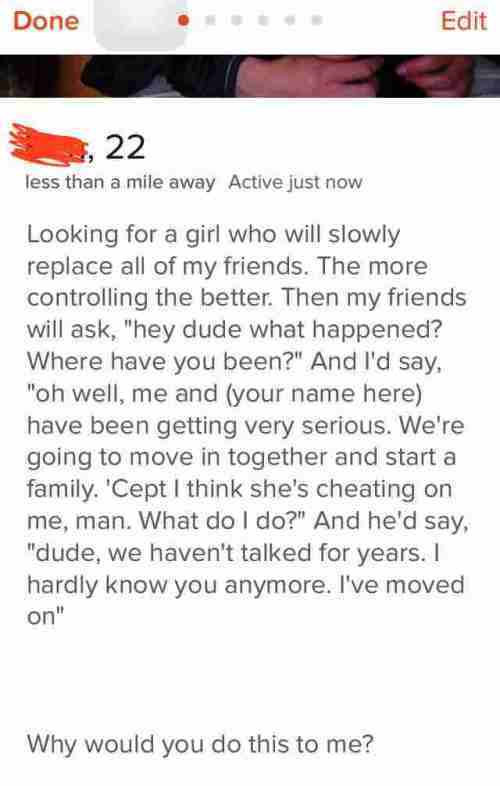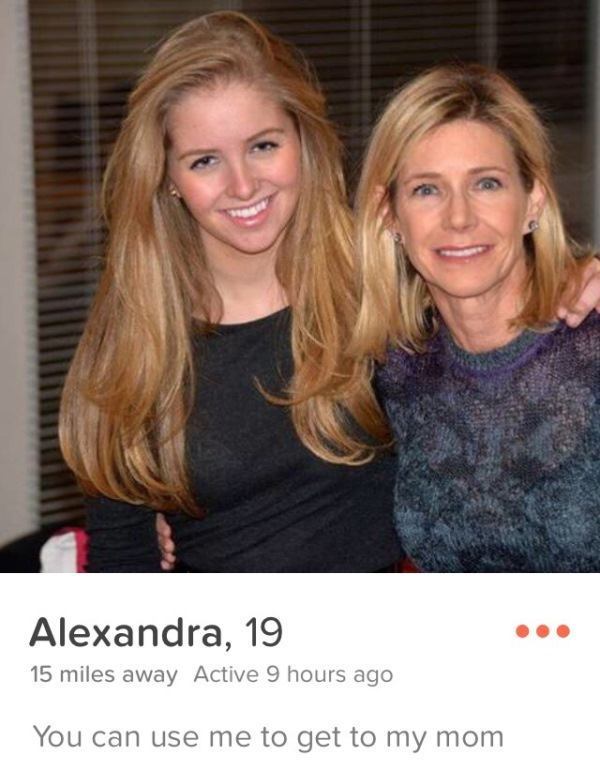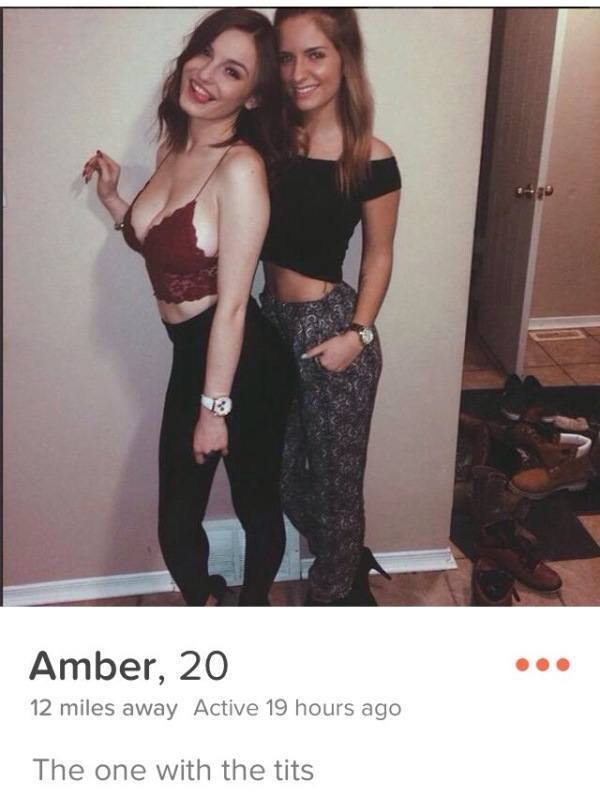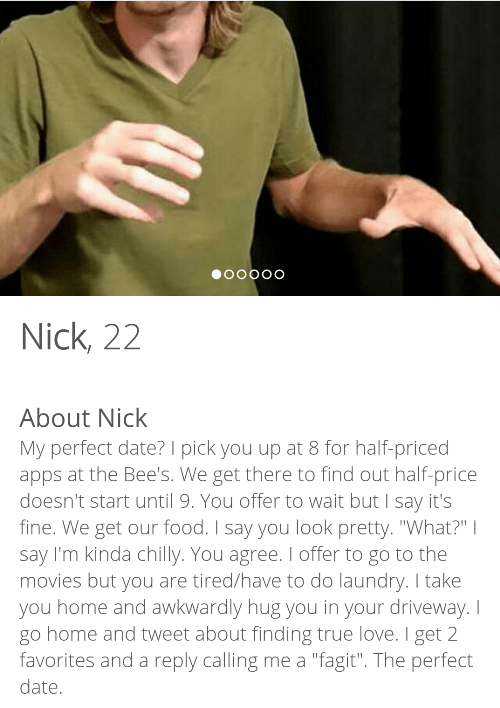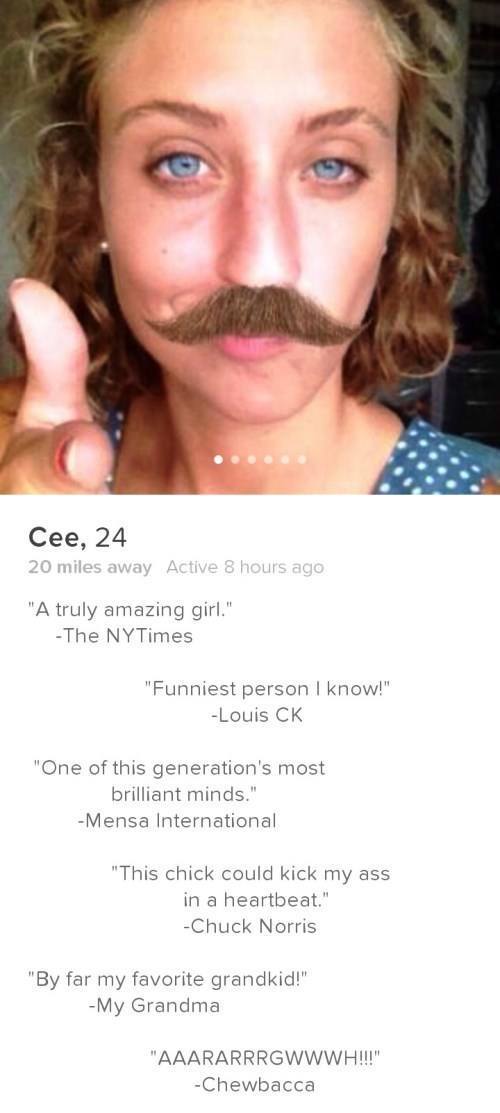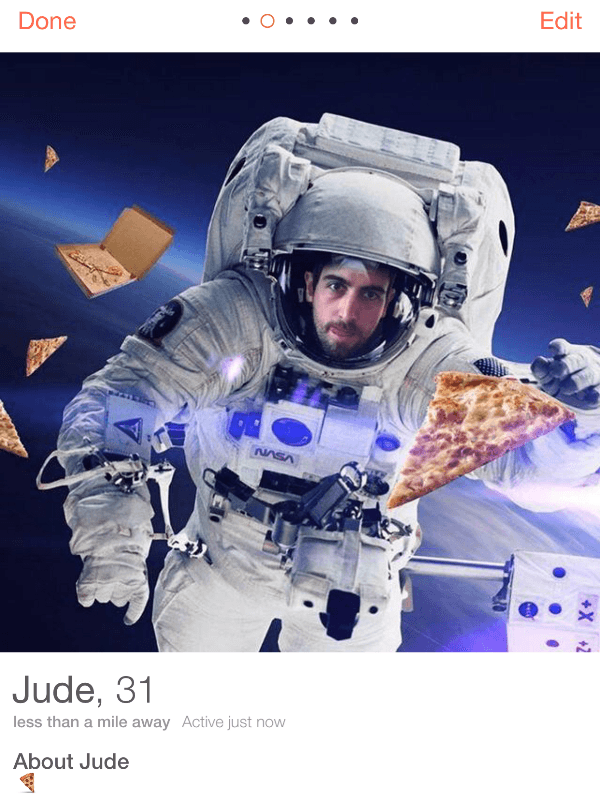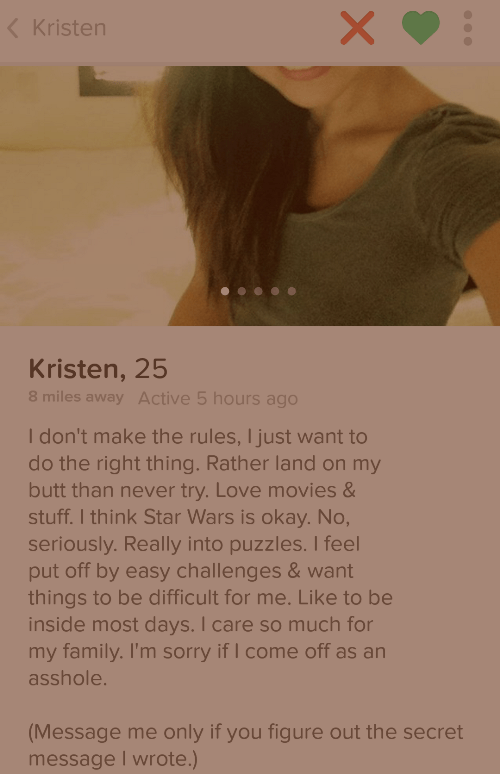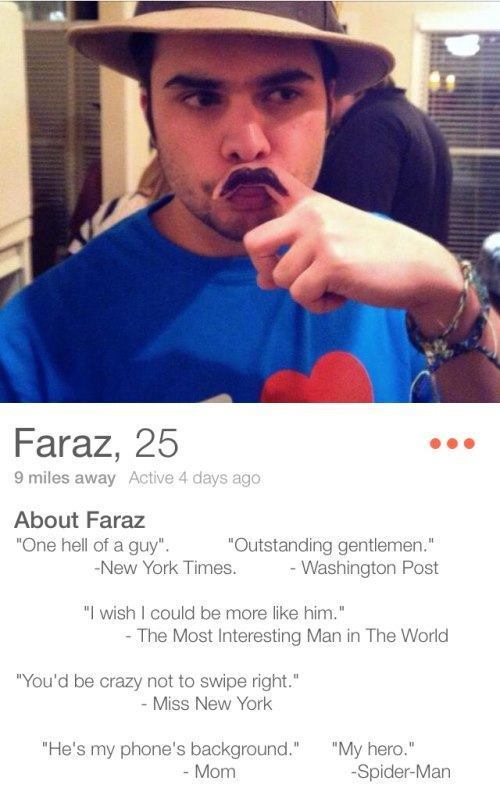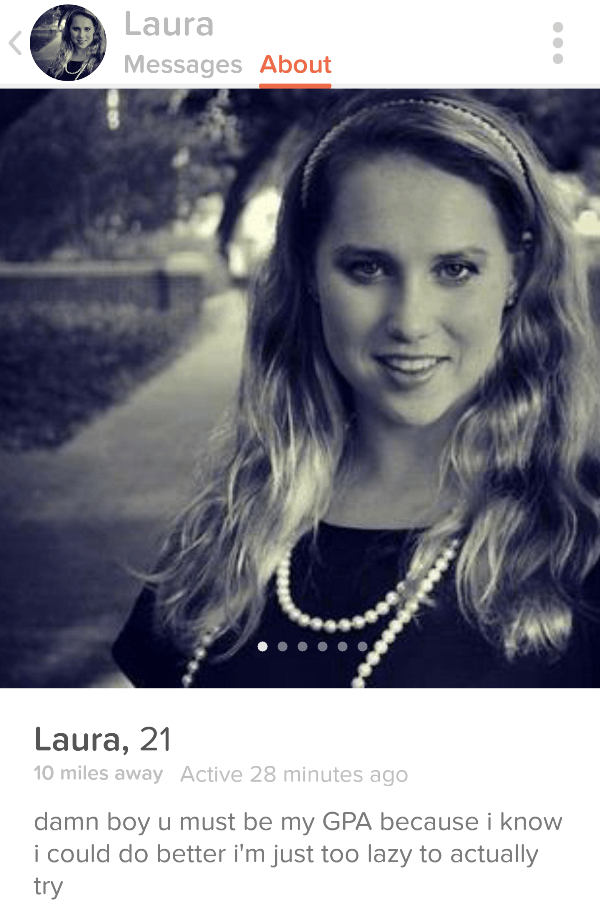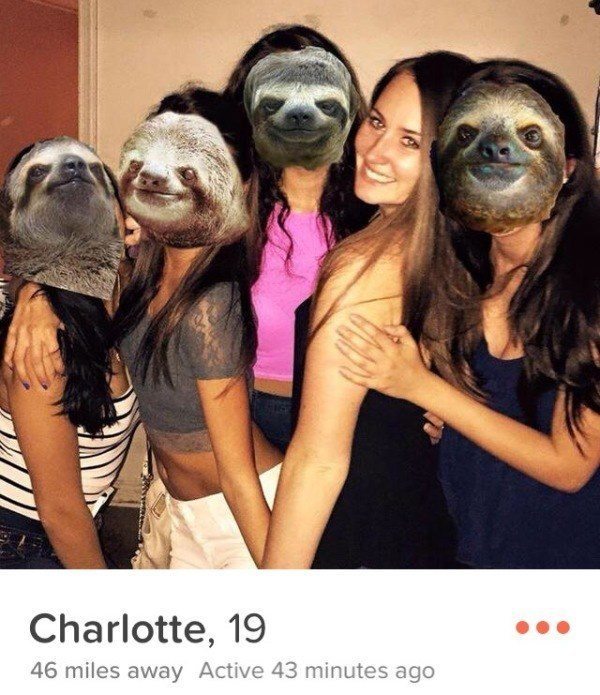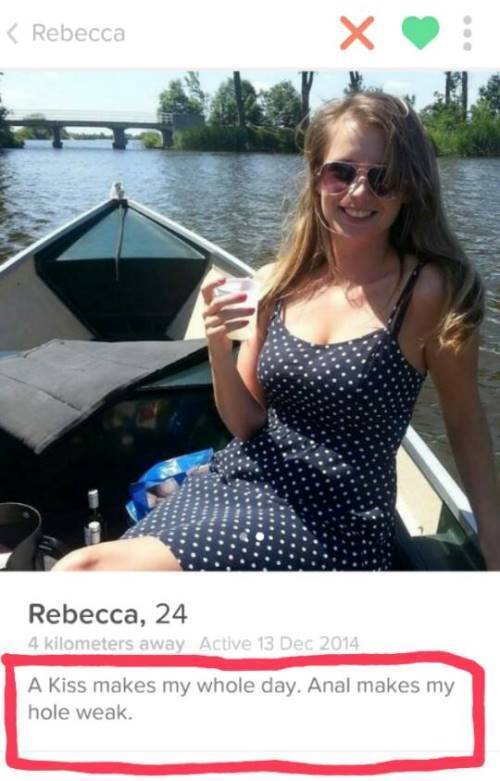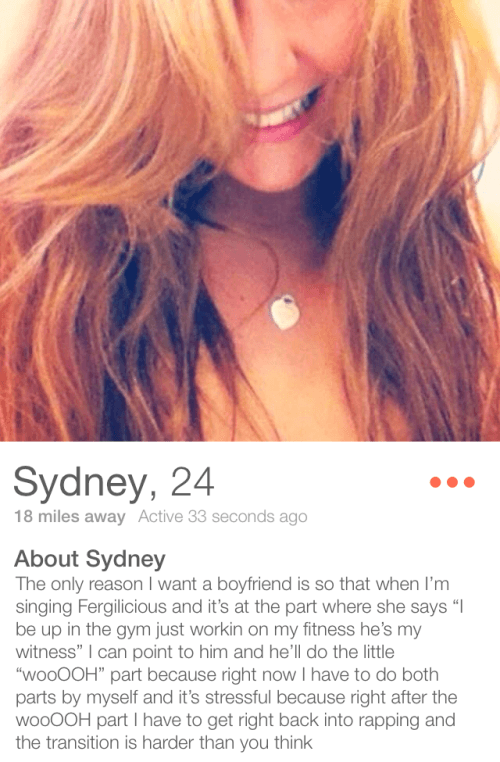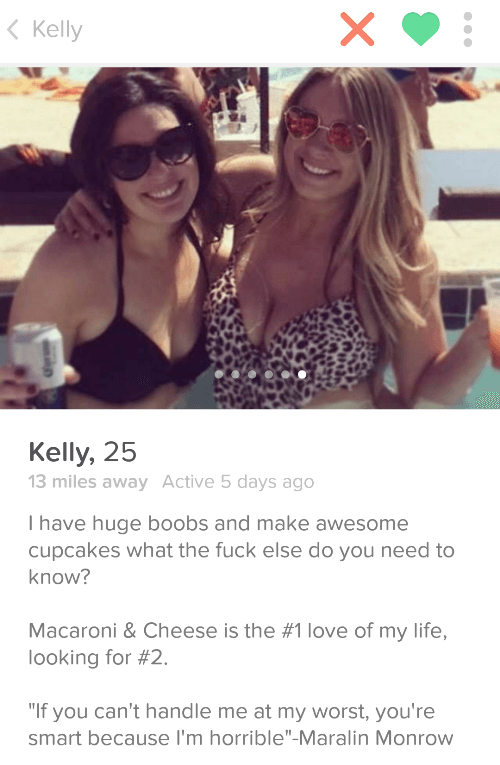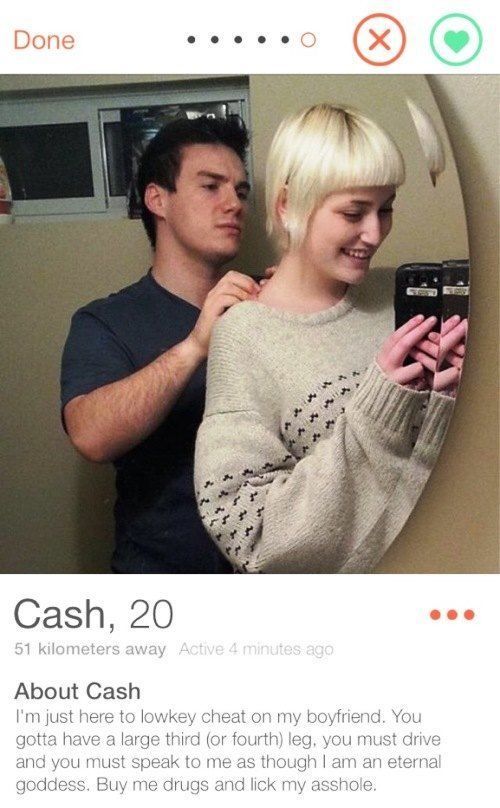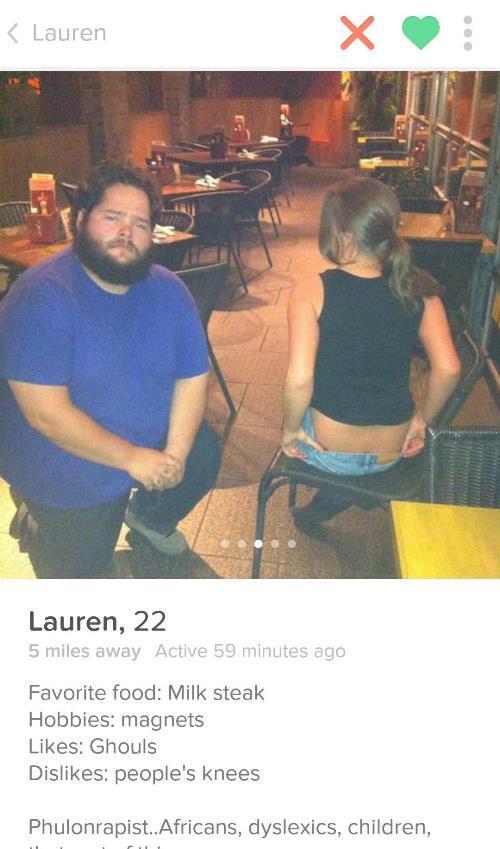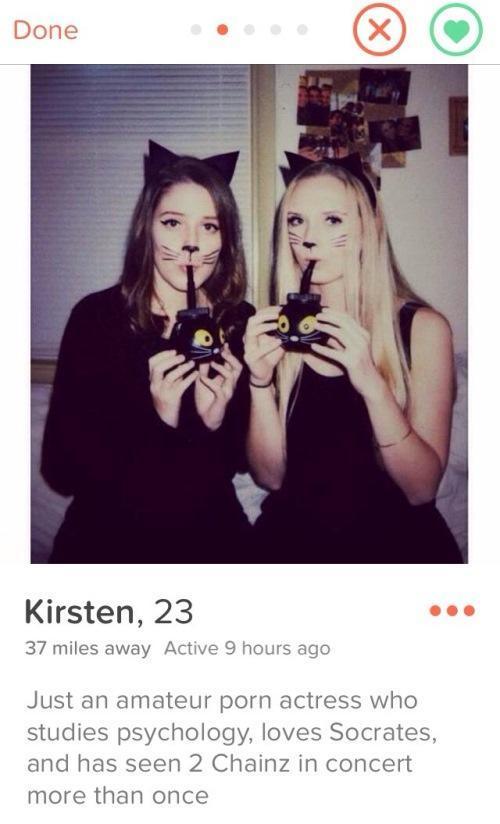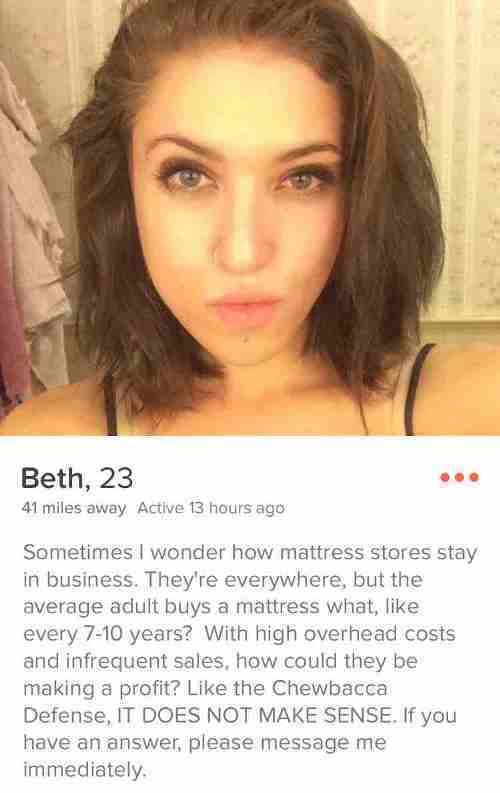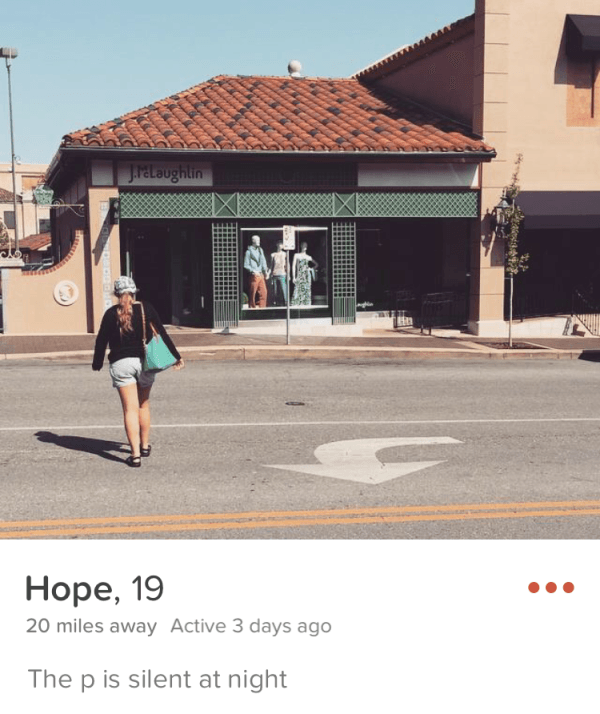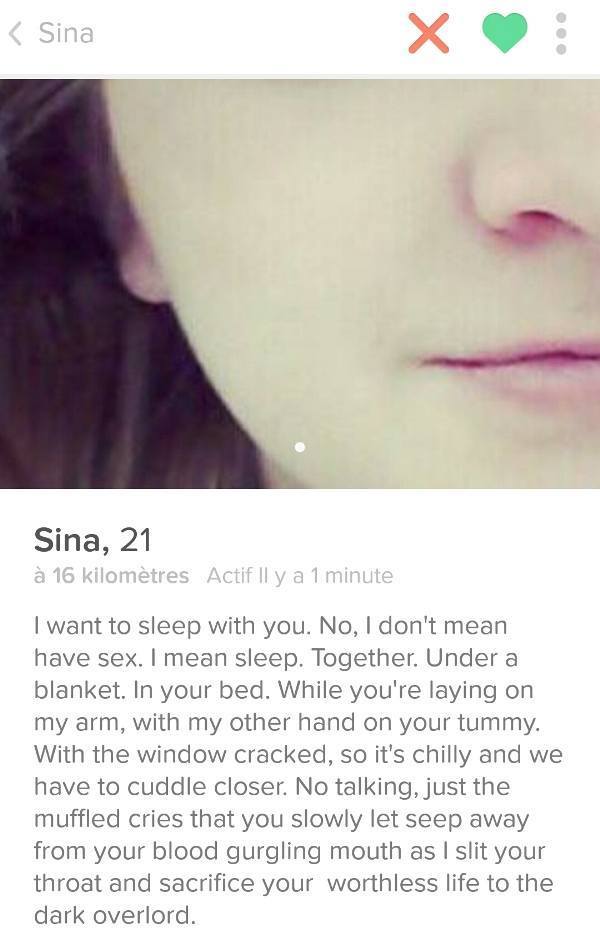 Thank you to imgur, r/Tinder, and us for the images above.
And if you enjoyed these absurd Tinder profiles, be sure to check out our other posts on funny Tinder profiles and Tinder lines guaranteed to not get you laid. And before you go, like Runt on Facebook!