On September 21, 2001 America suffered a devastating blow: the woefully under-attended premiere of Mariah Carey's first and only foray into acting, the incredible musical period piece, Glitter. We all know the tragedy, but who were these brave souls who risked it all to watch history unfold? Today in a Runt special edition, we track down 7 of these women. Here are their stories: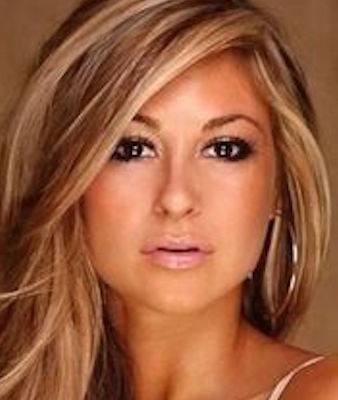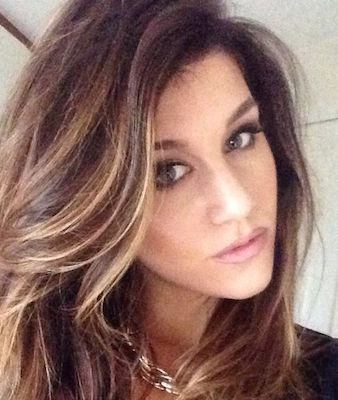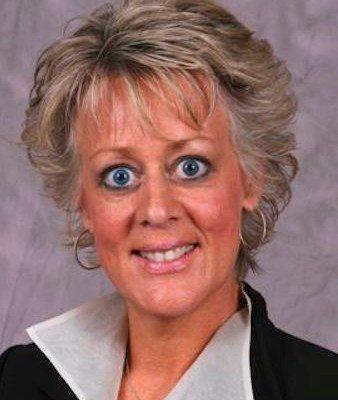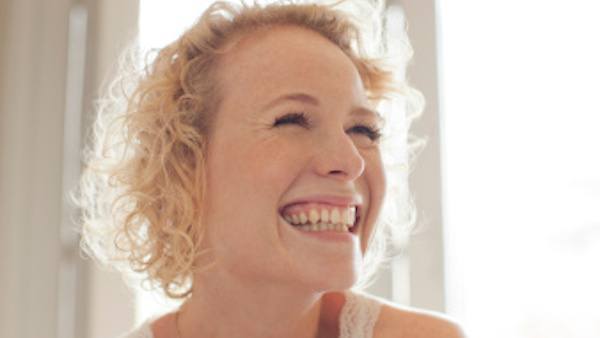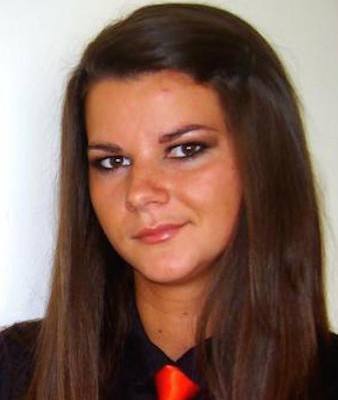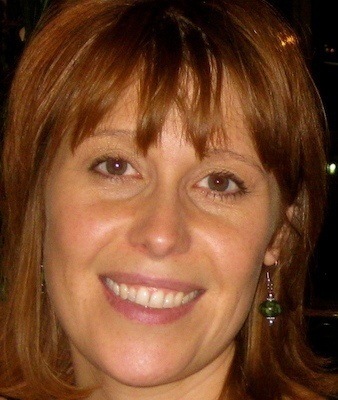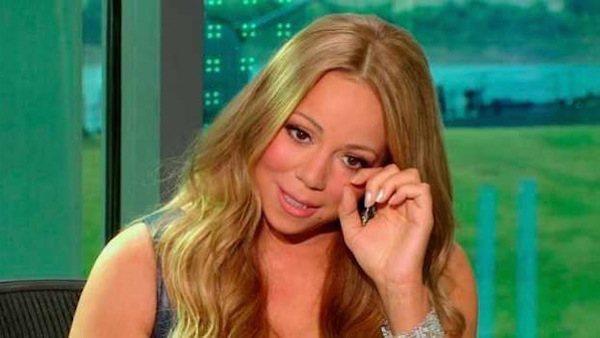 Alisha
The guy I was dating had just gotten a DUI and I'd failed my beauty license boards, so honestly, when 9/11 happened, I was like "I kind of can't even right now." I remember specifically deciding to go with my co-worker because we both "deserved it."
Jess
For real though, I was pissed because we'd just had to go back to school for the first time after 9/11 LOL. Me and a couple girlfriends cut class and snuck in some wine coolers while we watched it. There was something about Mariah on rollerskates? Anyway Mariah's tight, I still listen to her when I do cardio #fitlife.
Jackie
Mariah Fucking Carey is the only thing keeping me from deep-throating the receiving end of my Glock 43.
Kylie
Life is all about taking chances, taking risks. I had to say to myself, "I'm not going to let fear stop me from enjoying a basic human pleasure like Glitter." Glitter. I just shit myself.
Rochelle
I kind of regret it. It wasn't as funny as I thought it would be. I was hoping to see the drunk chick who was on TRL.
Beth
Mariah Carey got me through my 1998 divorce and I will follow that woman to the end of the earth.
Mariah
It was a glorious affair, filled with balloons and flashing light bulbs and adoring fans! Can I get an "Amen?!" [ed: Carey was in the hospital for "extreme exhaustion" and a "physical and emotional breakdown" at the time of Glitter's release.]