With the season 7 finale of Mad Men fast approaching, we're already thinking ahead to next season. After some intense research, rewatching of old episodes, and interviews with experts, we've narrowed it down to seven incredibly plausible plot lines that we'd love to see unfold when it returns! (Fingers crossed they skip ahead to the eighties.)
Matthew Weiner, we hope you're reading! Can't wait for Mad Men season 8!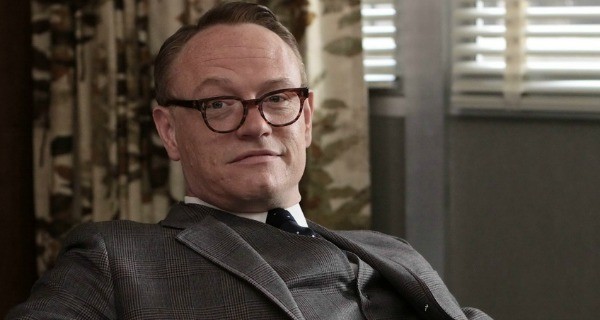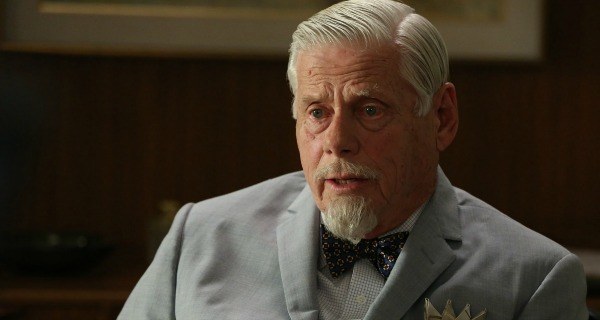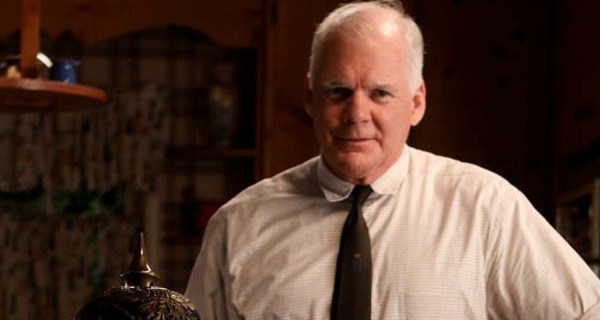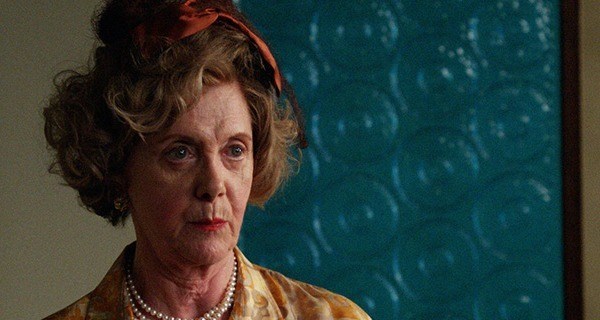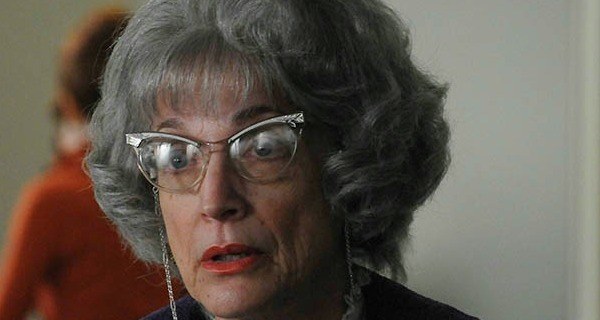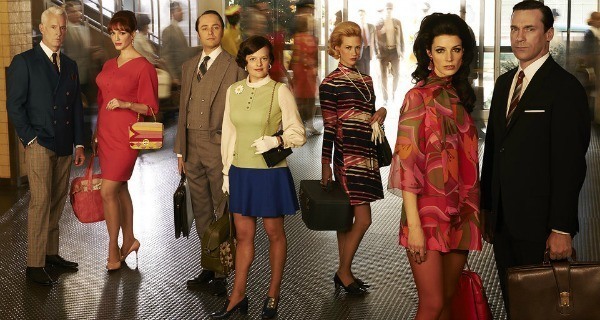 Lane Pryce Gets Rehired At Sterling Cooper & Partners
We've missed Lane so much, and it seems like all of our friends at SC&P do, too. There's no way Weiner would've introduced such an amazing character and not bring him back. Maybe this time around, he'll get to be a designer, just like in those fantasies in his daydream sequences!
Bert Cooper Enlists In The Vietnam War
Bert always seemed to have a bit of a violent streak in him, so we wouldn't be surprised if he decided to call the ad business quits and go fight overseas. You don't cast an actor with a body like that if you don't plan on having him viciously brutalize someone.
Don Cheats On Betty With Anna Draper
It's no secret that Don and Betty's marriage has been less than ideal for some time now. If his wandering eye set its sight on Anna, who conveniently lives next door, it would make for some very awkward small talk while the three chit chat in the yard.
Rachel Menken Has Don Over For Christmas Dinner
The writers have always loved hinting at Rachel Menken's devotion to Christ. With Don getting older and more spiritual, it's almost inevitable that she'll invite him over for some Christmas ham, then quickly rush over to Midnight Mass to jump start his reconciliation with Jesus!
Marilyn Monroe Serenades Grandpa Gene
Sure, Grandpa Gene might be a little old fashioned, but he was never one to turn down a lap dance! It seems almost too likely that he'll find himself at The Brown Derby in Hollywood where Ms. Monroe herself gives him a little shimmy and a song.
Dorothy Campbell Goes To Woodstock
Finally, one of the Campbells needs to make good on all this talk about peace, love, and grooviness. If there's not a wild child in the bunch, we'll be damned if it ain't this let-it-all-hang-out matriarch. Can't wait to see Pete's mom dance naked in the mud while Hendrix shreds the guitar.
Miss Blankenship Votes For JFK
Sometimes it feels like this whole show was designed to lead up to the moment where Ida Blankenship goes to a local elementary school gym, fills in a little black bubble, and casts her vote for John F. Kennedy. Sure, it would be a little obvious, but Weiner might just give the fans what they want this time around.
Well, there you have it!
Those are our predictions for Mad Men Season 8. Which ones do you think will come true? Let us know in the comments!
Looking for more Mad Men fun to tide you over until the next batch of episodes? Take our quiz: Which Mad Men Character Are You?