Broad City is back for another season, and we're here to get you pumped about it — not that you needed our help. We're almost as unrequitedly in love with this show as Ilana is with Abbi. Almost. Here are 39 of our absolute favorite Broad City quotes (especially the ones that gave us new ideas on where to stash our weed):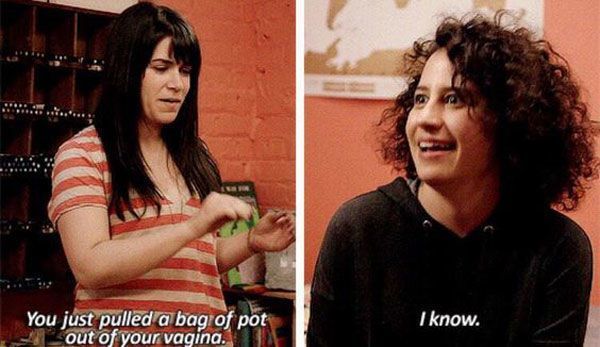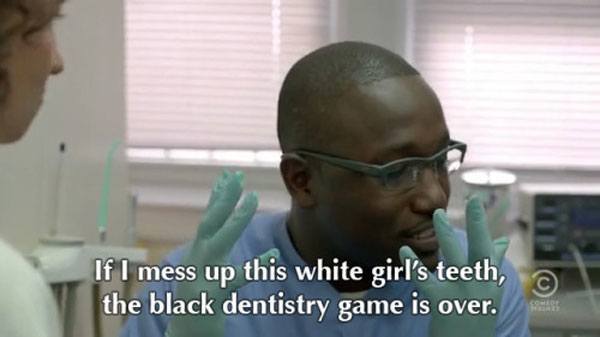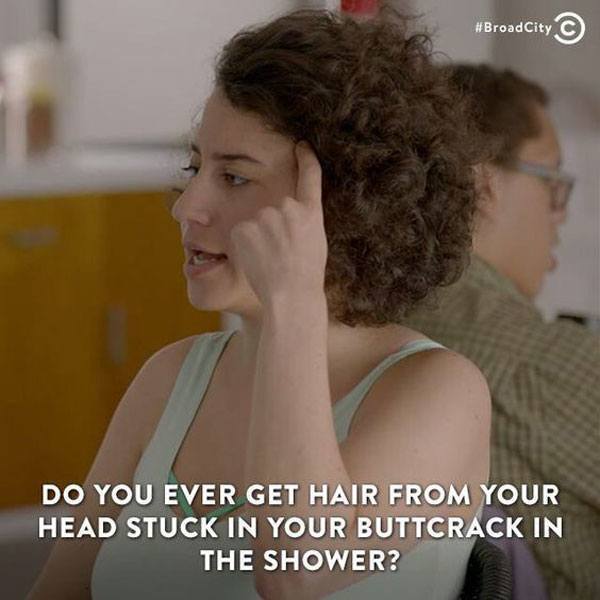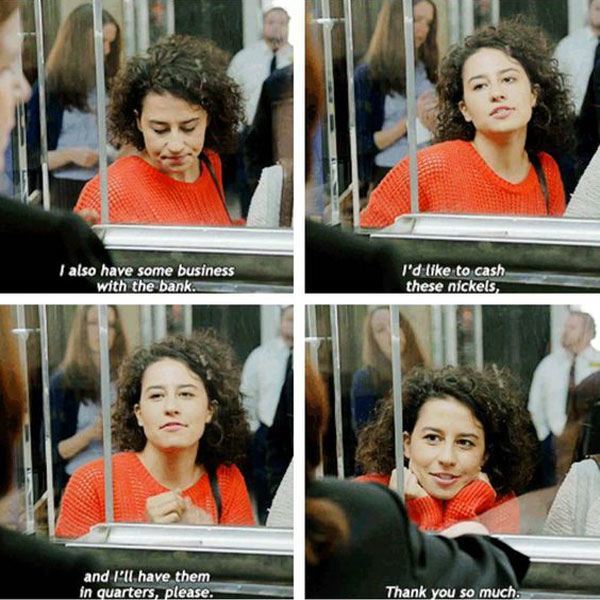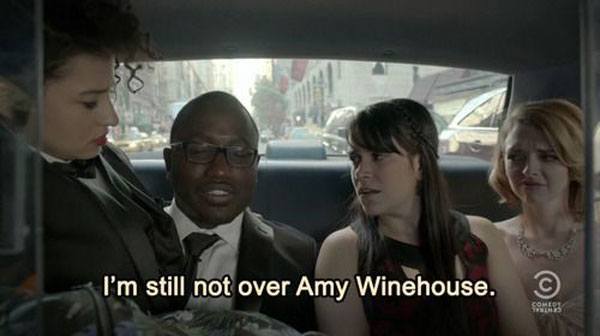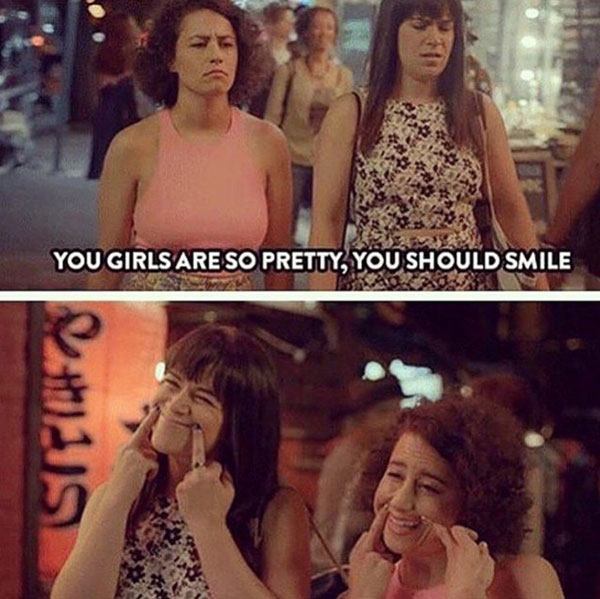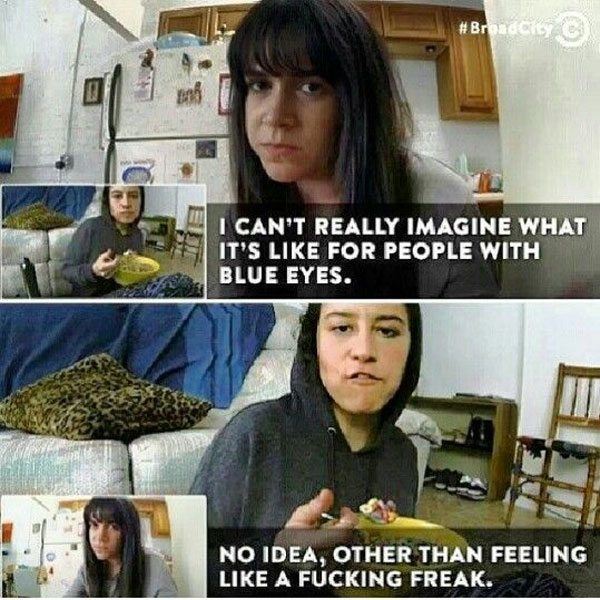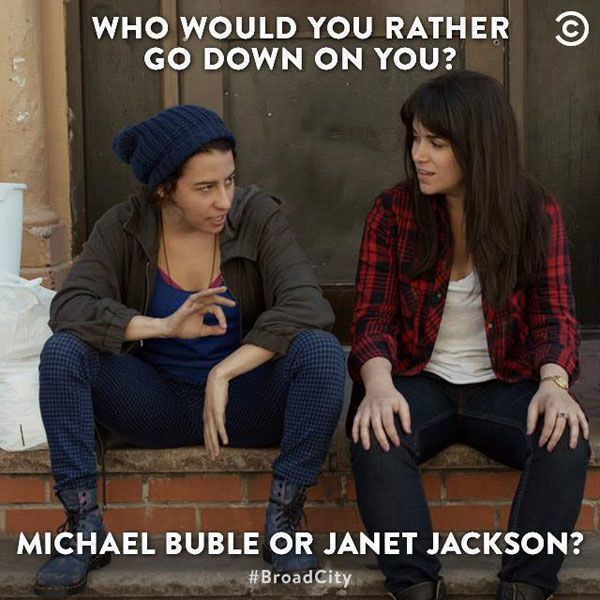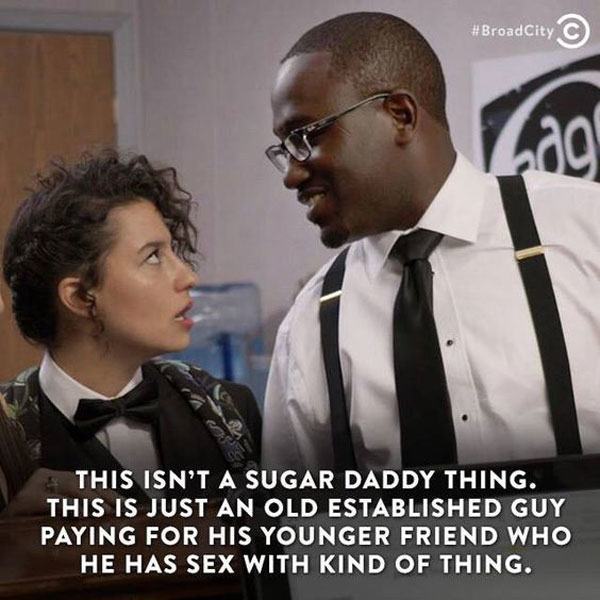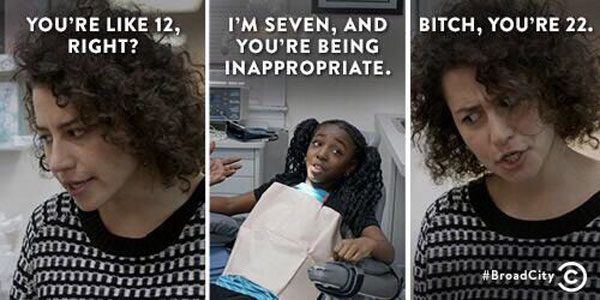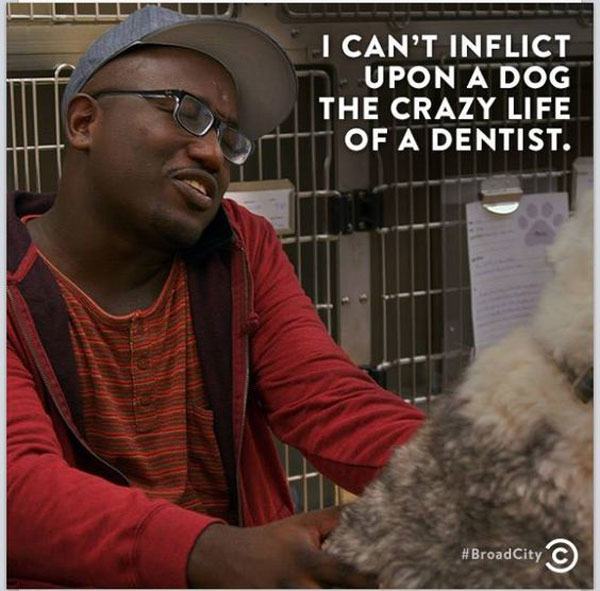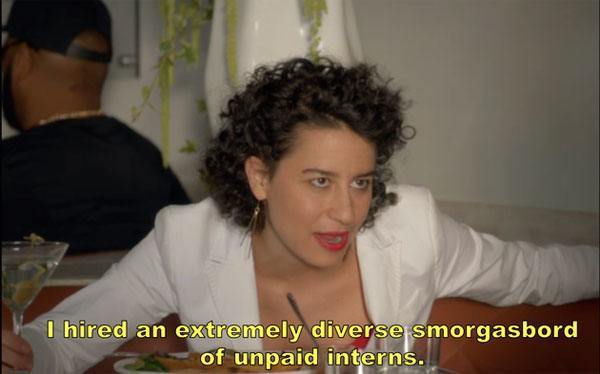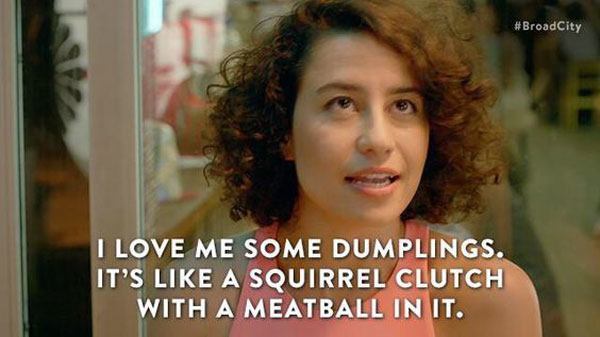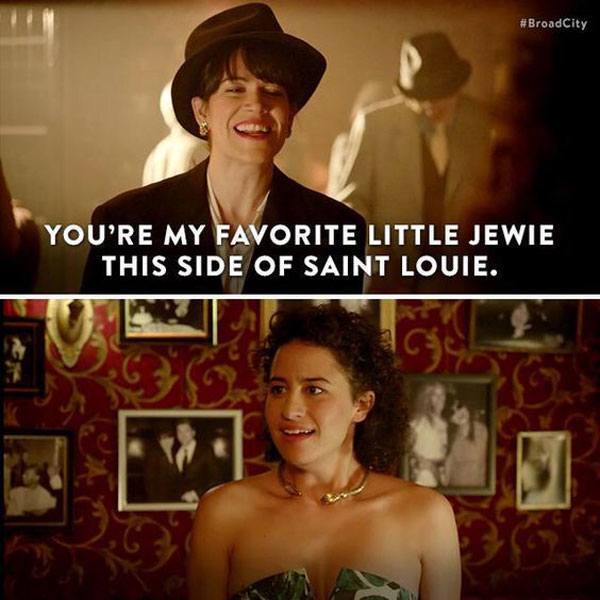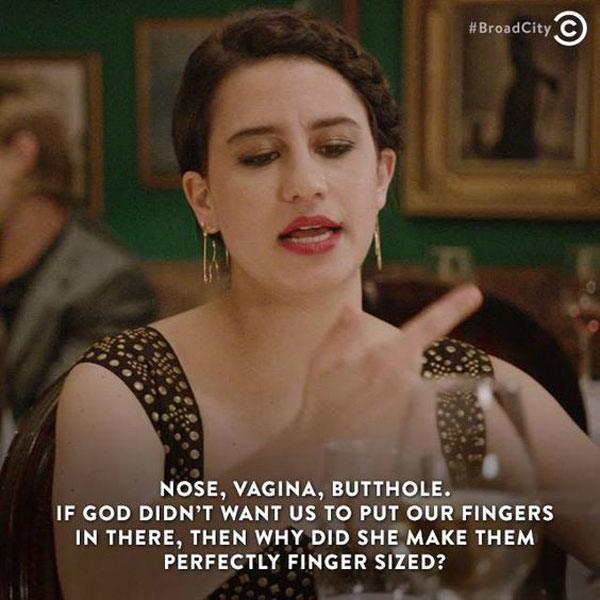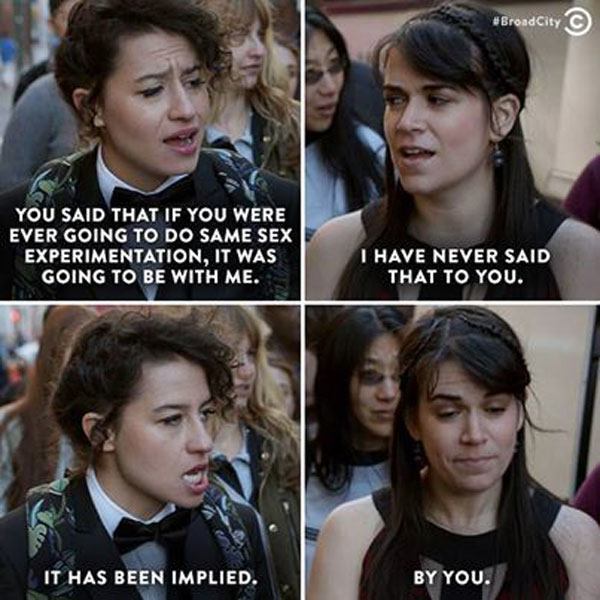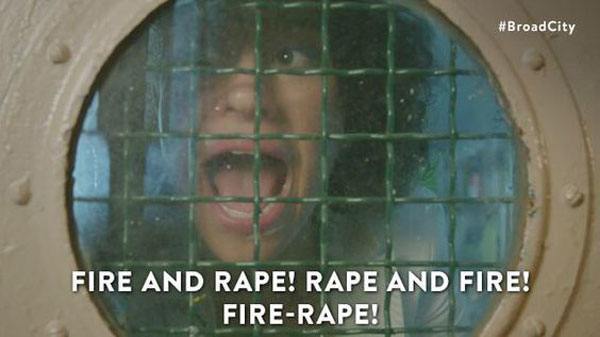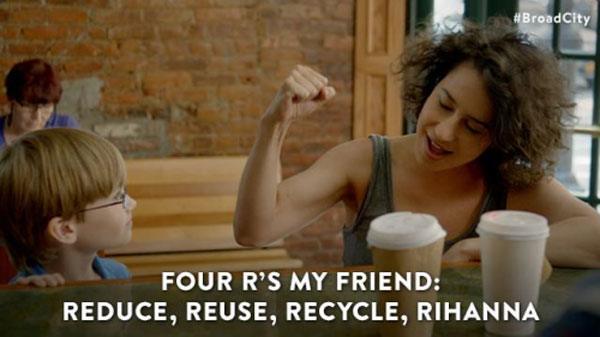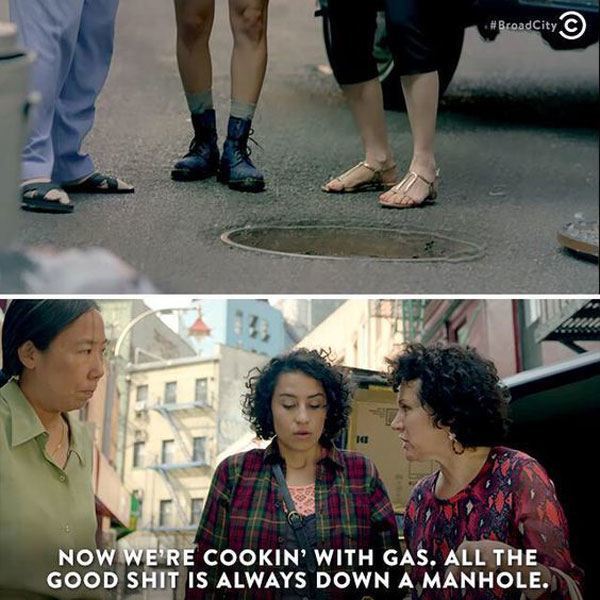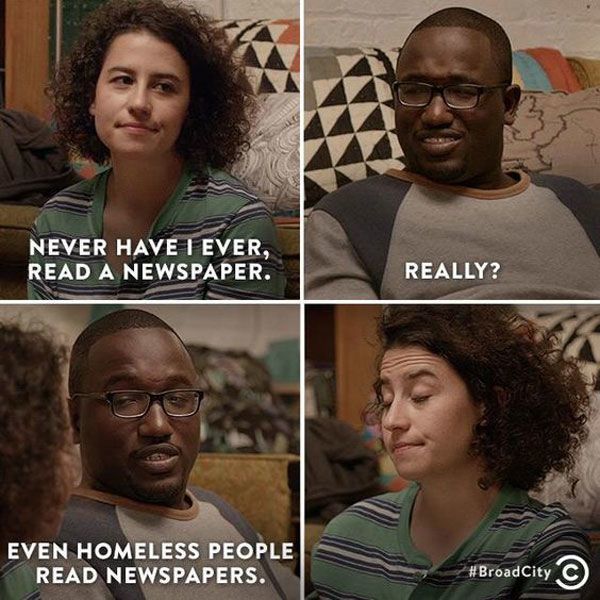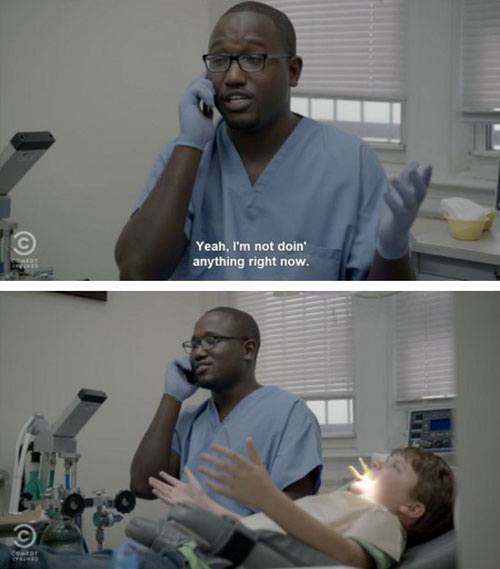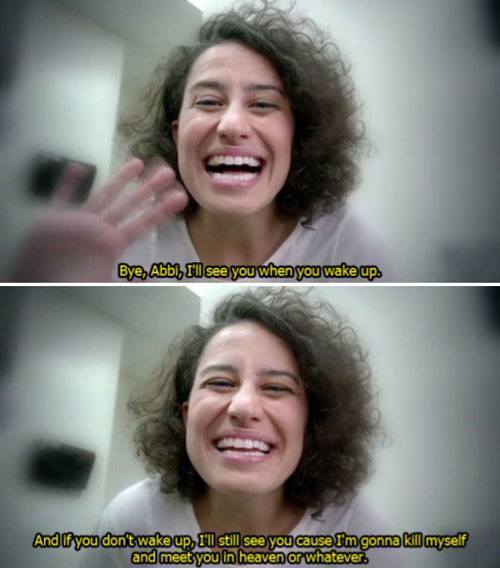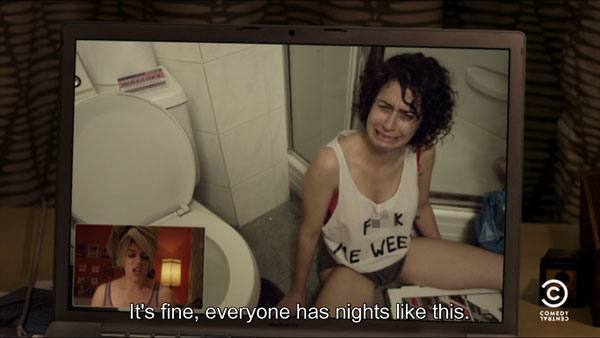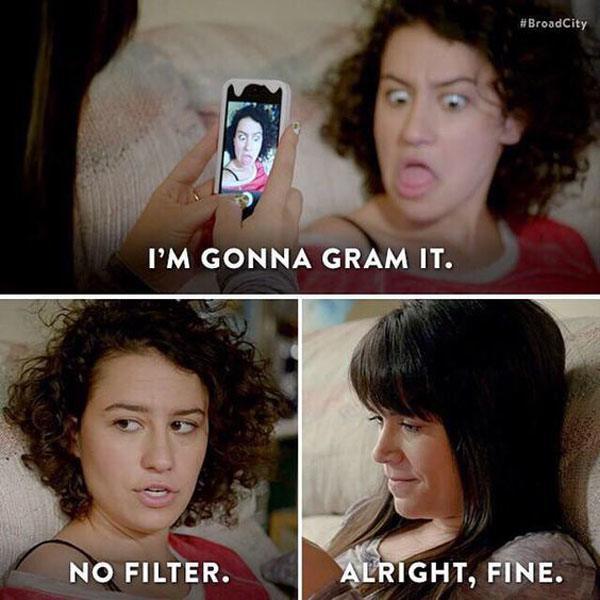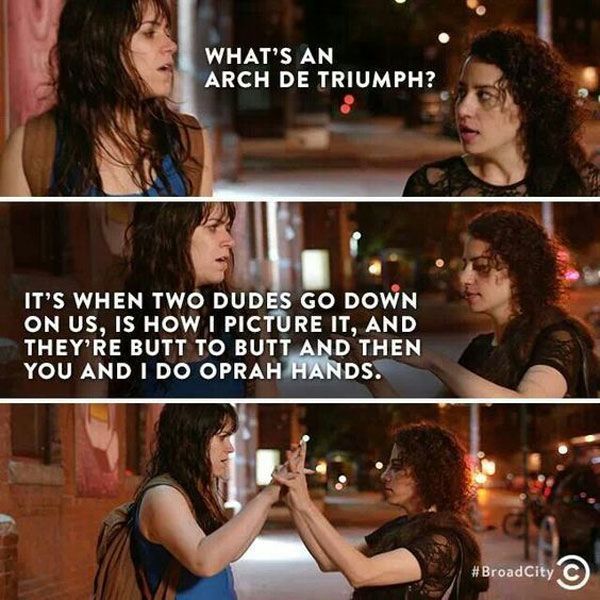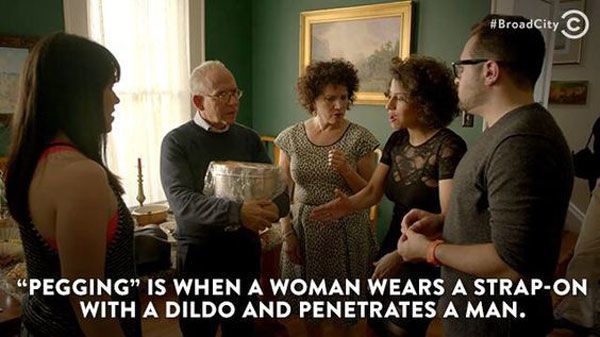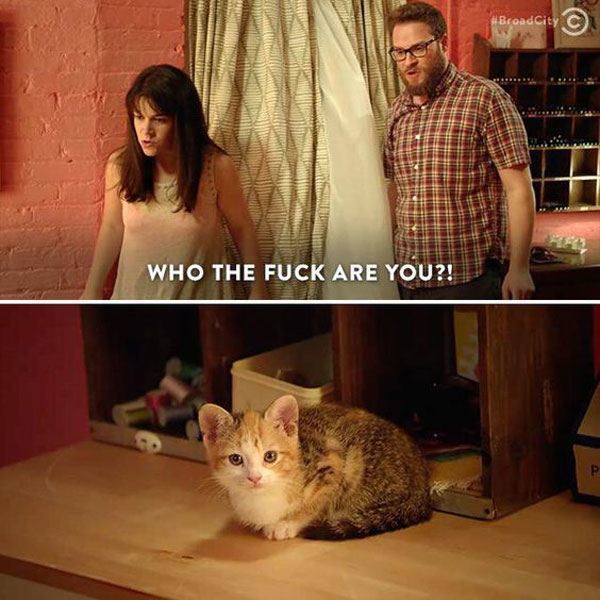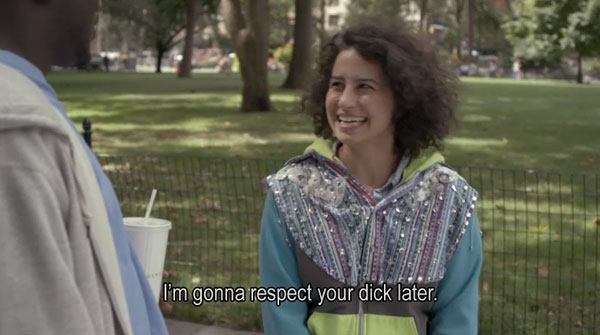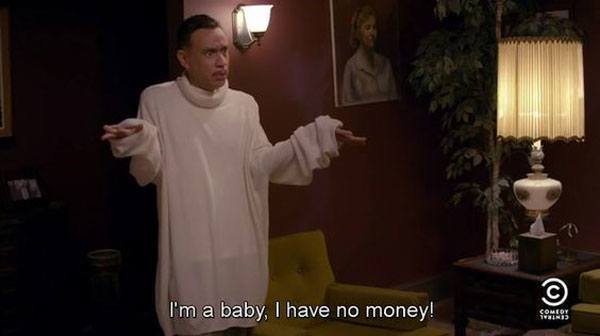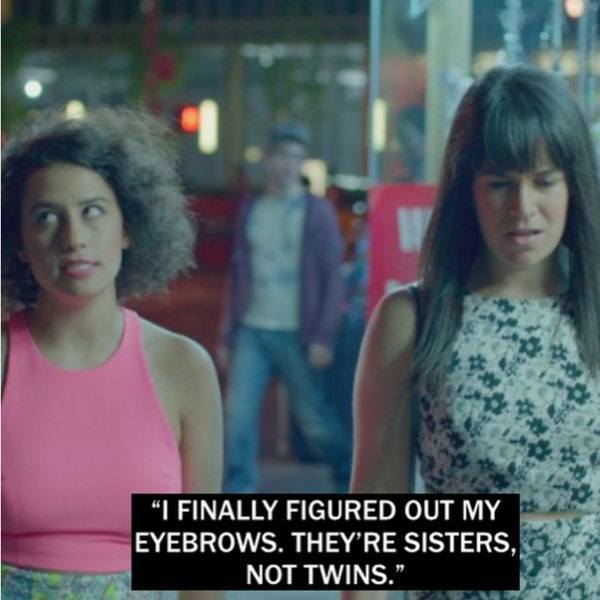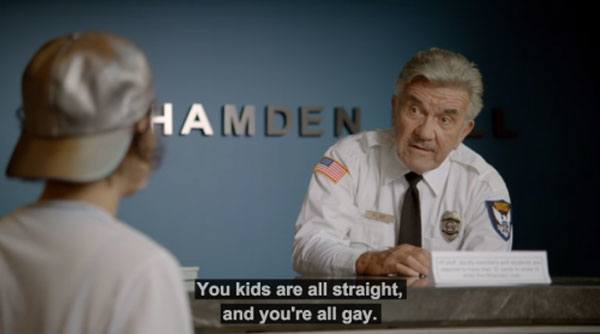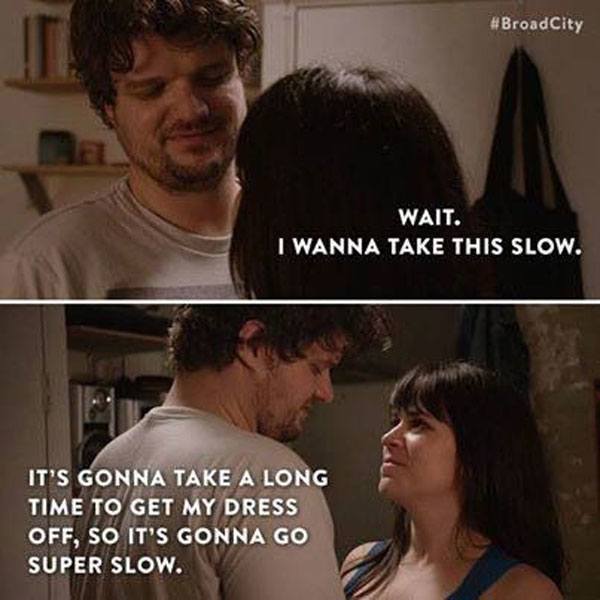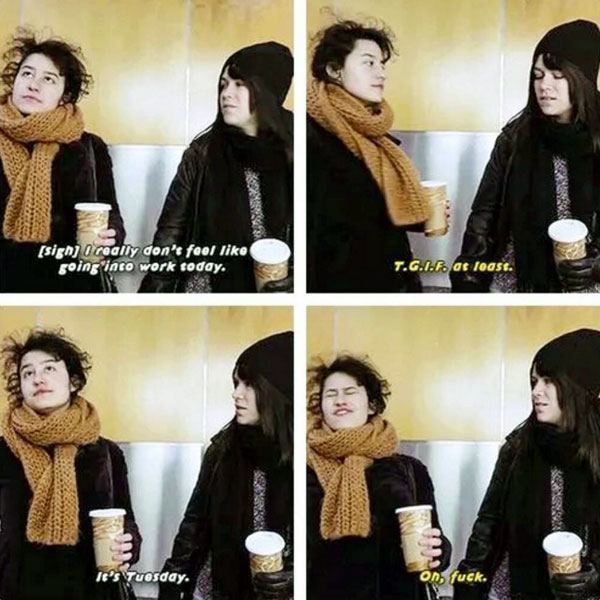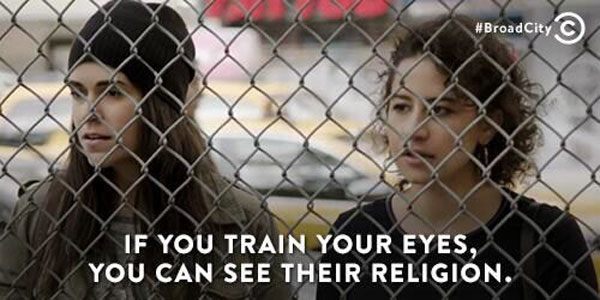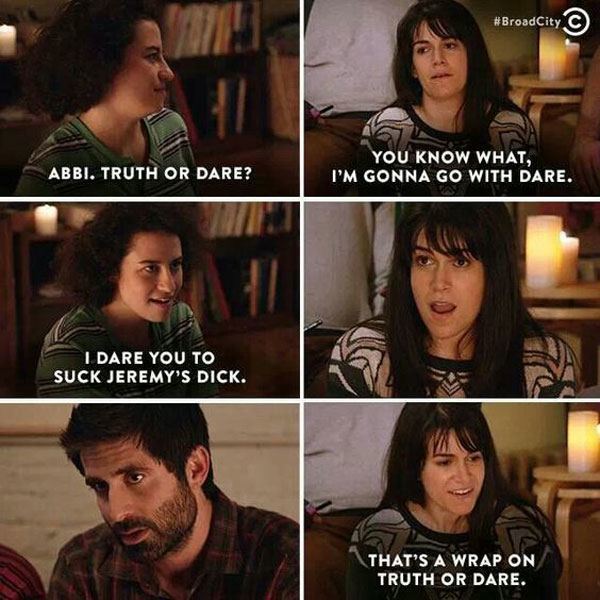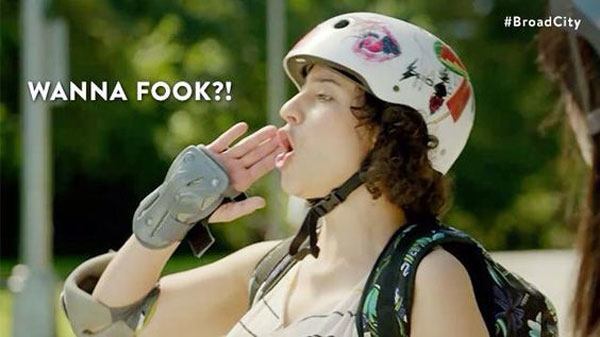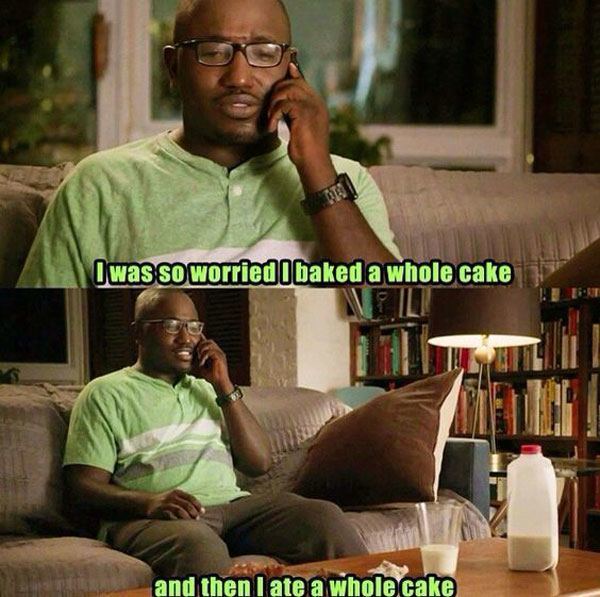 Thanks to Buzzfeed, Pinterest, and FuckYeahBroadCity for some of the images used in this gallery.
Liked this? Then check out the 50 greatest Simpsons quotes of all time and 28 hilarious Jack Donaghy quotes that sort of explain life.