April Fools' is great because it gives the more mischievous of us a twenty-four hour free pass to enact our devilish plans upon friends and foes alike. For those pranksters still on the prowl for practical jokes to pull, these forty genius pranks for April Fools' Day should help: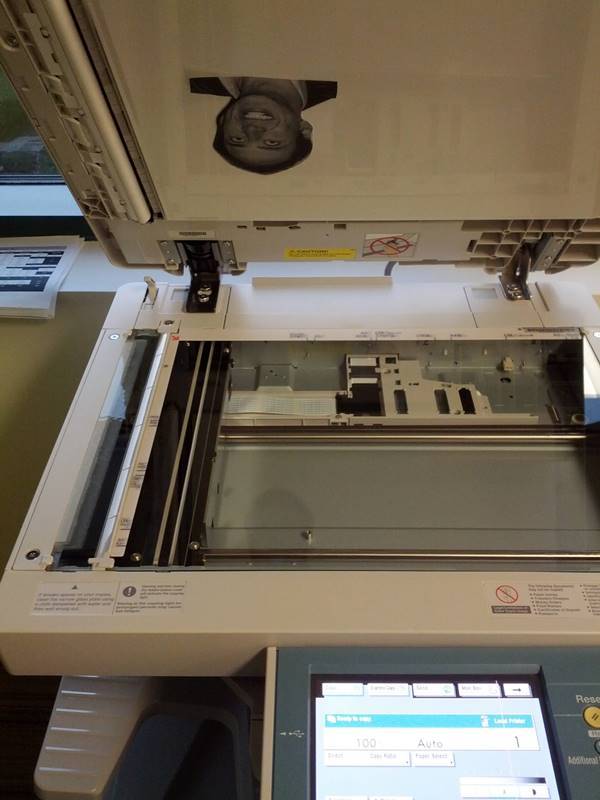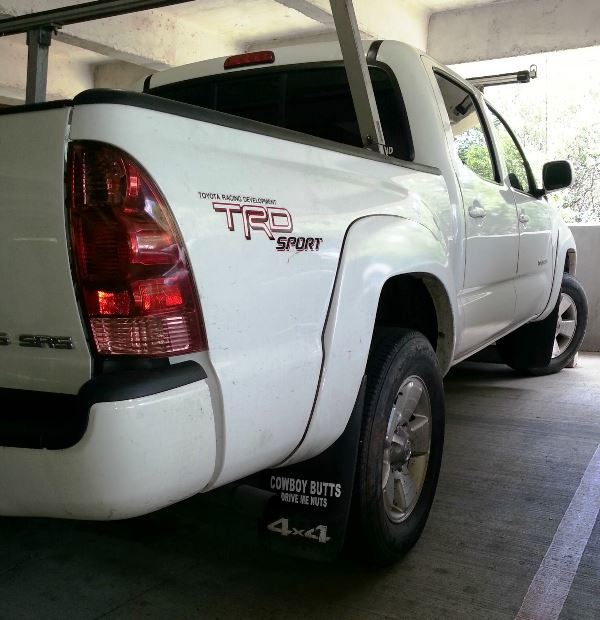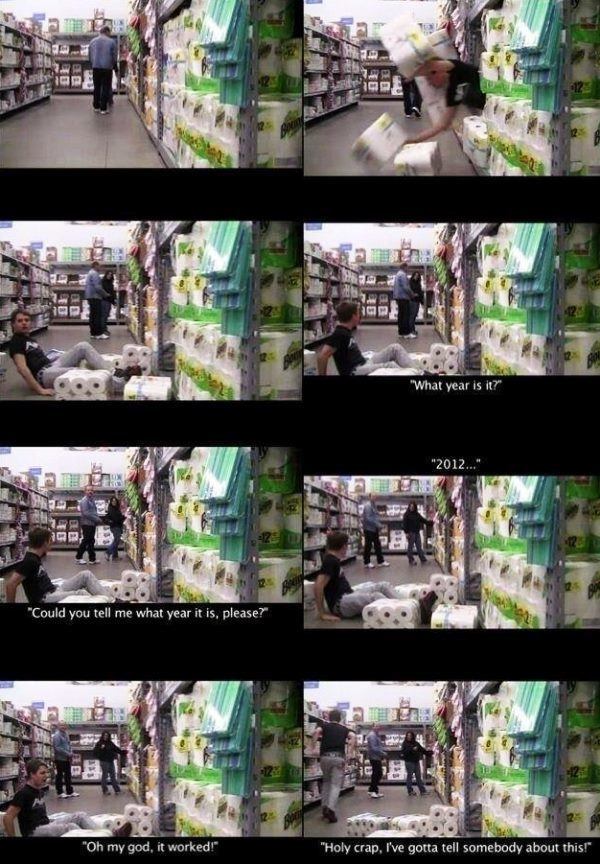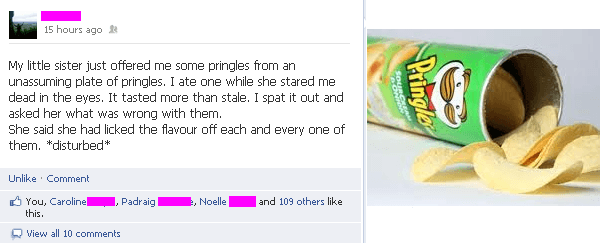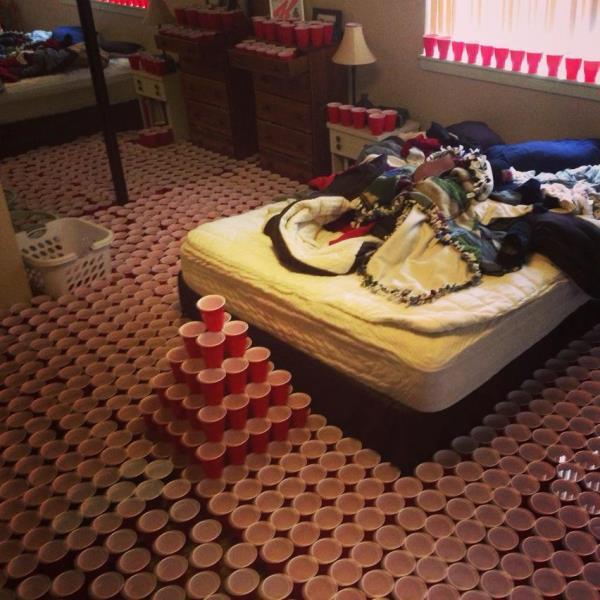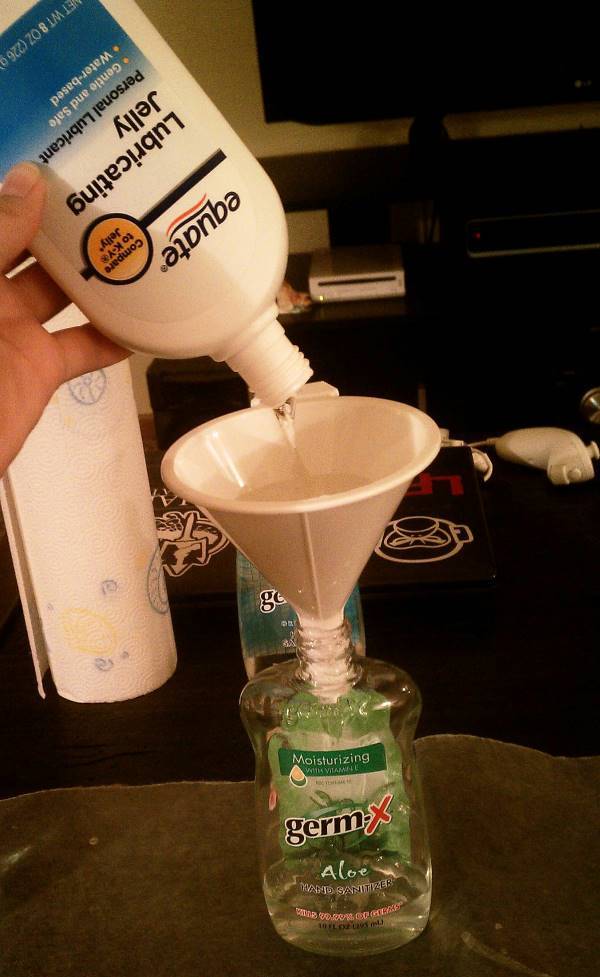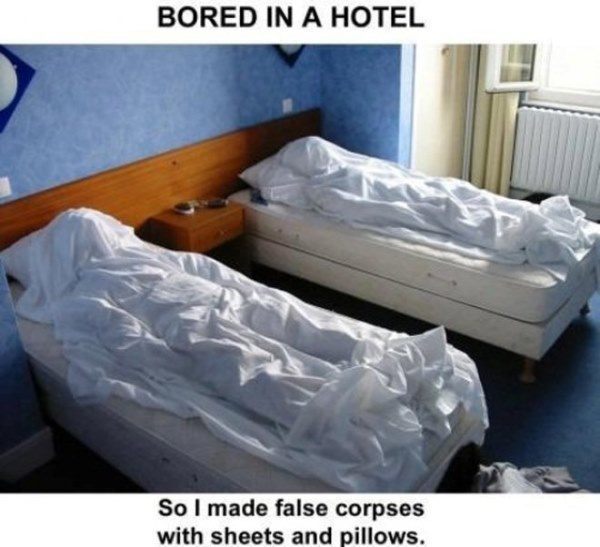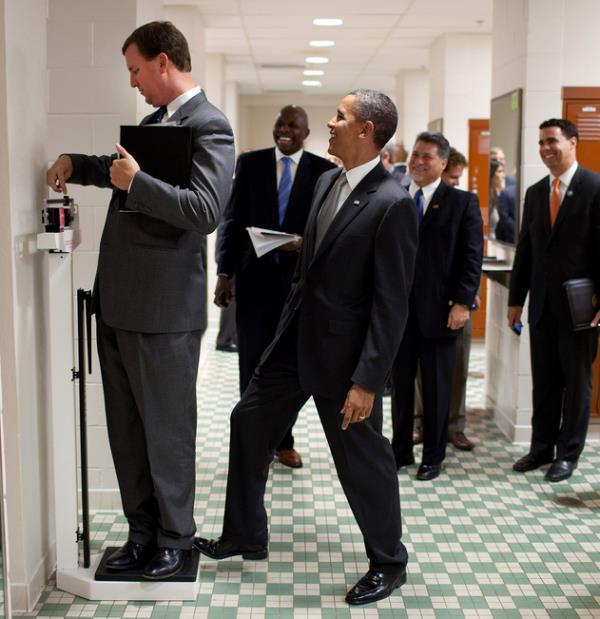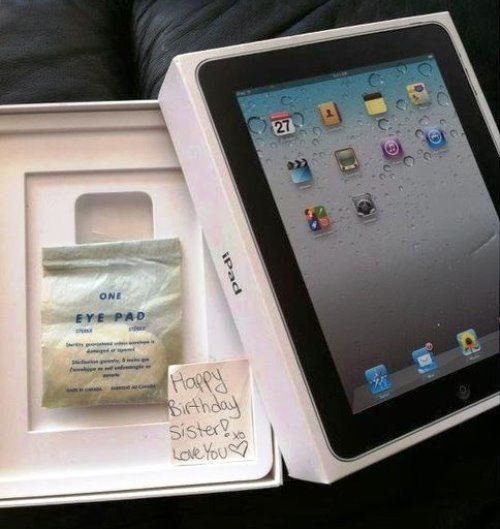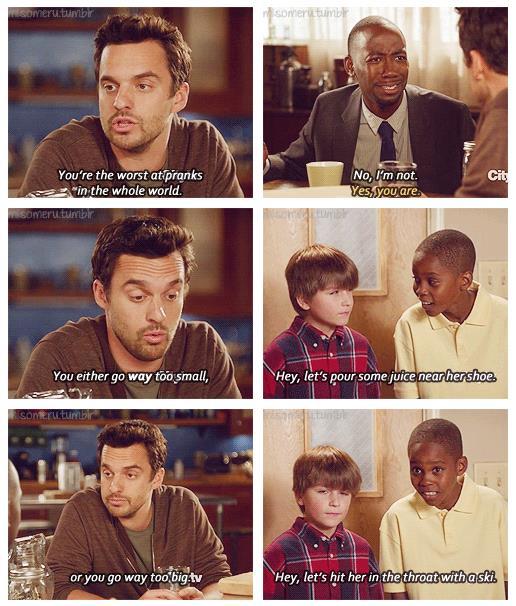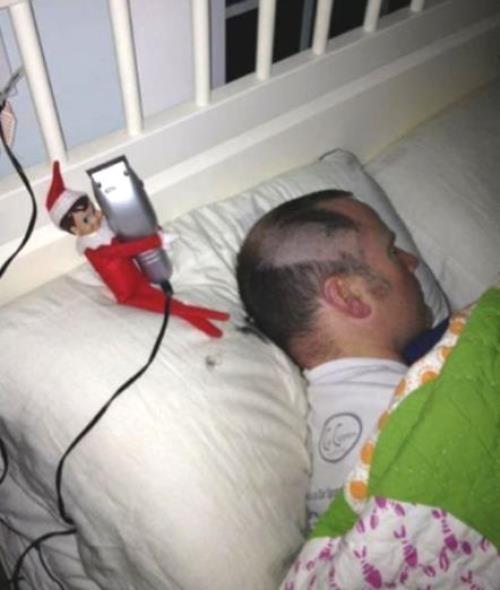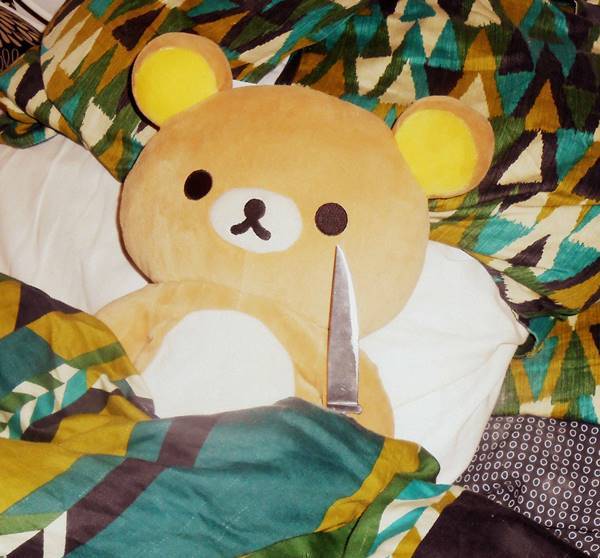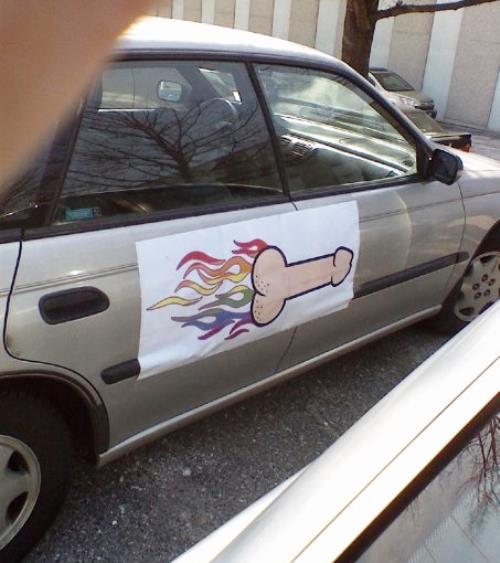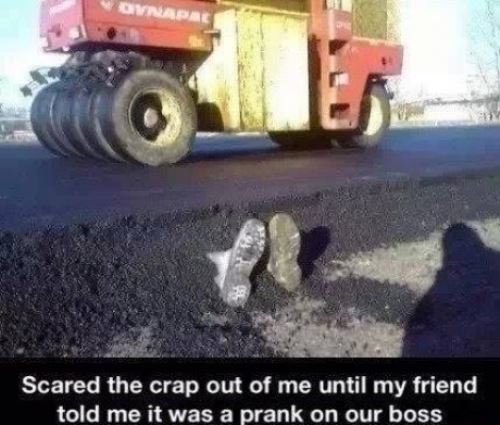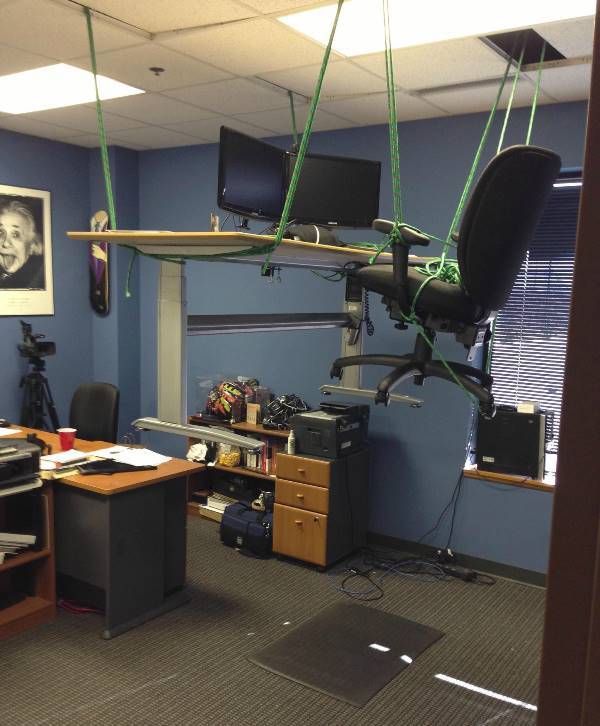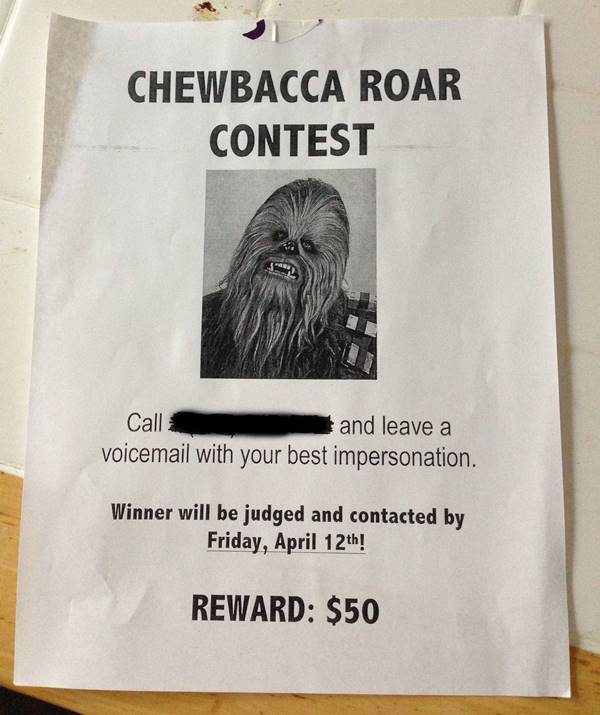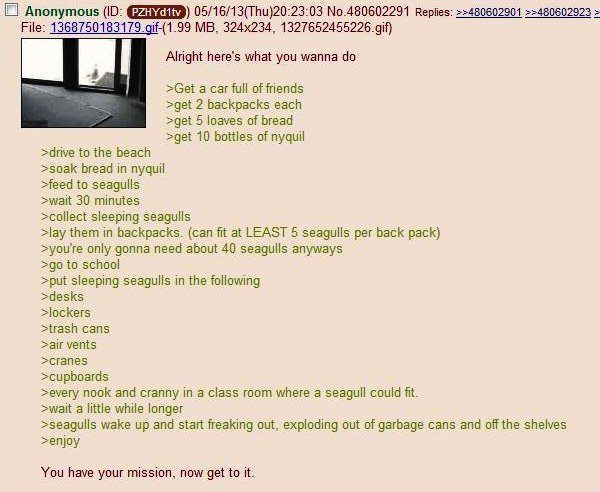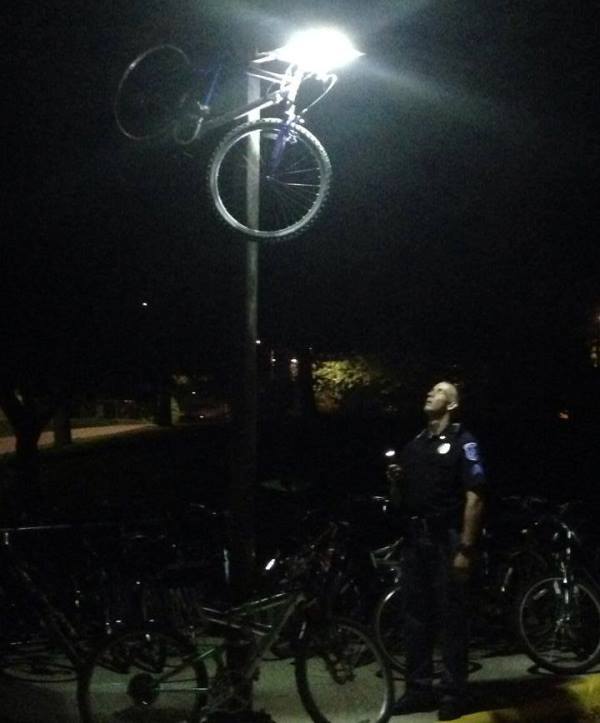 "Why Does Nicolas Cage Keep Showing Up On All My TPS Reports?!?!"
Delicious Caramel Onions
Attach This To Your Office Printer And Enjoy The Mayhem<
Delightfully Devilish
An Epic Real Life Rick Roll
When You See It
Genius Pranks: The Time Traveler
Leaving A Little Note For Future Owners During A Kitchen Remodeling
So. Many. Peanuts.
Little Sister Takes It A Step Too Far
How To Ruin Any Couples Valentine's Day
How To Prank The Dentist
Jim's Most Epic Prank On Dwight
So Many Plastic Cups
Hilarious Hand Sanitizer Prank
>When In Doubt, Tinfoil Everything
Genius Pranks: Hotel Bed Practical Joke
Mmm, Gotta Love That Fresh, Shrimpy Smell
Genius Pranks For April Fool's: The Grass Office
Presidential Prank
Sisters: Still Jerks
A Key To A Good Prank Is Finding The Right Balance
The Elf Did It
Attack Of The Stabby Teddy Bear
"Why Am I Getting So Many Weird Looks On The Highway?!?!"
Color Post It Notes Everywhere
Possibly The Most Genius Prank Ever
Suddenly An Air Horn
An Epically Executed Prank On A Harry Potter Fan
Let's Hope No One Actually Falls For This Prank...
"Yes, You'll Be Working On Floor 3.75 Now"
The Cream Cheese Deodorant Prank
Chewbacca Is Just A Big Ewok
Genius Pranks For April Fool's Day: Chocolate Egg Surprise
Watch Your Coworker Squirm In Frustration
A Hilarious Senior Prank Idea
Even The Cop Is Impressed
Prank Ideas: An Office Full Of Balloons
Super Mario Music Was Playing When They Walked In
nd Of Course, Always Be Prepared To Handle A Prank With Grace
Thanks to r/Funny, PBH2, and us for the images above.
Enjoy these genius April Fools' day prank ideas? Then be sure to see our posts on glorious ways to prank your friends on April Fools' and the best pranks GIFs!