9. I have to imagine the Google driver stopped immediately and joined in on this sick party.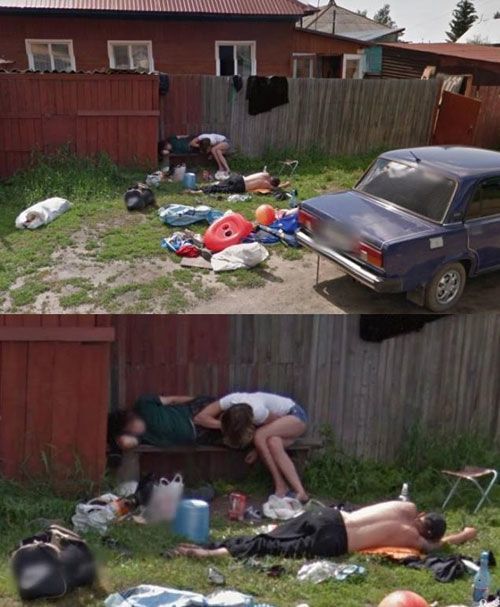 10. This is how horror movies start. And end.

11. Is this Florida? I bet this is Florida.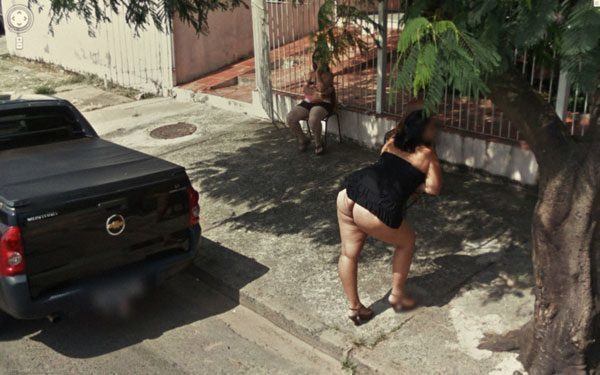 12. LARPing sadness level: very. LARPing with only one other person sadness level: Precious based on the novel Push by Sapphire.

13. A Doomsday prepper in his natural habitat.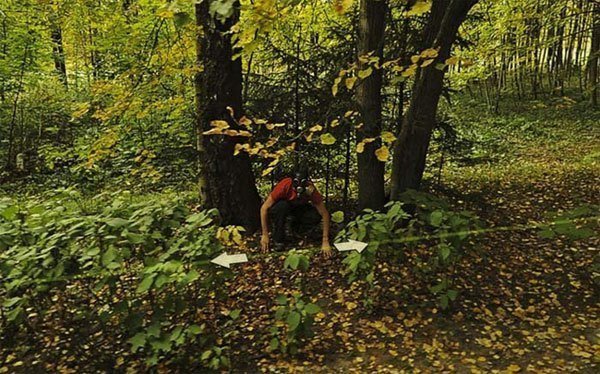 14. Not sure if this is a regular sized woman in a tiny house or a giant woman in a regular sized house.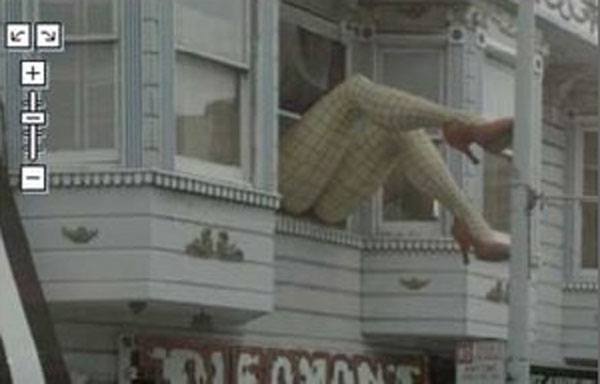 15. Party on, Google.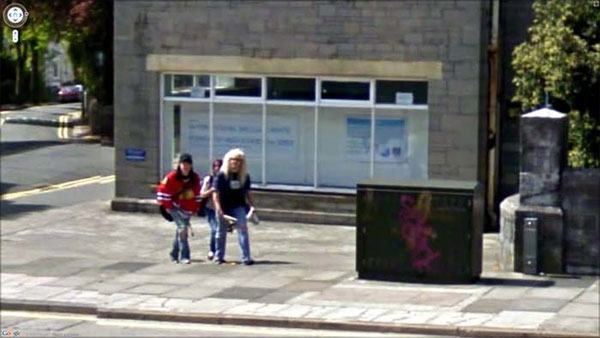 16. Google Street View is really ruining this kid's hide and seek game.