17. I'm mostly confused as to why his calves are blurred out.

18. Get the ladies with a cute pet strategy level: 1000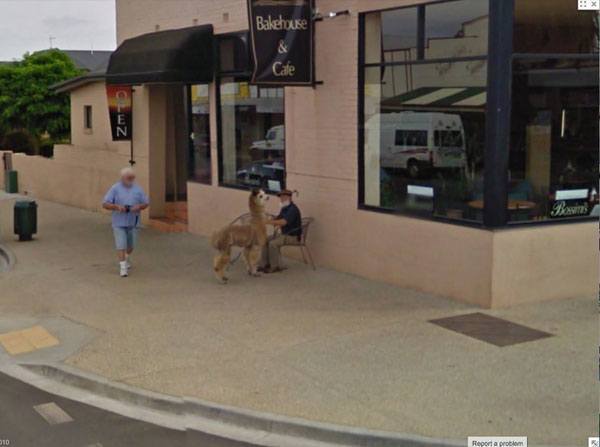 19."You have NO EVIDENCE."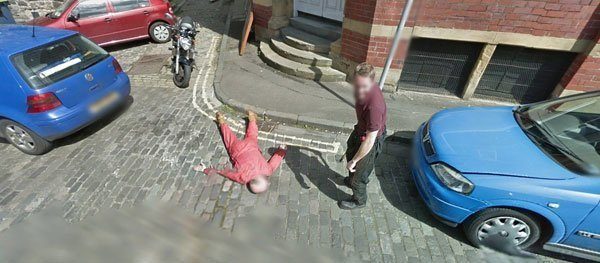 20. Whatever happened here was 100% definitely illegal.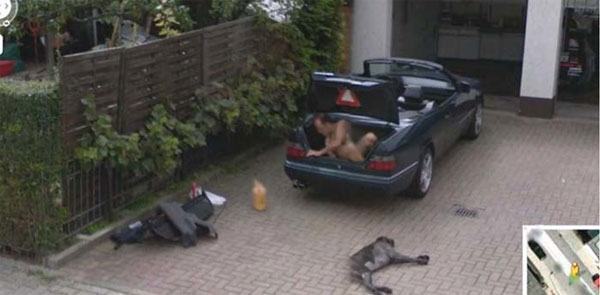 21. The local senior center really began regretting adding Yoga to their daily calisthenics lineup.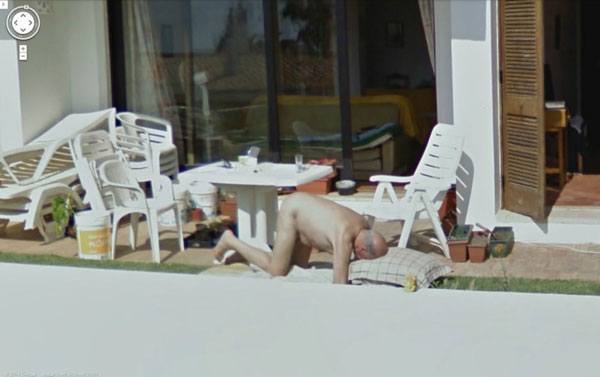 22. This guy has to spend the rest of his life explaining he was "just itching the side of his nose."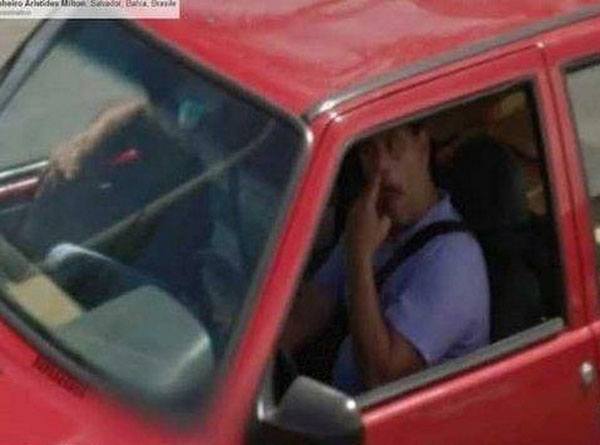 23. Spotted: The set of the new Wes Anderson movie.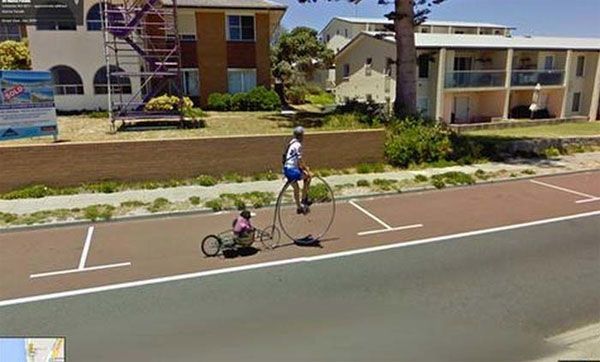 24. In Russia, Santa is real and you do NOT mess with him.