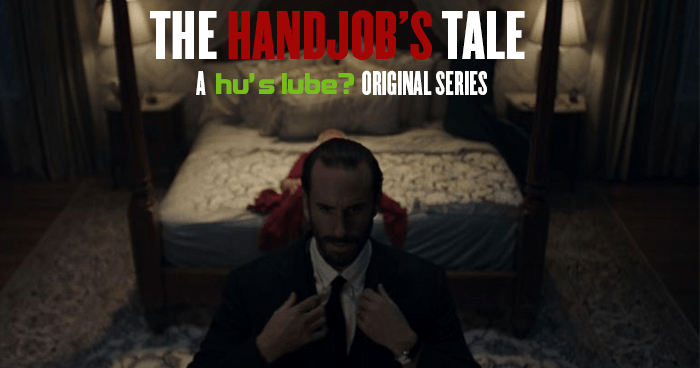 Local man Terry Gibson is known around Portland for being an outspoken ally for feminist, LGBTQIA, and POC communities.
When he isn't manning the barricades at protests around the city, Gibson spends his time working at thrift stores, publishing zines, and watching Margaret Atwood-inspired hardcore pornography. He recently confessed to close friends that one of these activities is making him question his status as an ally and a human.
"I have a thing about The Handmaid's Tale," Gibson admitted. "It's a horrifying story about patriarchal oppression, sexual violence, and the annihilation of the human soul. The society depicted in that book represents everything I oppose. But then I started watching the TV show, and I gotta be real: those maid outfits make me wanna nut."
Fellow male ally Christian Styles was the first to notice Gibson's fetish.
"Terry doesn't have Hulu, so he'd come over to watch the show," Styles said. "But he'd always have one of my throw pillows on his lap whenever the show was on. Sometimes I'd see him biting his lip and he'd look real clammy. I know that face: I make the same one when That 70's Show is on. Fez just does it for me."
Gibson realized he had a problem after his sixth consecutive viewing of the 2017 hardcore porn film The Handjob's Tale.
"I was watching Jackoffred get a money shot in this really hot scene, but then I started thinking about the book and it was a boner killer," the Women's Studies major confessed. "Am I a bad ally for getting off on this? Does my getting hard make things harder for women? I wouldn't want to live in a world where women are stripped of their agency and reduced to illiterate broodmares, so why does watching this stuff make me cum like a stallion?"
When asked if his new flash of self-awareness would in any way alter his behavior, Gibson thoughtfully responded "fuck no" before googling "Offglen Gang Bang" for the 17th time this week.