We all have that one friend who only communicates through confusing albeit hilarious GIFs; you're trying to get a headcount for your birthday party, and he just can't even seem to give you a clear answer one way or the other. Come on dude, can't you just text me some words?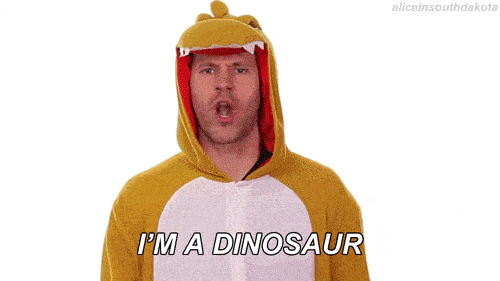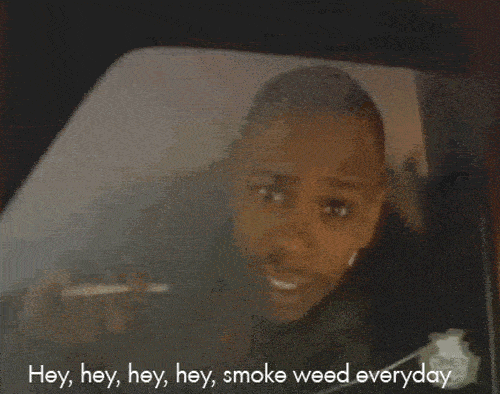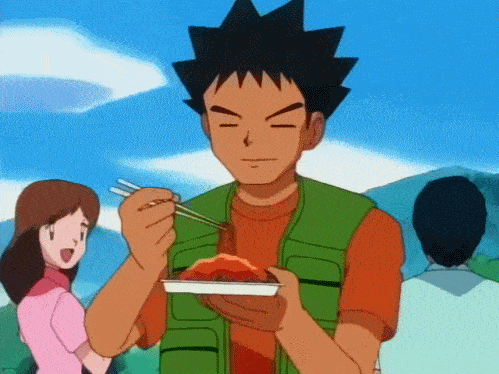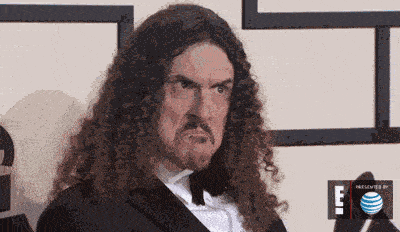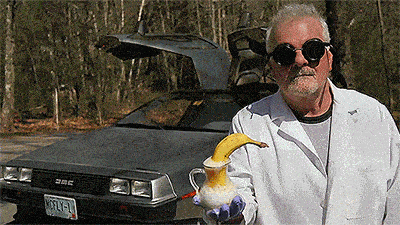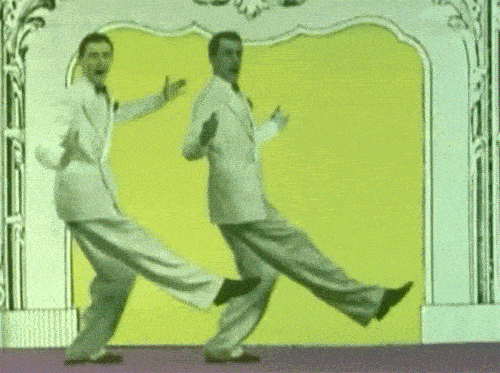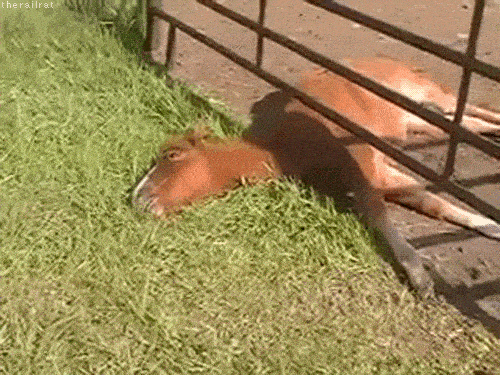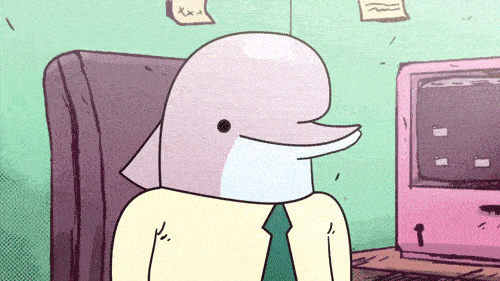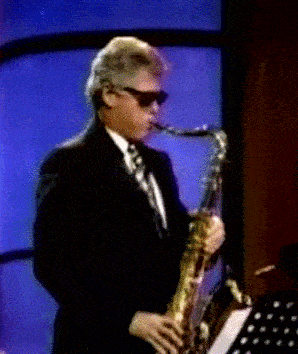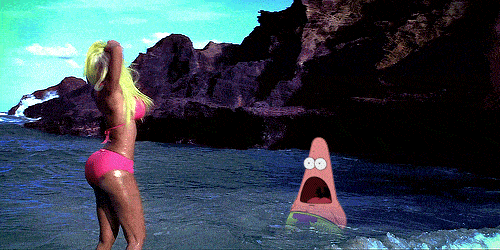 Lol dude you are too crazy. So I'll see you there?
It'll be worth waking up for, that's for sure! Do you know what time you're coming?
Yes there will probably be some weed there if that's what you're asking. Troy's coming, after all!
Haha! That's what you'll be like, dancing at my party, right?
So, like, you're eating dinner now but maybe coming by later?
So is this one, like, "yes, let's get weird, at your party!!" or is it, like, "I dunno?" Just a yes or a no is fine.
Hahahaha it sure would be rad if Hillary Clinton came to the party! Also you.
Honestly it'd mean a lot if you came. I haven't seen you in a while.
Can you cut the shit? You owe me a straight answer. This a friendship, and I'm all for silliness / having a good time, but there's a basic level of common courtesy that has to be respected here.
No wonder Emily broke up with you. You can't commit to a goddamn thing.
Please talk to me. I'm worried about you. Really worried. A lot of us are.
Okay, Shelby just told me your mom's in the hospital this week. I didn't realize dude, I've been a real jerk.
Can I buy you some lunch sometime? I'm really sorry.
I STILL DON'T KNOW IF THIS MEANS YES OR NO!!!!!