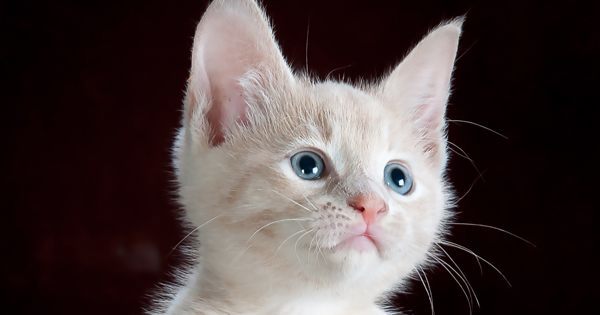 From corporations trying to grab your money and politicians trying to manipulate your trust, to every single one of your two-faced, self-serving friends, it seems like everyone is out to get you. Isn't it time that someone helped protect you from people on the make, those who are intent on exploiting your trust?
To be forewarned is to be forearmed, so let us help you. How gullible are you? Let's see if we can guess and help prevent you from being manipulated ever again:
Now that you're feeling a little more confident about your life and choices why, not take our What Kind Of Earthling Spokesman For Extraterrestrial Life On Planet Earth Are You quiz?