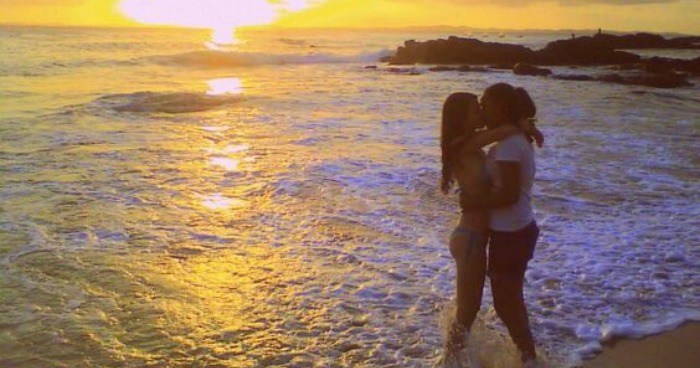 6. On The Beach
Sex on the Beach? It's a thing! The smell of salt in the air and the feeling of sandflies biting your inner thighs make for a truly unique sexual experience. The sensation of freezing cold ocean spray on your ass is unparalleled…not necessarily good, but unparalleled. This sultry, salty lark is full of surprises, like finding sand lodged behind your right mandibular three weeks later! How did that get there?!?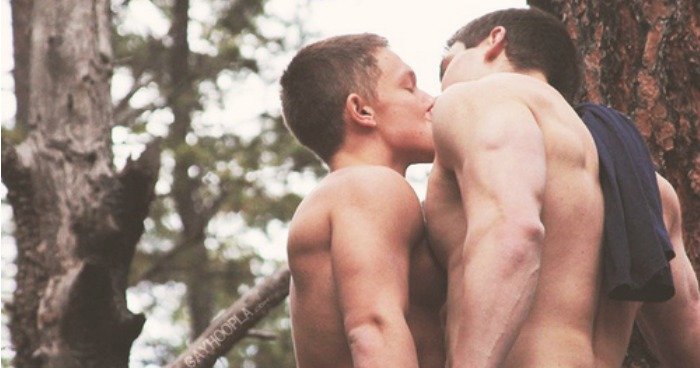 7. Outside In A Forest
Ah, the voyeuristic thrill of owls watching you bang on a bed of sticks, mold, and rabbit poop. Right? Right…?
8. In A Tent
For our readers who own Chakos and purchase hand warmers in bulk, you probably spend the majority of your time screwing in tents. For the rest of you, enjoy the veritable thrill ride that is trying to fit two people in a mummy sleeping bag! If "CamelBak" isn't already a sex move, it should be. Nothing will have you saying, "Couldn't we have just stayed home and tried a new position or something?" quite like fucking on a root with your socks on.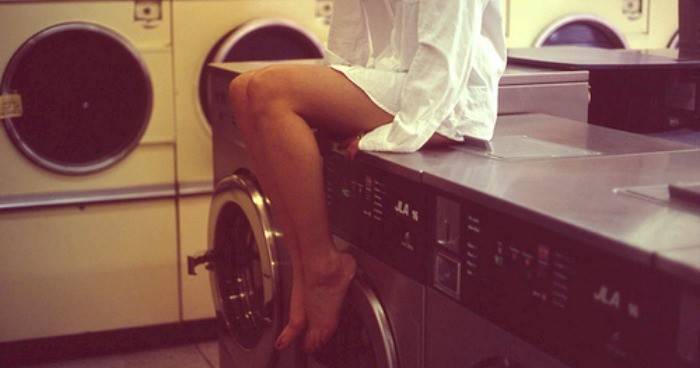 9. On A Washing Machine
A fantastic foray for the couple who likes to multitask! While this freaky idea does share some of the anatomical limitations of Counter Sex (TM), the rhythmic shaking of the washing machine is a fantastic alternative for couples who wish they owned a vibrating bed.
Unlike the comfort of fucking in your own bed in your own home, however, this little tryst requires a bag of quarters and at least 57 minutes of your time.